Get the job done, faster.
Manual Transaction Matching: a risk to reconciliation accuracy
Journal entry is important because it records your business transactions which will then be summarised and rolled forward into the general ledger to produce financial statements.
The work of manually printing, sorting, and classifying a huge number of financial statements is tedious, repetitive, and most importantly, riddled with human errors.
By automating this process, BlackLine helps you get your reports done faster and more accurately, without sacrificing work efficiency. Shorten your end period and minimise labour with BlackLine.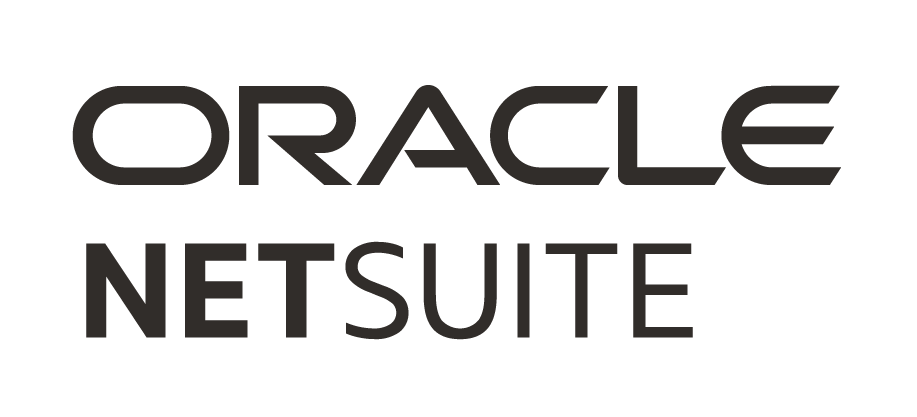 One unified business management suite, encompassing ERP/Financials, CRM and ecommerce for more than 29,000 customers.
BlackLine's Journal Entry Features
Automate and Standardise Recurring Journal Creation
Your financial journal creation can be automated with the Journal Grid feature. This feature automates your financial journal creation, permitting you to swiftly import from any journal, report writer, or third-party system. Reduce the time taken to create a new entry for each journal. Recurring journal entries are standardised with one feature: Journal Masters. Automatic creation of recurring journal entries at specified intervals, instant certification, and routing through an approval workflow are achieved with minimal manual labour. Your financial and accounting teams spend less time creating new entries for every transaction. BlackLine Journal Entry provides you with a template that automatically identifies and displays certification requirements, electronic signatures, and sign off dates.
BlackLine Integrates With Your ERP system to Improve Efficiency
BlackLine can be easily integrated with ERP systems such as Oracle NetSuite. This allows you to achieve your fiscal objectives pronto. For example, in reconciling items, your finance team can proactively find the potential errors in transactions within a short amount of time. The time spent on analysis provides your company with robust security against revenue loss. Additionally, utilising the Journal Entry Template, your journal entries can be displayed in real-time, and linked to account reconciliations or relevant reconciling items.
Streamline Workflows to Simplify Audits and Increase Visibility
The journal entry template is highly customisable, allowing you to match your business's financial journal templates exactly. All fields include validation rules to remove suboptimal data input. Conversely, line items can be configured utilising user-defined logic and validation, ensuring your data is maintained accurately. You may also access items through the preparer and mass import them, making data entry simple.
Why Choose PointStar Consulting
PointStar Consulting is an award winning cloud services provider with over 14 years of experience in implementing cloud ERP projects and other solutions that help businesses realise the benefits of workflow automation.
Headquartered in Singapore, PointStar Consulting has since grown rapidly as the leading Oracle NetSuite solutions provider and Blackline Partner in the Asean and Asia Pacific regions, with clients in Singapore, Malaysia, Indonesia, Vietnam, Japan, China, Taiwan, and South Korea.