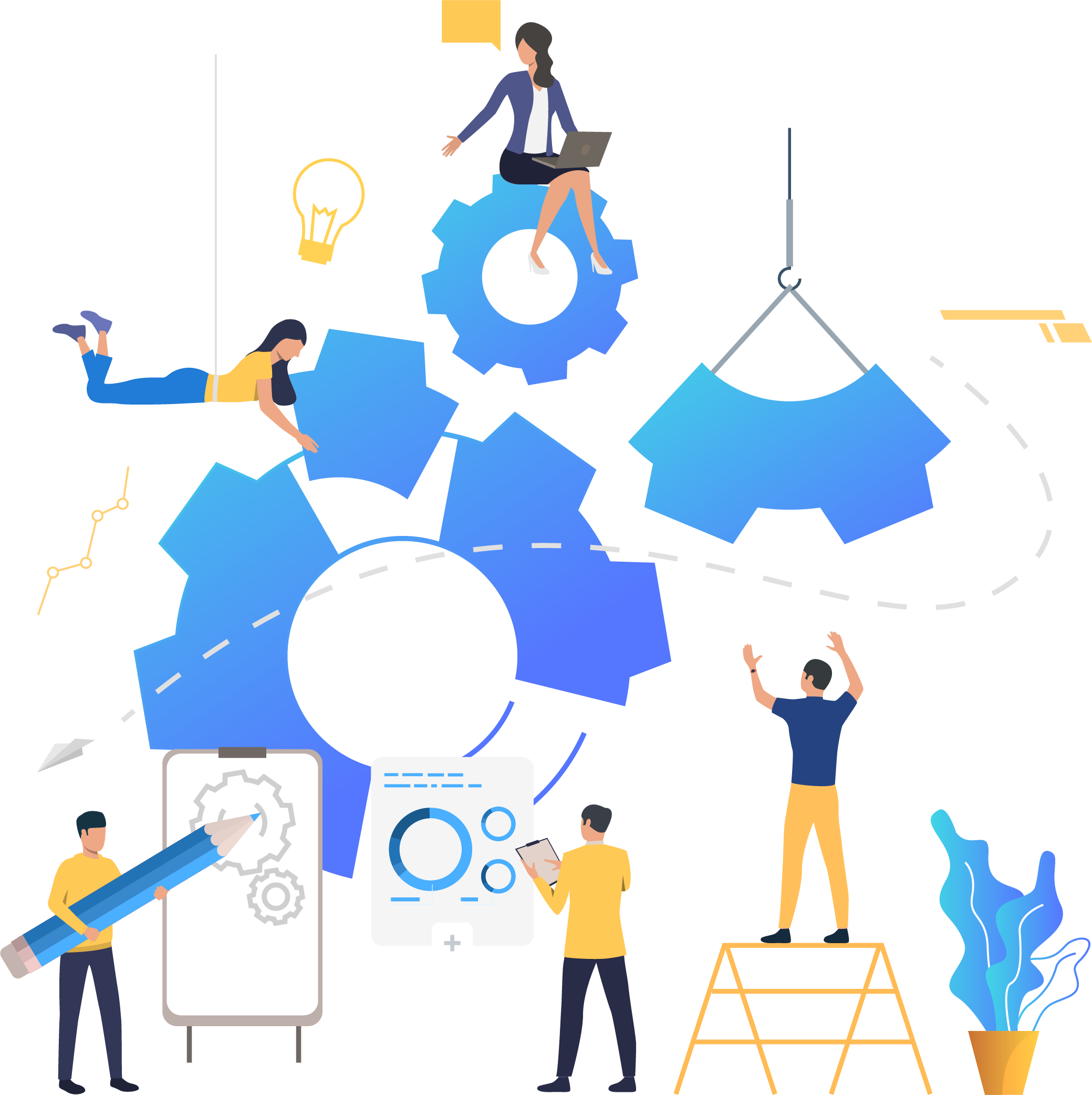 For companies in the production, manufacturing, and other related sectors, having an operations management system that will digitise daily workflows can go a long way towards ensuring the business operates at optimum capacity and runs efficiently.
Features of PointStar Consulting's Cloud Solutions for Operations Management Teams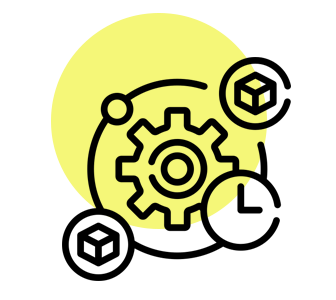 Our suite of cloud solutions will help you set up and monitor key performance indicators (KPI) in the production planning process such as production volume and costs. Material requirements planning, production scheduling, and automated production scheduling customisation are some of the features of the solutions we offer.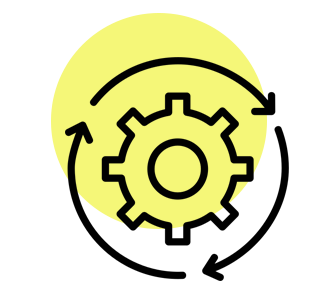 Modern day cloud systems that are common in the operations and production sectors differ from their legacy contemporaries. PointStar Consulting's suite of cloud software offer artificial intelligence-driven (AI) optimisation in the production process.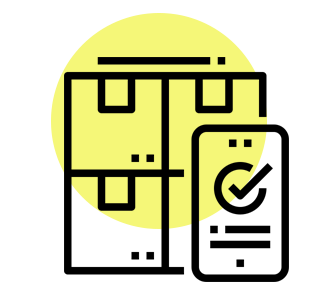 A key component of the operations management systems is its ability to automate estimation of production capacity requirements, allowing you to manage your inventories better. Our cloud solutions for inventory management also help you automate reorder points.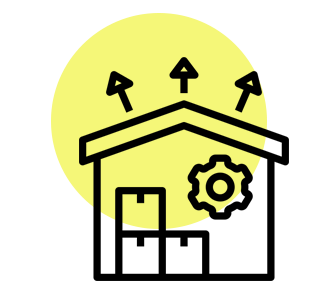 To manage your warehouse efficiently , PointStar Consulting offers solutions that will help you automate inventory tracking, and monitor expiration dates of raw materials. The solutions we offer also help your business define the type and quantity of packing required for a specific order.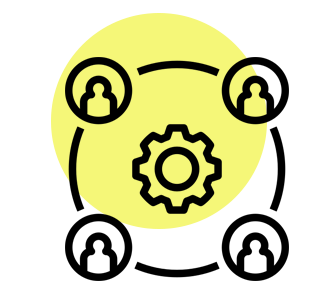 It is vital for businesses in the digital age to automate processes in the workforce management such as rostering of staff and monitoring of performance. Equip your business with communication tools that will help relay information from operations managers to shop floor staff and vice versa.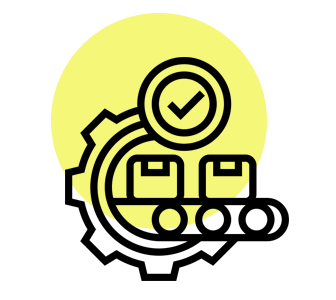 In a highly competitive business environment, failure to address quality issues and nip it in the bud can often result in reputational damage as well as impacting the profitability of a business. By customising quality control charts and scheduling quality checks your quality control team will be alerted of defects swiftly.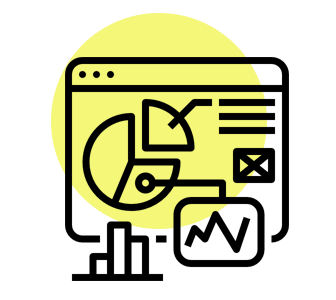 At the heart of the operations management solutions that we offer is the robust analytics and reporting tools that play a key part in processes such as product demand forecasting, impact assessment for production schedule adjustments, and production costs monitoring.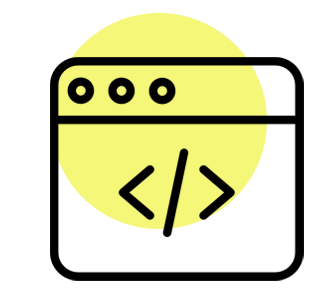 Low-Code/No-Code Integration
In large operations environments, there is a high likelihood of the involvement of multiple systems to handle specific tasks. This often creates disparate data stacks. PointStar Consulting offers you solutions that allow you to integrate your stack and automate your workflows.
Why Choose PointStar Consulting
We are an award winning cloud services provider in the Asian region with over 12 years of experience in implementing cloud ERP projects and other solutions that help businesses realise the benefits of workflow automation. Headquartered in Singapore, PointStar Consulting has since grown rapidly as the leading cloud ERP reseller / cloud ERP vendor and Workato Gold Partner in the Asean and Asia Pacific regions, with clients in Singapore, Malaysia, Indonesia, Vietnam, Japan, China, Taiwan, and South Korea.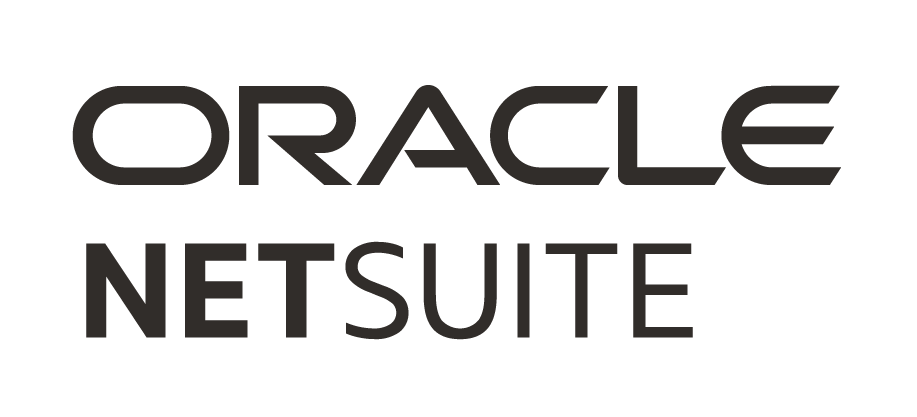 Our cloud ERP solution helps businesses automate key financial processes and unlock critical insights key to strategic decision-making.

Workato is an integration-led automation tool that helps businesses connect disparate systems without the need for coding and accelerates automation at scale.