Optimise Your Procurement with Workflow-Driven Approval Processes for Cost Certainty
Companies in the digital age still find themselves manually managing their procurement workflows. This is a process that is prone to errors and duplication that can be costly.
PointStar Consulting offers cloud procurement solutions that enable businesses to automate the procurement process and ensure they are able to purchase required goods or solutions in a timely, orderly and cost-effective manner.
Our cloud solutions for procurement covers the entire process, from source-to-settle, supplier management, budget management, right through to contract management, all in one single platform that provides you with a real-time view into company spend and vendor performance.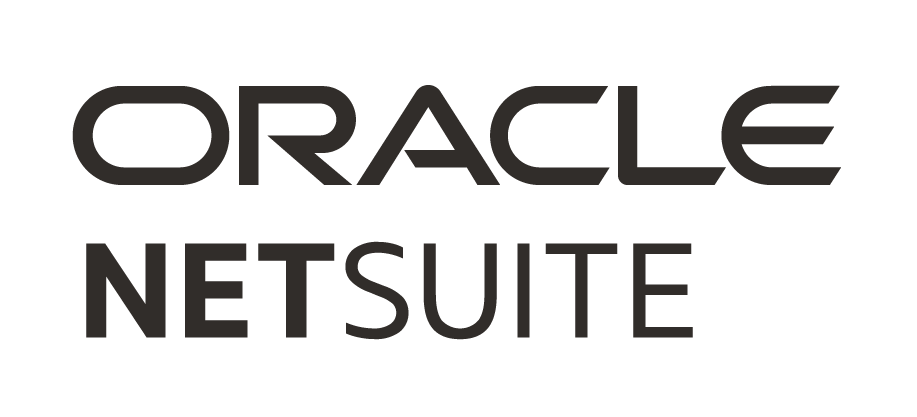 Our cloud ERP solution helps businesses automate key financial processes and unlock critical insights key to strategic decision-making.
Features of Procurement Solutions We Offer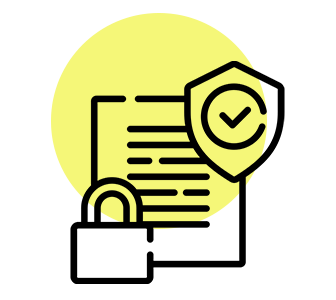 The cloud procurement solutions we offer, allows you to manage the entire procurement process in one single platform.
This covers the entire procurement lifecycle encompassing requisition, sourcing, RFQ, generation of purchase orders, receipt and payment of invoices, all in a single cloud platform.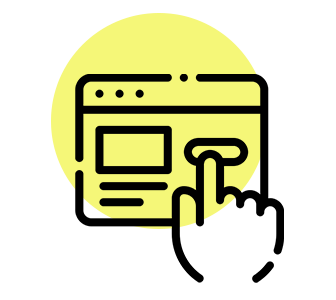 Having a good supplier in tow also means the need to cultivate good relationships with your suppliers.
Manage the sourcing process, purchase orders, digitse invoicing, and submission of forms in one single platform, and also ensure frictionless onboarding for your suppliers to ensure quick adaptation.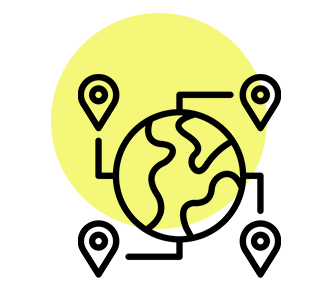 Automate processes such as spend tracking, in addition to allowing users to specify details such as financial year and budget amount.
Set your budget codes when you raise purchase requests, purchase orders, and also invoices. Route approvals to the correct budget controller who manages this process.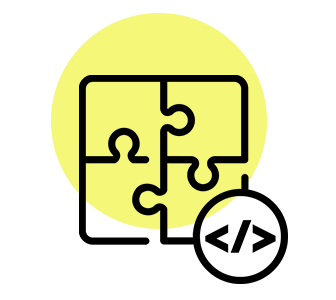 Automate your procure-to-pay process to ensure your pre-negotiated contract is optimally utilised.
You can now manage matters related to contract management such as renewals in one single platform.

The contract management cloud solution we offer has a procure-to-pay module that enables you to switch between contracts and purchase orders in a matter of clicks.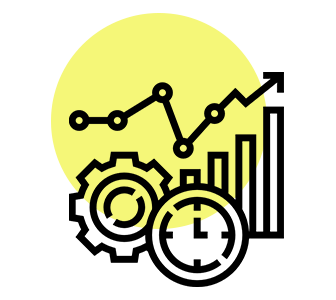 Ensure each department performs with the best solutions. 
Our cloud solutions for procurement can be easily integrated with the different solutions that you may use for different functions. .
This plug-in framework enables users to integrate our procurement solutions with very little, or no coding at all required.
Benefits of Procurement Solutions We Offer

Integration and Automation
Workato is an integration-led automation tool that helps businesses connect disparate systems without the need for coding and accelerates automation at scale.
Why Choose PointStar Consulting
We are an award winning cloud services provider in the Asian region with over 14 years of experience in implementing cloud ERP projects and other solutions that help the high growth businesses and start-ups realise the benefits of workflow automation. Headquartered in Singapore, PointStar Consulting has since grown rapidly with regional clients in Singapore, Malaysia, Indonesia, Thailand, Vietnam, Japan, China, Taiwan, and South Korea.
Talk to our Cloud Consultant
Lead Generation
This form is created for lead generation.
"*" indicates required fields