Your vision. Your software. We just build it.
Builder.ai is an artificial intelligence-powered software development engine that helps businesses develop the applications they need, exactly how they need them, without requiring technical knowledge.
Businesses in niche markets, and those that are highly innovative may often find out-of-the-box solutions available in the market lacking features that they need and full of features that they don't. Builder.ai helps address this problem by allowing you to choose the specific functionalities required for your business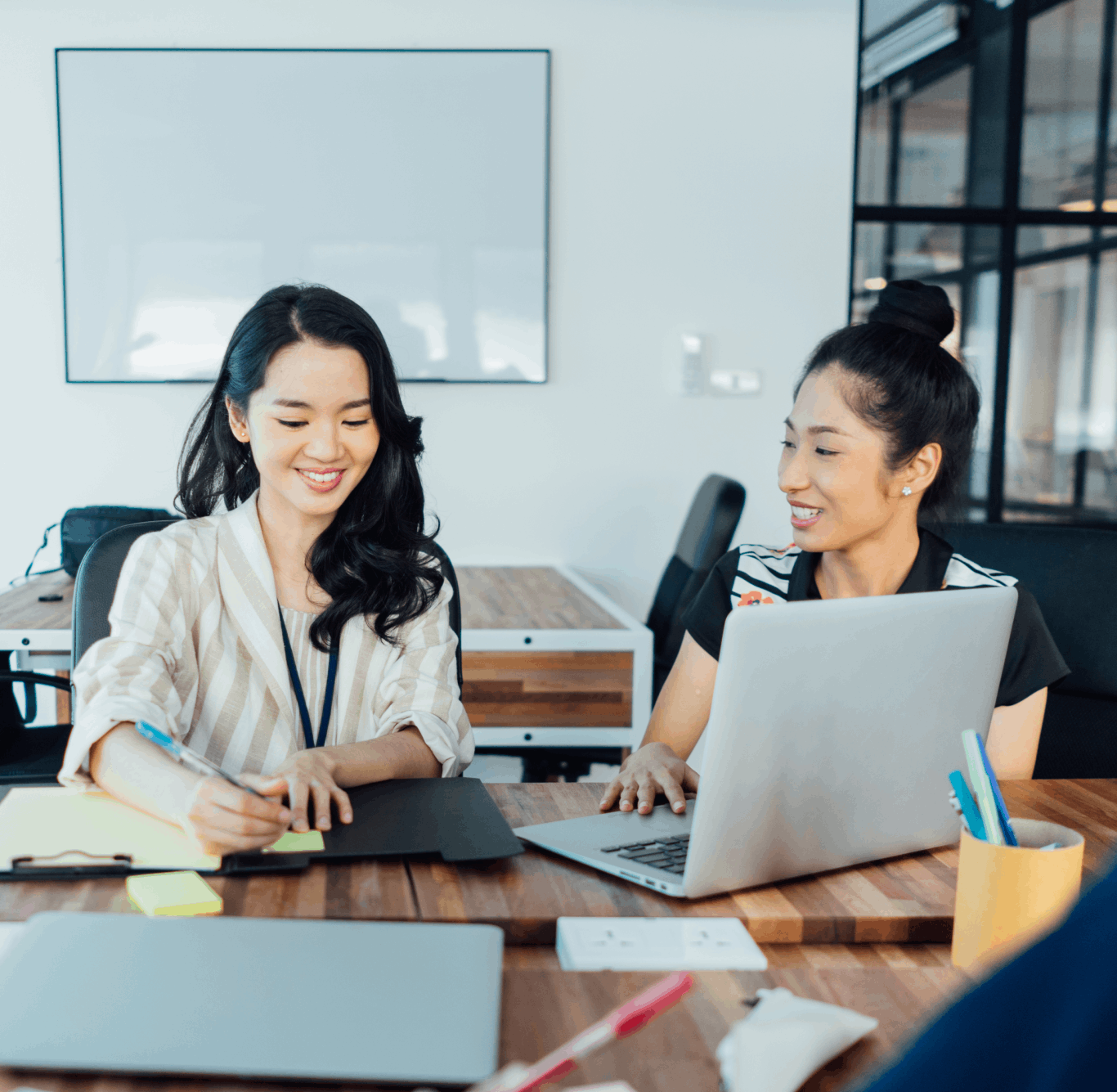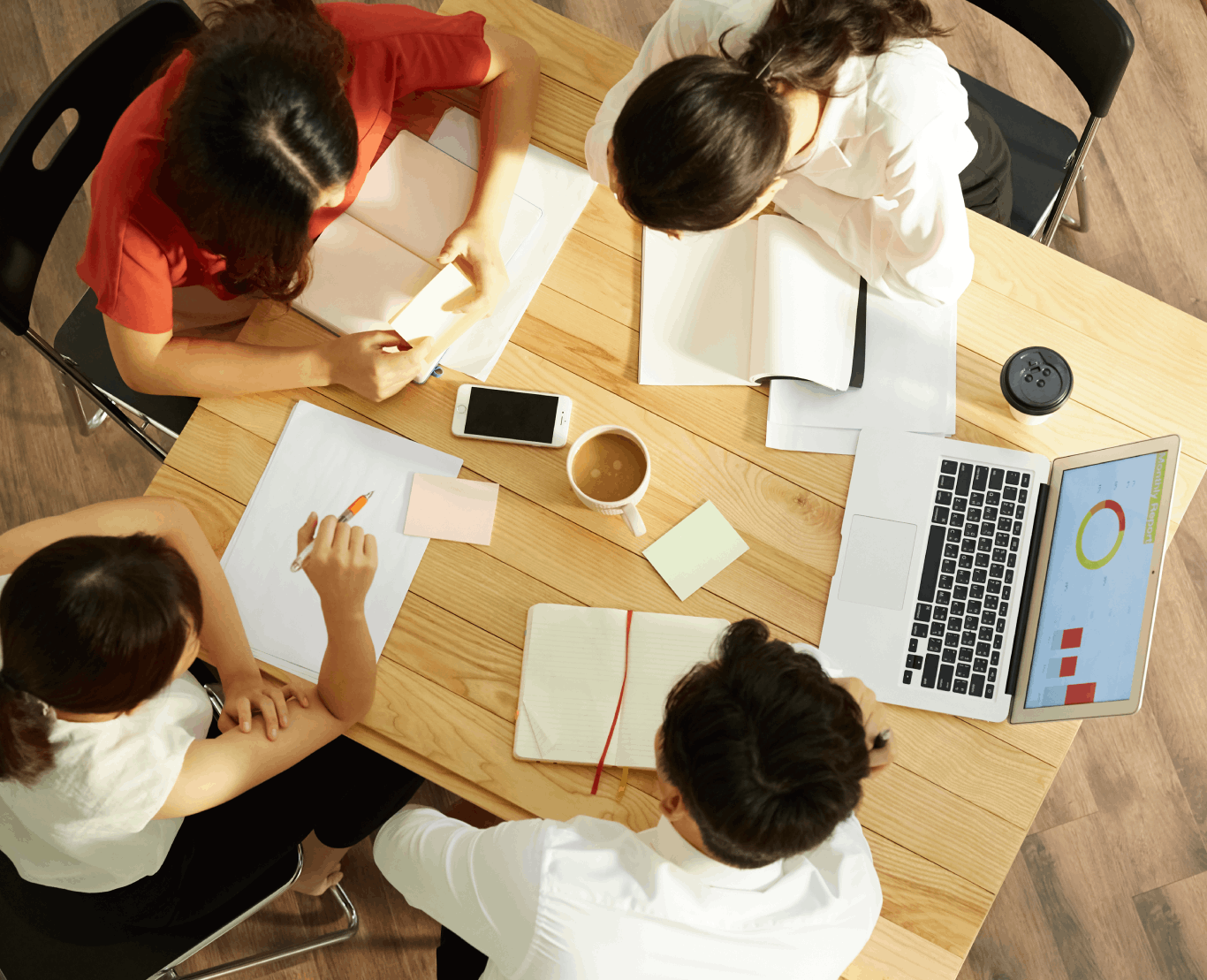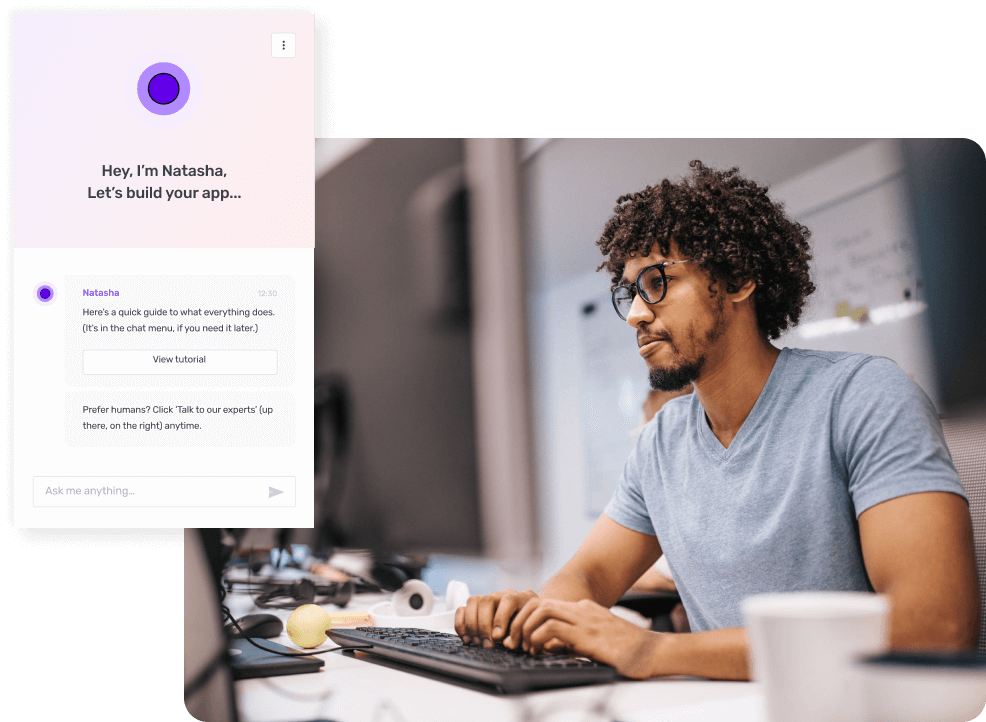 Builder Studio
Kickstart your project by speaking with Builder Studio's world's first AI project manager, Natasha. You do not need any technical knowledge. All you need to do is communicate your idea of the application you need with the required features.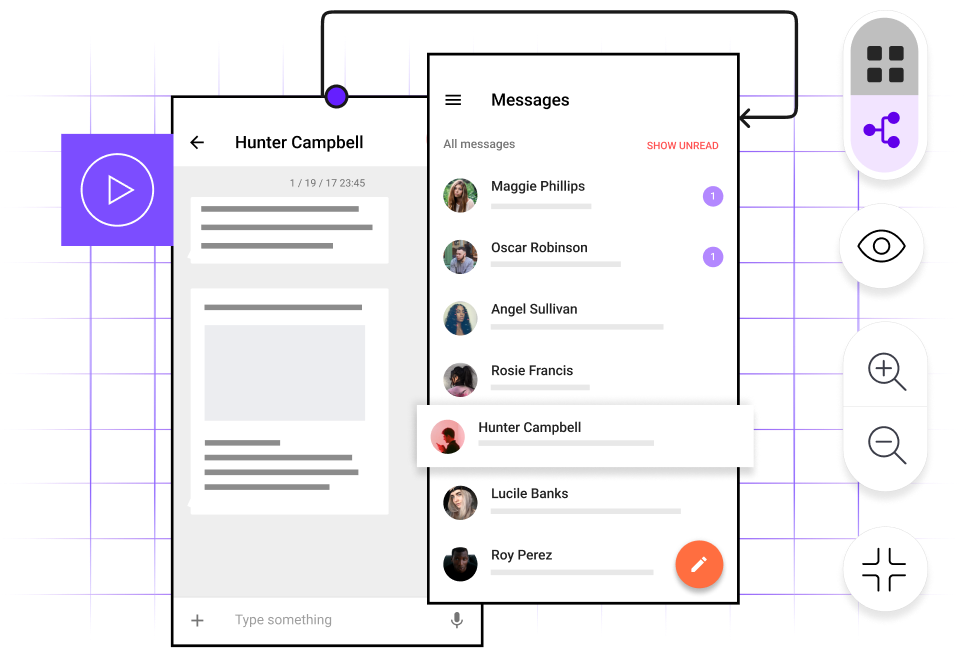 Builder Now
If you are an innovator with great ideas, undertaking app development initiatives before you get funding or shareholders' approval can be a daunting process. Builder Now enables you to build a prototype first to envision your end product.
With a substantial list of templates, you can create a clickable mockup of your envisioned software in just 10 minutes.
Once you have the prototype, you can share it with your shareholder, funders, or business partners to gather feedback.
Based on feedback you can now proceed to built your app with a timeline leading up to its launch.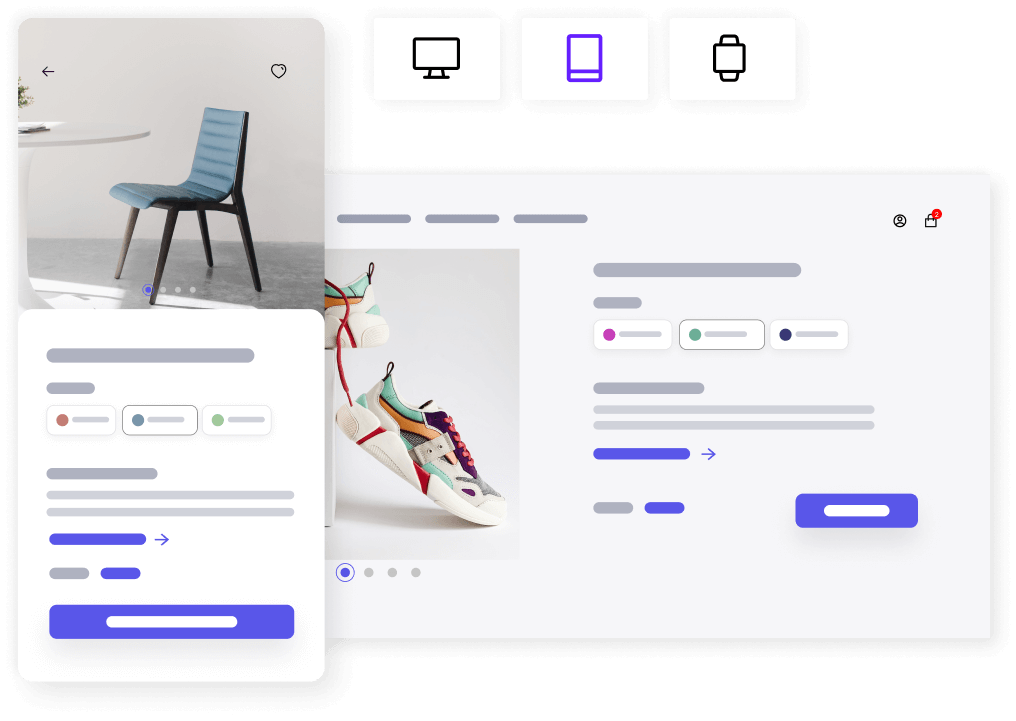 Studio Store
Builder.ai's Studio Store option allows you to build your own e-commerce website and phone application for your customers. If you are a business owner who is growing weary of having your margins cut due to the commissions that go towards being featured on popular marketplaces, Studio Store is the perfect solution for you.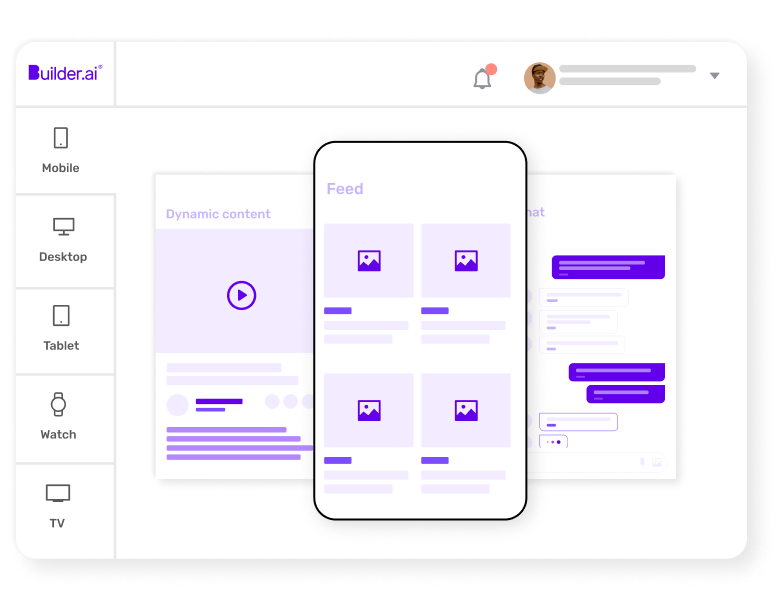 Studio Rapid
If you are an enterprise with multiple systems forming your stack of best-in-class solutions, you may find out-of-the-box app applications difficult to integrate into your stack. Builder.ai's Studio Rapid enables you to create native applications quickly. You can have an industrial grade application in just under a day, before you proceed to do your testing and launch it within a four-week period.

Studio Rapid has Application Programming Interface (API) mapping that fits in nicely with other applications or software solutions you may be using, such as Oracle NetSuite, Shopify, Excel, and a whole lot more. Studio Rapid also provides a highly secure environment for data and it also specialises in the creation of fully native apps. Updates take place in real-time, with no technical knowledge required.
Bring Your Idea To Life With Our No-Code App Building Platform, Studio Pro.
Whether you are a multinational enterprise, a conglomerate, or a small and medium enterprise, Builder.ai's "no tech knowledge required" app development platform is one that is catered for businesses of all sizes. In fact, the Studio Store solution is catered towards entrepreneurs who are beginning their business adventure.
Enterprise
Solutions such as Builder.ai's Studio Rapid are ones that are primed for big businesses who need native solutions that would easily map with the API of their main core systems. In addition to this, Builder.ai also goes a long way towards removing the obstacles that can stand in the way for big enterprises when they try to innovate. With Builder.ai you can bring your ideas and concepts into life using the powerful AI-assisted application building platform.
Small Medium Business
If you are a small and medium business who is taking the next step in your business expansion, by expanding your presence online, Bulder.ai gives you a perfect platform upon which you can build your website and app quickly while not having to worry about chunks of your earning needs to be given marketplaces when you operate in popular e-commerce platforms.
Entrepreneur
When you are charting your course as an innovative entrepreneur with a great problem-solving idea, there can sometimes be many stumbling blocks in your way. One key concern comes with the development of your app for your business. This is a process that can often seem very complex and pricey.

However, Builder.ai helps entrepreneurs alleviate this problem by offering an AI-driven app development engine that is equipped with robust functionalities and does not require you to be technically proficient. With guaranteed pricing and a set timeline generated by the AI, the chances of mistakes are low, the cost does not fluctuate, and the end product is one that you will own.
Lead Generation
This form is created for lead generation.
"*" indicates required fields