The task of managing subsidiaries is made a lot simpler by the suite of cloud solutions we offer which provides you with multi-company financial consolidation. We also provide solutions that enable you to integrate the different systems in your subsidiary companies, in addition to allowing you to automate workflows.
A Unified Company Accounting System
that Provides Real-Time Visibility at the Local, Regional and Headquarters Levels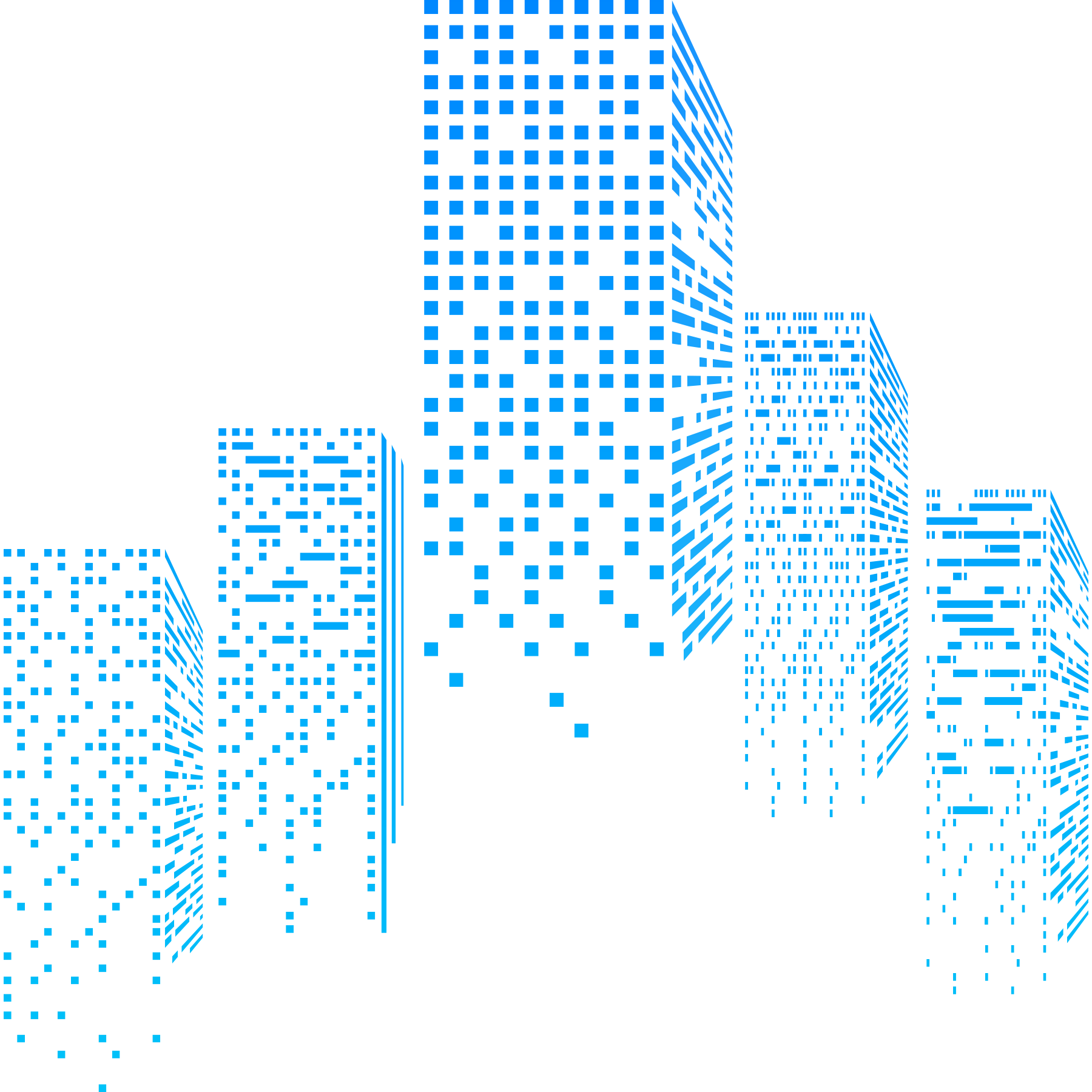 For companies with subsidiaries operating in the digital age, the flow of data, and managing business processes can get overwhelming. A large chunk of time is often spent on managing data from disparate systems, and this poses the biggest stumbling block, thwarting smooth operations, and taking away vital time from you doing what you do best, doing business.
In addition to this, there are various country-specific regulatory requirements that companies with subsidiaries need to adhere to. What is needed is a system that can be easily configured to meet different financial reporting needs that comes with operating with different currencies and exchange rates.
The suite of cloud software solutions we offer is tailored specifically to meet the demands of running companies with subsidiaries.
Cloud Financial Management for Companies with Subsidiaries
We offer cloud financial management solution that can be adjusted for currency, language, taxation, and legal compliance differences to suit the country you are operating in.
The solutions we offer also provides you with multi-company financial consolidation in real time by bringing together and integrating your order management, inventory, CRM systems, and a whole host of other applications, cutting across all your subsidiaries.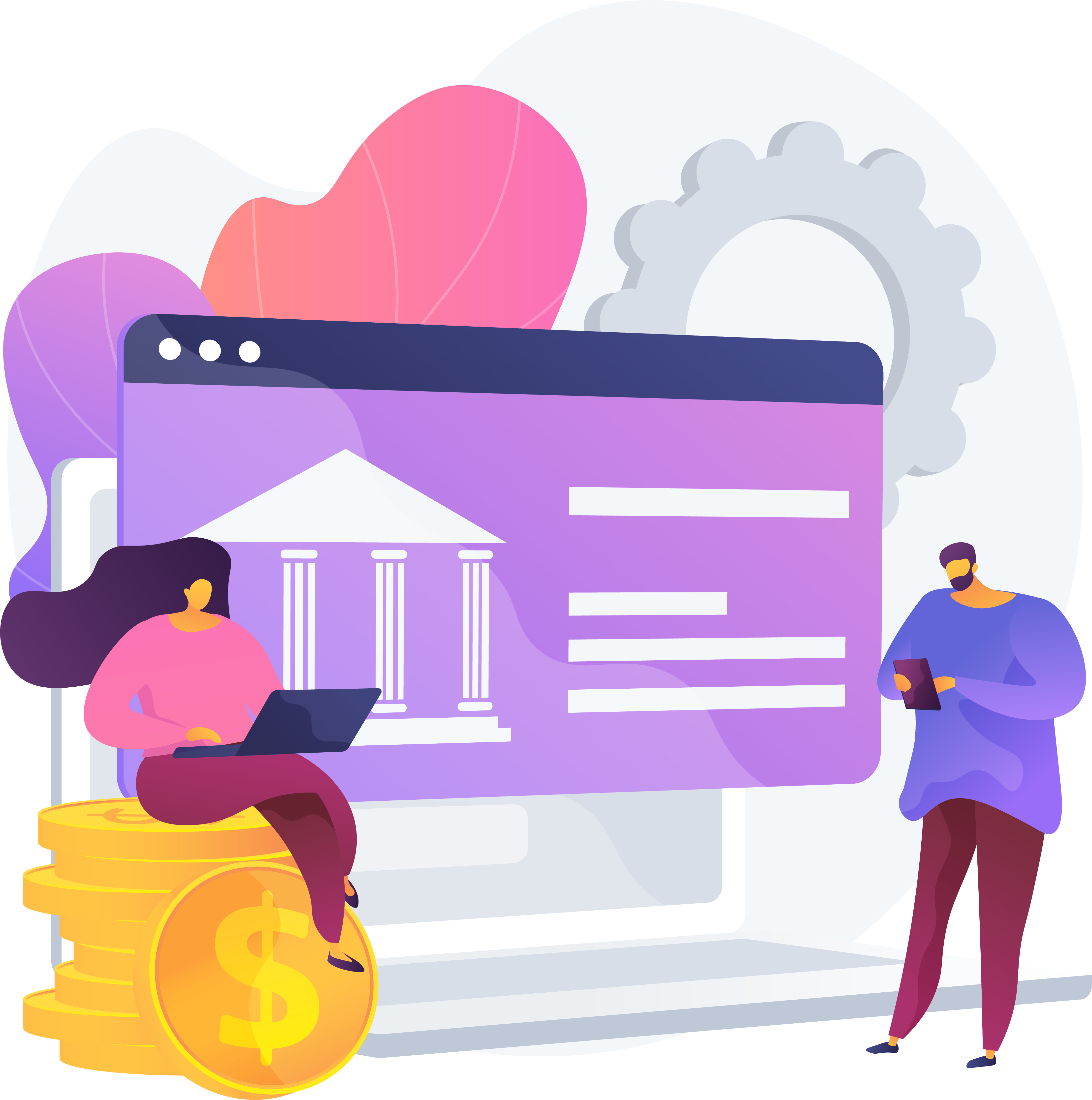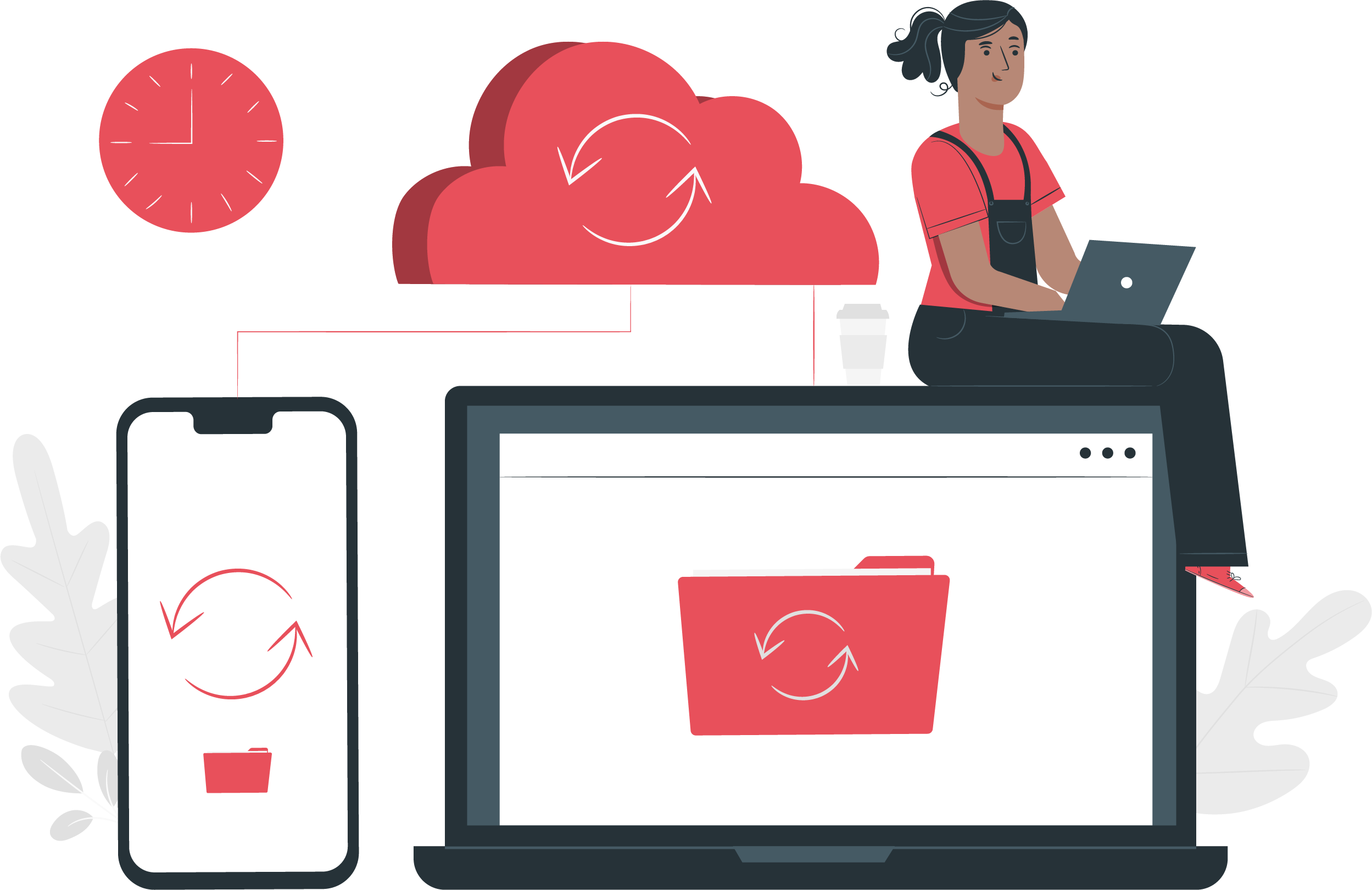 Unprecedented, Real-Time Visibility
In an increasingly disruptive business environment, companies with subsidiaries need unprecedented visibility of all the components in their business to make strategic decisions and ensure efficient operations.
The cloud solutions offered by PointStar Consulting brings together disparate systems, cutting across subsidiaries, and delivers a consolidated, real-time, 360-degreem view of your business.
Having a 360-degree view of your business in real-time does not only ensure efficient operations but also holds the key to unlocking new business insights to help your business grow.
Access From Anywhere, Anytime
The Covid-19 pandemic emphasised more than ever, the need for companies to have systems that are accessible anywhere, at anytime, provided there is internet connection.
By using solutions offered by PointStar Consulting, executives can monitor business operations from the comforts of their homes, and even on their mobile devices. This is especially beneficial for project-based businesses whose executives can keep abreast of the progress of their respective projects from the comforts of their mobile devices.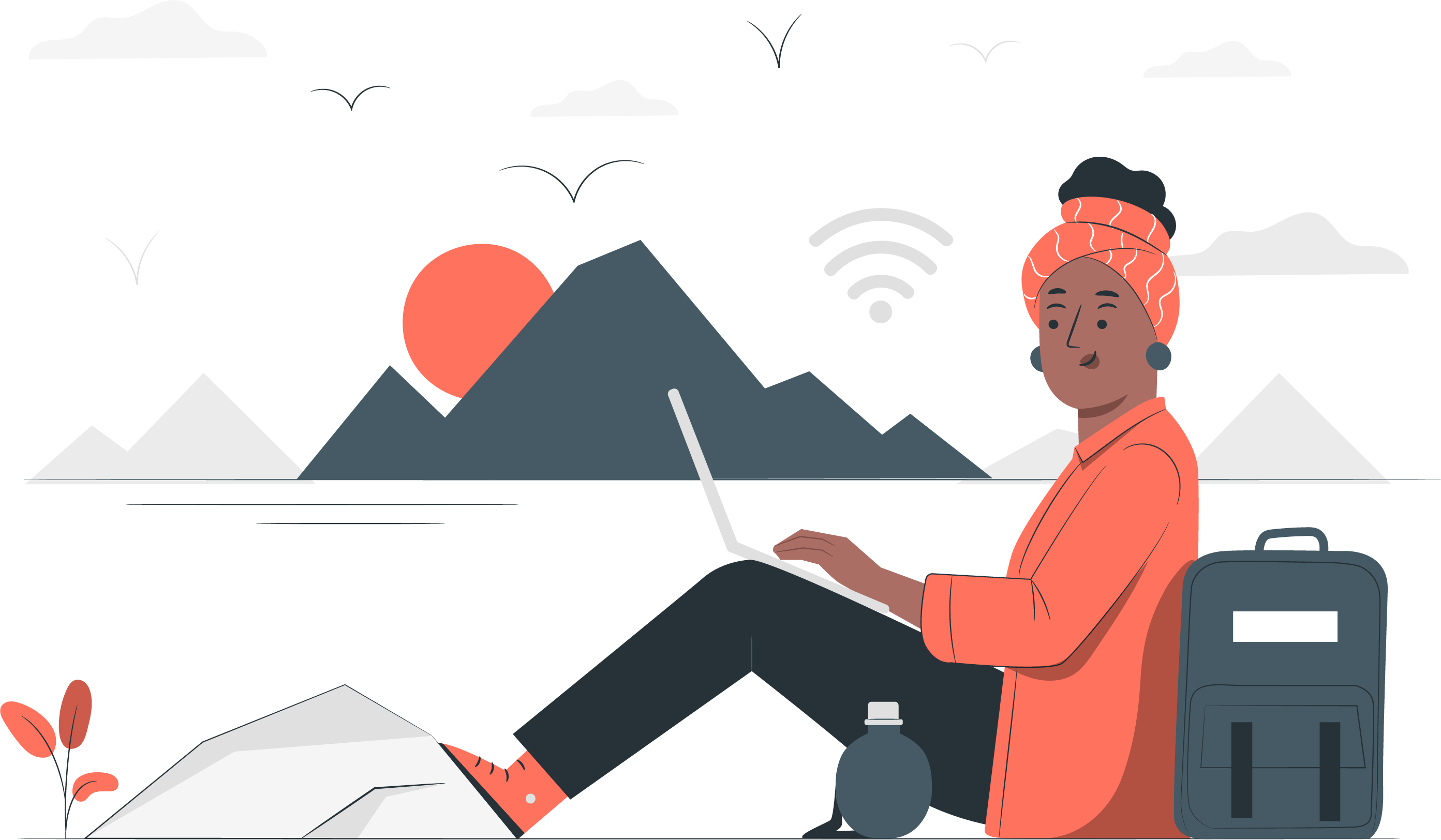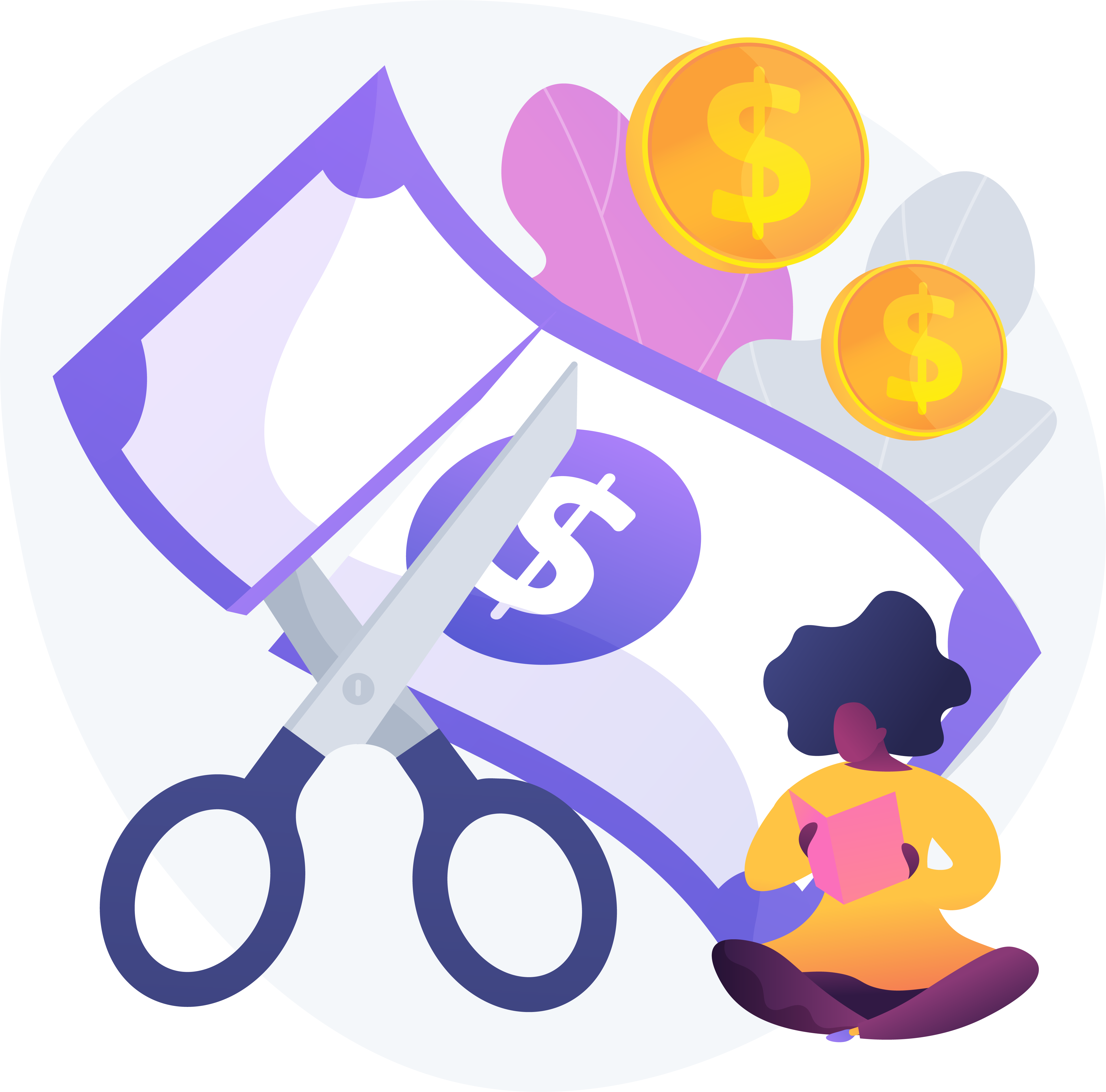 Eliminate Costly Expenditure On In-House IT Personnel
One of the beauties of running a business in the digital age is the reduction in IT costs. This is especially more pronounced for companies with subsidiaries. The cost of hiring in-house IT personnel for to manage the operations systems of each subsidiaries can be extremely high.
With the solutions we offer, your IT complexities will be handled by some of the most highly skilled IT consultants, and you can focus on doing business.
Why Choose
PointStar Consulting?
PointStar Consulting is a leading cloud services provider in the Asia Pacific region and has more than 10 years experience in helping companies in Singapore to seamlessly integrate different solutions and automate workflows across their organisations. PointStar Consulting is a 5-Star Oracle NetSuite solution provider and a Workato Gold Partner. PointStar Consulting is headquartered in Singapore, and has offices in Indonesia and Malaysia.
Talk to our Cloud Consultant
Lead Generation
This form is created for lead generation.
"*" indicates required fields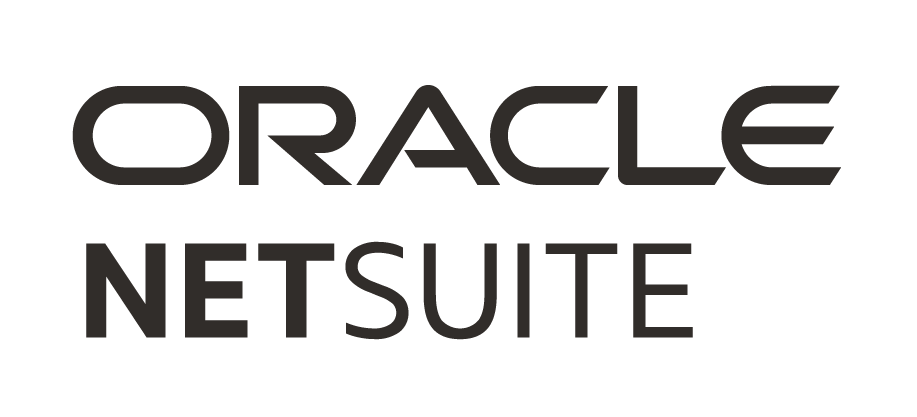 Our cloud ERP solution helps businesses automate key financial processes and unlock critical insights key to strategic decision-making.

Workato is an integration-led automation tool that helps businesses connect disparate systems without the need for coding and accelerates automation at scale.