Oracle NetSuite cloud ERP for your entire company
A fully integrated cloud ERP system to automate your finances and bring about operational efficiencies.

MANAGE YOUR BUSINESS IN REAL-TIME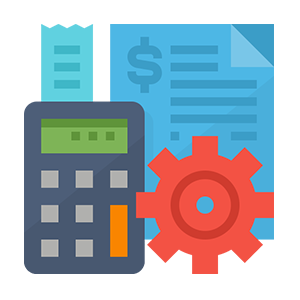 Financial Management
Oracle NetSuite cloud ERP provides real-time visibility on consolidated financials both at a summary level, and also on transactional details.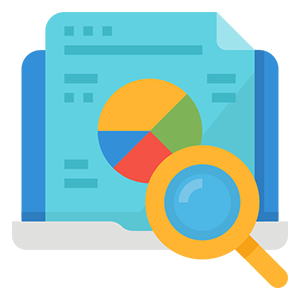 Business Visibility
Oracle NetSuite cloud ERP delivers a 360-degree view into company performance across all business functions in real-time.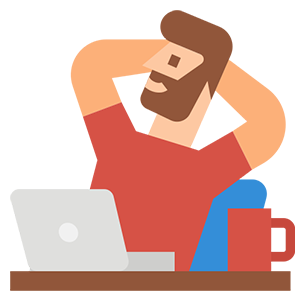 Enable Remote Working
Employees can access data and other corporate resources from off-site locations on any device and at any time with Oracle NetSuite ERP.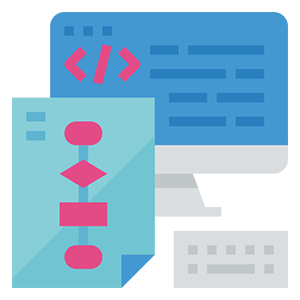 IT Management & Resources
Oracle NetSuite cloud ERP simplifies maintenance, and eliminates the need for costly IT infrastructure and support.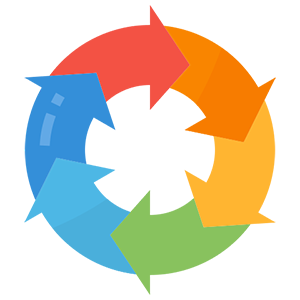 Rapid Implementation
Oracle NetSuite cloud ERP comes with pre-built reports and pre-configured roles with dashboards and business intelligence metrics.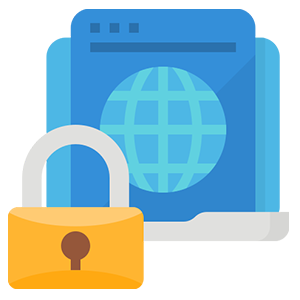 Security
Strong encryption, role-based access, and robust password policies ensure secure access for Oracle NetSuite users.
Oracle NetSuite is a cloud ERP system that helps companies gain unprecedented real-time visibility into their business and helps automate critical financial processes. This will help put your organisation on the high-growth trajectory. Oracle NetSuite ERP is the only true-cloud ERP system in the market, covering a wide range of industries and different verticals.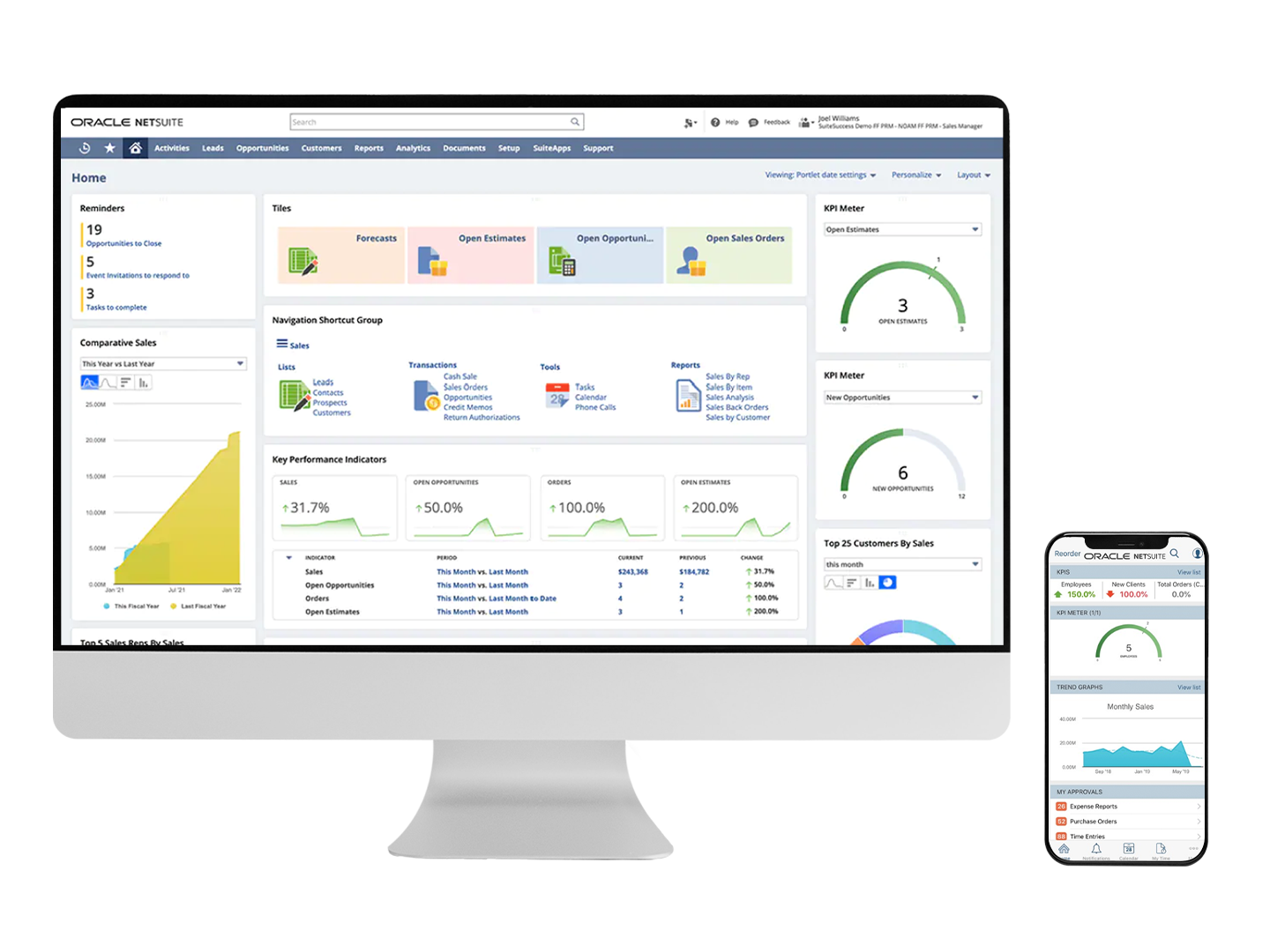 Below are some of Oracle NetSuite's solutions by industry, function, and business needs: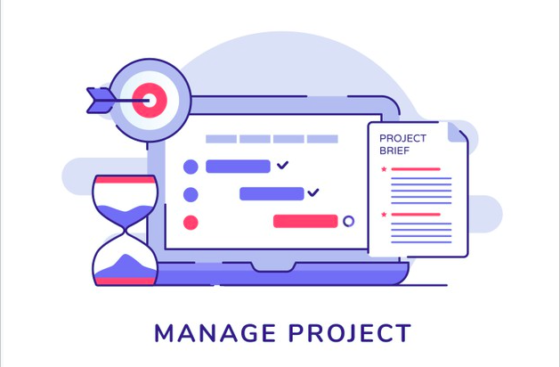 Project Management
Oracle NetSuite cloud ERP helps improve efficiency and productivity by providing critical data to gauge project completion rate, time budgeted and time spent in a project undertaken by your business.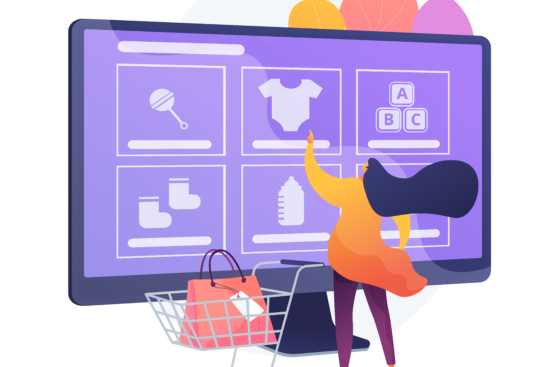 E-Commerce
Oracle NetSuite cloud ERP provides a back-end system that facilitates a seamless integration with the front-end system of E-Commerce retailers. This captures key data crucial for customer experience enhancement.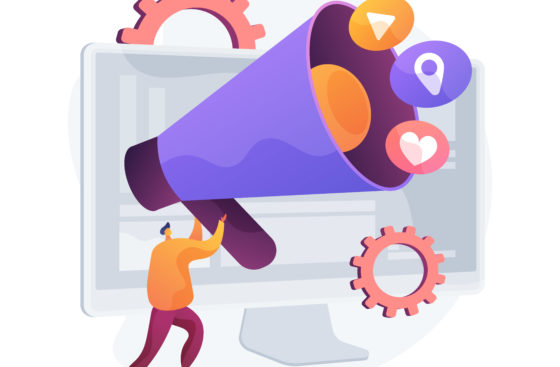 Marketing and Sales
Oracle NetSuite ERP software delivers a 360-degree real-time visibility of your business processes. Your marketing and sales team can benefit from getting an unprecedented, real-time view of the business across all platforms.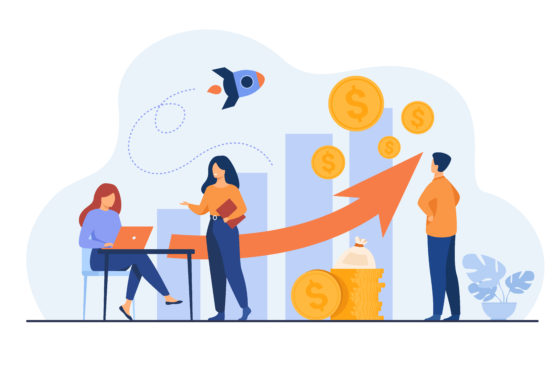 Finance and Accounting
The Oracle NetSuite ERP software provides a structured financial and accounting solution encompassing revenue recognition, financial reporting, billing, governance, risk and compliance, and a whole range of other fiscal processes.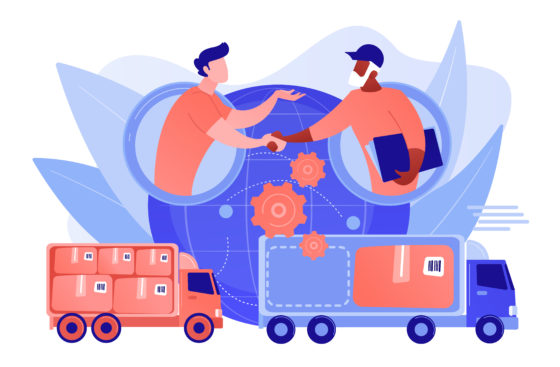 Supply Chain and Inventory Management​
Oracle NetSuite ERP uses cutting-edge technology that enables demand forecasting. This helps inventory management by ensuring you have the right amount of stock without having to worry about overstocking or being understocked.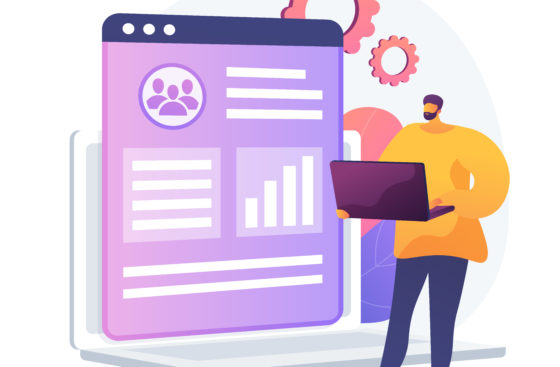 Customer Relationship Management (CRM)
Oracle NetSuite cloud ERP ensures you deliver a highly personalised experience for customers across all touchpoints by giving you key insights of consumer behaviour.



By Industry
By Business Needs
By Function
By Industry
By Business Needs
By Function
Why Choose PointStar Consulting
PointStar Consulting is an award-winning Oracle NetSuite solutions provider in the Asian region with over 14 years of experience and with clients in Singapore, Malaysia, Indonesia, Thailand, Vietnam, Japan, China, Taiwan, and South Korea. 
PointStar Consulting has helped some of the leading enterprises in Asia implement cloud ERP projects and other cloud solutions that help businesses realise the benefits of workflow automation.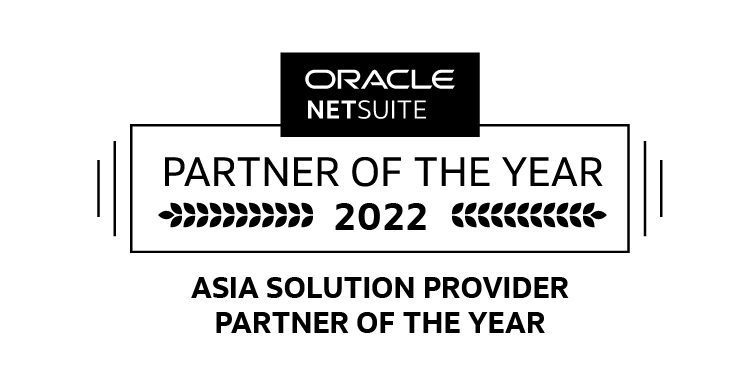 Talk to Our Oracle NetSuite Experts
Lead Generation
This form is created for lead generation.
"*" indicates required fields