Find Out How Much You Need To Invest In An ERP
Businesses from a wide range of industries can have a better understanding of a cloud ERP system, and how much it costs, helping them make an informed decision.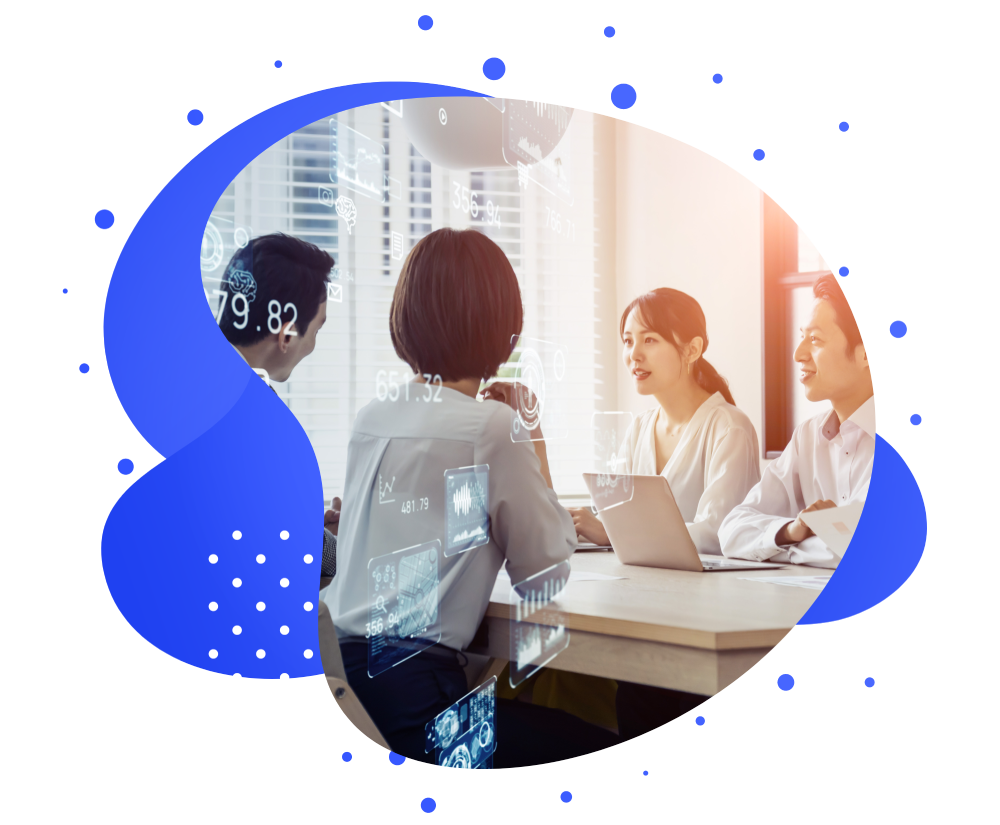 For over 12 years now we have helped businesses realise the benefits of the cloud through the execution of cloud ERP systems and workflow automation solutions. We offer solutions for businesses on the upward growth trajectory in a wide range of industries, from retail, fintech, construction, manufacturing, to warehouse management and many more.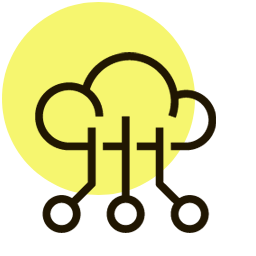 Leading cloud services provider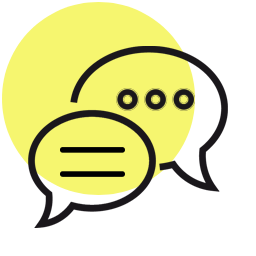 Skilled Cloud Consultants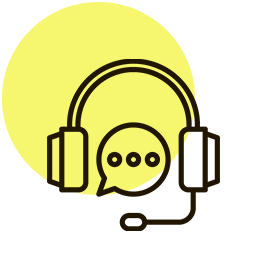 End to end customer support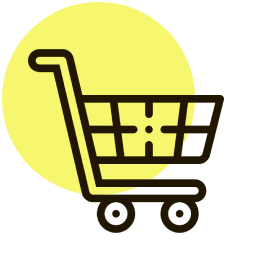 Experts in omnichannel retail
0
+
Successful Financial Transformation Projects
0
+
Years of Cloud
experience
0
Awards and Cloud
Certifications
0
%
Return Customers for
more projects
We offer a wide array of services and solutions, and below are some of our key offerings:
What Our Customers Say
At PointStar Consulting, customer satisfaction is very important to us. See the results of our latest Customer Satisfaction Survey and key customer testimonials on how we build strong working relationships with an understanding of individual needs and market knowledge.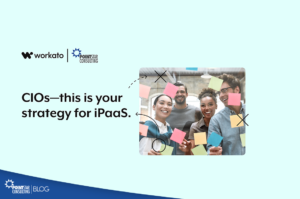 Blog
While digital transformation is now a necessity for the survival of businesses in the digital age, its undertaking can often be riddled with complexities that,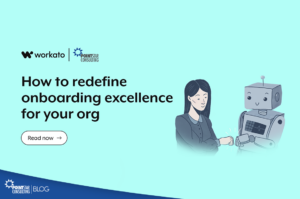 Blog
The onboarding process facilitates the seamless familiarisation of new employees with their new workplace. Before the advent of the digital age, onboarding involved both employees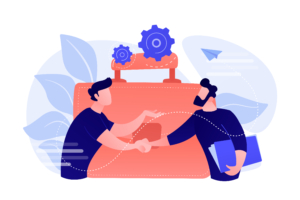 Blog
The direct vs partner riddle is one that most companies encounter when implementing a cloud enterprise resource planning (ERP) system. At the outset, the choice