Stay ahead of your competitors by using predictive technologies built on cloud.
The Covid-19 pandemic exposed supply chain issues that manufacturing companies face in the event of a lockdown. Manufacturers who are equipped with robust systems with predictive, and forecasting capabilities built on cloud stand a better chance of surviving than businesses that are still operating on legacy systems. 
PointStar Consulting offers a suite of manufacturing solutions that helps you plan, record, track and control your output. Our solutions provide you with the flexibility for customisation that is enabled by its cloud architecture. PointStar Consulting's manufacturing solutions help you manage your supply chain and manufacturing process regardless of where you are located.
Undertaking digital transformation is a complex yet essential process for businesses operating in the digital age.
Here are some of our customers who have chosen PointStar Consulting to implement the Oracle NetSuite cloud ERP system.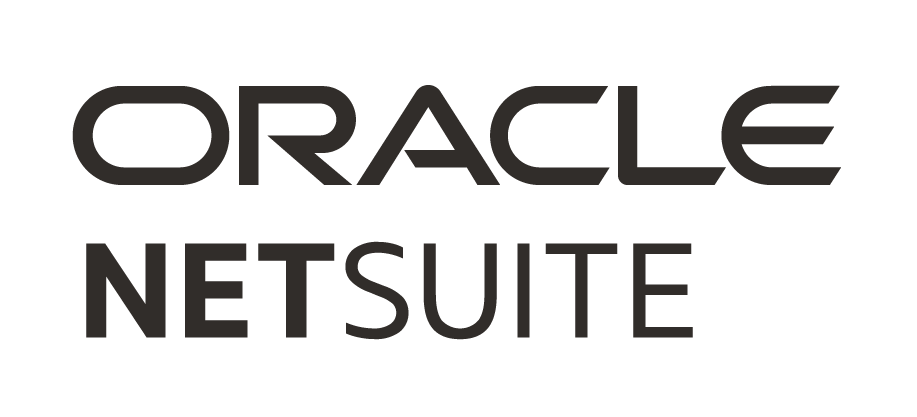 Our cloud ERP solution helps businesses automate key financial processes and unlock critical insights key to strategic decision-making.
Features of Our Manufacturing Solutions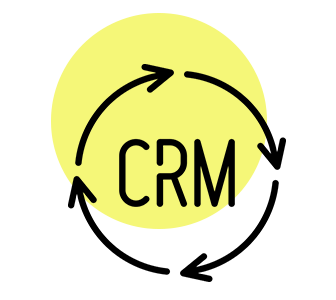 We offer solutions that deliver a real-time 360-degree view of your customers. We also offer solutions that provide your manufacturing business with a seamless flow of information cutting across the entire customer lifecycle. From lead through opportunity, sales order, fulfillment, renewal, upsell, cross-sell and support.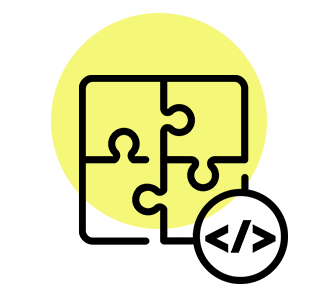 Easy Low-Code/No-Code Integrations
Manufacturing businesses often deal with various stakeholders such as distributors, vendors, and suppliers who use different business solutions. We offer integration solutions that provide manufacturing businesses with easy low-code/no-code integrations that in turn enable workflow automation.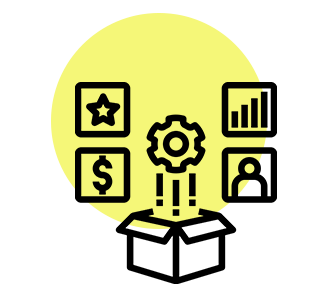 The solutions PointStar Consulting offers to manufacturing companies is catered towards product-based businesses.  Comes equipped with robust functionalities to help you create and manage master data. That is critical in the running of a manufacturing, entailing items, customers, partners and vendors.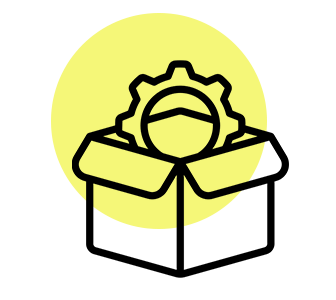 In a fast-paced, digital business environment, you need solutions that can help you respond swiftly to consumer demands. Our solutions include intelligent order management systems that help you automate order processing, allocation, orchestration, and execution processes that are critical when operating in a global business environment.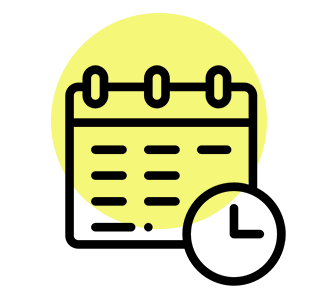 Planning and scheduling helps companies to correctly estimate the allocation of resources, operations and processes required in order to create goods and services. PointStar Consulting offers manufacturing software that helps your business perform real-time scheduling which helps your business operate efficiently and timely manner.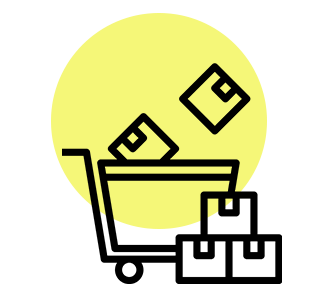 For product-based manufacturing businesses, it is of vital importance that key components in the production process are in adequate supply. The recent pandemic only served to further highlight the importance for manufacturing companies. To equip themselves with the best that cloud solutions can offer. Ensure your business is equipped with the right materials, at the right time and at the right place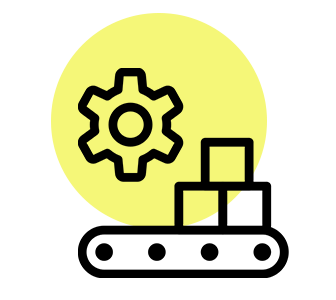 With the manufacturing solutions offered by PointStar Consulting, you can create, release, update and monitor work orders throughout your production process. Our software for manufacturing gives your business the flexibility to manage your production process exactly the way you want, in addition to ensuring your production process fits your facilities and data requirements.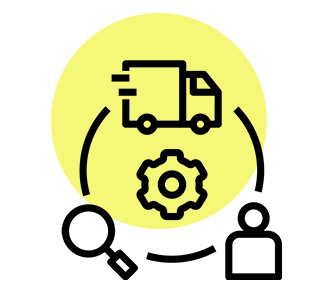 Hardly a day goes by without news of supply chain bottlenecks causing mayhem in different parts of the world and creating massive inconveniences for customers. PointStar Consulting's suite of solutions for the manufacturing industry ensures that the concept of where your product is manufactured in, and who it is manufactured by, becomes irrelevant. Our solutions give you a global view of all your inventory, regardless of where it is or who it is consuming it.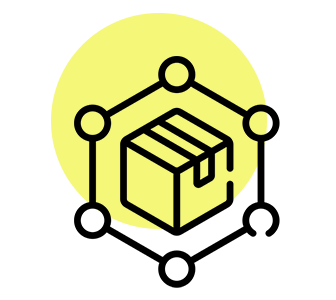 Shop floor control (SFC) is a set of software that helps manufacturing companies track, schedule, and report on the progress of work in a manufacturing plant. The solutions offered by us will help manufacturing businesses like yours easily gather real-time information from the manufacturing process through user configurable tablet applications that allows users to optimise the system on the fly.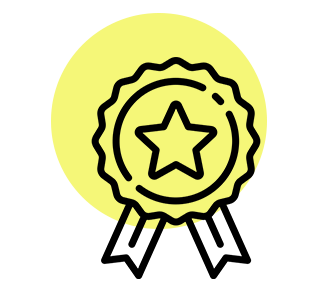 Delivering products of the highest quality to your customers is often the purpose of any business, and this requires the combination of a company-wide commitment to the cause and the usage of top-notch technologies. Our quality management cloud solution comes with features that help you define and maintain inspection plans and deliver high quality products with minimal overhead. This helps preserve the credibility of your products.


Zoku's point-of-sale (POS) retail solutions helps you integrate the front-end and backend systems of your E-commerce business and a whole host of other disparate systems.
Benefits of PointStar Consulting's Cloud Solutions for Manufacturing Solutions

Integration and Automation
Workato is an integration-led automation tool that helps businesses connect disparate systems without the need for coding and accelerates automation at scale.
NetSuite for Industrial Supply Manufacturers

NetSuite for Industrial Supply Manufacturers
The Value of True Cloud ERP Platform for Manufacturing Companies
The Value of True Cloud ERP Platform for Manufacturing Companies
Why Choose PointStar Consulting
We are an award winning cloud services provider in the Asian region with over 14 years of experience in implementing cloud ERP projects and other solutions that help manufacturing businesses realise the benefits of workflow automation. Headquartered in Singapore, PointStar Consulting has since grown rapidly with regional clients in Singapore, Malaysia, Indonesia, Vietnam, Japan, China, Taiwan, and South Korea.
Talk to Our Cloud Consultant
Lead Generation
This form is created for lead generation.
"*" indicates required fields