Why Oracle NetSuite OneWorld?
Oracle NetSuite OneWorld meets the complex needs of companies at global and multi-business scales. This allows companies to adjust for variations in currency, taxes and legal compliance at the regional and global level by consolidating and integrating businesses. Business leaders have unprecedented worldwide visibility in real-time to ensure coherent, compatible management, locally and globally throughout the company.
Oracle NetSuite OneWorld also provides international customer relationship management (CRM), e-commerce and Professional Automation services (PSA) solutions that enable multinational companies to coordinate operations with finance, advertising, exchange, sales and service in addition to the provision of global accounting/ERP solution.

Global Consolidation Accounting

Comprehensive Multi-Currency Management

Audit and Compliance Reporting

Configurable Tax Engine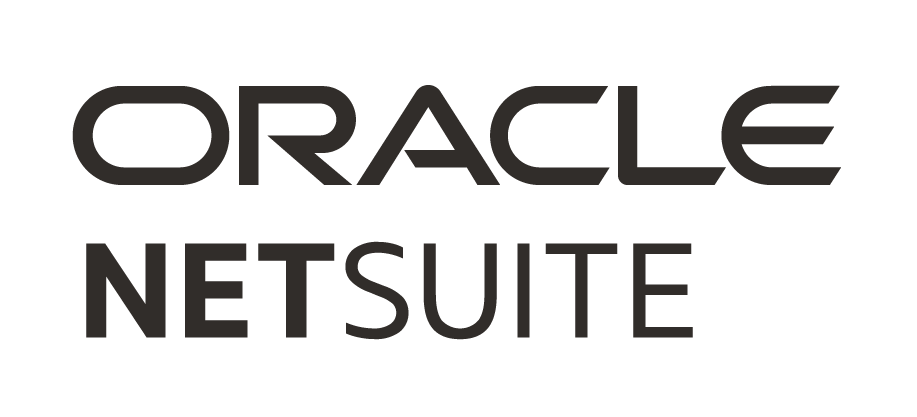 How Does Oracle NetSuite OneWorld helps Your Business?
Why Choose PointStar Consulting
PointStar Consulting is a 5-Star Oracle NetSuite Solutions provider with one of the largest team of cloud ERP consultants in the Asian region. Having begun operations in 2008, PointStar Consulting is one of the first partners of Oracle NetSuite in the region, and has successfully implemented various cloud ERP projects covering various industry verticals across the region. 
Oracle NetSuite's pricing depends on several factors including the product configuration, add-on modules, total user count and contract duration. Click here to find out how much you need to invest in a cloud ERP, or get in touch with us. We will be more than happy to explain how Oracle NetSuite's pricing and its  licensing fees work. Our team will work with our clients to offer a solution that fits their business model.
Talk to our Oracle NetSuite Experts