Cloud Accounting Software
If you own a fast-growing business, chances are you find yourself dealing with increasingly complex financial and accounting management processes. PointStar Consulting's cloud accounting software offers businesses robust accounting and financial functions that help you automate tedious processes, adhere to regulatory requirements, and achieve financial close in a timely and efficient manner.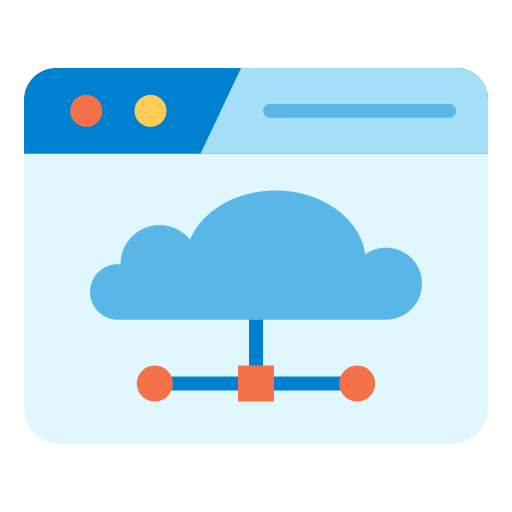 Features of PointStar Consulting's Cloud Accounting Software
Most legacy solutions for accounting process management in the market are static and not suitable for a rapidly changing business environment. PointStar Consulting offers businesses cloud accounting software solutions that enable you to customise the general ledger to suit your business needs.
Your accounting and finance department can specify unlimited custom general ledger segments such as profit centre, fund, programme, product line and a whole host of other things.
Our cloud accounting software helps businesses shorten the credit-to-cash cycle, in addition to significantly improving service levels. In short, these things will help accelerate the growth of your business and seize new opportunities. Our cloud accounting software solution allows businesses to automate the process of retrieving and presenting billing information from disparate sources, manage subscription and vary your payment options.
By automating the accounts payable process, our cloud accounting software solutions enable companies to save time, improve control and increase efficiency. The cloud accounting software we offer automates the calculation of discounts, improves payment controls, allows you to add custom data fields for different business needs, enhances tracking, and helps you avoid unnecessary costs that may result from late-payment penalties.
For any business operating in the digital age, electronic payment options for customers is a must have. Our solution allows businesses to easily manage electronic payments by accepting a wide array of payment options.
Our cloud accounting software solutions allow you to easily connect your accounts payable and receivable with various third-party systems, processors, and financial institutions for you to collect funds and make payments.
Our highly configurable cloud accounting solutions provide businesses with a tax platform that gives you end-to-end domestic and global tax compliance features. The true-cloud nature of the accounting software we offer means you can get detailed reports analysing transactions down to line item tax details, all in real-time. We also provide tax calculations at various global levels and locations for more than 50 countries and currencies.
Our cloud accounting software solutions come with fixed asset management capabilities that allow businesses to manage the complete asset lifecycle and easily report on all fixed assets, in addition to tracking depreciating and non-depreciating company assets.
You can also manage maintenance schedules and insurance in one integrated cloud platform which prevents the need to manually keep track of these processes on spreadsheets.
Our cash management functions allow treasury groups to keep track of a company's collections, disbursements, concentration, investment and funding activities in one single integrated platform.
Our cloud solutions provide finance and accounting teams in a business with unprecedented visibility and reporting that would allow them to optimise cash, control bank accounts, manage liquidity and delivery compliance.
Benefits of PointStar Consulting's Cloud Accounting Software