PointStar Consulting offers a suite of cloud finance and accounting software solutions that helps businesses automate their financial processes and prevent errors from manual entry of data that can be costly.
The cloud finance and accounting software solutions that we offer also help businesses operate in adherence to regulatory requirements and compliance standards.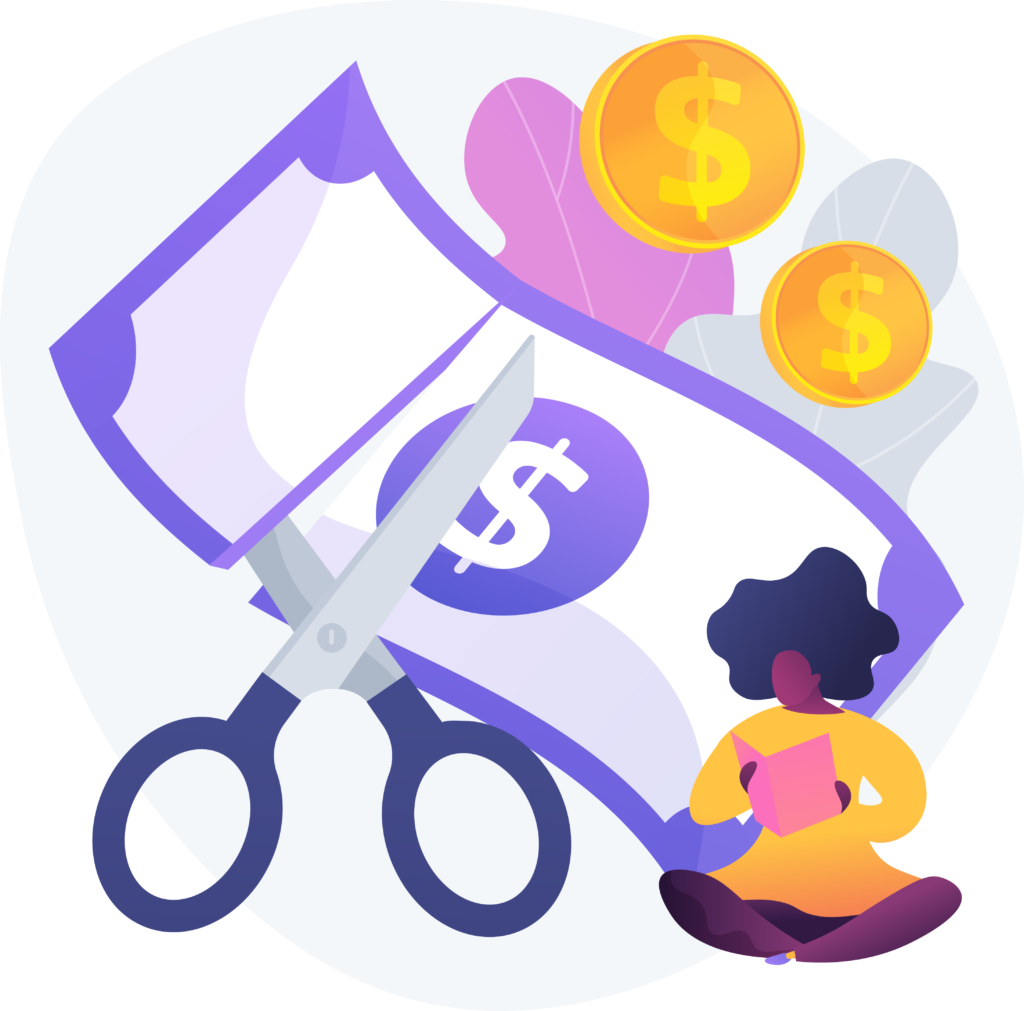 Features of PointStar Consulting's Finance
and Accounting Solutions
The cloud finance and accounting software solutions we offer are built with world class financial planning and budgeting standards and are easily customisable for your business needs. Our solutions are equipped with powerful calculation engines that provide you with robust planning and budgeting tools.
As your business expands, it is normal for you to have various different solutions to manage your finances and accounts across your different subsidiaries. However, this often results in data from disparate sources.
Our cloud finance and accounting software solutions allow businesses with subsidiaries to perform multi-company finance and accounting consolidation. This can help provide your business with a unified view of all your finances and accounts across subsidiaries.
Our cloud solutions offer flexible general ledgers that can be tailored to meet the needs of your business. Automate the entire bookkeeping process of your company, reduce errors from manual data entry and operate your business efficiently with PointStar Consulting's suite of cloud finance and accounting software solutions.
Our suite of solutions help you manage your billing processes, whether you're a B2B company dealing with suppliers, or you are a retailer with a point-of-sale (POS) solution. The entire billing process can be automated and subscription lifecycles can be managed just through a few clicks.
When it comes to the revenue recognition process, there are a fair few accounting standards such as IFRS 15 and ASC 605, 606 that businesses need to adhere to. For big businesses, managing this manually can be a tedious process. Our suite of finance and accounting software solutions help businesses automate this process and allow you to operate efficiently and in adherence to accounting reporting standards.
Unleash working capital and collect cash faster with BlackLine's unified platform for accounts receivable automation
As we navigate the treacherous territory that is the present business world, businesses are increasingly coming under the scrutiny of regulators around the world. For businesses, the twin challenge of both complying with regulatory requirements and managing a rapidly growing business can be an arduous task. Our cloud finance and accounting solution enables you to focus on running your business and lets cutting-edge technology take care of your governance and compliance processes.
Balancing the book can be tricky if you are a digitally-native company generating thousands of transactions in a month. Having to process tasks such as financial reconciliation manually would be a recipe for disaster that lands your company in trouble.
And for a business, there's trouble as big as financial troubles. Our cloud solutions enable high-growth enterprises to automate their financial reconciliation process and enjoy the benefits of focusing their resources in other, more important areas.
Benefits of PointStar Consulting's Finance
and Accounting Solutions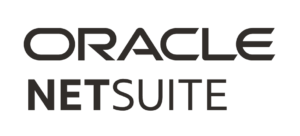 One unified business management suite, encompassing ERP/Financials, CRM and ecommerce for more than 24,000 customers.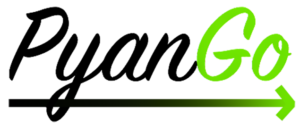 Pyango is a cloud solution that provides automated budgetary control for users of the Oracle NetSuite cloud ERP system.

Netgain is a built-for-Oracle Netsuite native regulatory compliance software that helps companies, especially those in the leasing business to adhere to standards such as IFRS 16, ASC 842, and GASB 87.