Oracle NetSuite
for Retail/E-commerce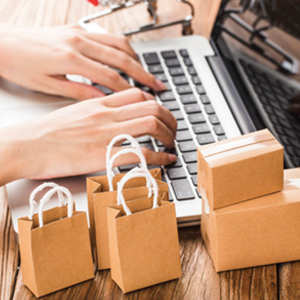 With an end-to-end solution and a single trade cloud platform that combines electronic commerce, Pos and order management with back-office systems. Oracle NetSuite offers retailers the ability to meet these expectations. Whether you are a multi-channel, brand, or business model retailer that sells across multiple regions and countries. Oracle NetSuite for Retail/e-Commerce allows you to manage your whole business unified by a single cloud system. Everywhere and anytime.
Oracle NetSuite mobile cloud-based solutions allow retailers of all kinds and sizes not to handle the complexities of traditional retail hardware. But to innovate and concentrate on increasing profits and pleasing customers.
Your company must adapt as shoppers and industry dictate change. With cloud-specific solutions designed and tailored to your based retail needs, Oracle NetSuite will help you to test your retail company in the future and allow you to quickly and easily add new platforms, geographical areas, business models and brands.
The unified system of Oracle NetSuite offers in-depth insights into customers, stocks, sales and financial services in real-time and helps to grow businesses and profits.
"Disruptions inevitably lead to an overload of sometimes-contradictory information in the time of COVID-19. With Oracle NetSuite, we are able to operate remotely, capture and report all the financial data and information on time and for decision making."
Don't let technology stop you from innovating and improving your business. You have to satisfy your consumers in a fast-moving market and differentiate your brand. Oracle NetSuite provides a 360-degree overview of customers, products and contracts across all channels to help you understand, connect with and segment your customers. And don't worry about lock-up, this is a matter of the past. Your settings and modifications will be automatically migrated with each Oracle NetSuite update.
Features for
Oracle NetSuite's Retail/e-Commerce Solutions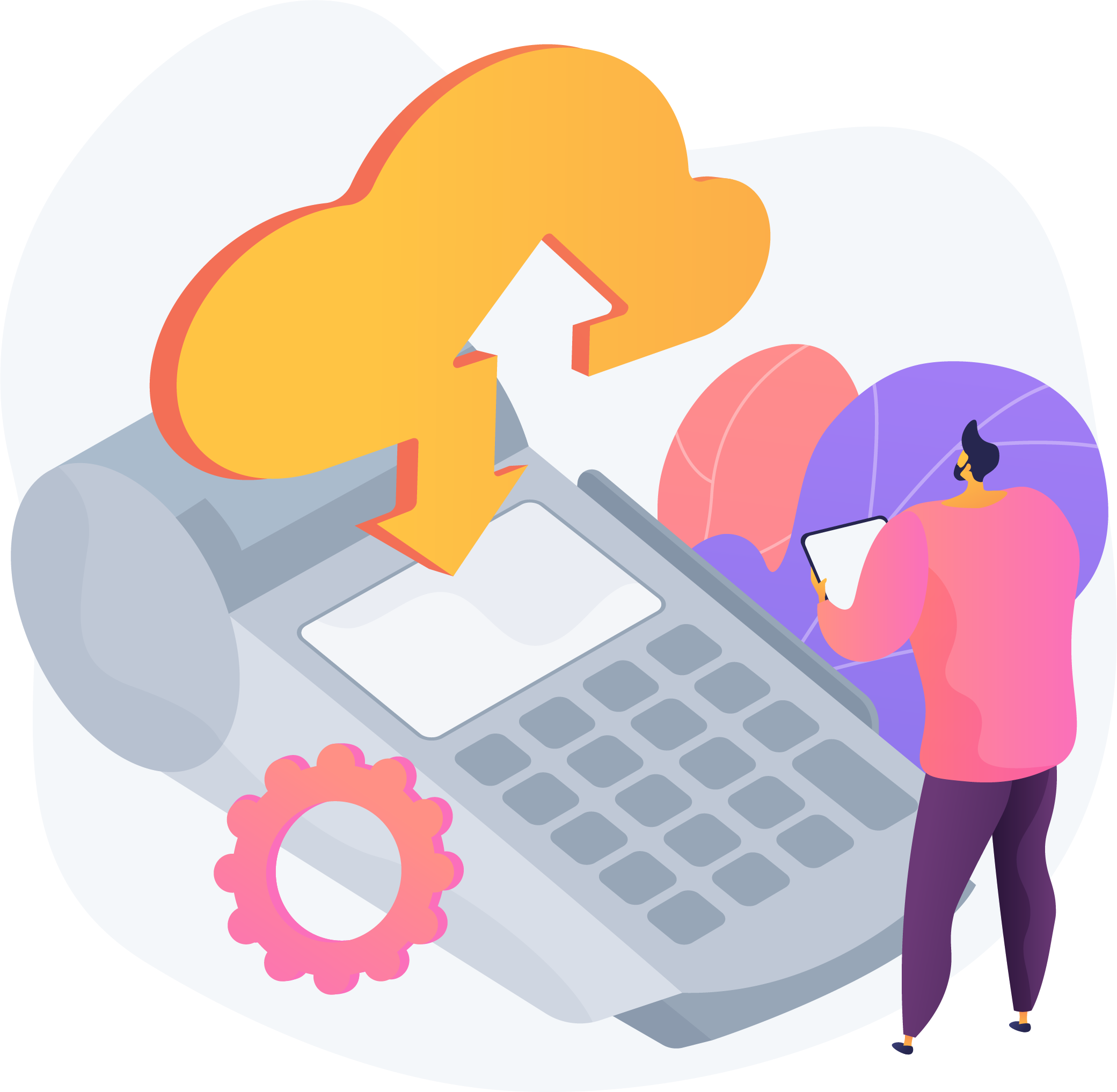 In-Store POS
Oracle NetSuite ERP's modern point-of-sale (POS) is retail software that integrates your front-end and back-end system to deliver a seamless shopping experience for your customers.
Oracle NetSuite's retail ERP allows you to extend sales and service with its mobile POS functionality. In addition to this, it also enables speed checkout with integrated payment processing. Its intuitive touch-screen interface is user friendly and will result in increased productivity.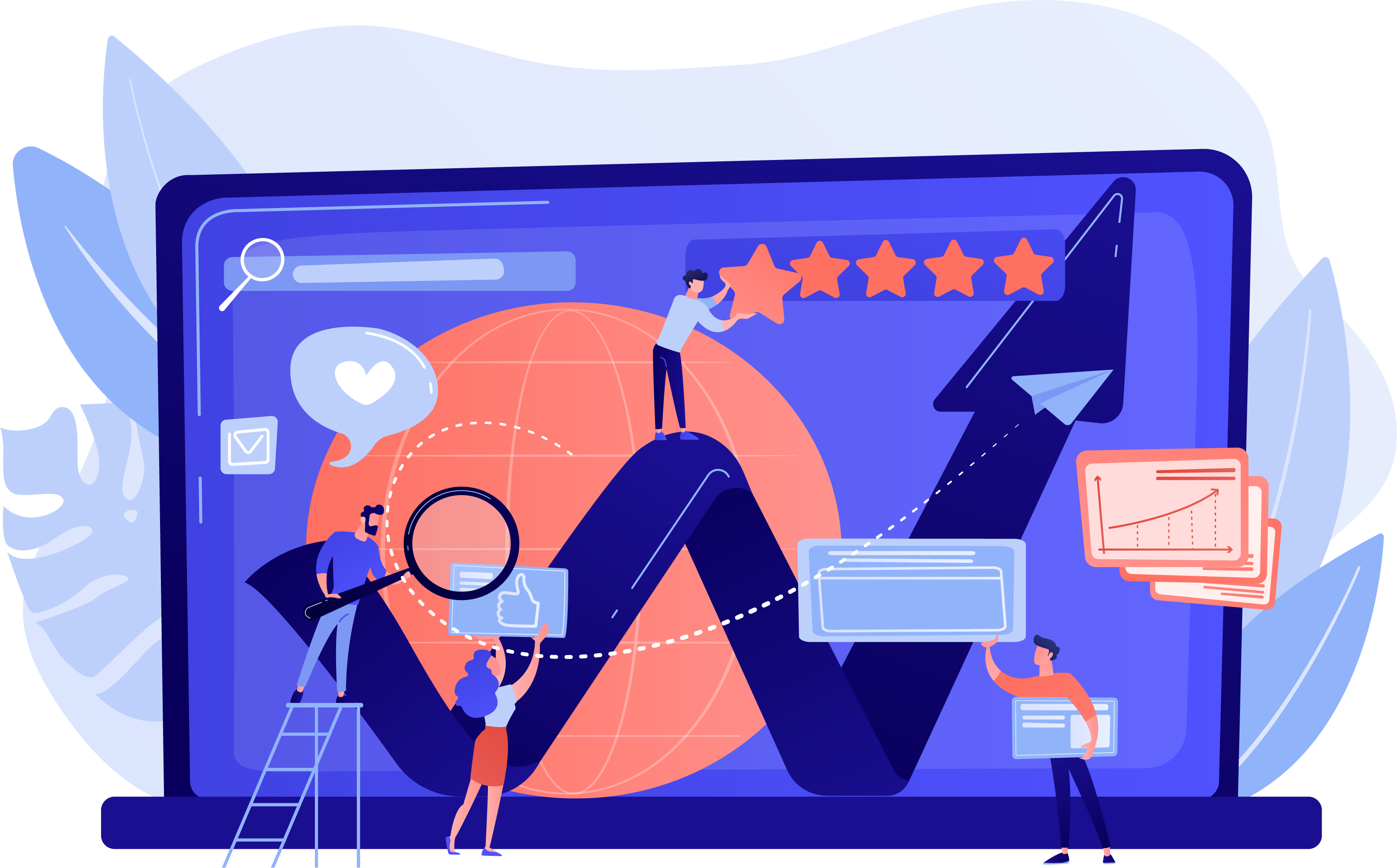 CRM and Marketing
Retailing in the digital age requires businesses to have their fingers on the pulse to keep track of changing customers' needs. The Oracle NetSuite ERP for retailers enables E-commerce businesses with a presence both online and offline to serve their customers according to their preferences.
This cloud ERP system is a marketplace integration software that ensures you get a 360-degree view of your customers in real-time, allowing you to respond swiftly to your customers' requests.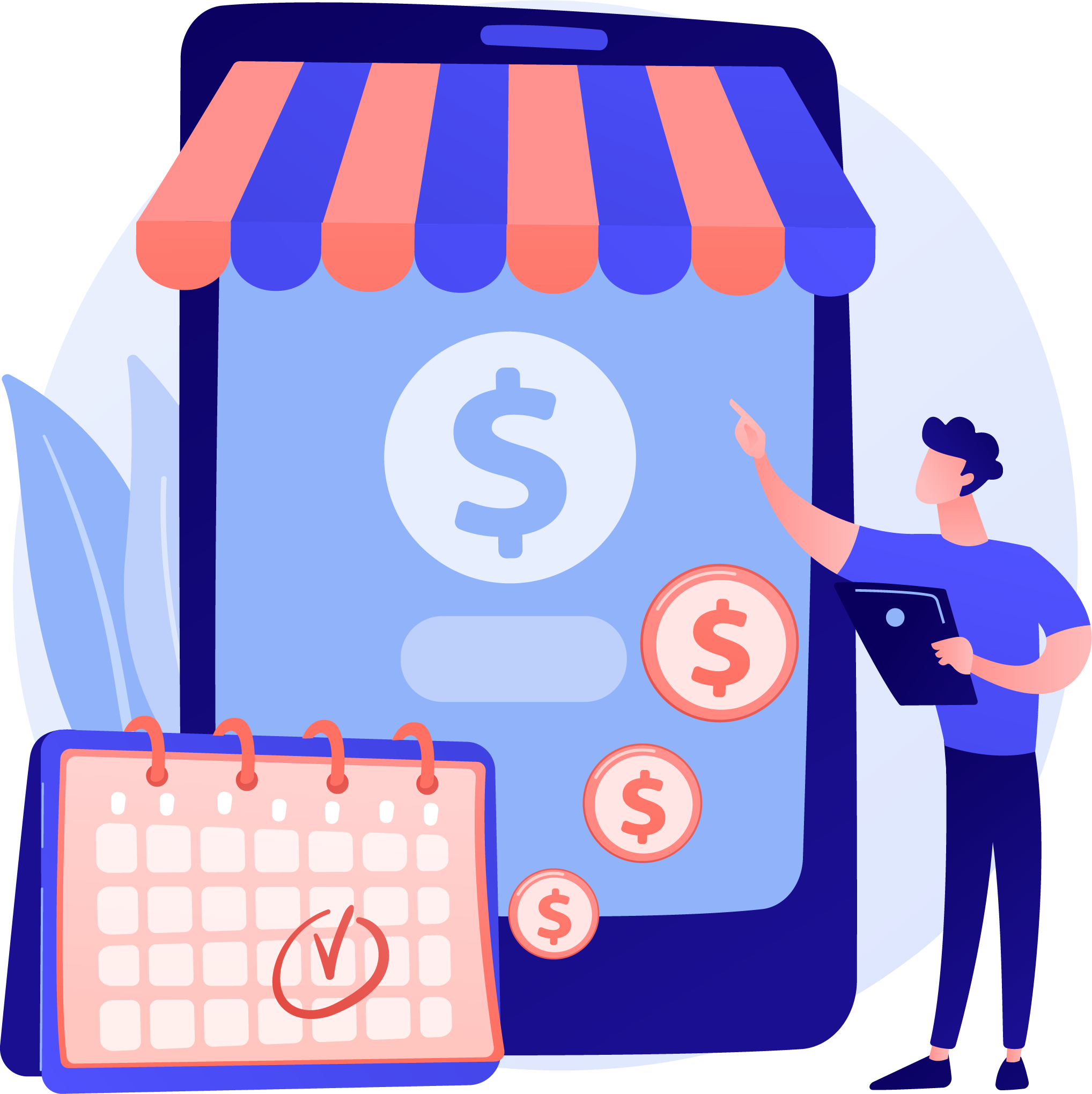 Order Management
The Oracle NetSuite ERP for retail is an E-commerce integration software that allows you to manage your order across multiple channels, be it through the POS system, web, call centre, mobile devices or kiosks.
Businesses who use the Oracle NetSuite ERP system will get a consolidated 360-degree view of their inventory across their warehouses, stores, third-party logistics (3PL) providers and drop-ship locations.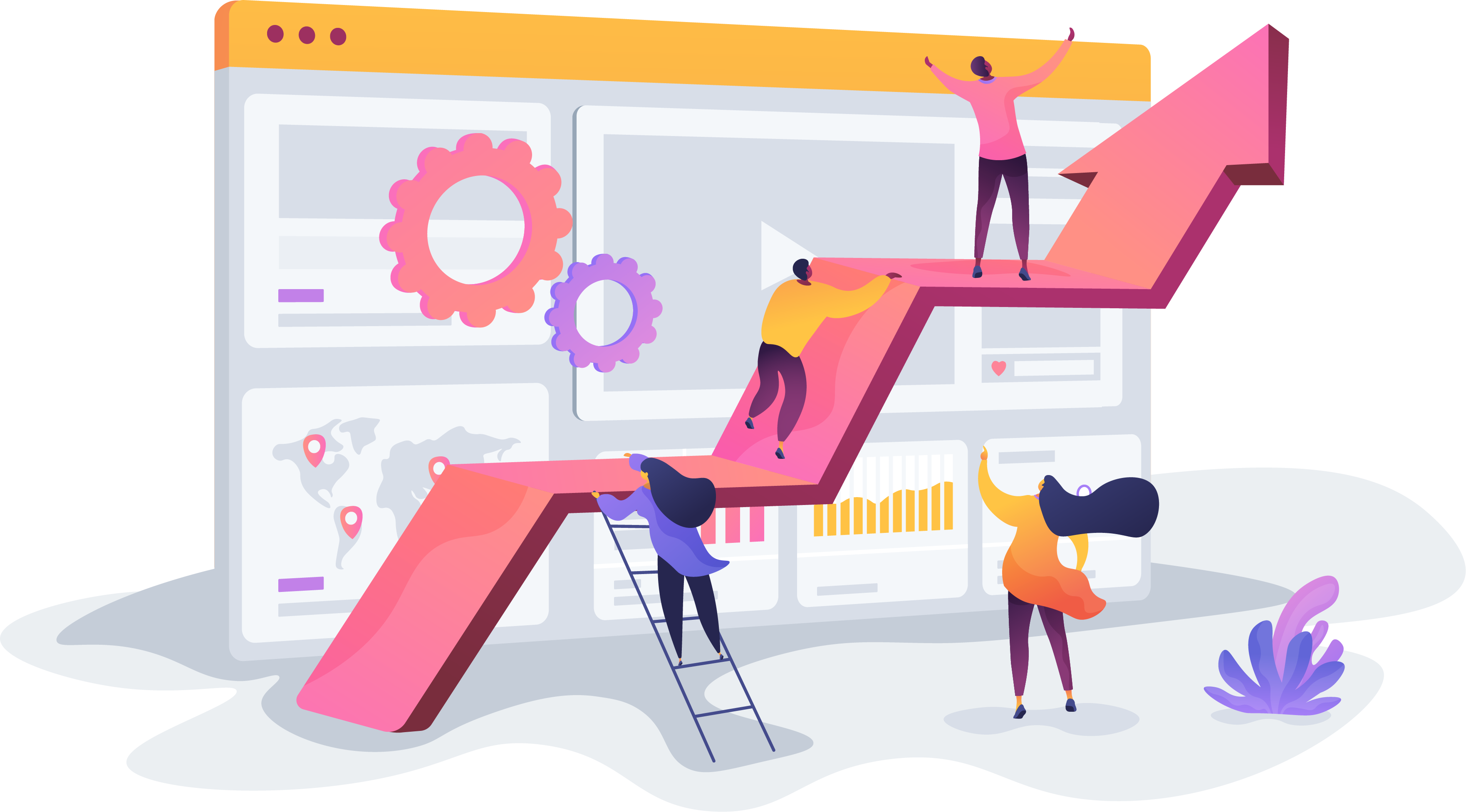 Business Intelligence
By delivering a single source of truth for your retail business, the Oracle NetSuite ERP system provides you with lots of data.
These data hold the key for unlocking new insights that will aid retailers in strategic decision making. In a highly disruptive retail market, businesses need to maximise their use of critical data in order to stay ahead of the chasing pack.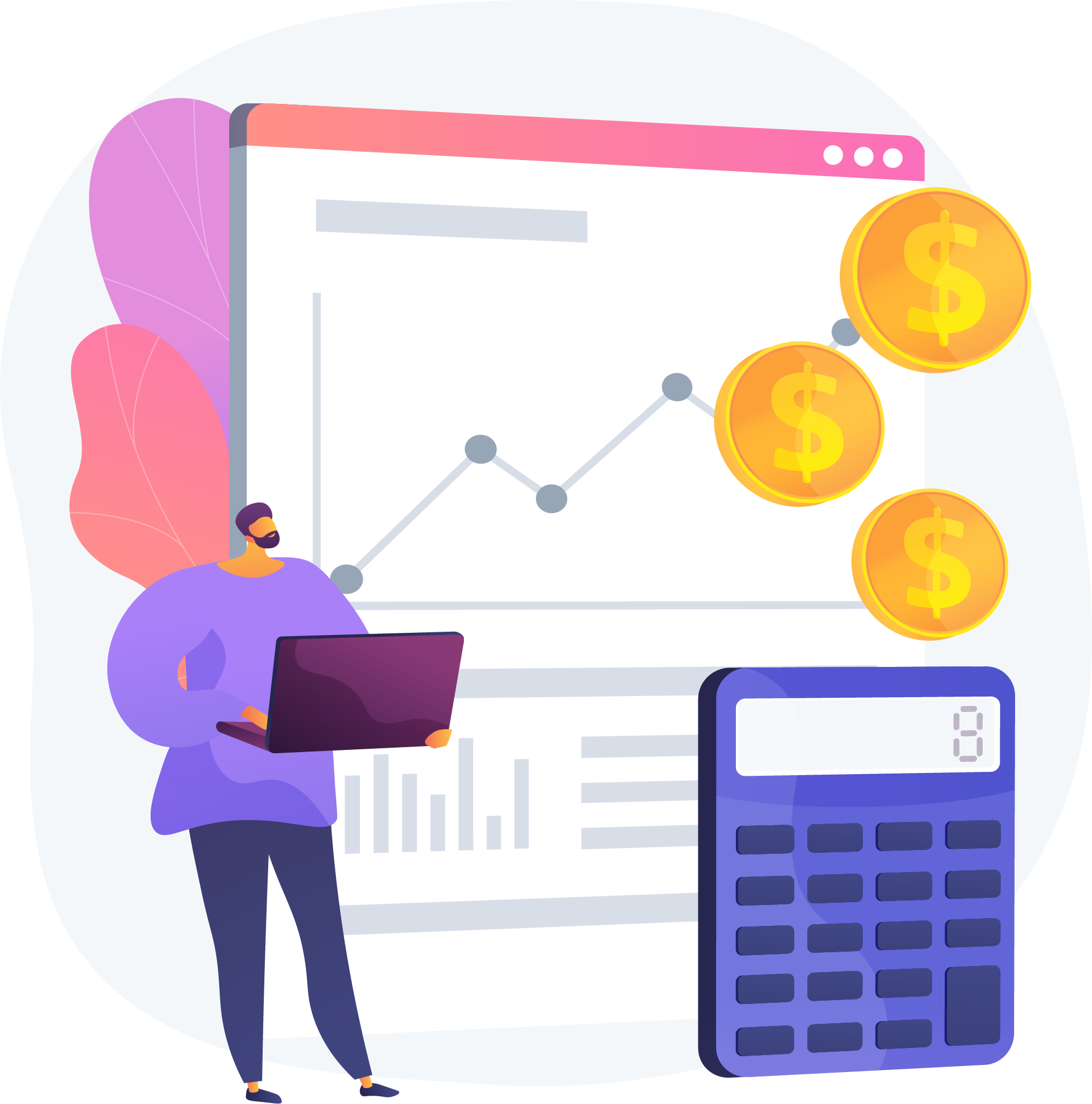 Financials
The Oracle NetSuite retail software helps finance teams automate tedious business processes which then frees up the time of finance executives to focus on other critical work.
This cloud ERP system increases financial close efficiency and reduces human errors that result from manual entry of data.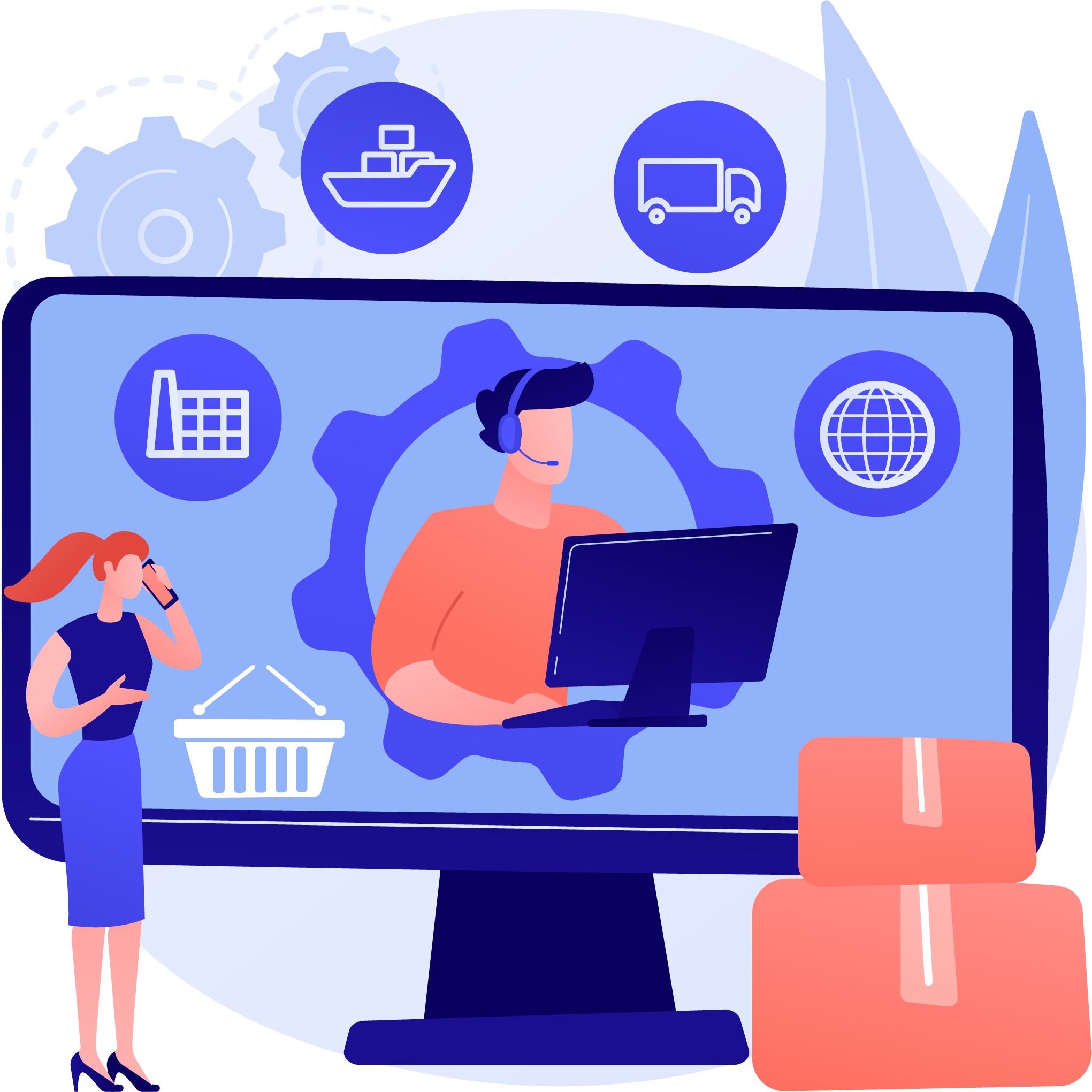 Inventory and Supplier Management
Oracle NetSuite provides retailers with a 360-degree, real-time inventory visibility across all their business channels including stores, warehouses, 3PL and drop ship locations.
This cloud ERP for retailers allows businesses to track transfers between locations within the enterprise, and across subsidiaries.
Benefits of Oracle NetSuite for Retailers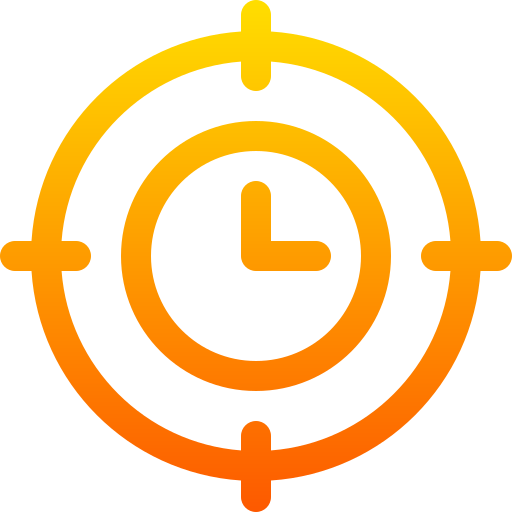 Real-time dashboards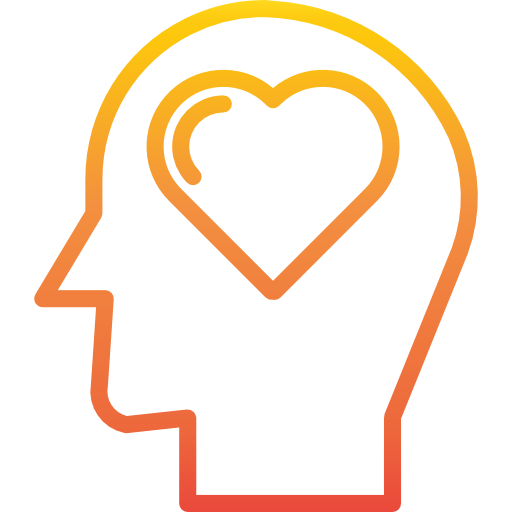 Deliver customers with a seamless shopping experience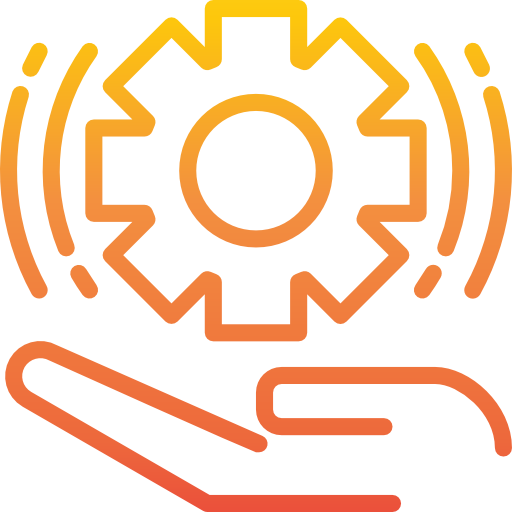 Easy, code-free integrations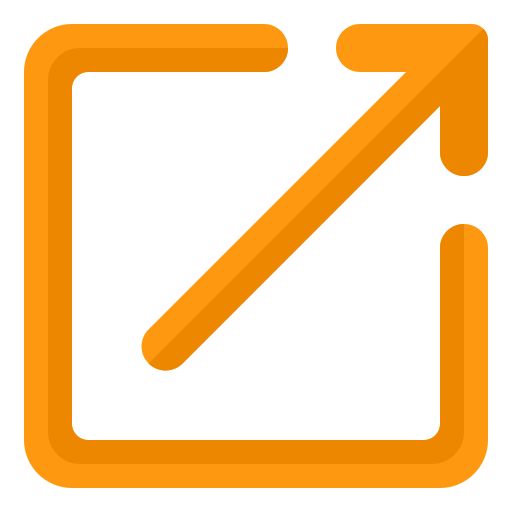 Scalability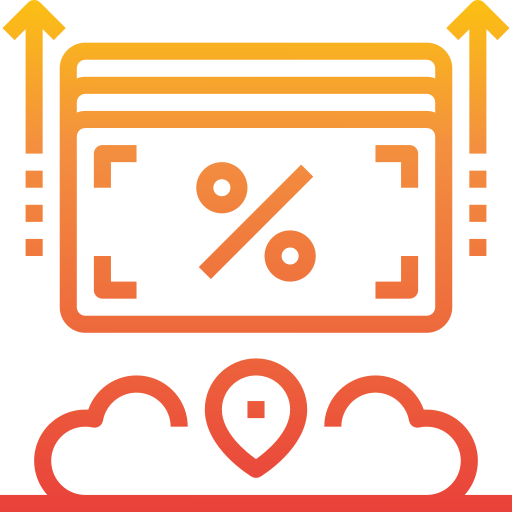 Promote profitable products
to your customers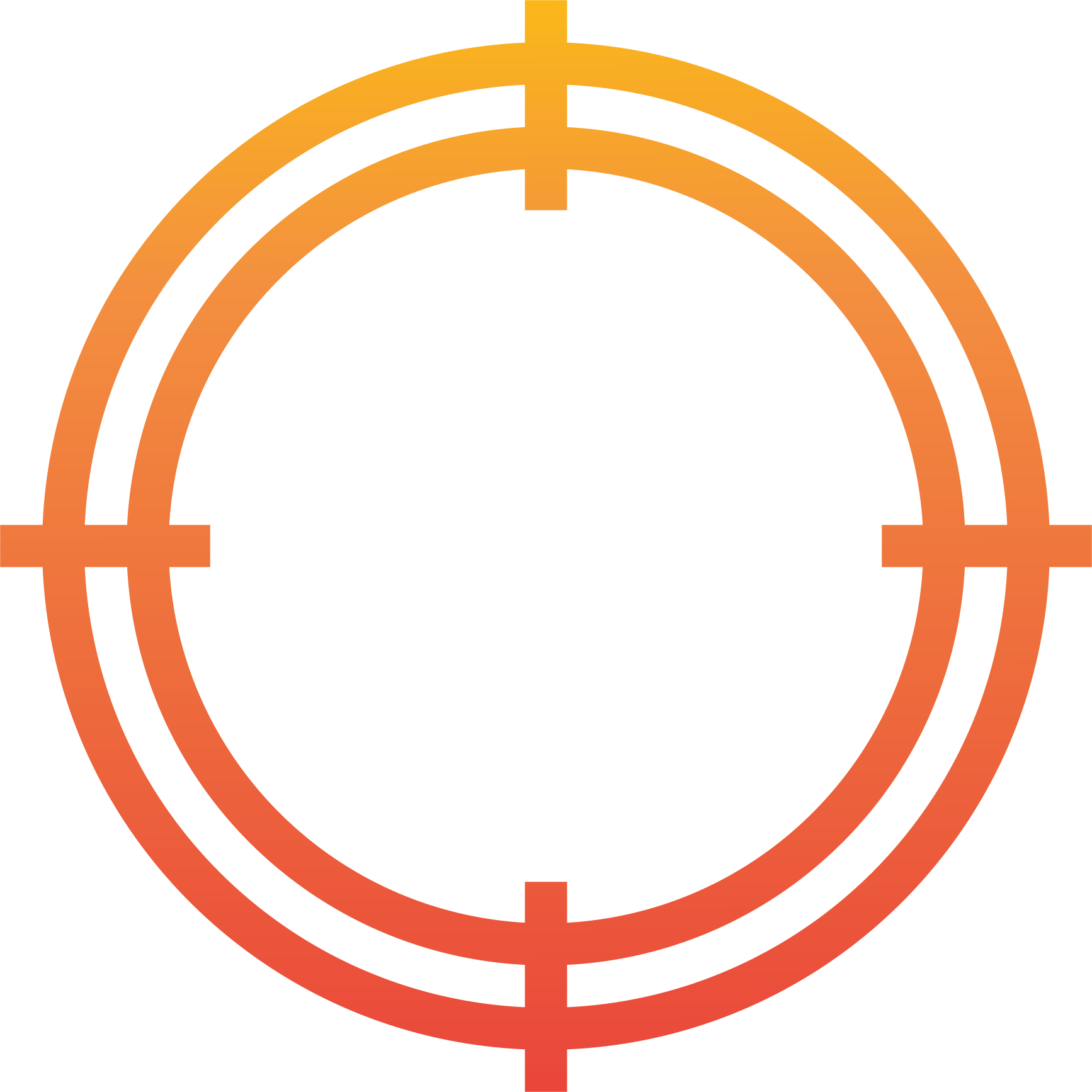 Capture lost sales
PointStar Consulting is an award-winning Oracle NetSuite solutions provider in the Asian region with over 14 years of experience implementing cloud ERP projects and other cloud solutions that help businesses realise the benefits of workflow automation. Headquartered in Singapore, PointStar Consulting has since rapidly grown to become the leading Oracle NetSuite Partner in Singapore, Malaysia, Indonesia, Vietnam and the wider ASEAN region. We also have a strong presence in the Asia Pacific region, counting as client companies from Japan, China, Taiwan, and South Korea.
For most companies, implementing a cloud enterprise resource planning (ERP) system may be their first digital transformation initiative. One common riddle concerns the decision of whether to work directly with a solutions provider such as Oracle NetSuite or to work with a partner like PointStar Consulting. Here are 4 things to consider when working with Oracle NetSuite direct vs partner.
Talk to our Oracle NetSuite Experts