Oracle NetSuite
for Retail/E-commerce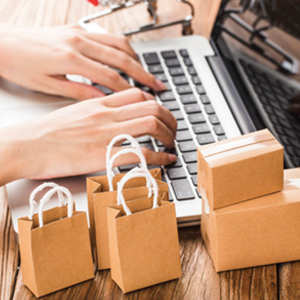 With an end-to-end solution and a single trade cloud platform that combines electronic commerce, Pos and order management with back-office systems. Oracle NetSuite offers retailers the ability to meet these expectations. Whether you are a multi-channel, brand, or business model retailer that sells across multiple regions and countries. Oracle NetSuite for Retail/e-Commerce allows you to manage your whole business unified by a single cloud system. Everywhere and anytime.
Oracle NetSuite mobile cloud-based solutions allow retailers of all kinds and sizes not to handle the complexities of traditional retail hardware. But to innovate and concentrate on increasing profits and pleasing customers.
Your company must adapt as shoppers and industry dictate change. With cloud-specific solutions designed and tailored to your based retail needs, Oracle NetSuite will help you to test your retail company in the future and allow you to quickly and easily add new platforms, geographical areas, business models and brands.
The unified system of Oracle NetSuite offers in-depth insights into customers, stocks, sales and financial services in real-time and helps to grow businesses and profits.
Don't let technology stop you from innovating and improving your business. You have to satisfy your consumers in a fast-moving market and differentiate your brand. Oracle NetSuite provides a 360-degree overview of customers, products and contracts across all channels to help you understand, connect with and segment your customers. And don't worry about lock-up, this is a matter of the past. Your settings and modifications will be automatically migrated with each Oracle NetSuite update.
Features for
Oracle NetSuite's Retail/e-Commerce Solutions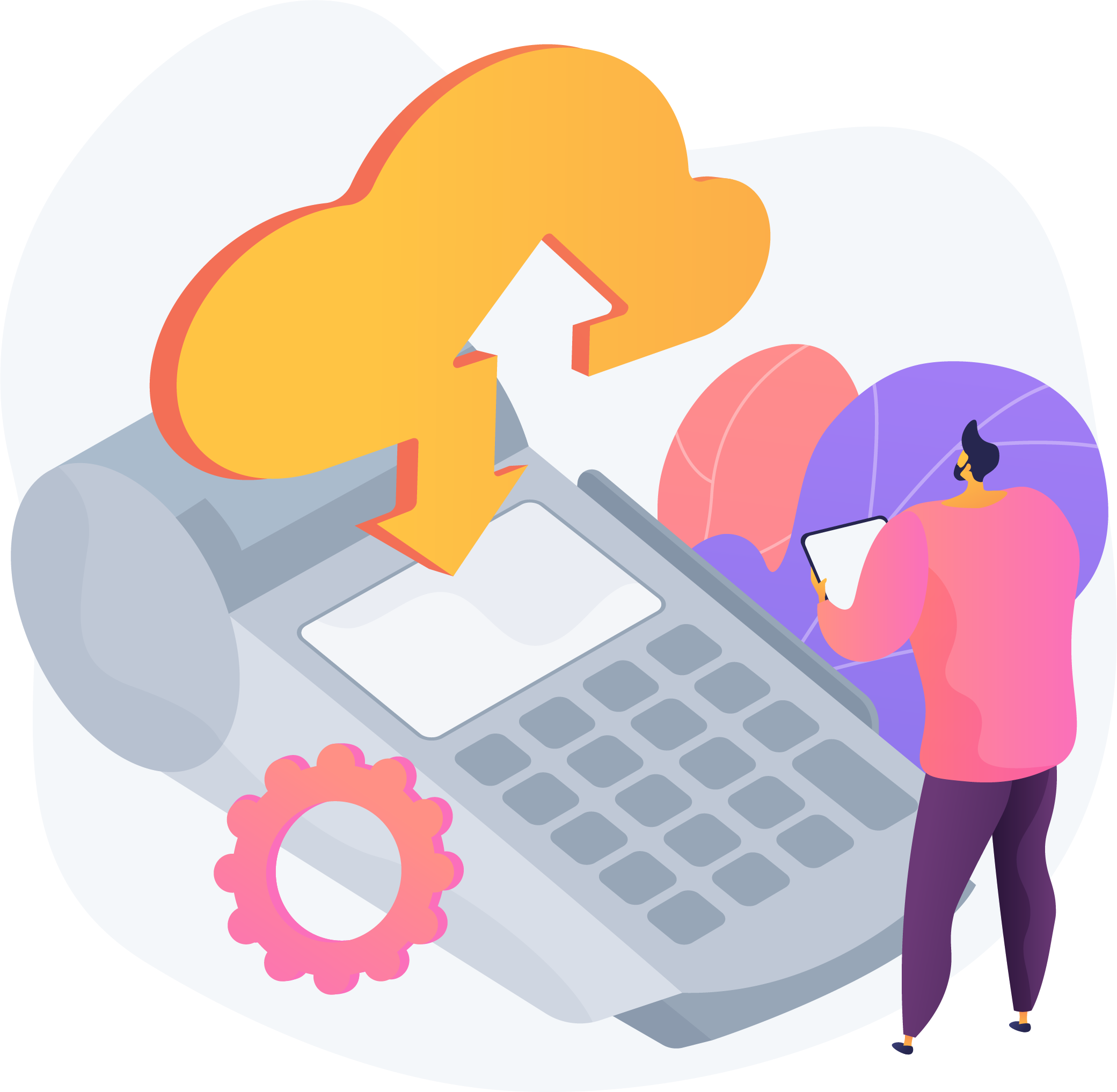 In-Store POS
Extend service and maximise revenue by connecting front-end and back-end system. Mobile POS functionality facilitates system navigation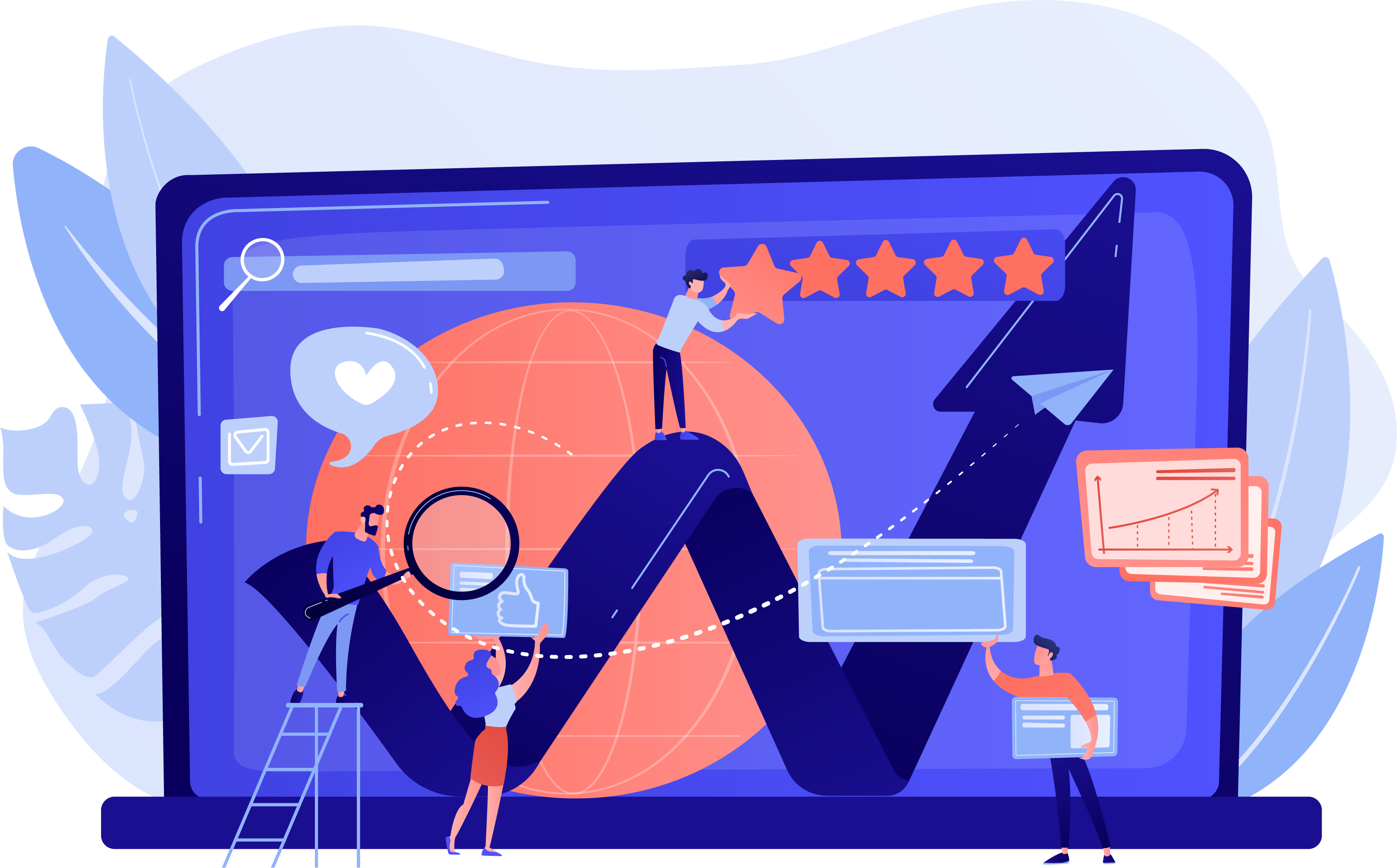 CRM and Marketing
A 360-degree view of your customers lets you stay abreast of changing patterns and respond quickly to their needs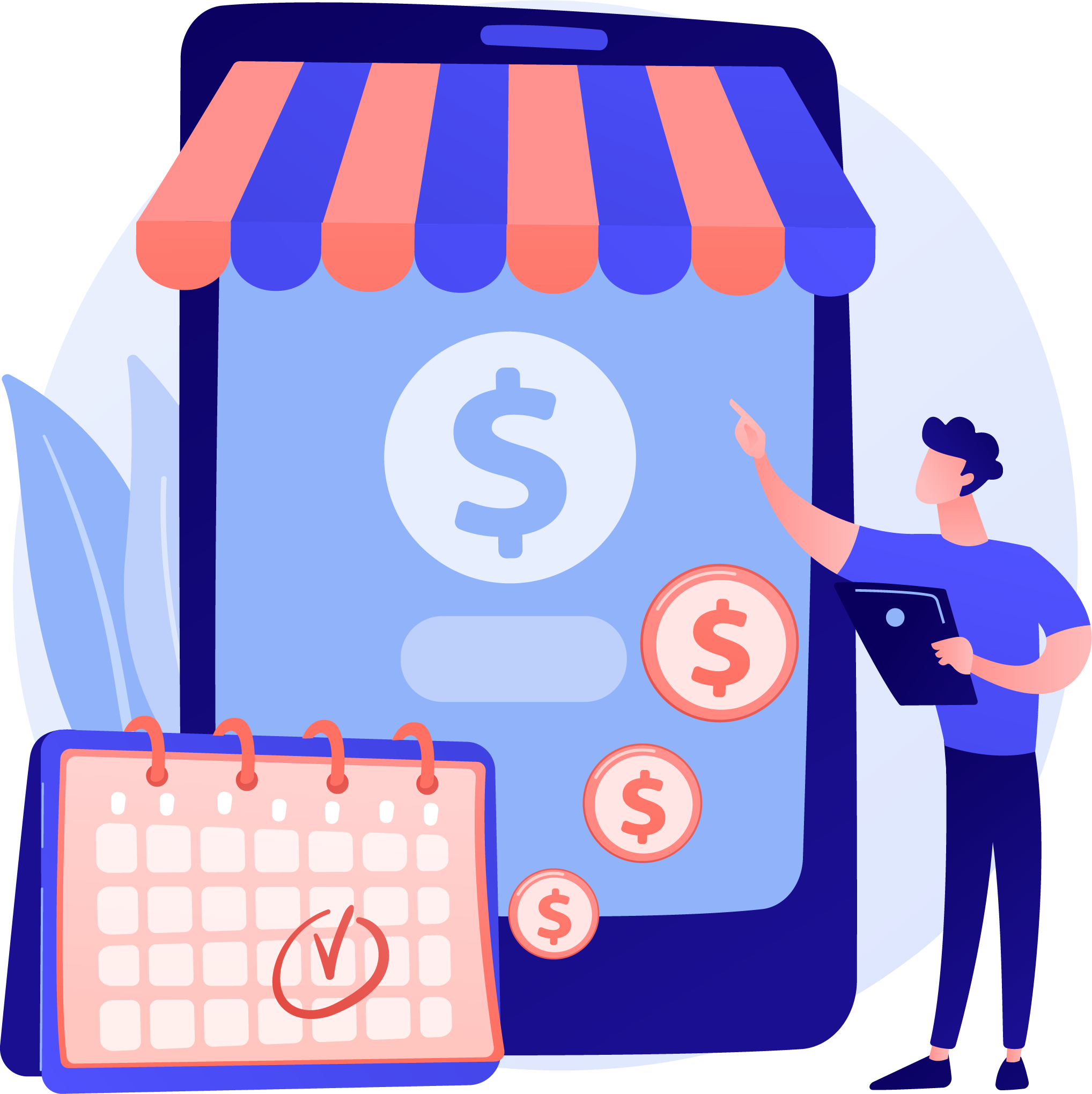 Order Management
A holistic inventory view across warehouses, retailers, and drop-ship locations aids order management across multiple channels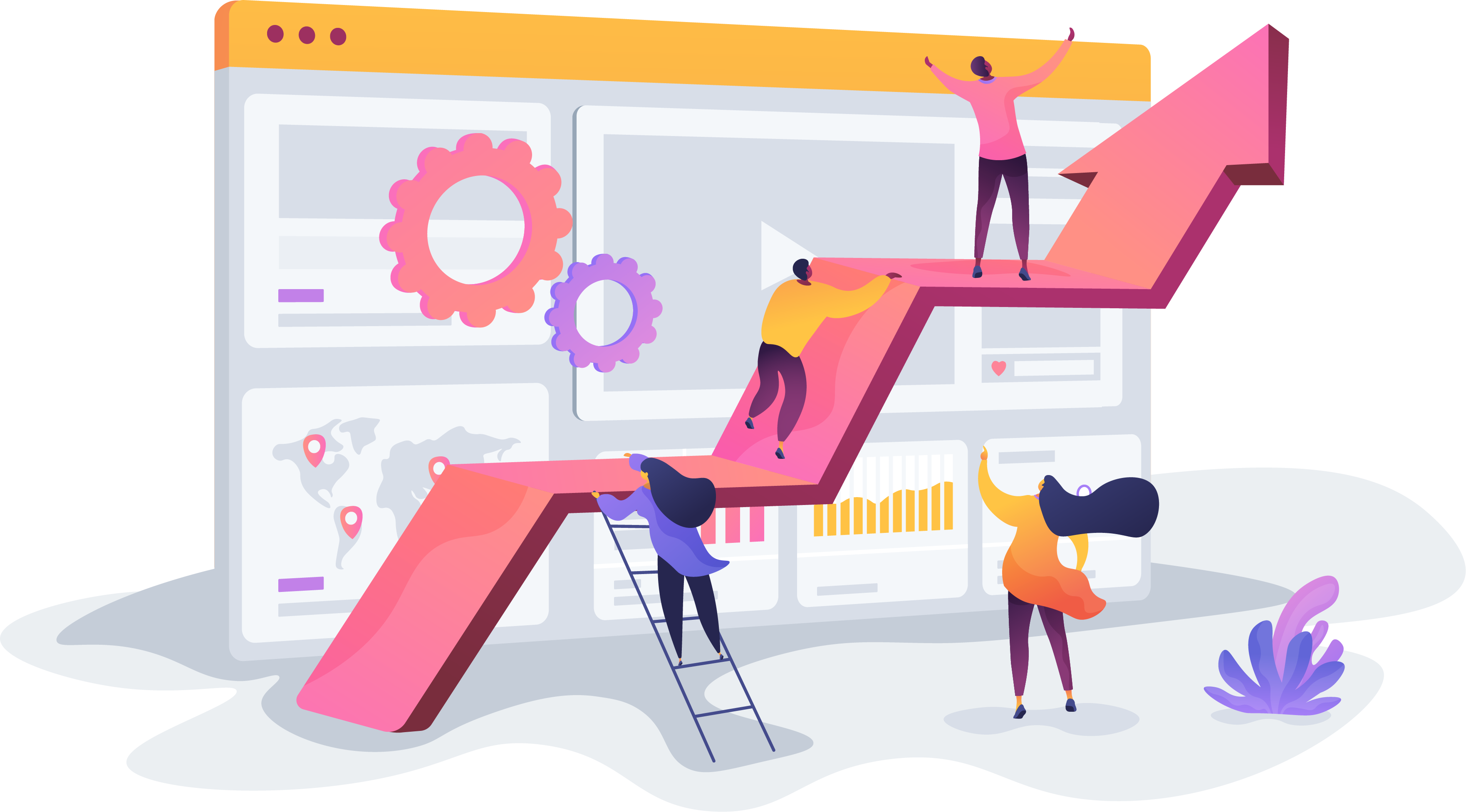 Business Intelligence
Providing a single source of truth. Companies can use data gained on insight for strategic decision-making and stay ahead of the game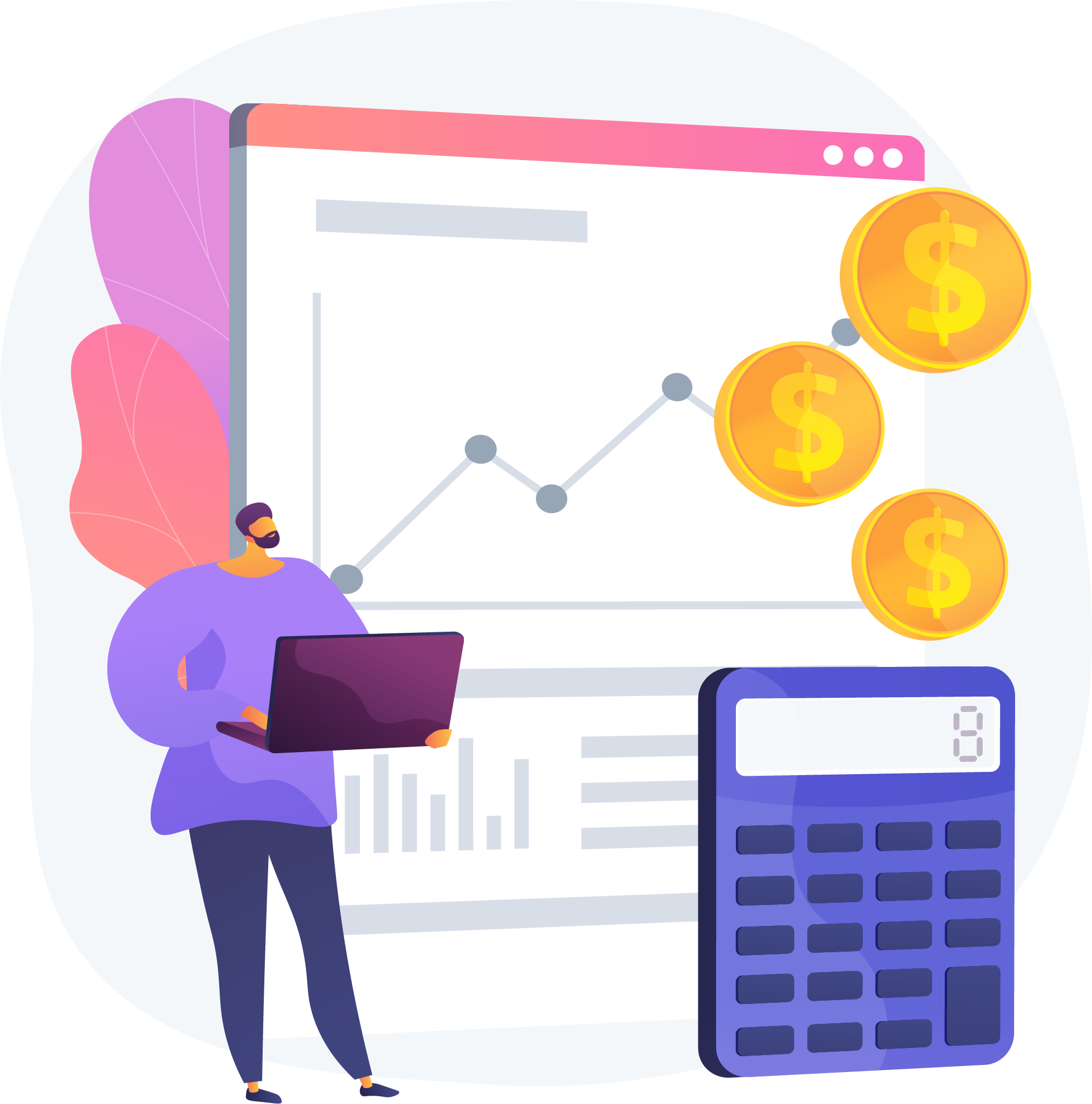 Financials
Automating tedious business financial processes reduces human error and boosts productivity, allowing employees to focus on crucial tasks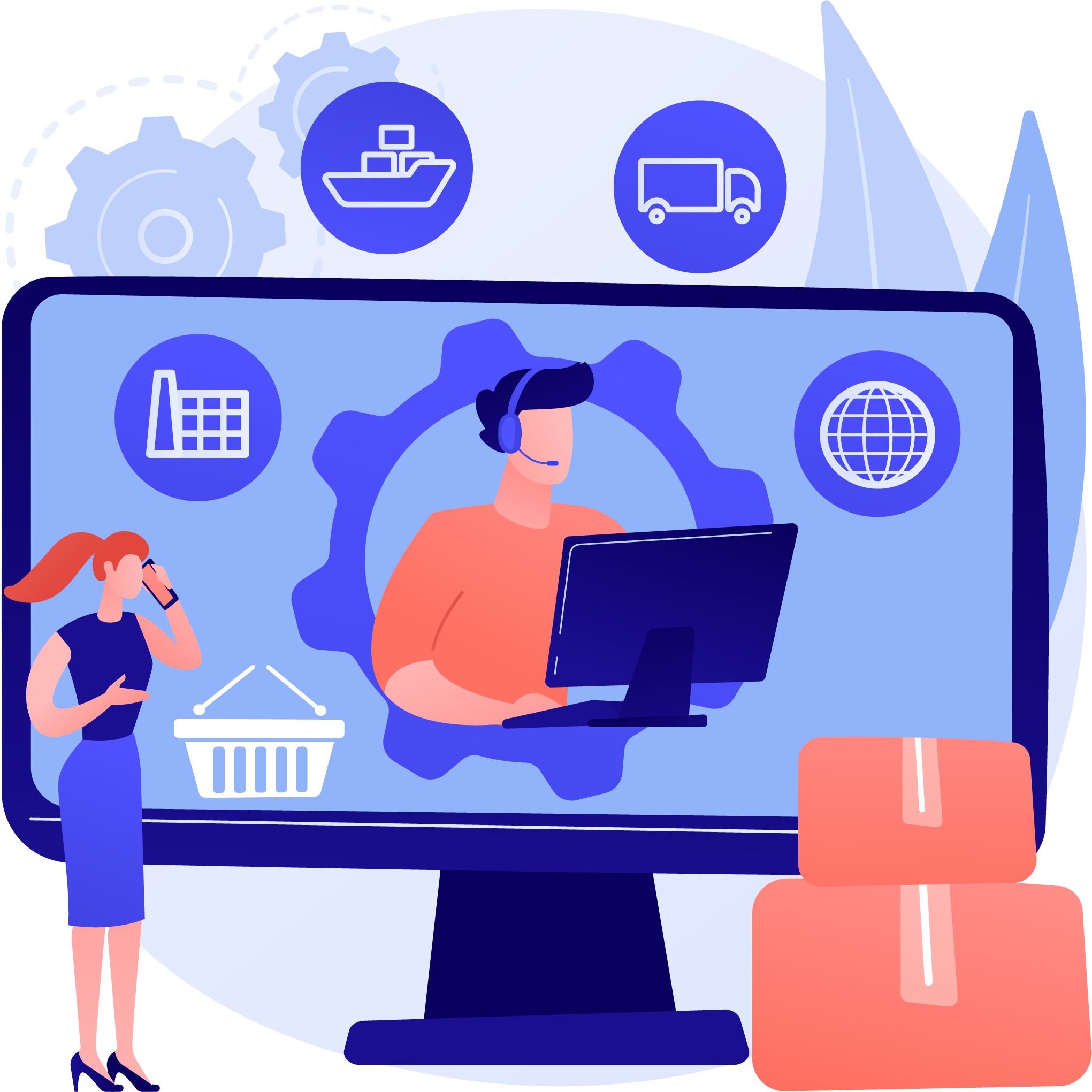 Inventory and Supplier
Oracle NetSuite gives retailers 360-degree, real-time inventory visibility across stores, warehouses, 3PL, and drop ship locations
Benefits of Oracle NetSuite for Retailers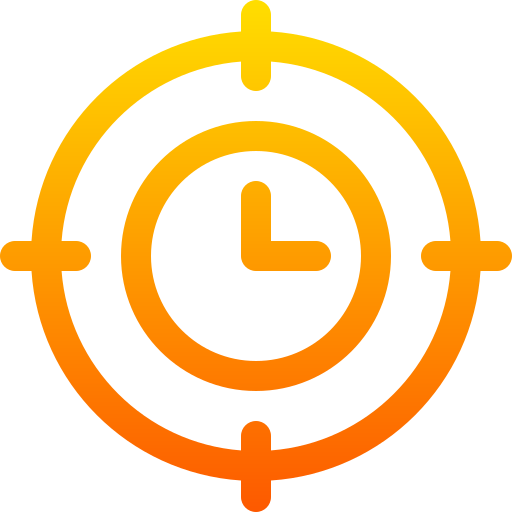 Real-time dashboards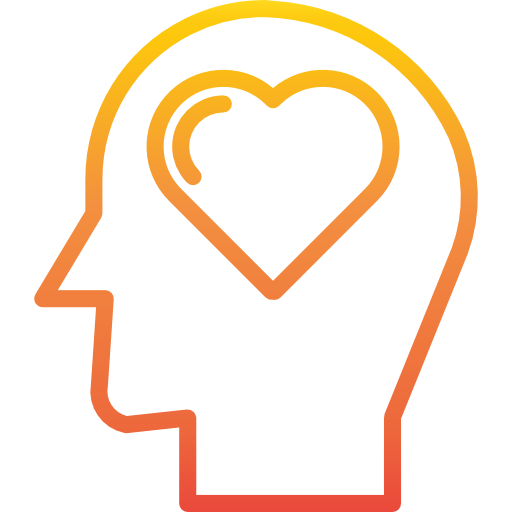 Seamless shopping experience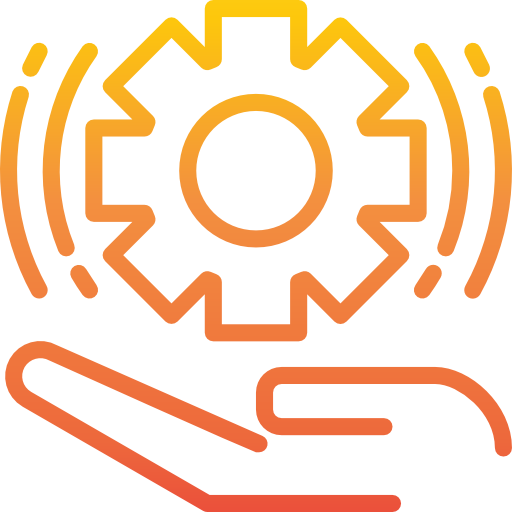 Easy, code-free integrations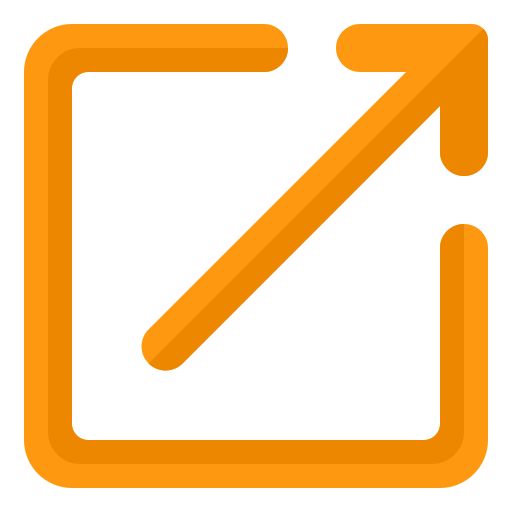 Scalability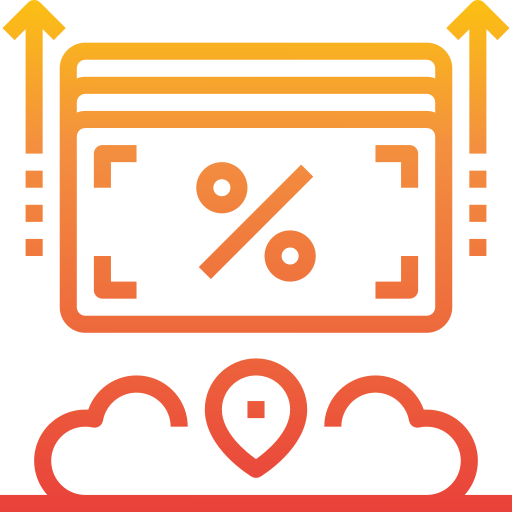 Promote profitable products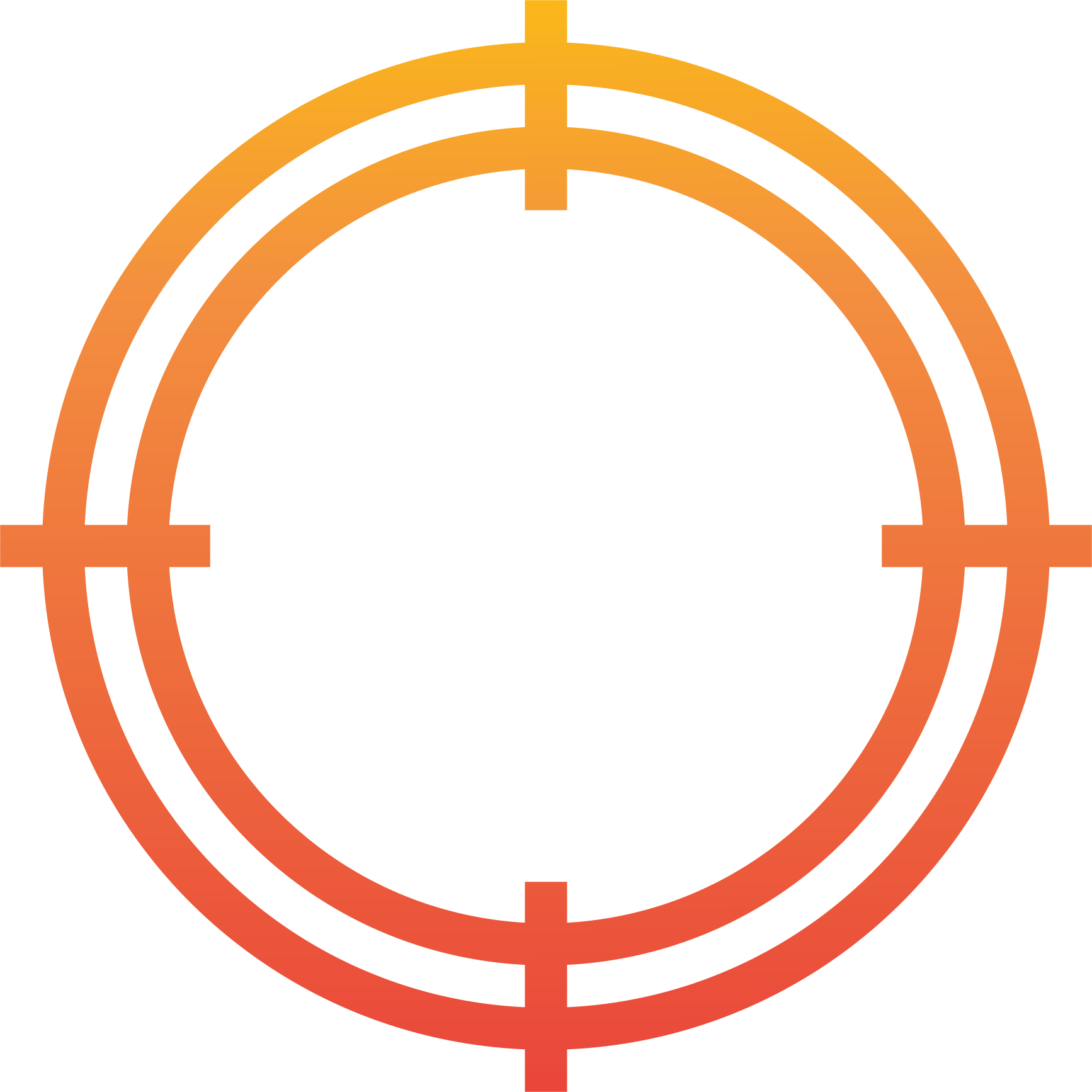 Capture lost sales
Why Choose PointStar Consulting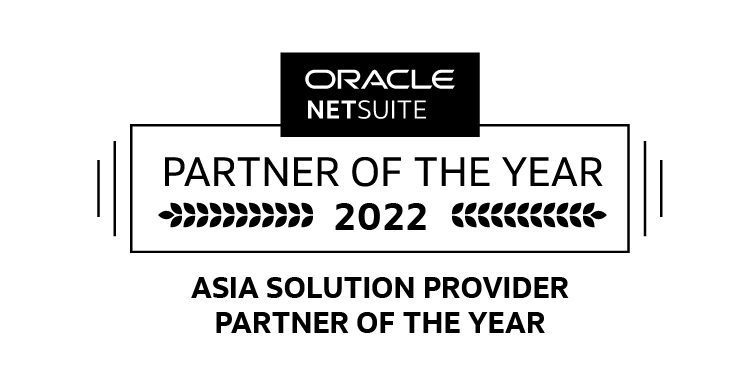 PointStar Consulting is an award-winning Oracle NetSuite solutions provider in the Asian region with over 14 years of experience and with clients in Singapore, Malaysia, Indonesia, Thailand, Vietnam, Japan, China, Taiwan, and South Korea. 
PointStar Consulting has helped some of the leading enterprises in Asia implement cloud ERP projects and other cloud solutions that help businesses realise the benefits of workflow automation. 
Talk to our Oracle NetSuite Experts
Lead Generation
This form is created for lead generation.
"*" indicates required fields