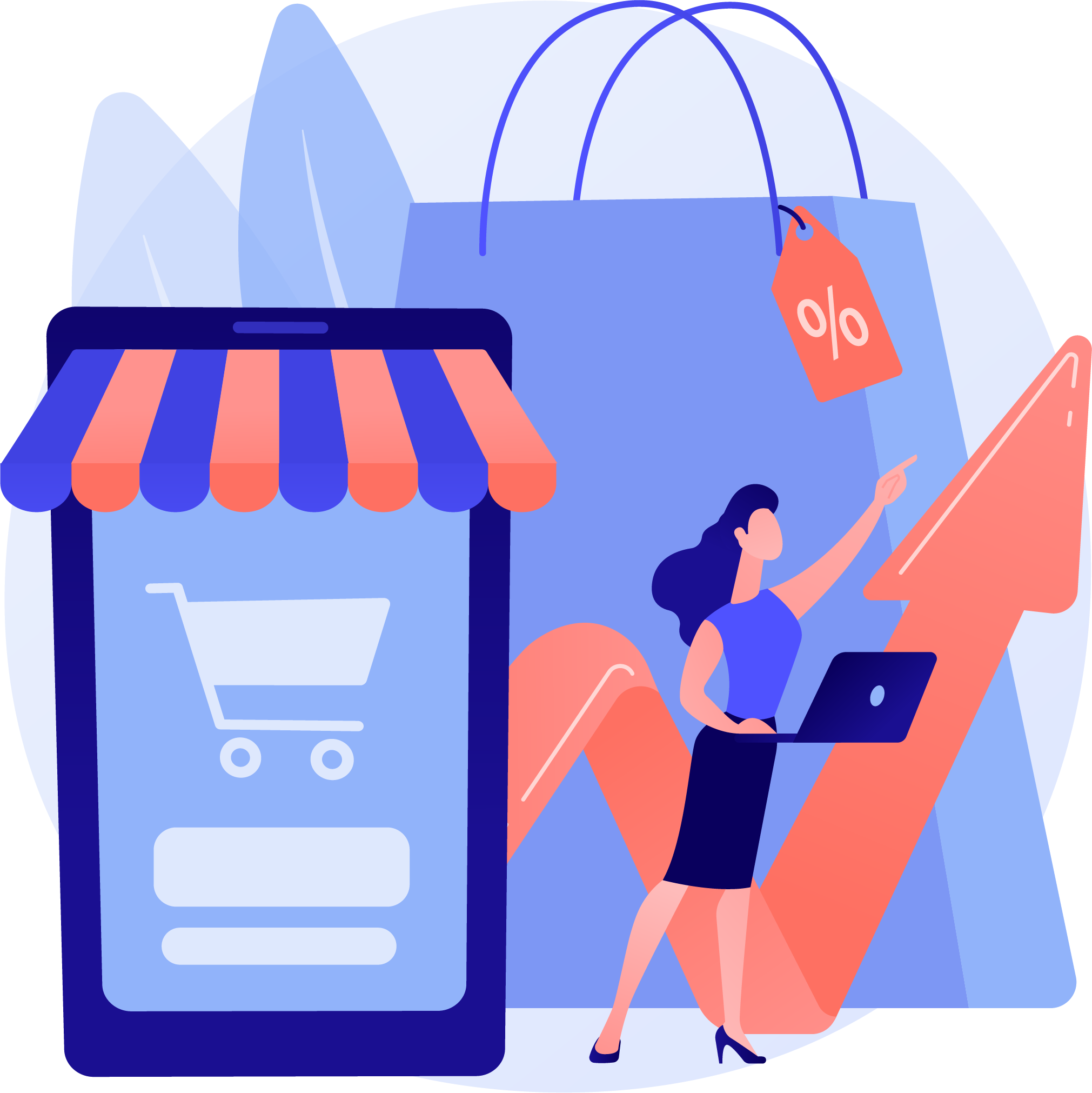 E-commerce is taking hold of the retail industry, and customers are increasingly shopping across different channels, be it in a physical store or online. This multi-channel marketing strategy is known as omnichannel marketing.
As the omnichannel retail strategy is one that involves cross-channel shopping across a combination of different platforms – both online and offline – the onus is on businesses to provide a seamless shopping experience to customers across all touchpoints.
Businesses who operate on legacy systems risk being left behind if they do not adopt the best that cloud technology has to offer. PointStar Consulting offers a suite of retail management solutions that caters to a variety of needs for retailers operating in the digital age.
Our Suite of Retail Solutions Features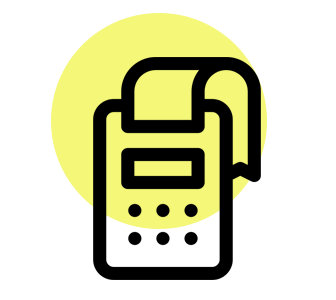 Customers can choose from a variety of our modern point-of-sale (POS) retail solution. That will help integrate your front-end and backend systems to deliver a seamless shopping experience for your customers.
Our cloud retail solutions allow you to extend sales and service with mobile POS functionality. In addition to this, it also enables speed checkout with integrated payment processing. Its intuitive touch-screen interface is user friendly and will result in increased productivity.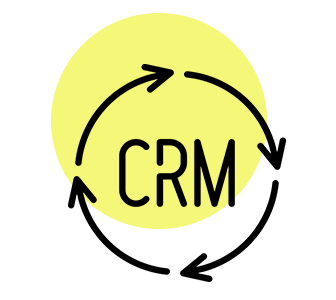 Retailing in the digital age requires businesses to have their fingers on the pulse to keep track of changing customers' needs. Solutions such as cloud ERPs for retailers enable E-commerce businesses with a presence both online and offline to serve their customers according to their preferences.
The cloud ERP system is a marketplace integration software that ensures you get a 360-degree view of your customers in real-time. Allowing you to respond swiftly to your customers' requests.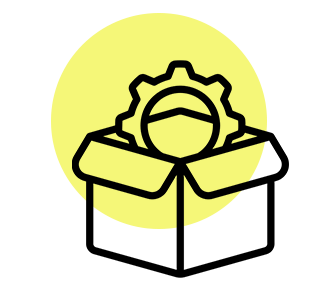 PointStar Consulting offers a suite of E-commerce integration software. That allow you to manage your order across multiple channels, be it through the POS system, web, call centre, mobile devices or kiosks.
By using our cloud retail solutions businesses will get a consolidated 360-degree view of their inventory across their warehouses, stores, third-party logistics (3PL) providers and drop-ship locations.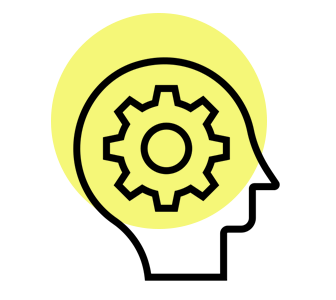 By delivering a single source of truth for your retail business. Our solutions such as cloud ERPs provide you with lots of data.
These data hold the key for unlocking new insights that will aid retailers in strategic decision making. In a highly disruptive retail market, businesses need to maximise their use of critical data in order to stay ahead of the chasing pack.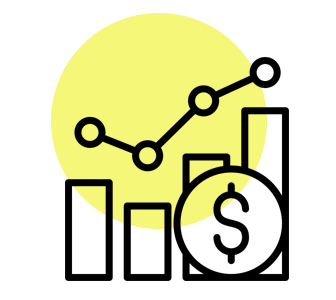 Our suite of retail software helps finance teams automate tedious business processes. Which then frees up the time of finance executives to focus on other critical work.
These solutions help increase financial close efficiency and reduce human errors that result from manual entry of data.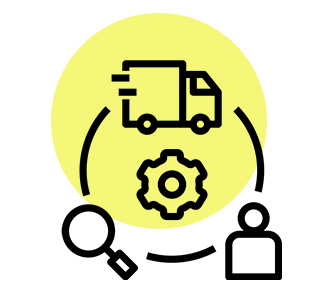 Inventory and Supplier Management
Our suite of inventory and supplier management solutions provides retailers with a 360-degree, real-time inventory visibility across all their business channels including stores, warehouses, 3PL and drop ship locations.
This allows businesses to track transfers between locations within the enterprise, and across subsidiaries.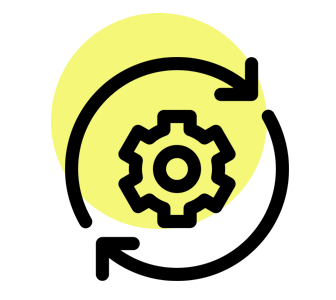 Integration-Led Automation
If you are a business with a disparate set of equally important systems, there is a pressing need to integrate all of these systems in order for you to get a consolidated view of your business. Using best in class systems in silos will not cut it in the digital age.
At PointStar Consulting, we offer integration-led automation tools that can help businesses connect disparate systems without the need for coding and accelerates automation at scale. These solutions can complement your existing system by helping you integrate and automate the different solutions you may be using to handle your business processes.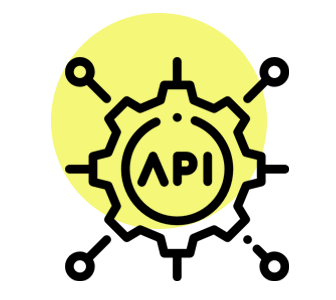 Our Omni-Commerce application allows retailers to integrate their E-commerce stores with their POS system and also their back-end cloud ERP systems. These solutions provide easy APIs for retailers covering E-Commerce engines such as BigCommerce and Shopify.
Our Suite of Retail Solutions Benefits
Why Choose PointStar Consulting
We are an award winning cloud services provider in the Asian region with over 12 years of experience in implementing cloud ERP projects and other solutions that help businesses realise the benefits of workflow automation. Headquartered in Singapore, PointStar Consulting has since grown rapidly as the leading cloud ERP reseller / cloud ERP vendor and Workato Gold Partner in the Asean and Asia Pacific regions, with clients in Singapore, Malaysia, Indonesia, Vietnam, Japan, China, Taiwan, and South Korea.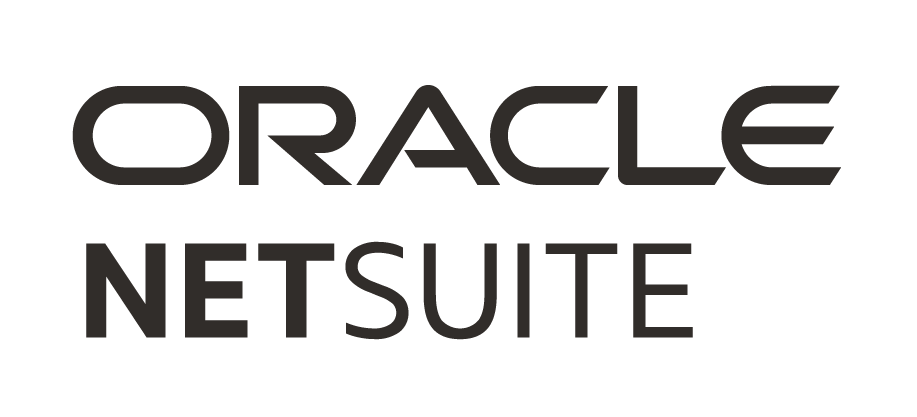 Our cloud ERP solution helps businesses automate key financial processes and unlock critical insights key to strategic decision-making.

Workato is an integration-led automation tool that helps businesses connect disparate systems without the need for coding and accelerates automation at scale.

Zoku's point-of-sale (POS) retail solutions helps you integrate the front-end and backend systems of your E-commerce business and a whole host of other disparate systems.
Talk to our Cloud Consultant