When a company undertakes a digital transformation initiative it is of paramount importance that its staff are at the heart of the migration efforts as they are the users of the system. Employees in an organisation may have different levels of IT savviness, thus it is important to craft a plan that is inclusive of all your employees from key departments and functions.
Stages in a Cloud User Adoption Plan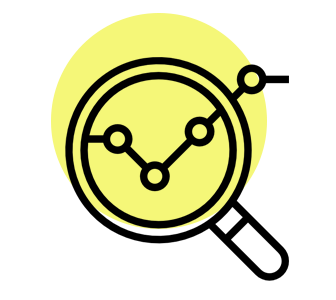 Regardless of whether you are transitioning from legacy systems to cloud, or from one cloud provider to another. It is important to assess unique needs of your organisation. This process should include the participation of staff from different departments.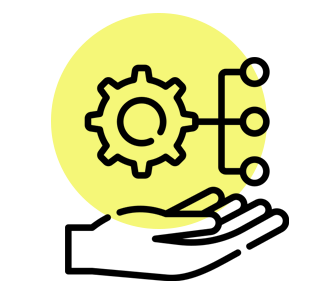 Once you gain the feedback of the staff and identify the right system. Then, you lay down the plan for the execution of the new systems. IT leaders need to choose the products that best match the business needs, before engaging with different departments on the planned roll out of the new system.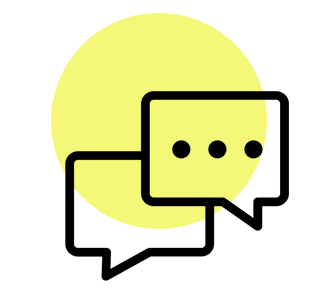 Just as important as it is to undertake digital transformation and to embrace the cloud. Failure to convince your employees of the need for change risks derailing the whole project. Getting the buy-in of your staff is crucial, and convincing them of the merits of the new system will go a long way towards easing the pain during training when attitude determines how quickly a system can be rolled out.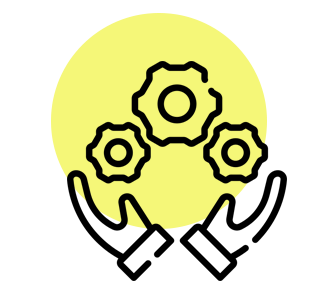 As the progress in the implementation of the new system gathers steam, businesses will need to start training their employees. Commissioning the services of renowned IT vendors in your region goes a long way towards ensuring the success of initiative. Such as training prior to the rollout of new systems.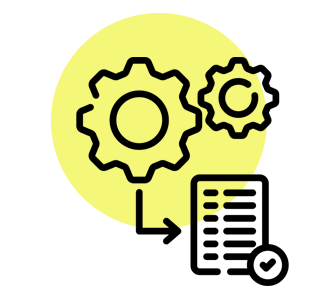 Before the system is executed, IT executives of businesses should put in place risk mitigation plans in the event there is a disruption. IT executives, above everyone else should have the requisite knowledge. About servers, systems, data storage and other key components in your business operations.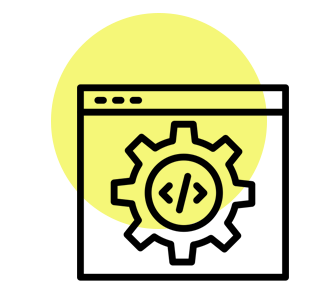 Post-implementation, an encouraged practice would be to engage with heads of departments to gauge the stability of the system and rectify teething problems that may afflict the new system. This optimisation stage is also one where lessons are learned, and important to take heed of them.
Why Choose PointStar Consulting
PointStar Consulting is a leading financial digital transformation consultancy in Asia, serving the Singapore, Malaysia, Indonesia, Thailand, Vietnam, China, Taiwan, Japan and South Korean markets.
Headquartered in Singapore, PointStar Consulting has rapidly grown in the last 15 years with offices in Malaysia, Indonesia, and Thailand. PointStar Consulting specialises in helping its clients with business requirement discovery, cloud migration strategy, cloud application deployment, business application integration, business process automation, and cloud user adoption.

PointStar Consulting has one of the largest teams of Oracle NetSuite cloud enterprise resource planning (ERP) consultants, with a specially dedicated customer success division to ensure a smooth implementation for customers. Winning multiple awards since its inception, PointStar Consulting also offers a suite of cloud solutions encompassing automation of account reconciliation and the financial close process, inter-company financial consolidation, stack integration and workflow automation platform.

Talk to our Cloud Consultant
Lead Generation
This form is created for lead generation.
"*" indicates required fields