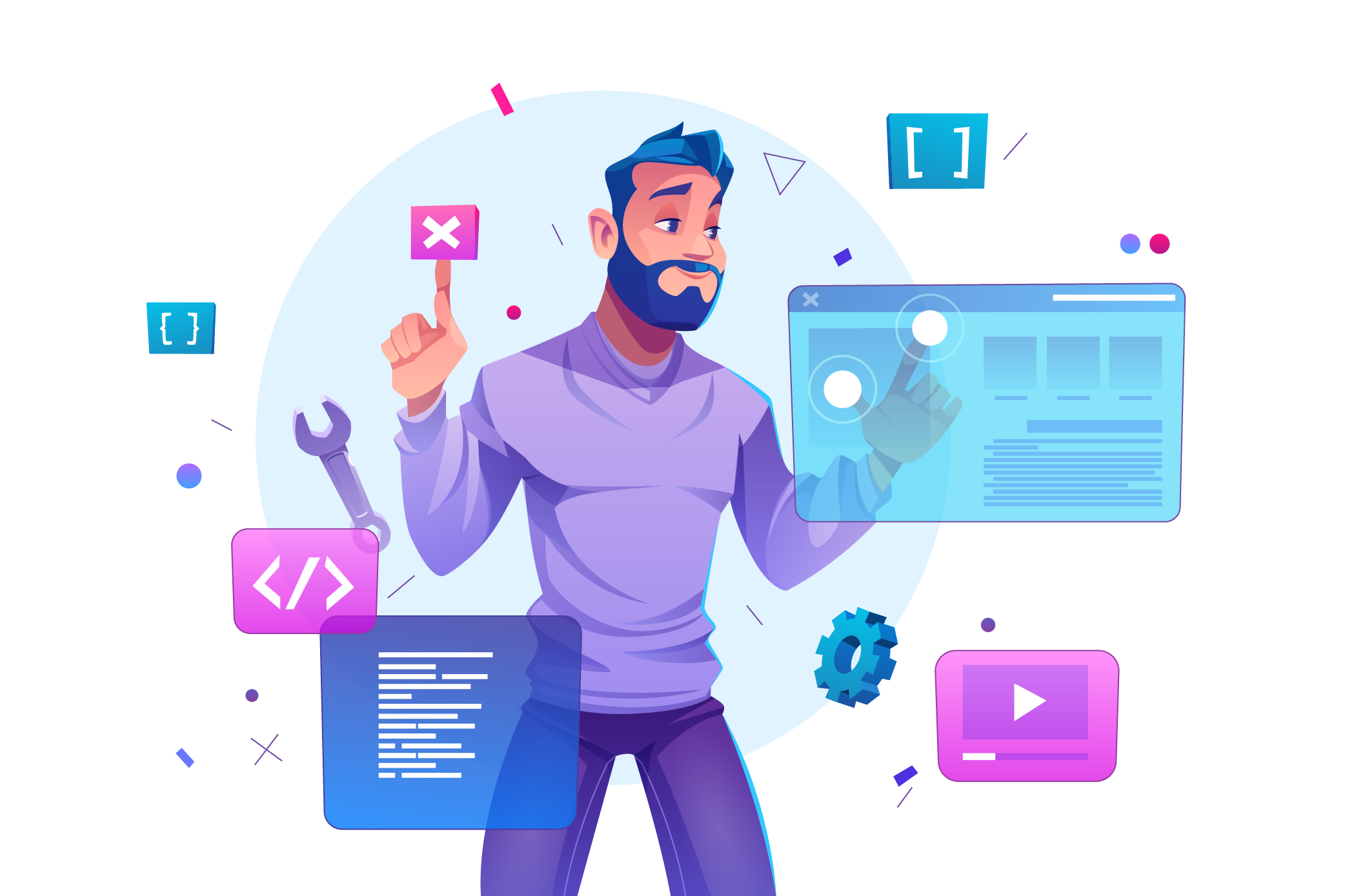 Application Programming Interface (API) refers to the connection that can be established between different systems that are used to run a business. For instance, if you are using the Oracle NetSuite cloud ERP system to manage your finances, and Salesforce to manage your customer relationship management (CRM), you can integrate these two systems by using their respective APIs. As high growth businesses often use many different solutions to manage their workflows, our API integration solution will help you unify your data and avoid duplication from manual entry of data.
Features of PointStar Consulting's Integration Solution for Businesses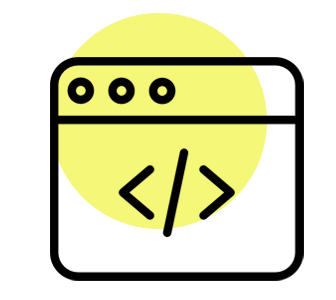 Low-Code/No-Code Integration
Although APIs offer hope for companies to integrate the various systems in their organisations, most solutions often require complex coding and the resultant rise in IT costs. PointStar Consulting offers integration solutions which require little or no coding at all to connect different systems.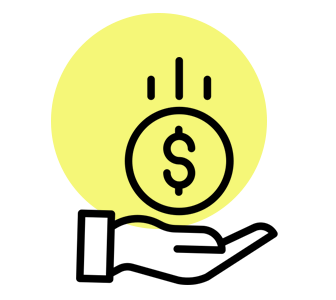 For companies used to persisting with operating on legacy systems which have served them so well over the years, the costs of integrating modern day business solutions with their legacy systems can balloon high. The integration solutions we offer in most occasions can be easily executed by staff of respective departments, often with little or no need for IT to be involved in the integration execution, resulting in savings in costs.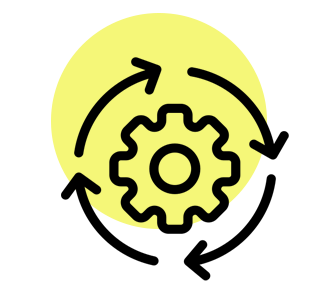 In an age where responding quickly to changes is of paramount importance, businesses who still rely on manual processes face extinction. Manual entry of data is often riddled with human errors. Our integration solution enables workflow automation, the moment you integrate your stack.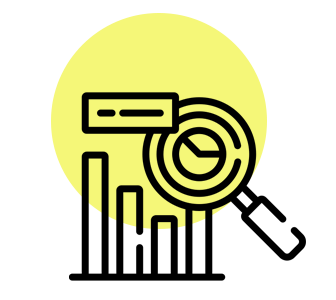 When you integrate different solutions, you spare the damage that can result from having data from disparate systems being managed manually. And when data is available in a unified repository resulting from integration and workflow automation, you will have the luxury of having a consolidated view of your data, often in real-time. This help you make strategic business decisions on the fly.
Benefits of API Integration
Why Choose PointStar Consulting
PointStar Consulting is a leading cloud services provider in the Asia Pacific region and has more than 10 years experience in helping companies in Singapore to seamlessly integrate different solutions and automate workflows across their organisations. PointStar Consulting is a 5-Star Oracle NetSuite solution provider and a Workato Gold Partner. PointStar Consulting is headquartered in Singapore, and has offices in Indonesia and Malaysia.

Find out how you can integrate your stack and enable automation in scale.
Talk to Our Cloud Consultant