Automate Your Finance & Accounting Processes and Close Faster with Auto Reconciliation
BlackLine is a cloud finance and accounting software that helps businesses modernise their bookkeeping processes by automating bank reconciliation and other manual processes, in addition to helping unify systems and data in a single cloud platform.
Whether you are a startup or a business on a high growth trajectory, manually managing your finance and accounting reconciliation process is a recipe for disaster in a digital age where disruption and volatility are increasingly becoming the order of the day.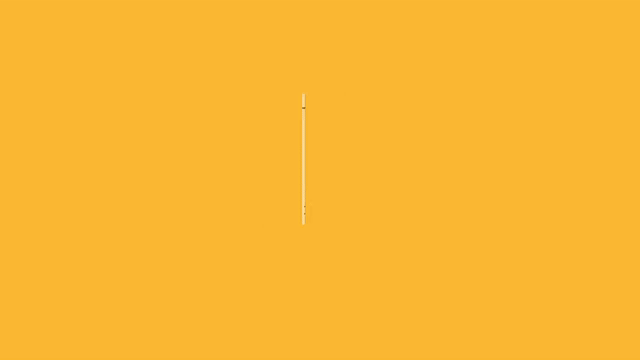 BlackLine helps businesses to: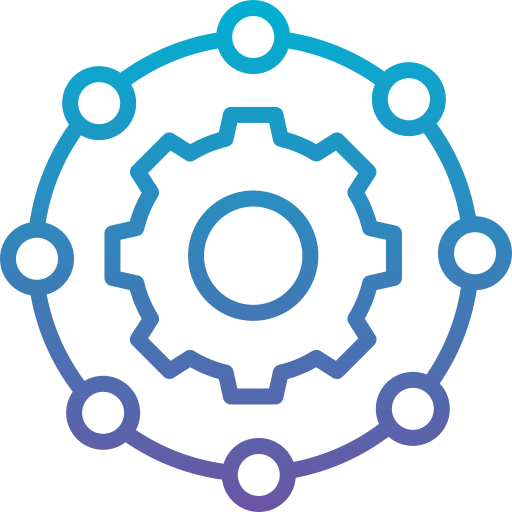 Streamline the various financial operations of companies across its subsidiaries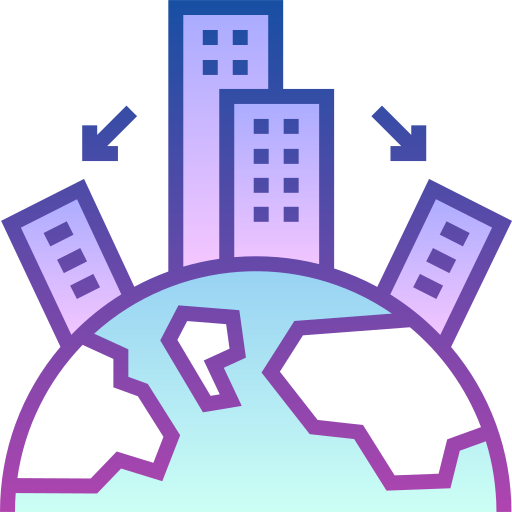 Unifying a wide range of system and data to achieve a single source of truth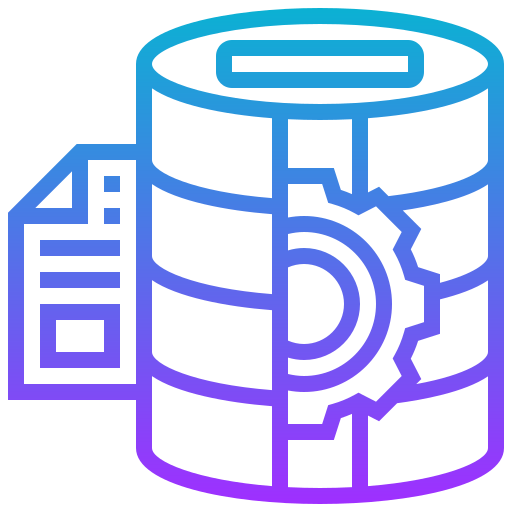 Generate operational efficiencies through the automation of time-consuming tasks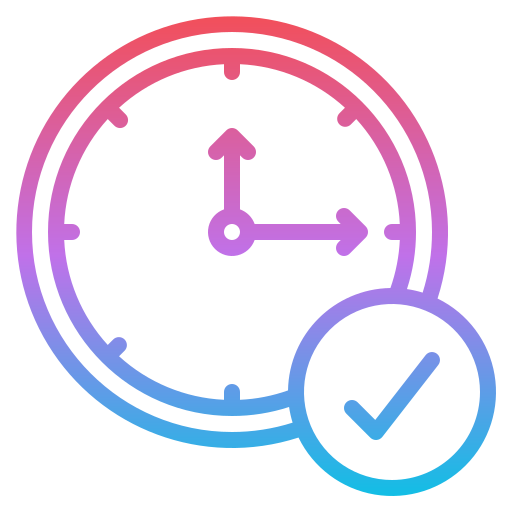 Automate bank reconciliations to accelerate and simplify the closing process
Benefits of BlackLine Cloud Accounting
and Finance Software
Ensure Balance Sheet Completeness and Accuracy
Centralise and Standardise the Month-End Close
Automate Manual Processes and Optimise Time
Manage Complexity and Scale for Growth
Why Choose PointStar Consulting
PointStar Consulting is an award-winning financial digital transformation consultancy with over 14 years of experience in helping businesses automate and digitise their accounting and financial processes.
Headquartered in Singapore, PointStar Consulting has since grown rapidly as a leading financial cloud services provider and a trusted BlackLine Partner in the Asean and Asia Pacific regions, with clients in Singapore, Malaysia, Indonesia, Vietnam, Japan, China, Taiwan, and South Korea.
Lead Generation
This form is created for lead generation.
"*" indicates required fields