Integrasi DANA
Salah satu tantangan yang sering dihadapi bagi pelaku bisnis e-commerce dan fintech yang menggunakan layanan DANA adalah entri data transaksi keuangan front-end secara manual. Integrasi Workato menyediakan koneksi bagi pengguna DANA ke beragam solusi seperti cloud ERP dari Oracle NetSuite dan alat manajemen keuangan lainnya.
Fitur Workato untuk DANA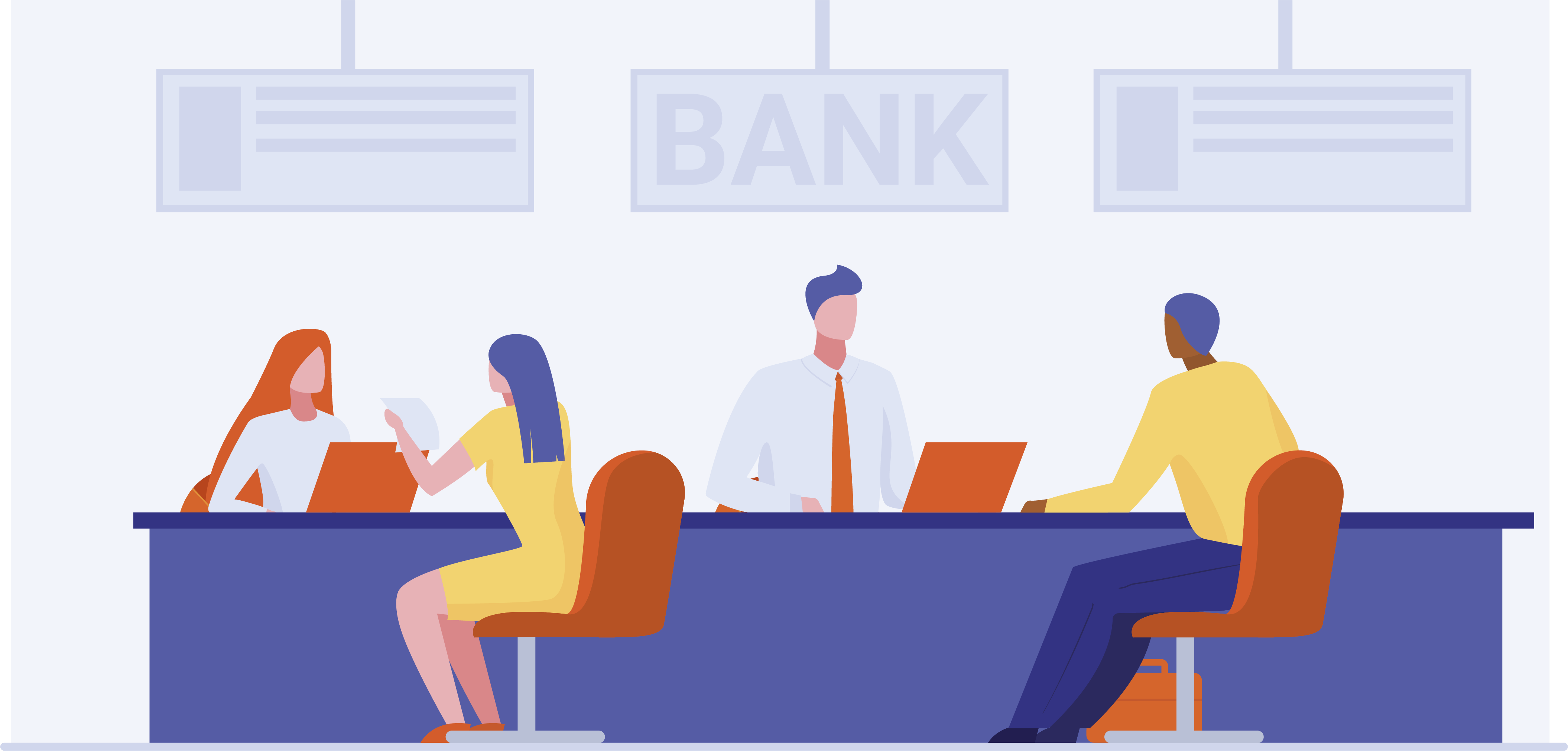 Automation of bank
reconciliation process
Departemen keuangan dan akuntansi memiliki pekerjaan yang paling intensif, terutama jika Anda menjalankan bisnis e-commerce atau fintech. Dalam proses manual rekonciliasi bank departemen keuangan dan akuntasi Anda harus menganalisis ribuan transaksi dalam spreadsheet yang mengkonsumsi banyak waktu. Dengan otomatisasi yang berbasis integrasi dari Workato dapat membantu Anda menyederhanakan proses ini dengan menyinkronkan DANA dengan aplikasi lain untuk mengelola keuangan, seperti Oracle NetSuite, dan solusi lainnya.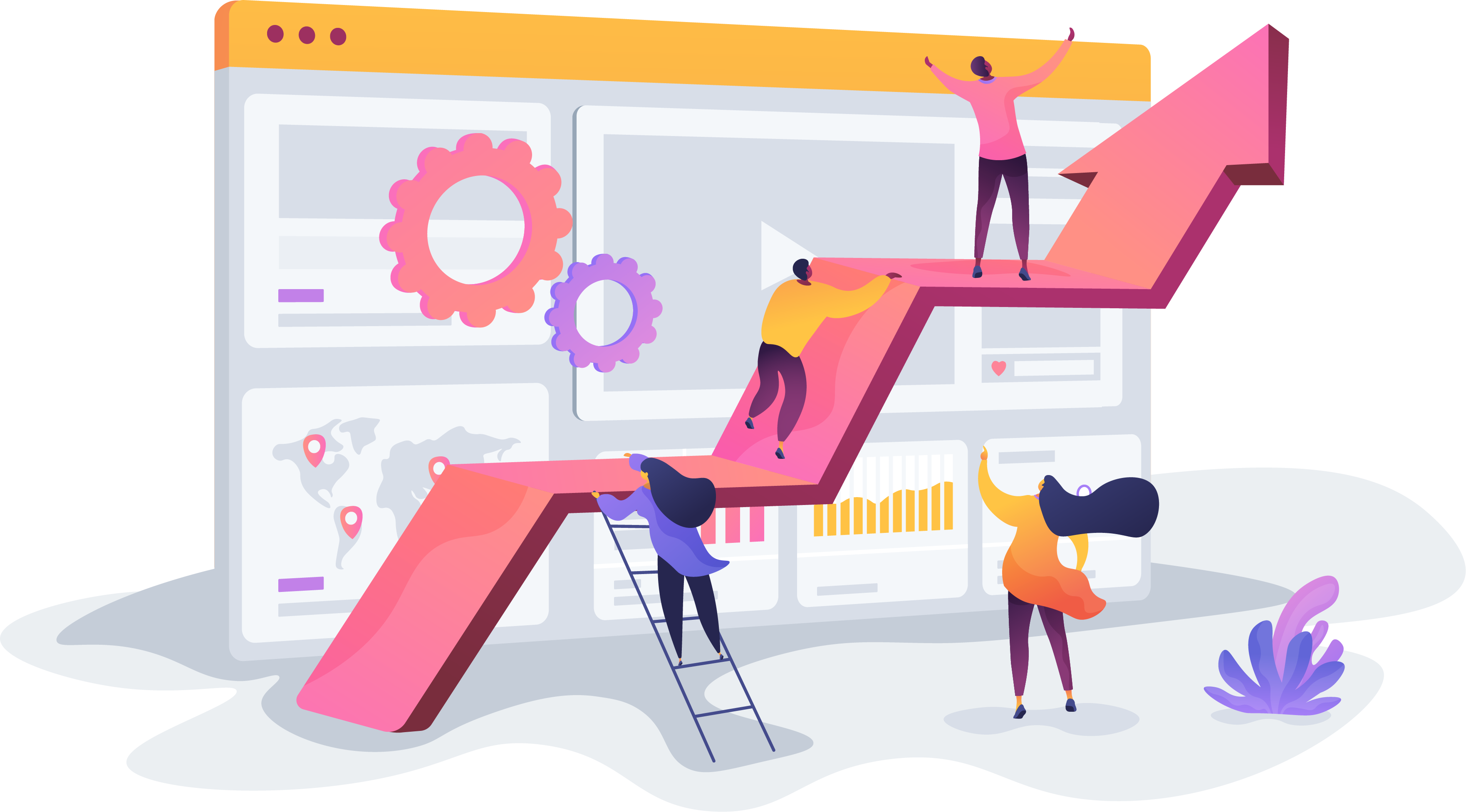 Scalability
Di era digital ini, perusahaan fintech atau e-commerce beroperasi dalam lingkungan bisnis yang sangat disruptif. Bisnis Anda harus gesit dalam menghadapi tantangan ini, dan dengan integrasi Workato banyak ruang untuk pengskalaan bagi pengguna DANA, yang berarti yang berarti Anda dapat menyesuaikan solusi Anda sesuai dengan pertumbuhan bisnis. Solusi ini dapat digunakan di masa depan dan memungkinkan Anda untuk menambahkan fungsionalitas saat bisnis tumbuh atau berubah.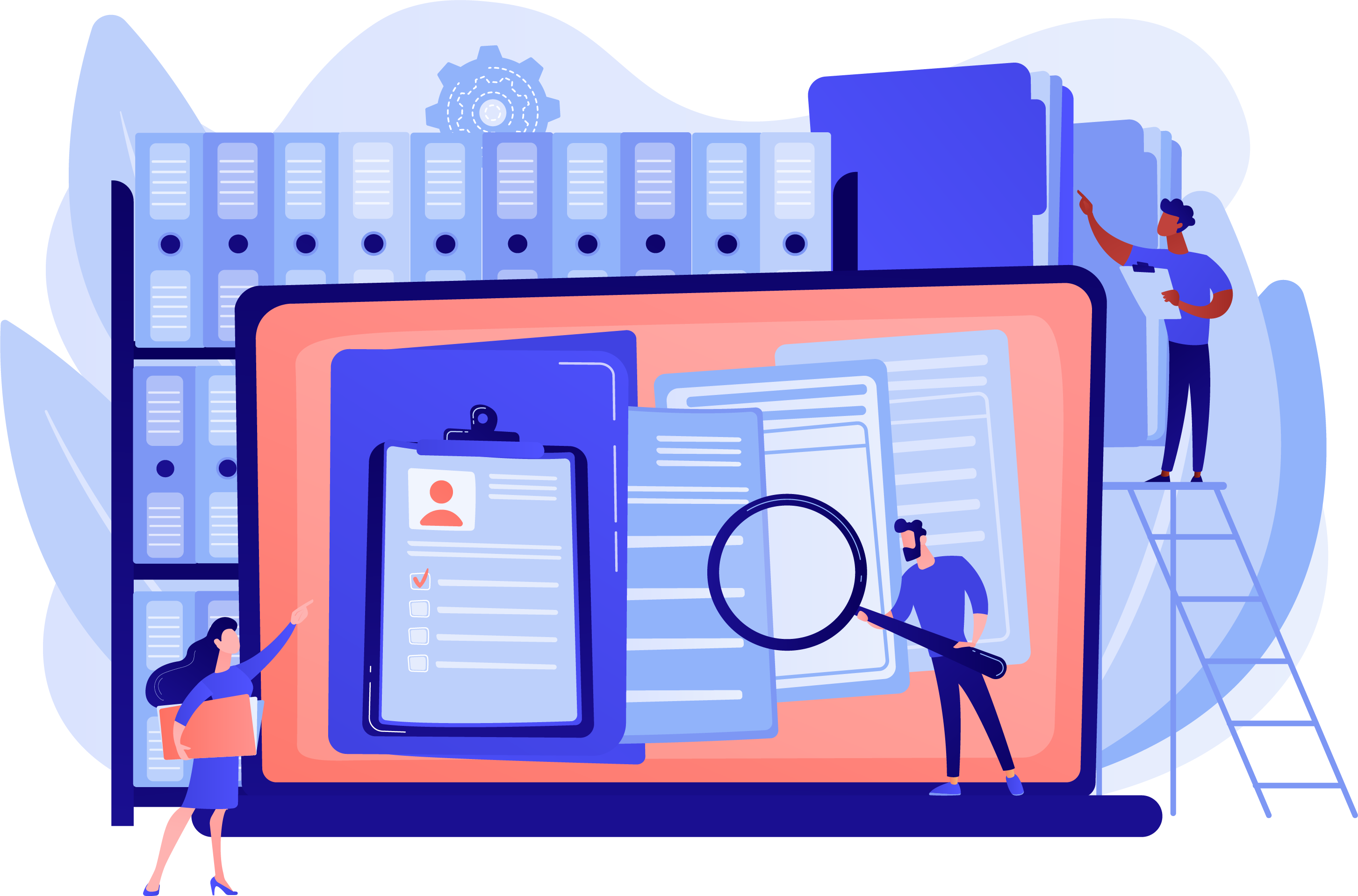 360-degree real-time view of
business processes
Dengan mengintegrasikan semua sistem yang berbeda dalam bisnis Anda, Workato menyediakan kepada pengguna DANA satu sumber data yang terpadu. Sifat data yang real-time memastikan bahwa bisnis selalu siap sedia, dan membantu bisnis membuka peluang baru.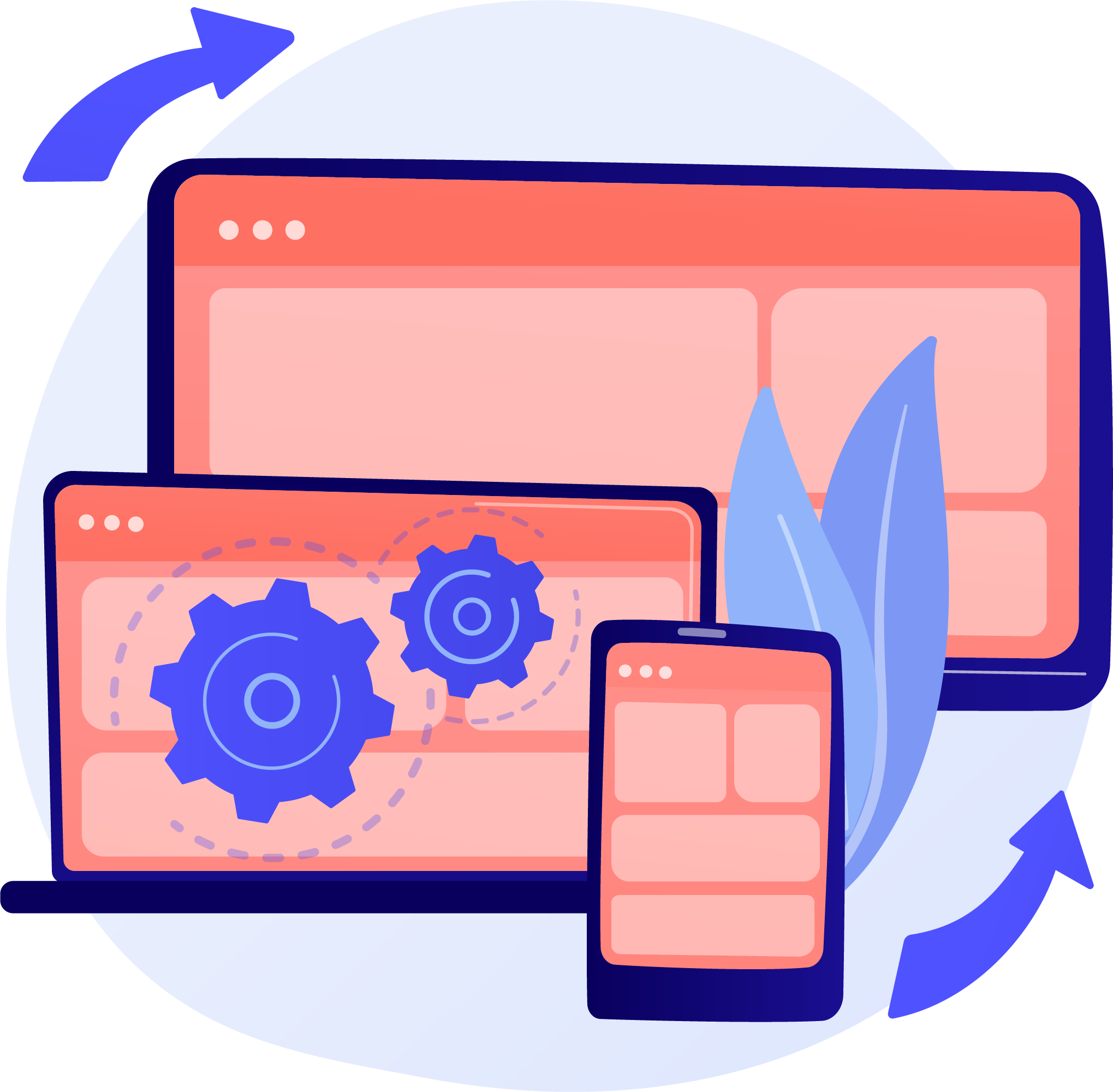 Easy integrations
Bisnis modern banyak menggunakan layanan dari berbagai penyedia solusi pihak ketiga untuk memfasilitasi transaksi mereka. Workato memastikan Anda dapat mengintegrasikan DANA dengan penyedia solusi lain dengan integrator kode rendah/tanpa kode yang mudah untuk mengotomatisasi proses yang rumit untuk ditangani.
Manfaat Workato untuk DANA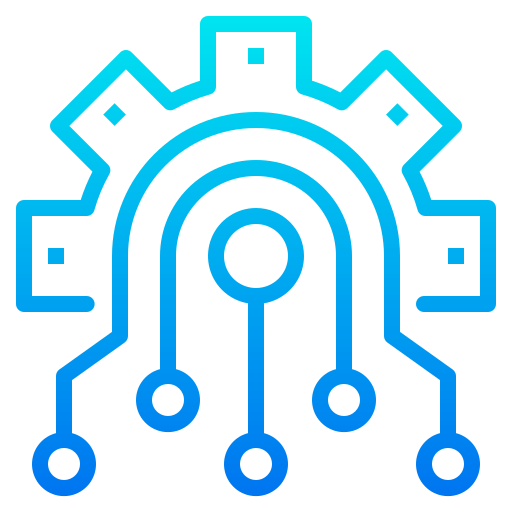 Integrasi kode rendah/
tanpa kode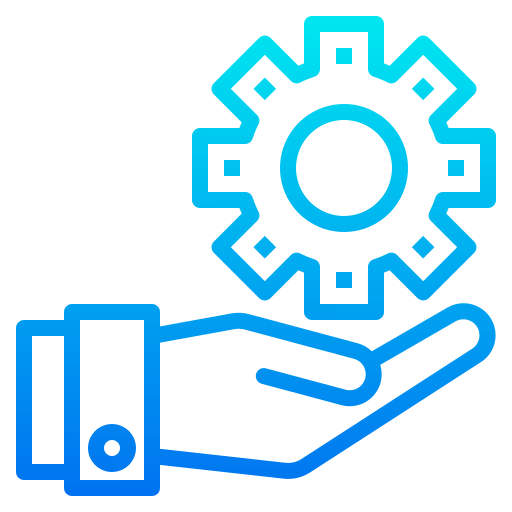 Otomatisasi dengan skala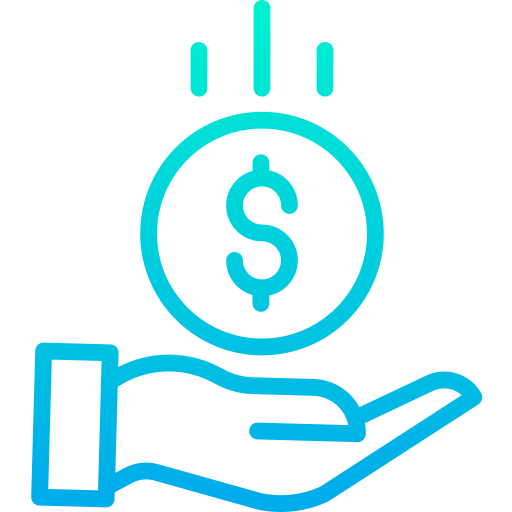 Menghemat biaya IT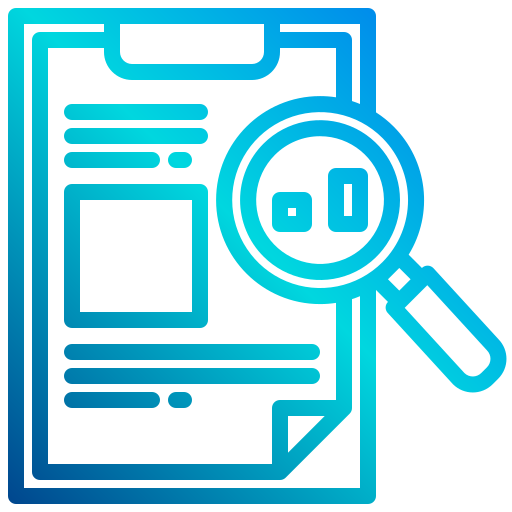 Proses keuangan dan akuntansi dapat diotomatisasi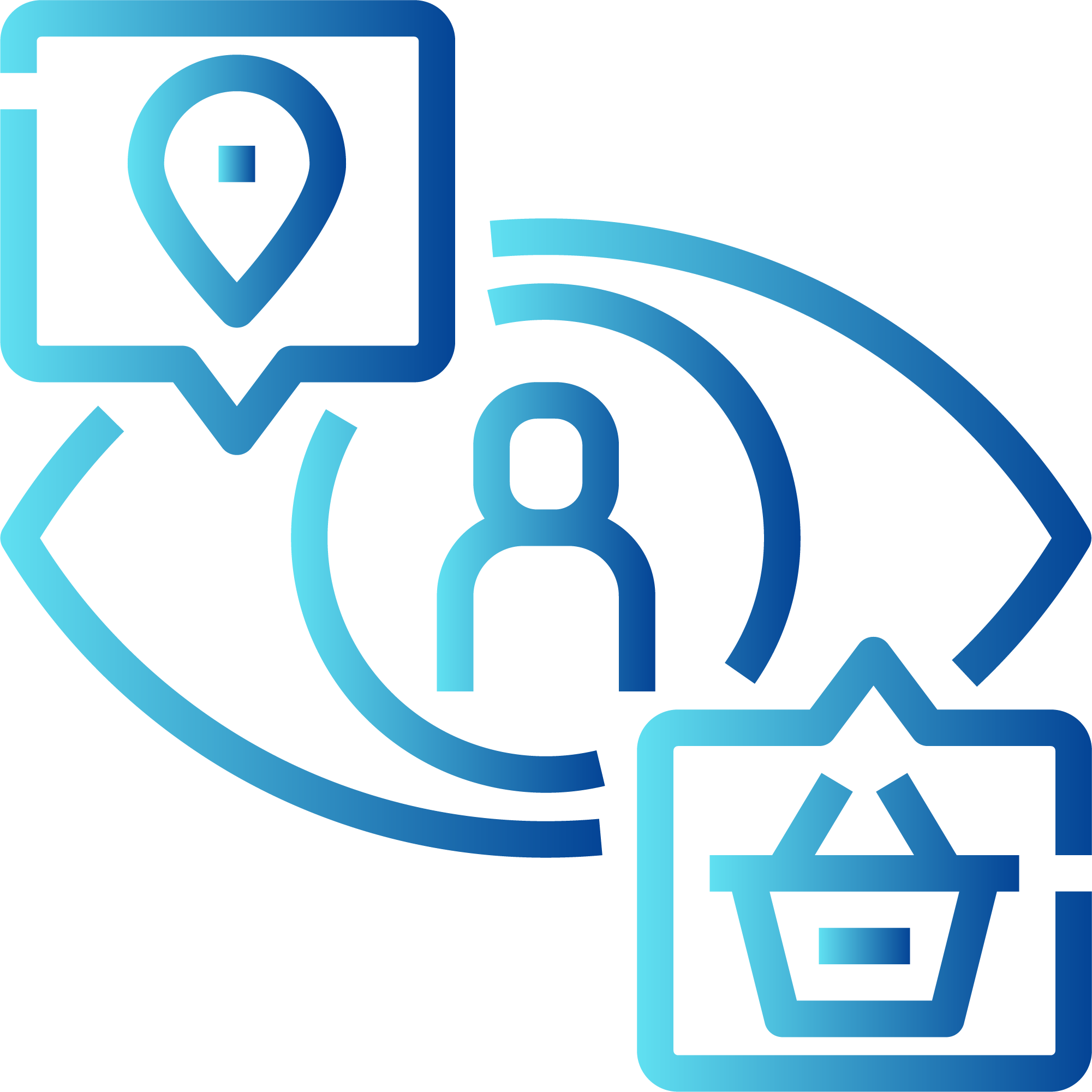 Tampilan proses
bisnis 360 derajat
Integrasi Workato – DANA
Lakukan segalanya hanya dengan satu aplikasi
Customise your DANA integration
Berikan bisnis Anda keunggulan ekstra dan aktifkan otomatisasi dengan DANA integration dari Workato.
DANA integration tersedia untuk lebih dari 1000 aplikasi​​
Hubungkan DANA dengan ribuan aplikasi secara instan – melintasi berbagai departemen termasuk penjualan, pemasaran, keuangan, dan banyak lagi dengan menggunakan Workato.
Mengapa Memilih PointStar Consulting?
PointStar adalah konsultan solusi cloud computing terkemuka di kawasan Asia Pasifik. Sebagai Workato Gold Partner, PointStar Consulting telah membantu perusahaan di Indonesia untuk mengintegrasikan berbagai solusi dengan mulus dan mengotomatisasi alur kerja di seluruh organisasi mereka. Selain menjadi Workato Gold Partner, PointStar Consulting juga merupakan 5 Star Oracle NetSuite Partner dengan fokus memberikan solusi Oracle NetSuite Cloud ERP kepada pelanggan di kawasan ASEAN dan Asia Utara.
Baca blog kami tentang bagaimana otomasi dapat membantu dalam akselerasi, produktivitas & efisiensi >

Jadwalkan Demo