Blog
How a cloud ERP solution like Oracle NetSuite can accelerate Fintech growth

Livingeshan Krishnan
Fintech has been one of the most prominent beneficiaries of the Fourth Industrial Revolution (IR4.0). Fintech provides financial solutions by enabling transactions to take place virtually, anywhere, as long as there is internet connection.
For instance, Fintech is behind the apps on our mobile phones that enable us to make payments for the things we buy or the stocks we choose to invest in. In the Asia Pacific region alone, there are more than 6,000 Fintech startups.
A Fintech company like yours may offer various options to ease consumers' financial transactions, but do you have in place the requisite technology to handle menial tasks and administrative duties?
In this article, we look at how using a cloud-based enterprise resource planning (ERP) system like Oracle NetSuite will go a long way towards ensuring business growth and efficiency in operations.
As the IT industry is one that is notoriously disruptive and is in a constant state of flux, a Fintech company like yours should focus its efforts on its products and let the nitty-gritty of technology be handled by us.
A cloud ERP solution like Oracle NetSuite can bring together different entities within a Fintech company under one umbrella and guarantee smooth operations, allowing resources to be channelled towards business development.
Here are five reasons why you should consider implementing the Oracle NetSuite ERP system to your Fintech company:
Competitive advantage
By bringing together different components of a Fintech company under the umbrella of Oracle NetSuite, business owners will be able to get real-time updates on operations. In addition to this, automation, followed by the consolidation of processes using Oracle NetSuite's cutting edge analytical tools, holds the key to unearthing business insights.
In a highly disruptive world and a constantly evolving business market, precious time is best spent analysing data to make critical strategic decisions.
Security
The cumulative cost of cybercrime on businesses all over the world is expected to amount close to US$8 trillion by 2022. It is thus imperative that Fintech companies adopt a cloud ERP solution like Oracle NetSuite. Cloud systems are built to neutralise the threat that hackers pose, in addition to helping weed out human error resulting from manual data entry.
Being on the cloud also facilitates the swift update of patches to systems based on the latest threat posed, as artificial intelligence (AI) tools embedded in Oracle NetSuite help flag fraudulent activities.
Scalability
In keeping pace with changes in the market, there is a constant need for Fintech companies to customise or add features to their products. The scalability of Oracle NetSuite is in line with the upward growth trajectory of Fintech companies. Fintech products can be enhanced through updates without the financial burden of having an in-house IT team.
Versatility
The versatility of Oracle NetSuite makes it the perfect match for Fintech companies who encounter regulatory obligations as they deal with authorities around the world. Oracle NetSuite OneWorld ensures these are no longer barriers, as it is available in multiple languages and facilitates 190 currencies from countries around the world.
Swift implementation with Oracle NetSuite Success
Building on experience gained from thousands of cloud ERP deployments worldwide, Oracle NetSuite Success is geared towards ensuring a seamless transition of a Fintech company to the cloud within a matter of weeks, rather than months. Its agile and phased approach allows customers to easily acclimatise to the new system when migration begins.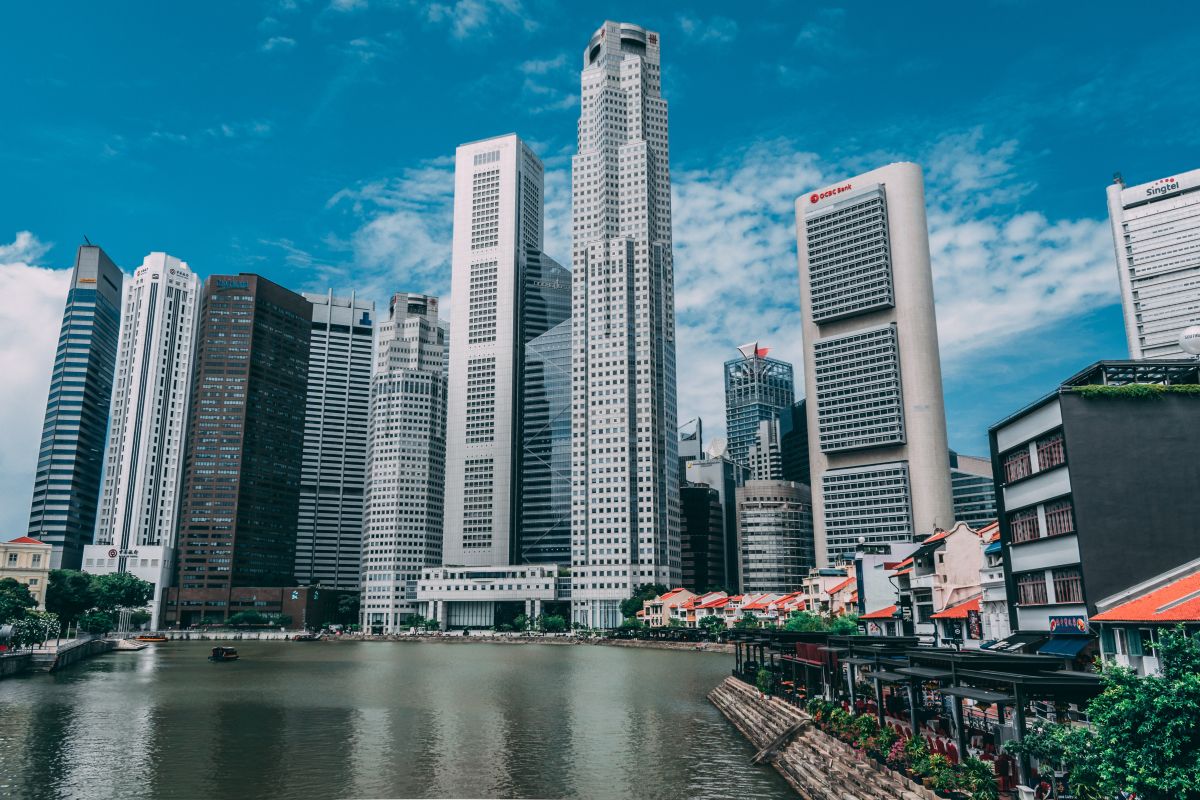 Oracle NetSuite ERP
Oracle NetSuite ERP enables a business owner to make better decisions by providing an integrated business management system with complete real-time information in a shared database.