Manage Your Omnichannel Retail Business With Cloud ERP

What is Omnichannel Retail?
Omnichannel retail is a comprehensive strategy that allows retailers to serve customers interchangeably across different platforms, without variations in services, products or pricing.
According to Harvard Business Review (HBR), the omnichannel approach is the future of retail. A HBR research showed that 73% of consumers shop across multiple channels. From bricks-and-mortar stores, online stores, mobile apps, social media, to over-the-phone, before making a purchase on the platform that is most convenient to them.
To deliver a highly personalised experience for customers across all touchpoints, you must have key insights of consumer behaviour.
Here is why a cloud ERP system can be an excellent retail solutions provider for e-commerce businesses. Especially those focused on retail:
Single view of customers across all omnichannel retail platforms
As omnichannel retail is one that is geared towards evolving customer demands, it is important to have data consumer behaviour.
The Oracle NetSuite omnichannel solution is one that delivers a single view of consumer behaviour across all your retail platforms. Such as your physical store, online store, mobile apps and call centre.
This omnichannel retail software equips you with insights that will enable you to offer exclusive services to your customers. Based on their preferences, and ensures seamless transition from one platform to another.
Real-time visibility of your entire business
Oracle NetSuite is the omnichannel software that offers real-time visibility of your entire business by bringing together disparate entities. Equipping retail business owners with an overview of the company.
In omnichannel retailing, time is of the essence, and customers can get impatient. Real-time visibility ensures business is run efficiently by empowering management to respond swiftly to problems in key departments of the business. Such as accounting, inventory and order management, customer relationship management (CRM), marketing, and e-commerce.
Remote access and security
Migration to a cloud-based ERP system provides retailers with the convenience of remote access. In the event of a lockdown, as necessitated by the Covid-19 pandemic. Users of the system can access it from anywhere, anytime, provided they have internet access.
Key Features of Oracle NetSuite Cloud ERP System for
Your Omnichannel Business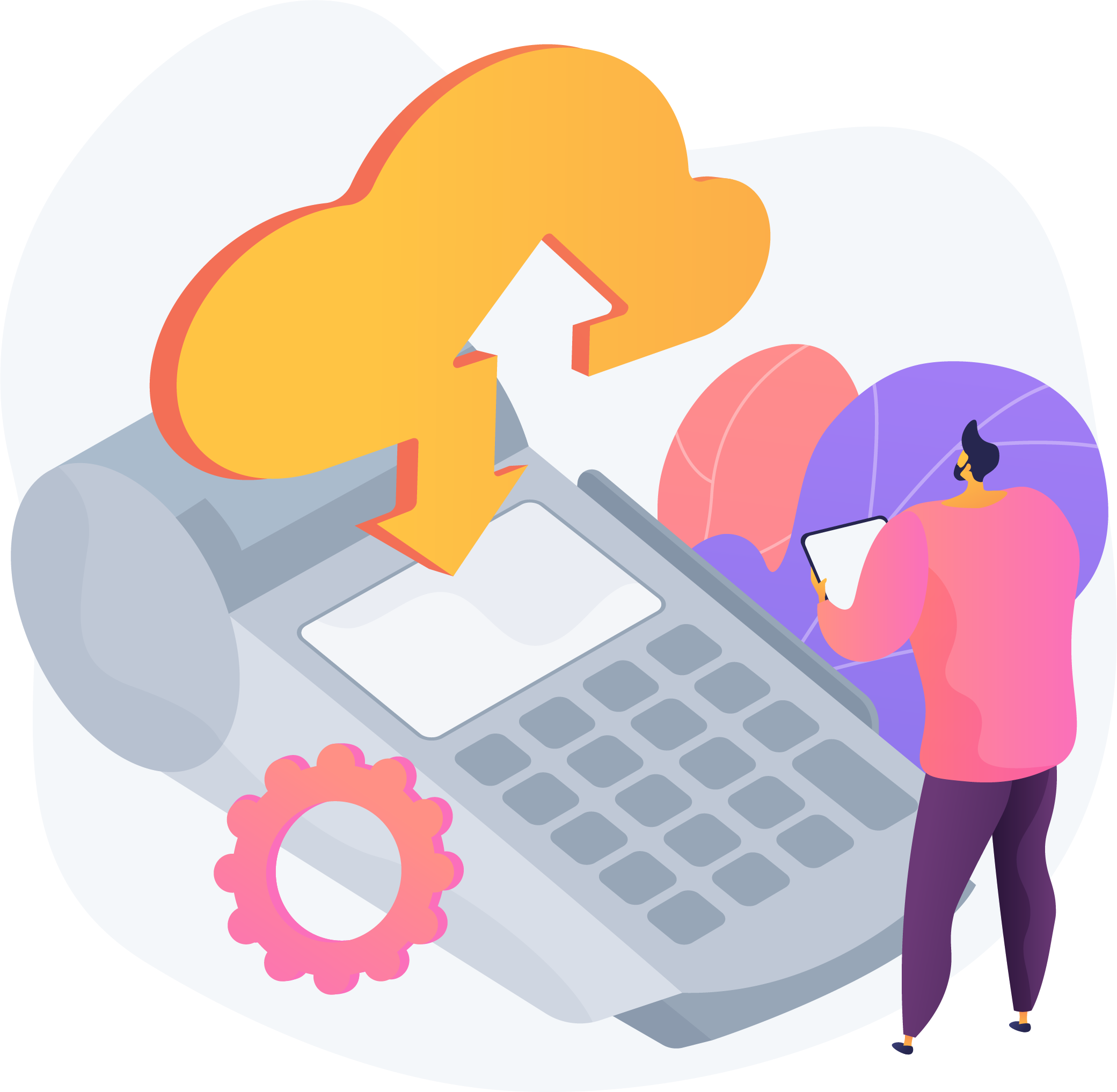 In-Store POS
Oracle NetSuite ERP's modern point-of-sale (POS) is retail software that integrates your front-end and back-end system to deliver a seamless shopping experience for your customers.
Oracle NetSuite's retail ERP allows you to extend sales and service with its mobile POS functionality. In addition to this, it also enables speed checkout with integrated payment processing. Its intuitive touch-screen interface is user friendly and will result in increased productivity.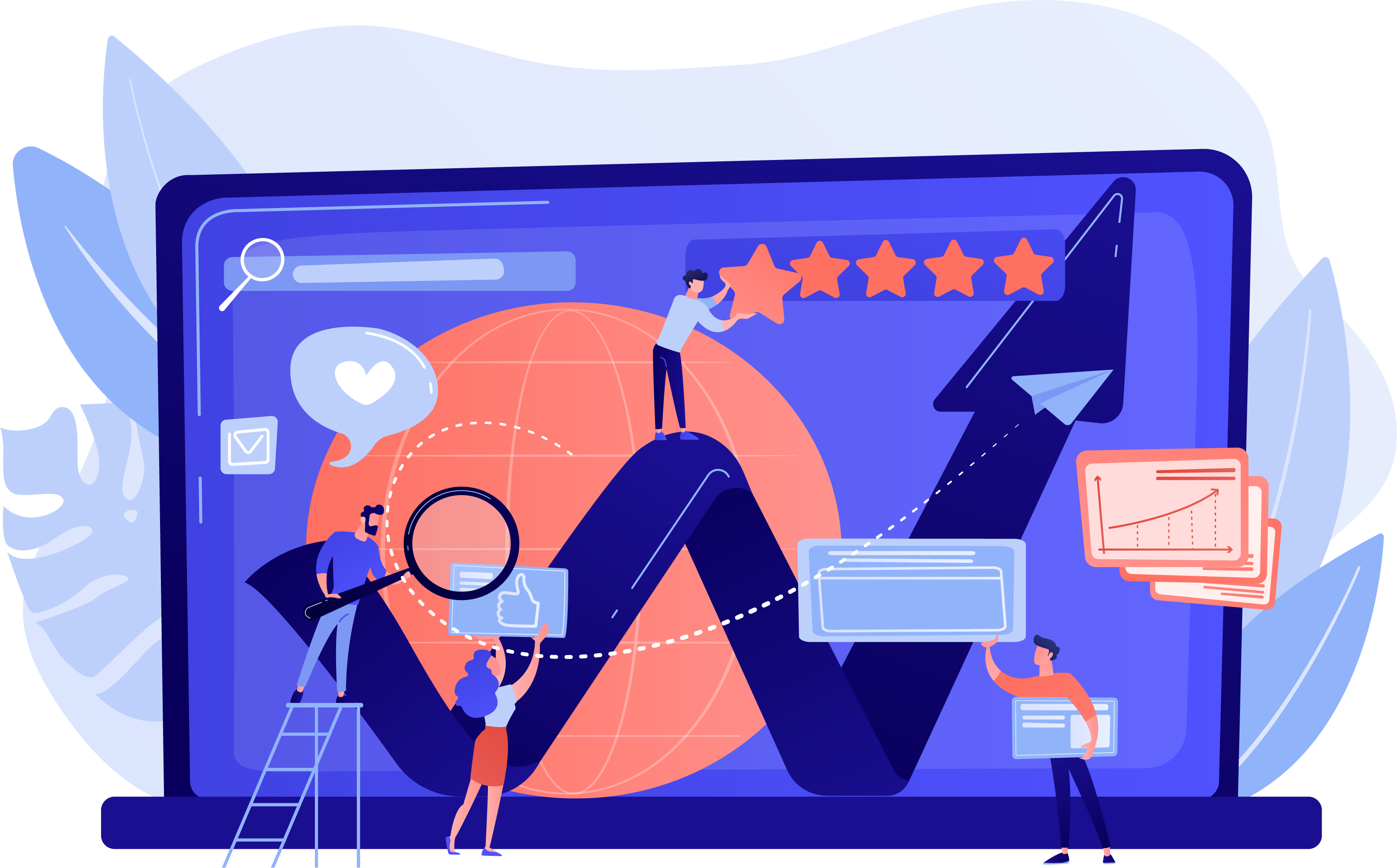 CRM and Marketing
Retailing in the digital age requires businesses to have their fingers on the pulse to keep track of changing customers' needs. The Oracle NetSuite ERP for retailers enables E-commerce businesses with a presence both online and offline to serve their customers according to their preferences.
This cloud ERP system is a marketplace integration software that ensures you get a 360-degree view of your customers in real-time, allowing you to respond swiftly to your customers' requests.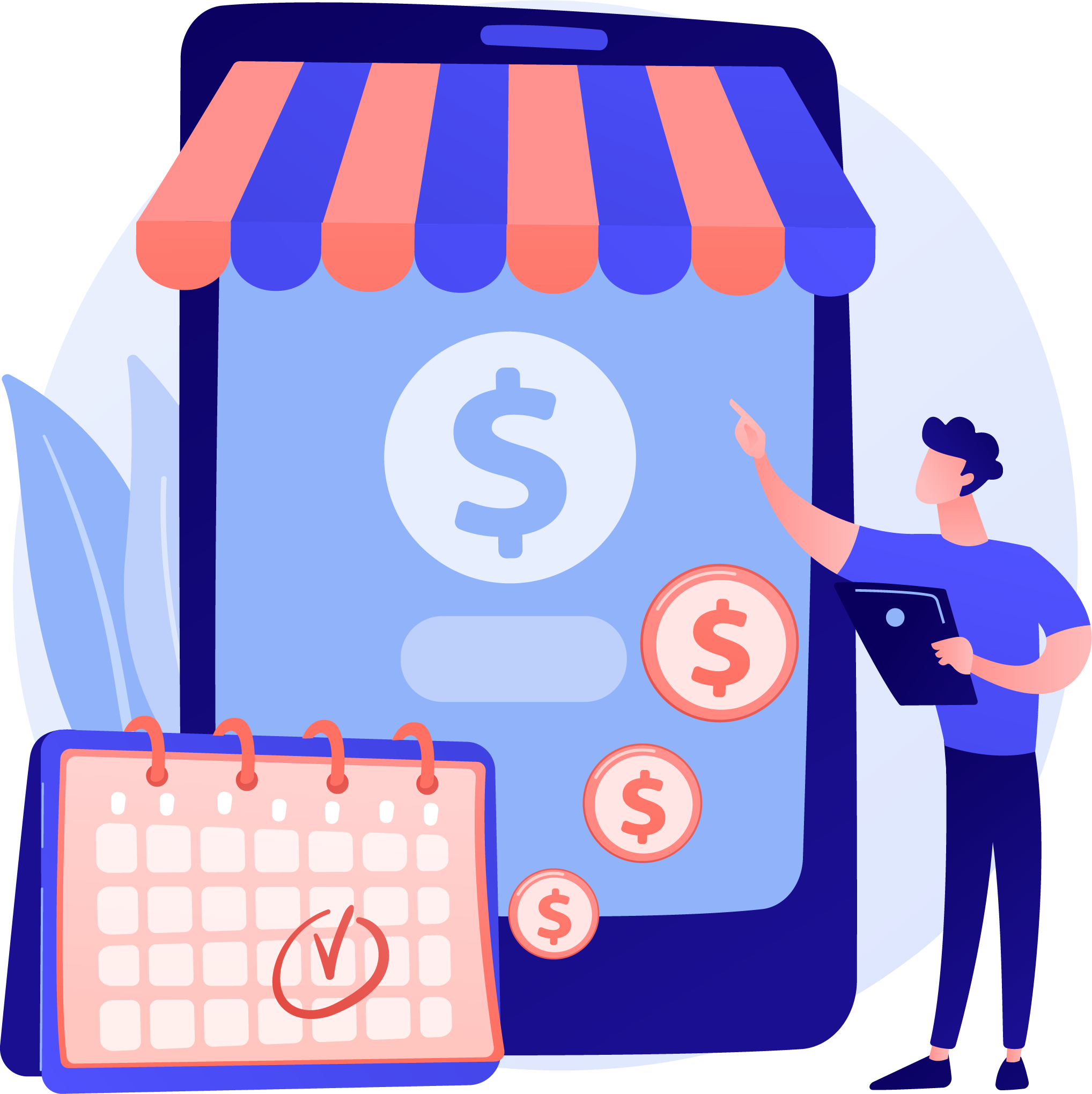 Order Management
The Oracle NetSuite ERP for retail is an E-commerce integration software that allows you to manage your order across multiple channels, be it through the POS system, web, call centre, mobile devices or kiosks.
Businesses who use the Oracle NetSuite ERP system will get a consolidated 360-degree view of their inventory across their warehouses, stores, third-party logistics (3PL) providers and drop-ship locations.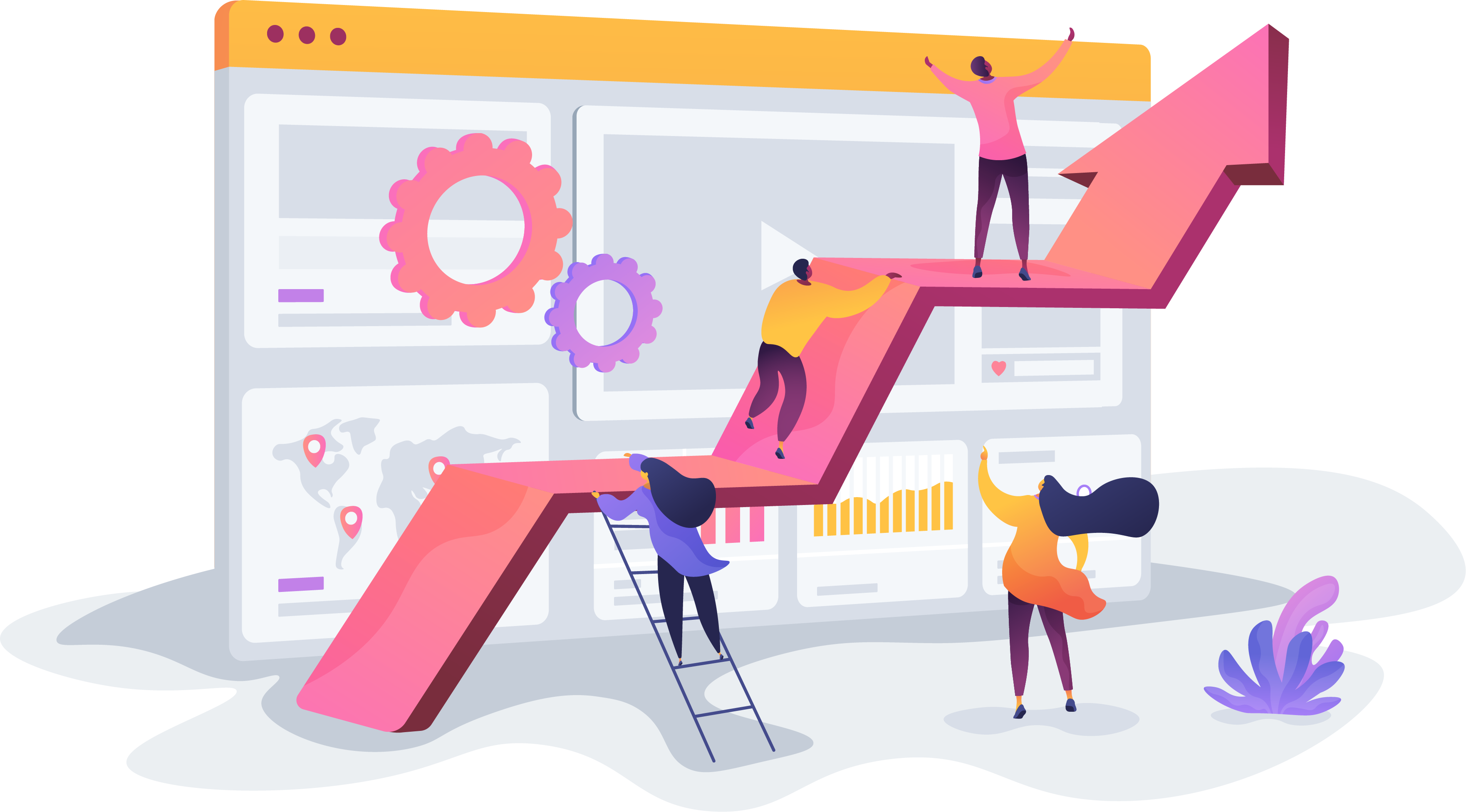 Business Intelligence
By delivering a single source of truth for your retail business, the Oracle NetSuite ERP system provides you with lots of data.
These data hold the key for unlocking new insights that will aid retailers in strategic decision making. In a highly disruptive retail market, businesses need to maximise their use of critical data in order to stay ahead of the chasing pack.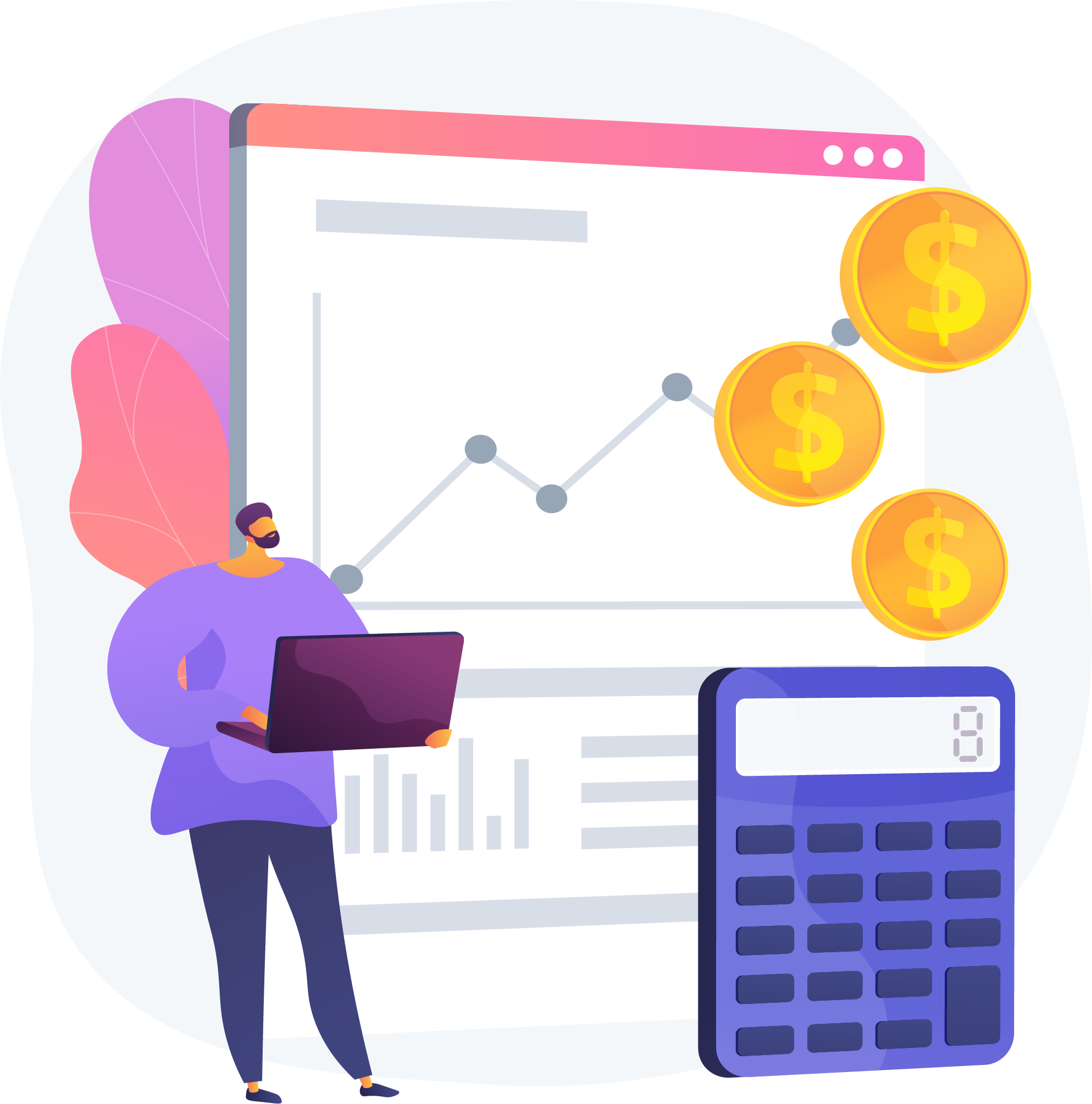 Financials
The Oracle NetSuite retail software helps finance teams automate tedious business processes which then frees up the time of finance executives to focus on other critical work.
This cloud ERP system increases financial close efficiency and reduces human errors that result from manual entry of data.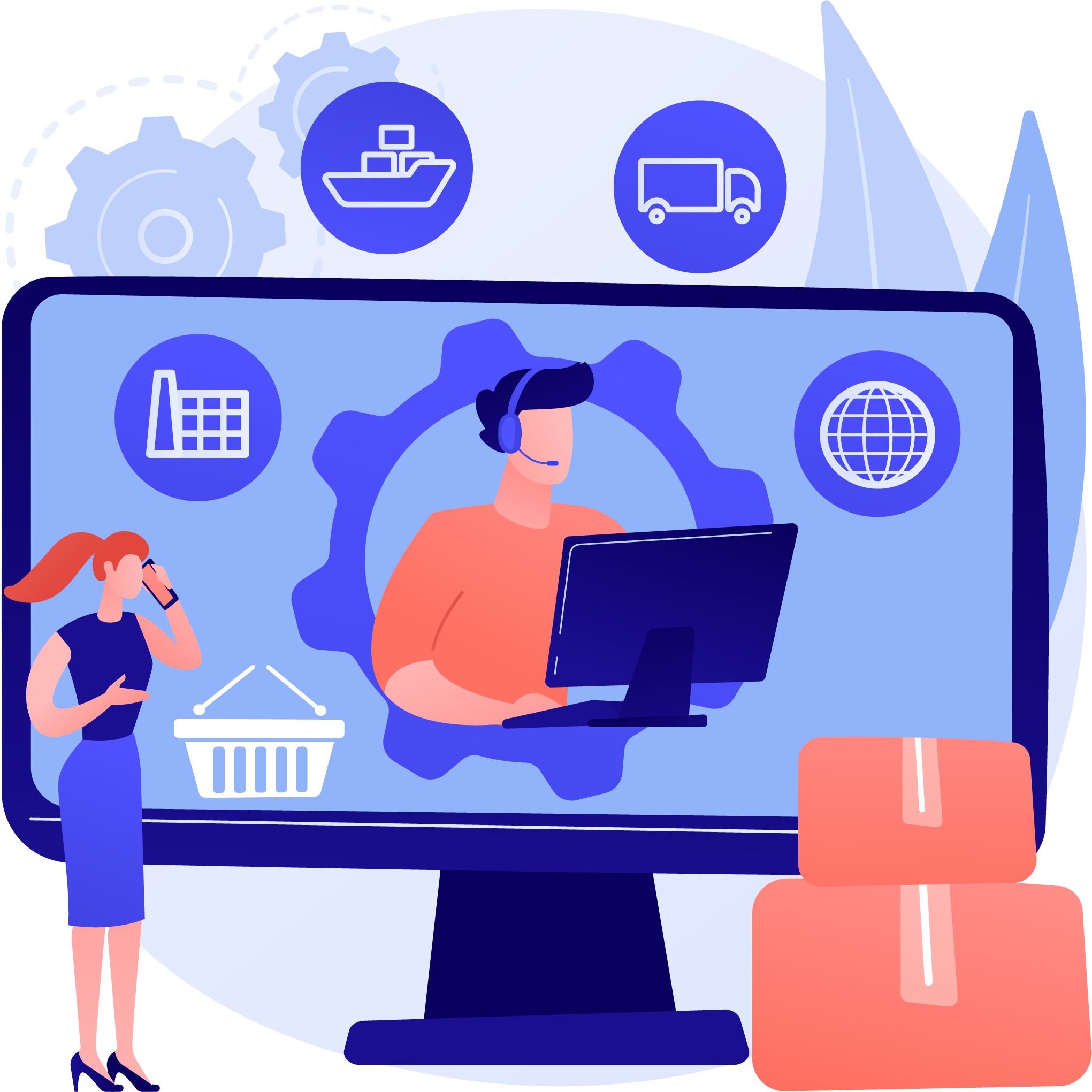 Inventory and Supplier Management
Oracle NetSuite provides retailers with a 360-degree, real-time inventory visibility across all their business channels including stores, warehouses, 3PL and drop ship locations.
This cloud ERP for retailers allows businesses to track transfers between locations within the enterprise, and across subsidiaries.
Why Choose PointStar Consulting?
PointStar Consulting is a leading cloud computing solutions consultancy and a 5-Star Oracle NetSuite Solutions Partner with a focus on delivering Oracle NetSuite solutions to customers in the ASEAN and North Asia regions. We have a strong team of consultants that have successfully implemented Oracle NetSuite projects over various industry verticals with a strong focus on retail, e-commerce and omnichannel solutions. Coupling a deep knowledge and expertise on the Oracle NetSuite product together with a strong consultancy on industry best practices, we have proven to be a market leader in retail, providing a full range of professional services encompassing consultancy, implementation, training and support.
Talk to our Oracle NetSuite Experts
Lead Generation
This form is created for lead generation.
"*" indicates required fields