The Industry4WRD Intervention Fund is a grant by the Ministry of International Trade and Industry (MITI). Is aimed at helping small and medium enterprises (SME) in Malaysia undertake digital transformation in preparation for the Fourth Industrial Revolution (IR4.0).
Launched in October 2018 as part of the Malaysian government's policy on IR4.0. The Industry4WRD grant is targeted specifically at SMEs in the manufacturing and manufacturing related services sectors.
Companies who wish to apply will first need to undergo the Industry4WRD Readiness Assessment (RA) Report on the three shift factors crucial for IR4.0 of people, process and technology.
For companies in the manufacturing sector, undertaking digital transformation efforts will involve the implementation of solutions such as a cloud ERP system. That would be critical in ensuring the automation of key business processes.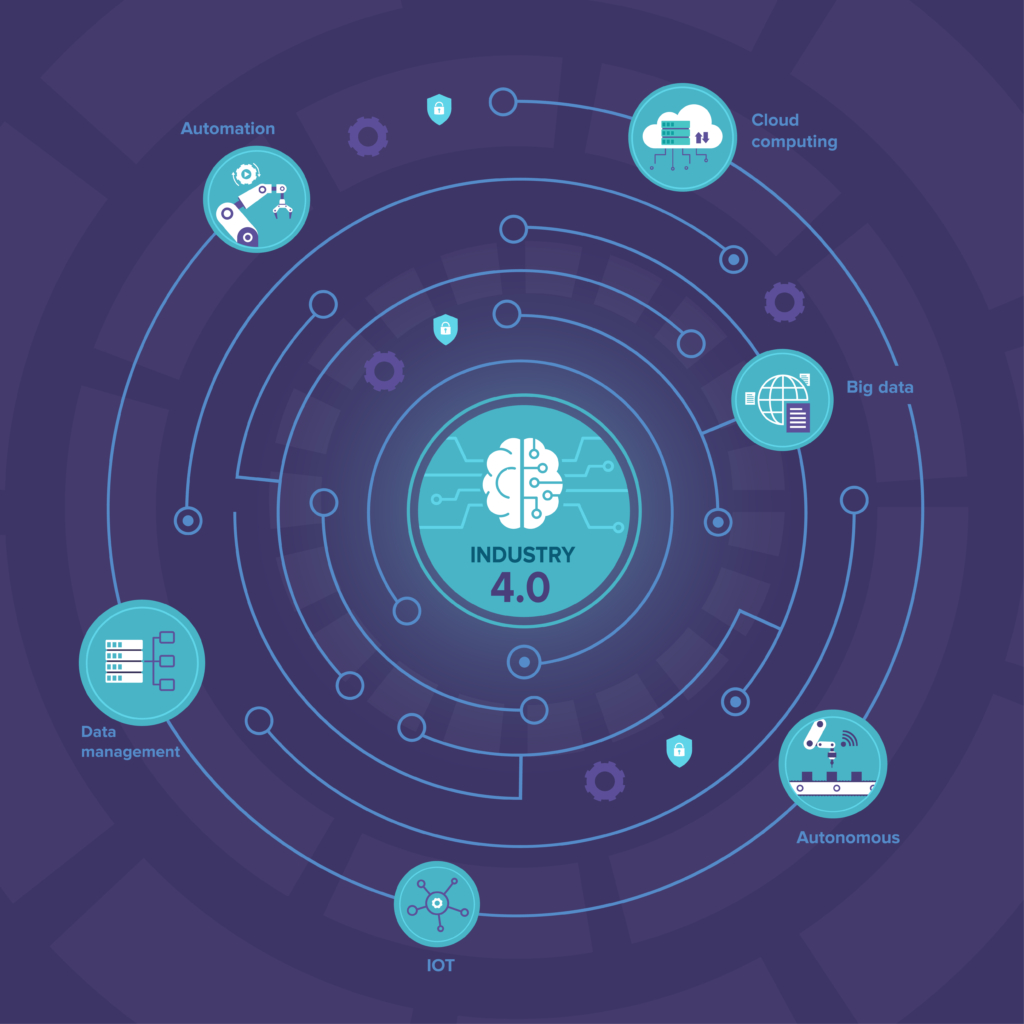 WHAT ARE THE PROCESSES INVOLVED?
The application for the Industry4WRD Intervention Fund is a four-stage process:
hbspt.forms.create({ region: "na1", portalId: "610281", formId: "176fbb3d-068d-423e-ab4b-deb6dc437ffb" });