Oracle NetSuite ERP
Consulting
Oracle NetSuite is a scalable cloud-based ERP/Accounting software system, that seamlessly couples core functionality across different operational departments. Oracle Netsuite ERP accounting software to improve business performance, increase financial efficiency and reduce operational costs with integrated standardized process solution.

Starting from start-ups, mid-market business to large multinational enterprises using NetSuite to meet the evolving business requirements.
Oracle NetSuite Key Features
Oracle NetSuite gives the tools to manage the business at a lower cost.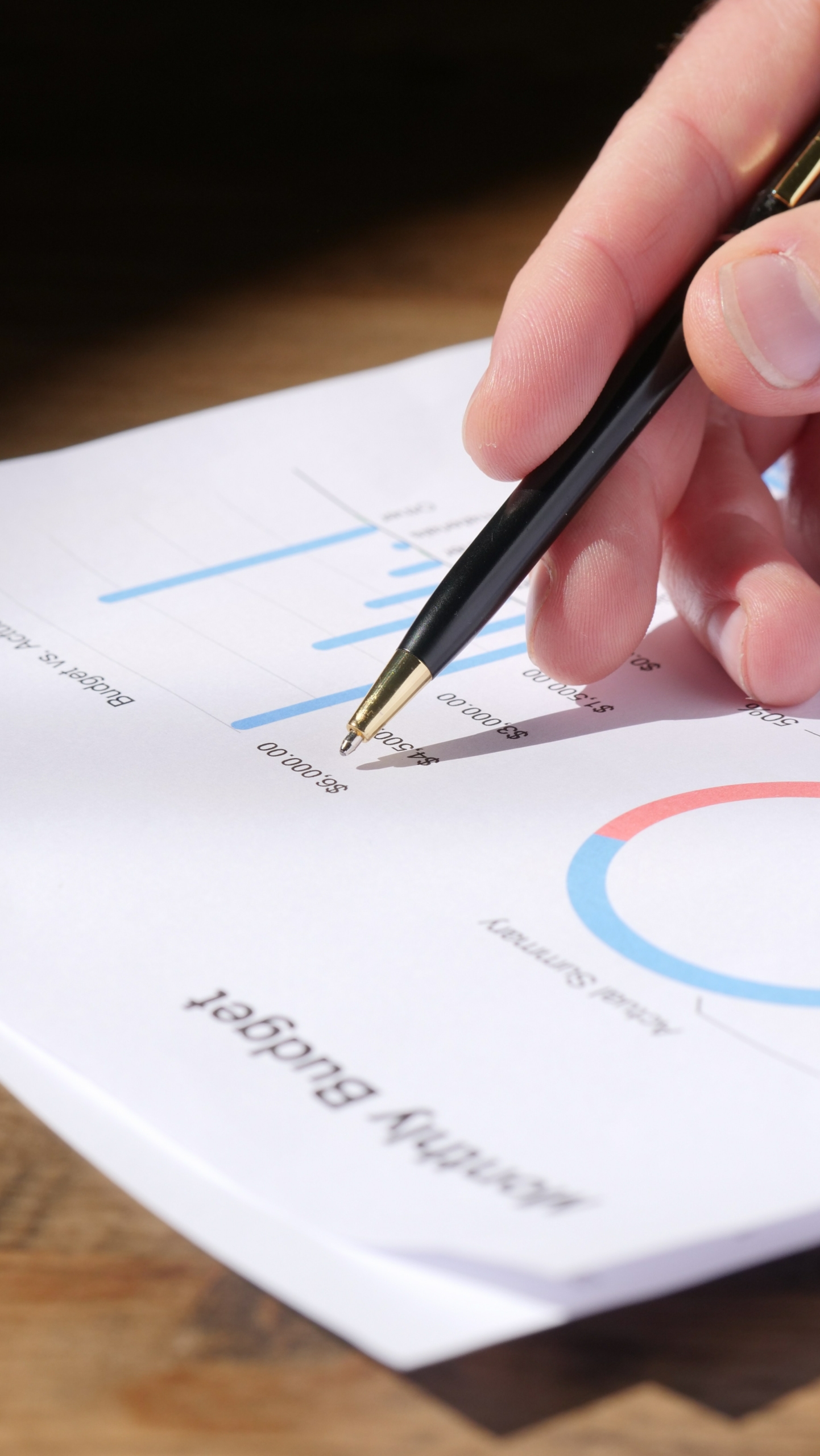 PointStar is your Best Choice!
PointStar is a 5 Star Oracle NetSuite Partner. Our Oracle NetSuite experts have extensive experience across a wide range of market sectors. From our ten-year experience in the cloud industry, our knowledge extends from the small business end right through to enterprises.

The benefit of choosing PointStar:

Experienced Cloud ERP provider

Dedicated Netsuite certified local team
Proven track records
Training, licenses and support
PointStar deployment methodology is based on tried and tested principles. As a leading cloud ERP consulting company, we ensure our customers are fully supported throughout the process and has clarity on their action to make a successful project. Our approach enables clients to go live and maximise the benefits of the system within 3-months.
Talk to our Oracle NetSuite Experts
Lead Generation
This form is created for lead generation.
"*" indicates required fields