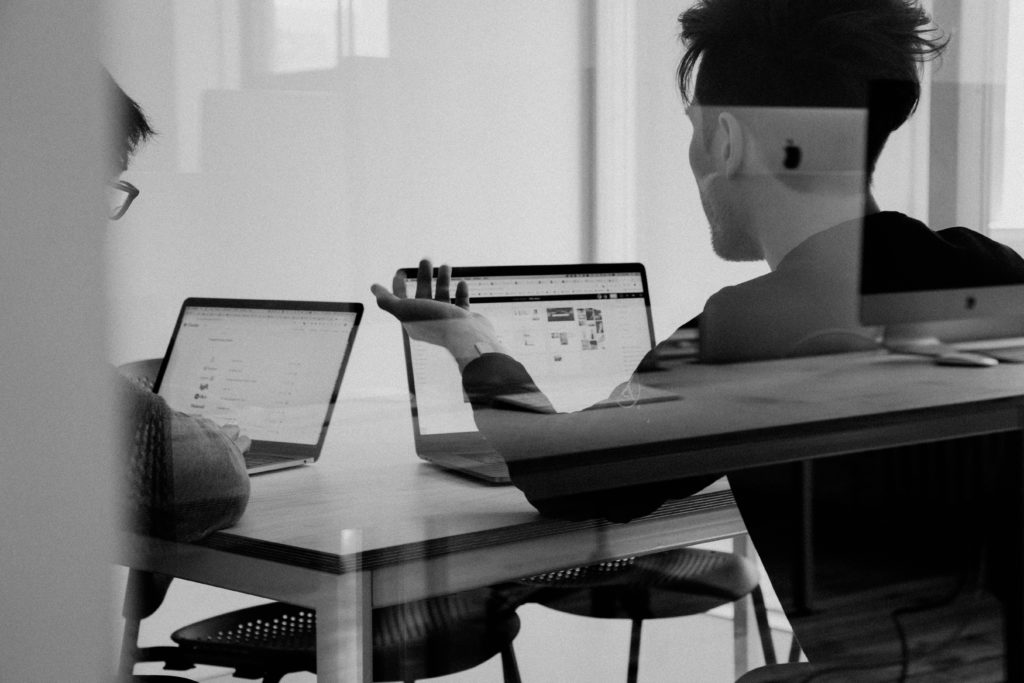 Implementing an Enterprise Resource Planning (ERP) system is a common thing, then being left as it is in operation, ignoring ongoing upgrades and developments. Make your Oracle NetSuite investment worthwhile with a comprehensive review by our highly qualified experts on Enterprise Resource Planning system (ERP) consultant teams.
Importance of Oracle NetSuite ERP review:
New strategies for driving sales, such as an opening up partner or channel networks
Get maximum benefit of every Oracle NetSuite new features
Sustained expert personnel for system or data maintenance
Well-prepared for change of the way of your business
Inefficiencies have crept in after some time using Oracle NetSuite and you need to streamline and simplify
PointStar's Special Offer
PointStar is a 5 Star Oracle NetSuite Partner. Our Oracle NetSuite experts have extensive experience across a wide range of market sectors. From our ten-year experience in the cloud industry, our knowledge extends from the small business end right through to enterprises.
Our experts will spend the day on-site with you, to gain a complete understanding of your current functionality and any problem areas. Following the visit, you'll receive a comprehensive system review document recommending areas for improvements and further efficiencies. A call is then scheduled with your account manager to walk you through the document and agree on priorities, the investment needed and timeframes.
Talk to our Oracle NetSuite Experts
Lead Generation
This form is created for lead generation.
"*" indicates required fields