Oracle NetSuite Order Management
One platform to manage entire life cycle of order management from the time an order is made right through to delivery, and post-sales service.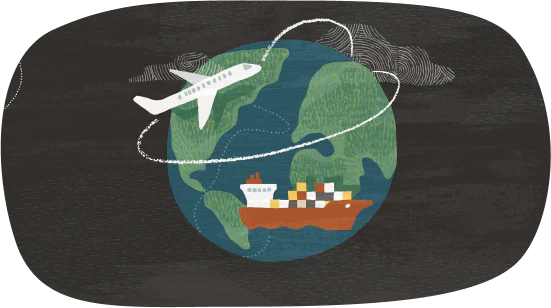 Order management requires coordination between different parties: warehouse workers and managers, order fulfilments, CRM, ERP, and shipping and logistics partners. Large businesses with a large customer base and inventory may find it challenging to manage orders. Human error, inventory inaccuracy, and cost management are impediments to order management.
The Oracle NetSuite Order Management System (OMS) automates order placement and post-sale service. It handles multichannel sales, split shipments, and route planning–guarantees increasing accuracy and productivity in order fulfilment while ensuring business scalability.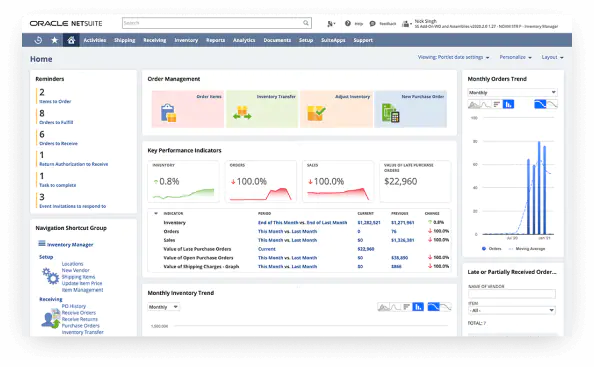 Apply For The Enterprise Development Grant (EDG) And Digitise Your Business With Oracle NetSuite Cloud ERP
Benefits of Implementing
Oracle NetSuite Order Management System
Why Choose PointStar Consulting
PointStar Consulting is an award-winning Oracle NetSuite solutions provider in the Asian region with over 14 years of experience implementing cloud ERP projects and other cloud solutions that help businesses realise the benefits of workflow automation.
For most companies, implementing a cloud enterprise resource planning (ERP) system may be their first digital transformation initiative. One common riddle concerns the decision of whether to work directly with a solutions provider such as Oracle NetSuite or to work with a partner like PointStar Consulting. Here are
4 things to consider when working with Oracle NetSuite direct vs partner.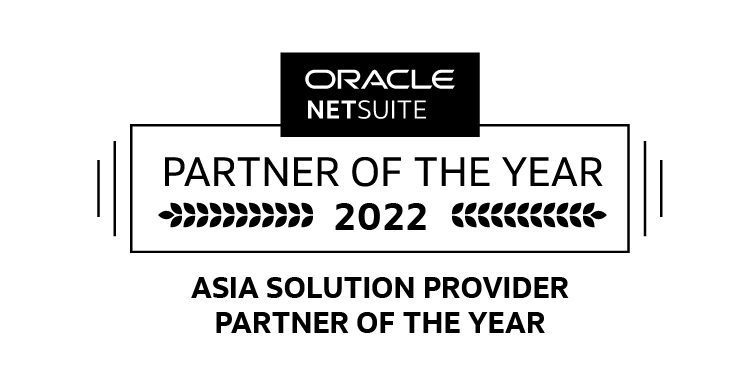 Talk to Our Oracle NetSuite Experts
Lead Generation
This form is created for lead generation.
"*" indicates required fields