Oracle NetSuite
Supply Chain Management
Benefits
Supply Chain Management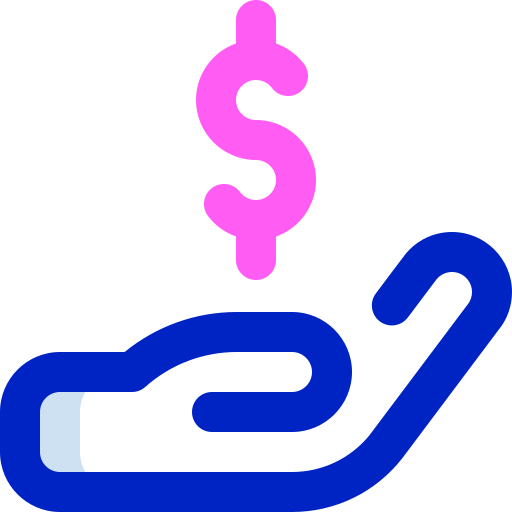 Delivering Substantial Cost Savings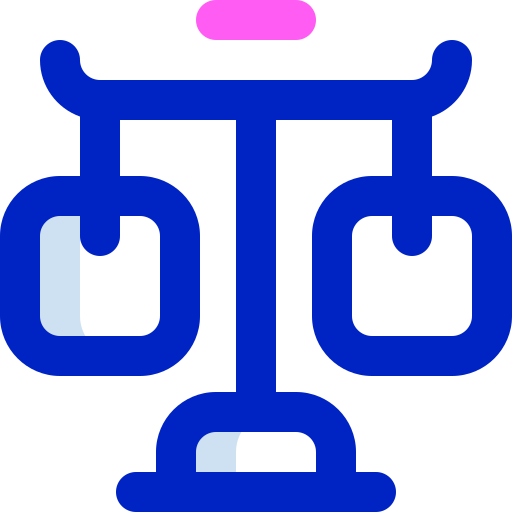 Ensure Compliance With Changing Laws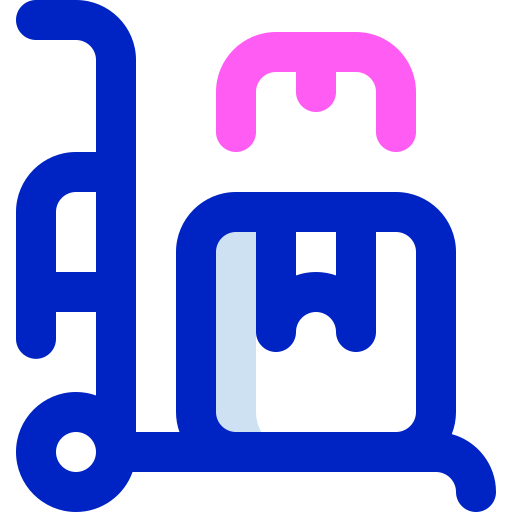 Optimise Production And Inventory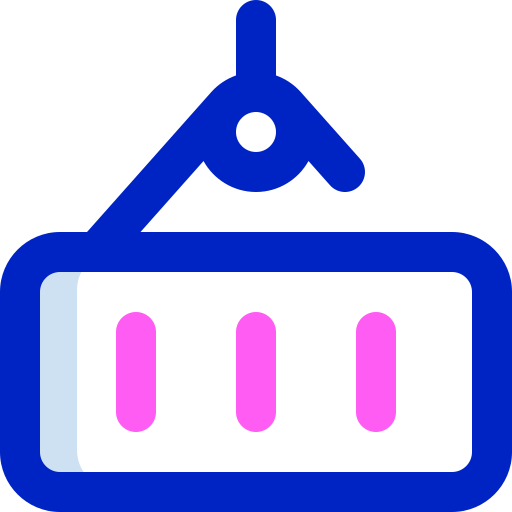 Ensure Product Availability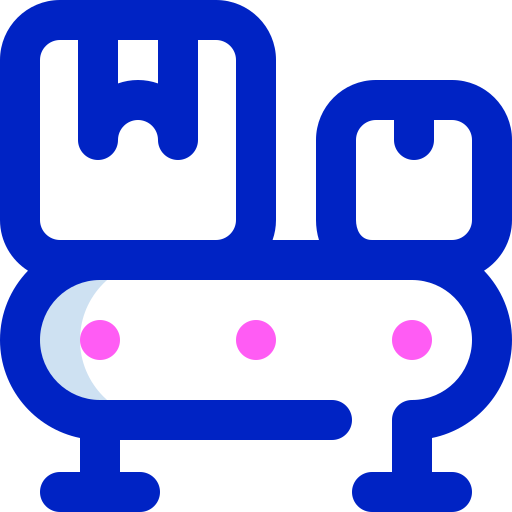 Maintain Smooth Production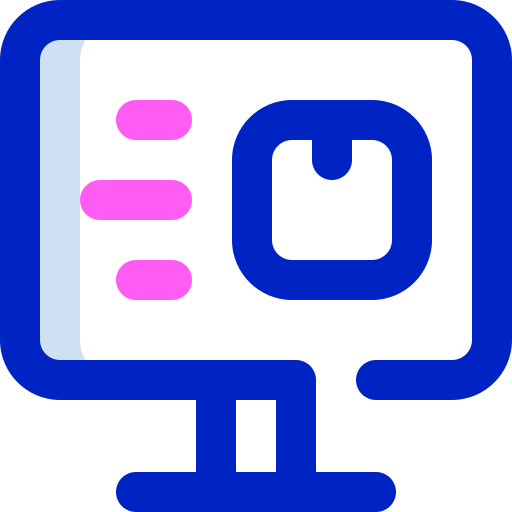 Single Source Of Truth
Geopolitical and economic events can have a significant impact on the manufacturing supply chain. If a trade policy prevents a manufacturer from acquiring supplies from one of its suppliers, the manufacturer must be able to quickly obtain the materials from a different source.
The Oracle NetSuite cloud ERP providers demand planning, inventory management, and predictive analytics capabilities to optimise production strategies, work orders, and routing to execute supply plans and ensure on-time product delivery.
Oracle NetSuite
Supply Chain Management Capabilities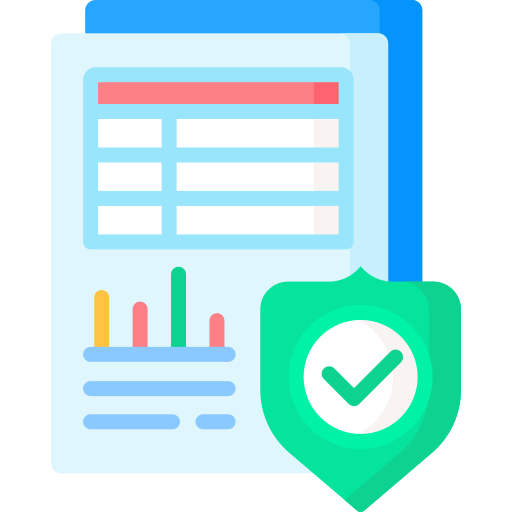 Supply Planning
Oracle NetSuite supply chain planning helps businesses make informed decisions while ensuring product availability. Supply planning optimises stock use and inventory levels by considering all inventory across locations. Avoid overstocking and reduce overhead.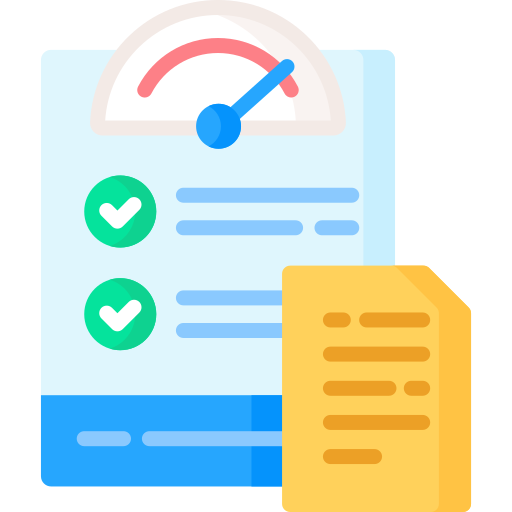 Capacity Planning
Oracle NetSuite compares production demand to resource availability with rough-cut capacity planning (RCP). RCP estimates equipment resource demand and reports on remaining capacity and labour. Using Oracle NetSuite data, RCP plans can show how revisions affect supply and demand.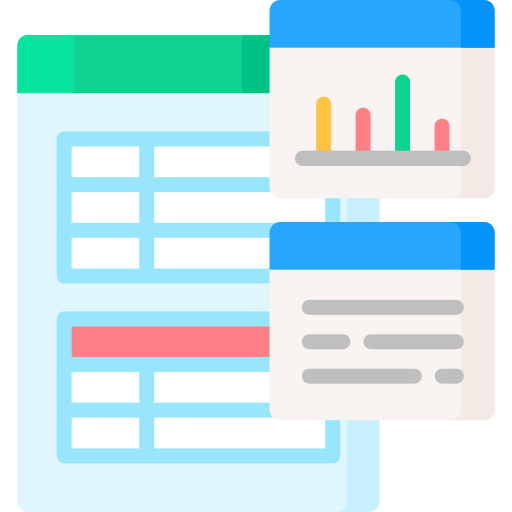 Demand Planning
Optimise stock levels and supply chain planning by determining when and how much to reorder. Oracle NetSuite demand planning improves forecast accuracy—ensuring you have the right items to fill orders without overstocking warehouse shelves or increasing overhead costs.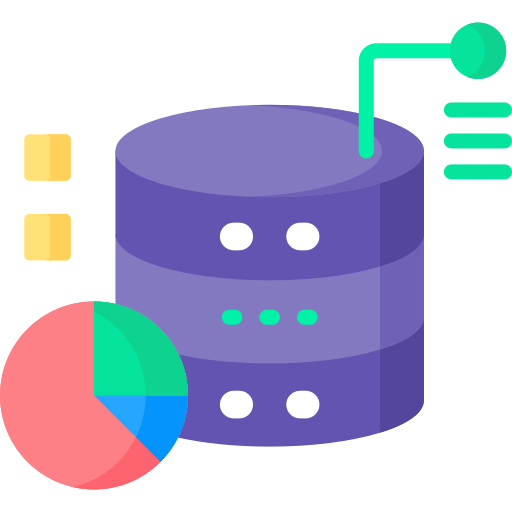 Supply Chain Control Tower
Analyse capacity inventory purchases and production with Oracle NetSuite supply chain control tower. You can understand how actions may affect business processes using predictive risk tools—and forecast accurately.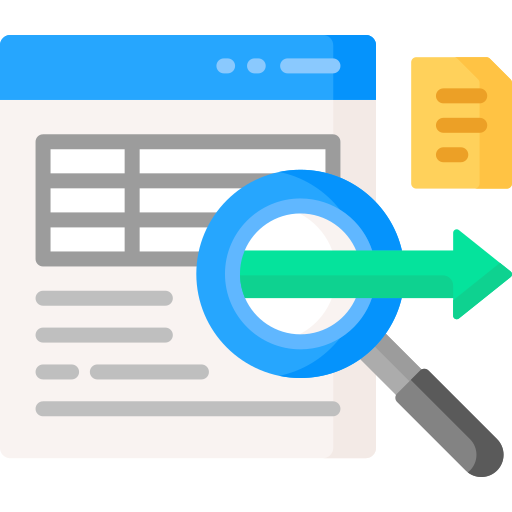 Production Planning and Scheduling
Production scheduling organises, manages, and optimises production and manufacturing workloads. Effective production plans allow you to determine item routes, start & end dates and capacity.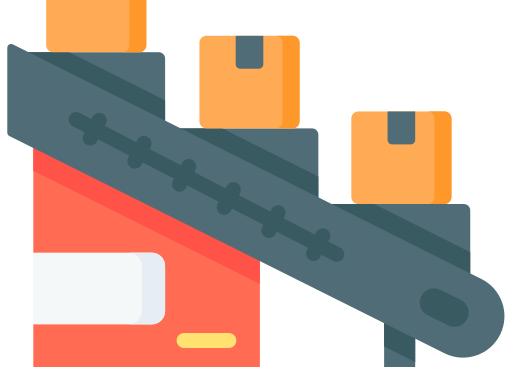 The Supply Chain Execution
The central database of Oracle NetSuite updates inventory, production, financial reports, and outstanding orders in real-time. Automated procurement and production processes aid in meeting customer demand on time by executing supply chain plans.
Why Choose PointStar Consulting
PointStar Consulting is an award-winning Oracle NetSuite solutions provider in the Asian region with over 14 years of experience implementing cloud ERP projects and other cloud solutions that help businesses realise the benefits of workflow automation. Headquartered in Singapore, PointStar Consulting has since rapidly grown to become the leading Oracle NetSuite Partner in Singapore, Malaysia, Indonesia, Vietnam and the wider ASEAN region. We also have a strong presence in the Asia Pacific region, counting as client companies from Japan, China, Taiwan, and South Korea.
For most companies, implementing a cloud enterprise resource planning (ERP) system may be their first digital transformation initiative. One common riddle concerns the decision of whether to work directly with a solutions provider such as Oracle NetSuite or to work with a partner like PointStar Consulting. Here are 4 things to consider when working with Oracle NetSuite direct vs partner.
Talk to Our Oracle NetSuite Experts
Lead Generation
This form is created for lead generation.
"*" indicates required fields