Automate Your Order-to-Cash Processes with Oracle Netsuite Oracle management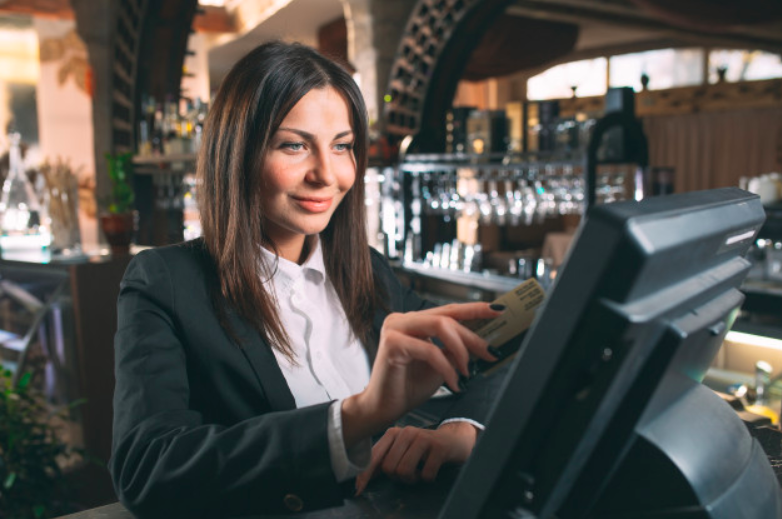 Today's business environment demands efficient, transparent and automated order fulfilment. It's what differentiates your business and creates loyal customers who buy more and become brand advocates. NetSuite Order Management enables you to meet and exceed rising customer expectations for quick, accurate order fulfilment, while profitably scaling your business.
The order management features of Oracle NetSuite help streamline the order processing by removing manual bottlenecks, minimising mistakes and maintaining a smooth flow from the sales quote to ensure timely invoicing and payment. The order and billing management capabilities of Oracle NetSuite, integrate your sales, finance and fulfilment teams—improving quote accuracy, eliminating billing errors, strengthen revenue recognition processes and driving fulfilment accuracy and efficiency.
Get a single source of truth for inventory, spanning warehouses, stores and 3PL locations. Manage commitments and Available to-Promise (ATP) inventory accurately across all channels, linking commerce to your supply chain.
Boost inventory management across all locations with inventory planning, replenishment and warehouse management capabilities.
A seamless omnichannel experience requires customer service representatives (CSRs) and store associates to be empowered with order management capabilities to help them with customer inquiries about product availability, placing orders and managing post-order changes and issues.
Key Features of Oracle NetSuite's Order Management System
Order Management
The Oracle NetSuite ERP for retail is an E-commerce integration software that allows you to manage your order across multiple channels, be it through the POS system, web, call centre, mobile devices or kiosks.
Businesses who use the Oracle NetSuite ERP system will get a consolidated 360-degree view of their inventory across their warehouses, stores, third-party logistics (3PL) providers and drop-ship locations.
Inventory and Supplier Management
Oracle NetSuite provides retailers with a 360-degree, real-time inventory visibility across all their business channels including stores, warehouses, 3PL and drop ship locations.
This cloud ERP for retailers allows businesses to track transfers between locations within the enterprise, and across subsidiaries.
In-Store POS
Oracle NetSuite ERP's modern point-of-sale (POS) is retail software that integrates your front-end and backend system to deliver a seamless shopping experience for your customers.
Oracle NetSuite's retail ERP allows you to extend sales and service with its mobile POS functionality. In addition to this, it also enables speed checkout with integrated payment processing. Its intuitive touch-screen interface is user friendly and will result in increased productivity.
Key Benefits Order Management
Improve Cashflow
Simple, automated order-to-cash processing improves your cash flow.
Increase On-Time Delivery
Use sophisticated rules to determine the optimal shipping location.
Reduce Shipping Costs
Ship from the closest location that meets your customers' delivery expectations.
Be a Trusted Business Partner
Keep your customers satisfied and engaged with native CRM functionality.


Oracle NetSuite for Financial Services
For financial services companies, the pace of change continues to accelerate at an unprecedented rate.
Talk to our Oracle NetSuite Experts
Lead Generation
This form is created for lead generation.
"*" indicates required fields