Support Your Services Organisation End-to-End
with a Powerful, Cloud-Based Suite
Oracle NetSuite's project management solution enables project managers and team members to collaborate on projects and maintain current and accurate project status at all times, allowing managers to proactively identify and resolve potential issues with each engagement.
With Oracle NetSuite's cloud-based solution, stakeholders can see, monitor and manage project status anytime, anywhere. By delivering complete visibility and control, Oracle NetSuite's project management solution gives you real-time access to all of your project information. The result is a significantly improved project completion record, more satisfied clients and reduced non-billable work.
Gain Complete Project Visibility
Get Control Over Project Risks and Issues
Get Visibility Into Project Profitability
Create and Monitor Detailed Project Level Budgets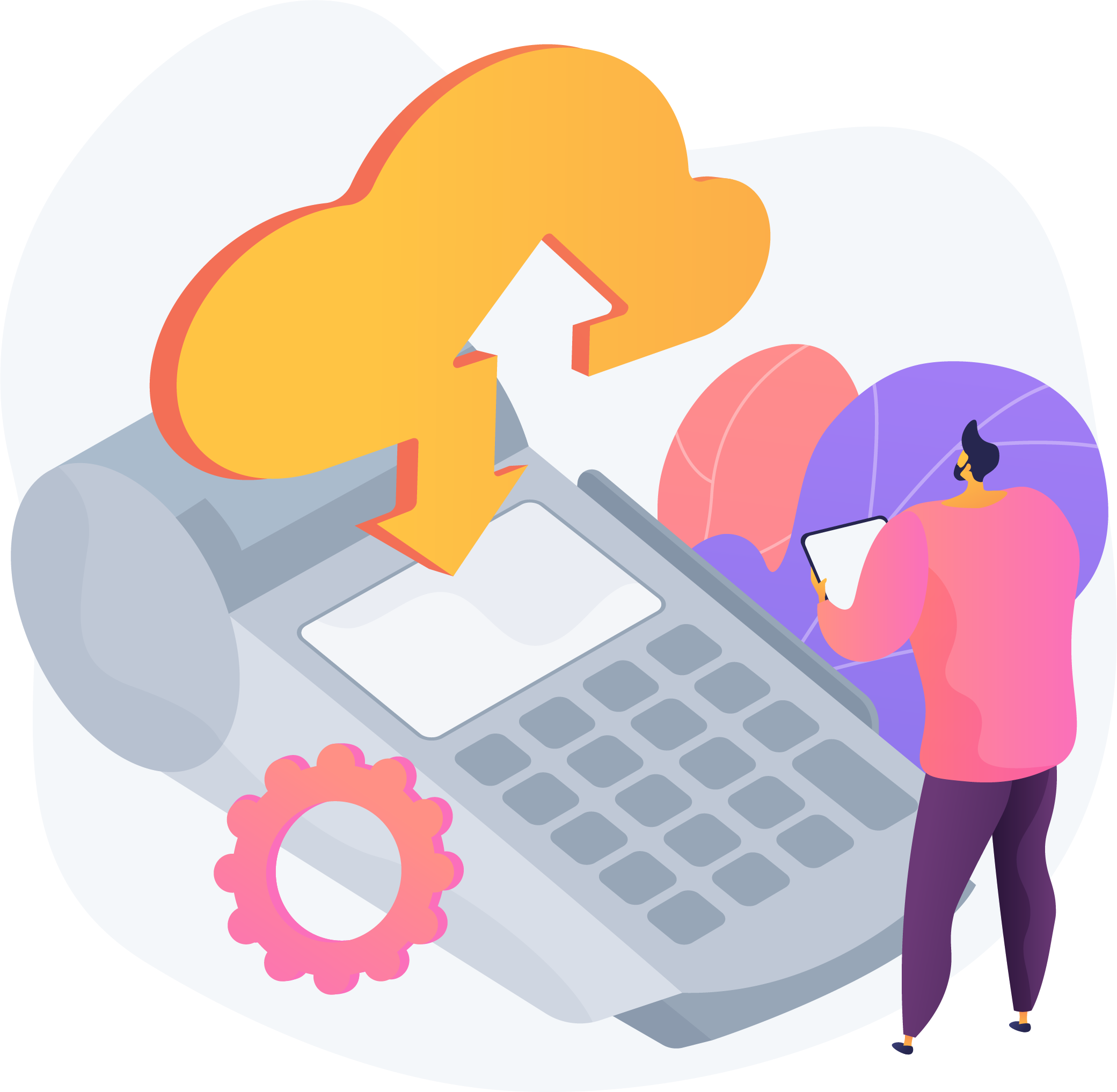 Drive Successful Projects


Easily plan projects and collaborate with others. Stay organised and keep your projects on track.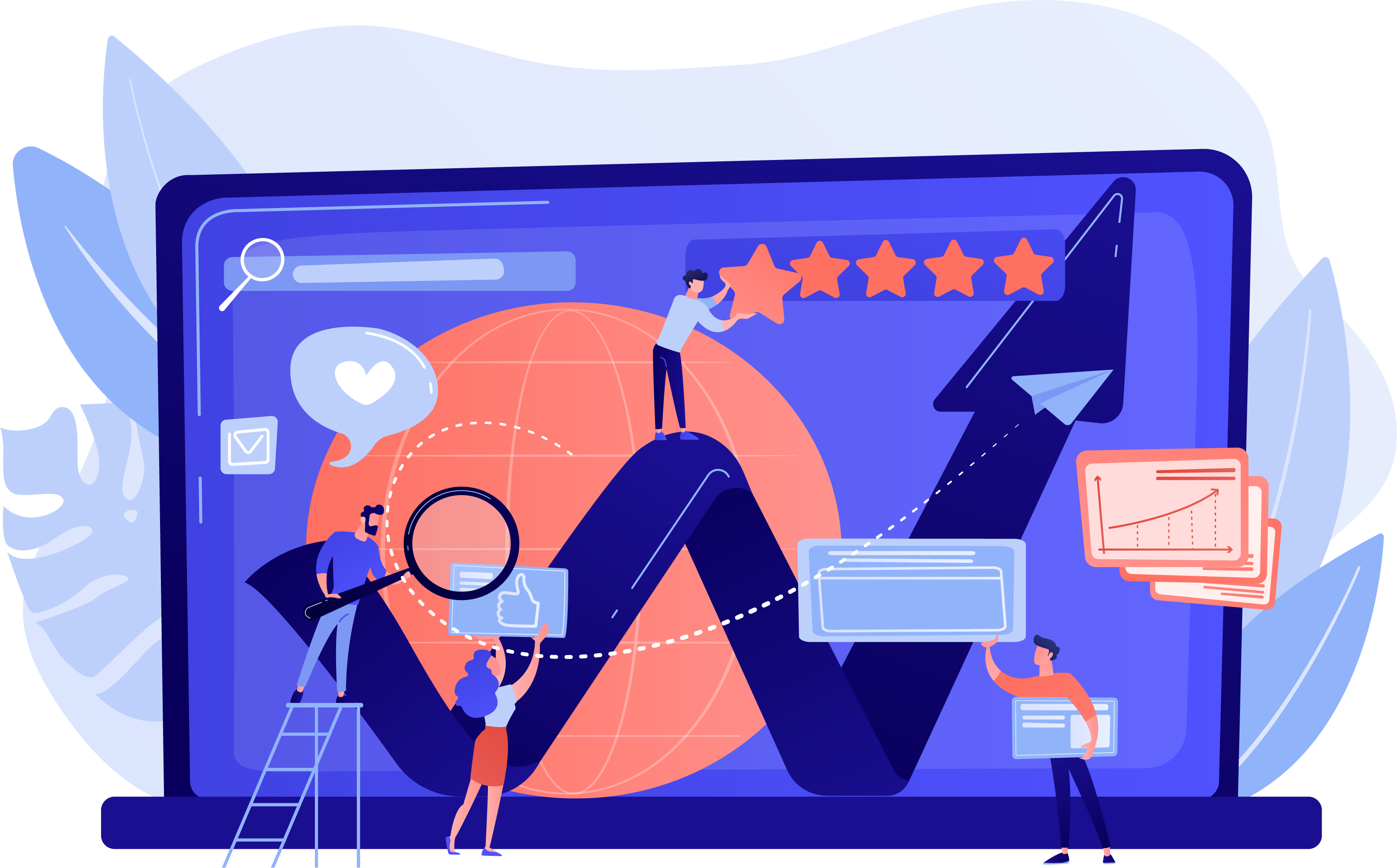 Improve collaboration and work seamlessly with the team in real time to effectively track status and manage changes.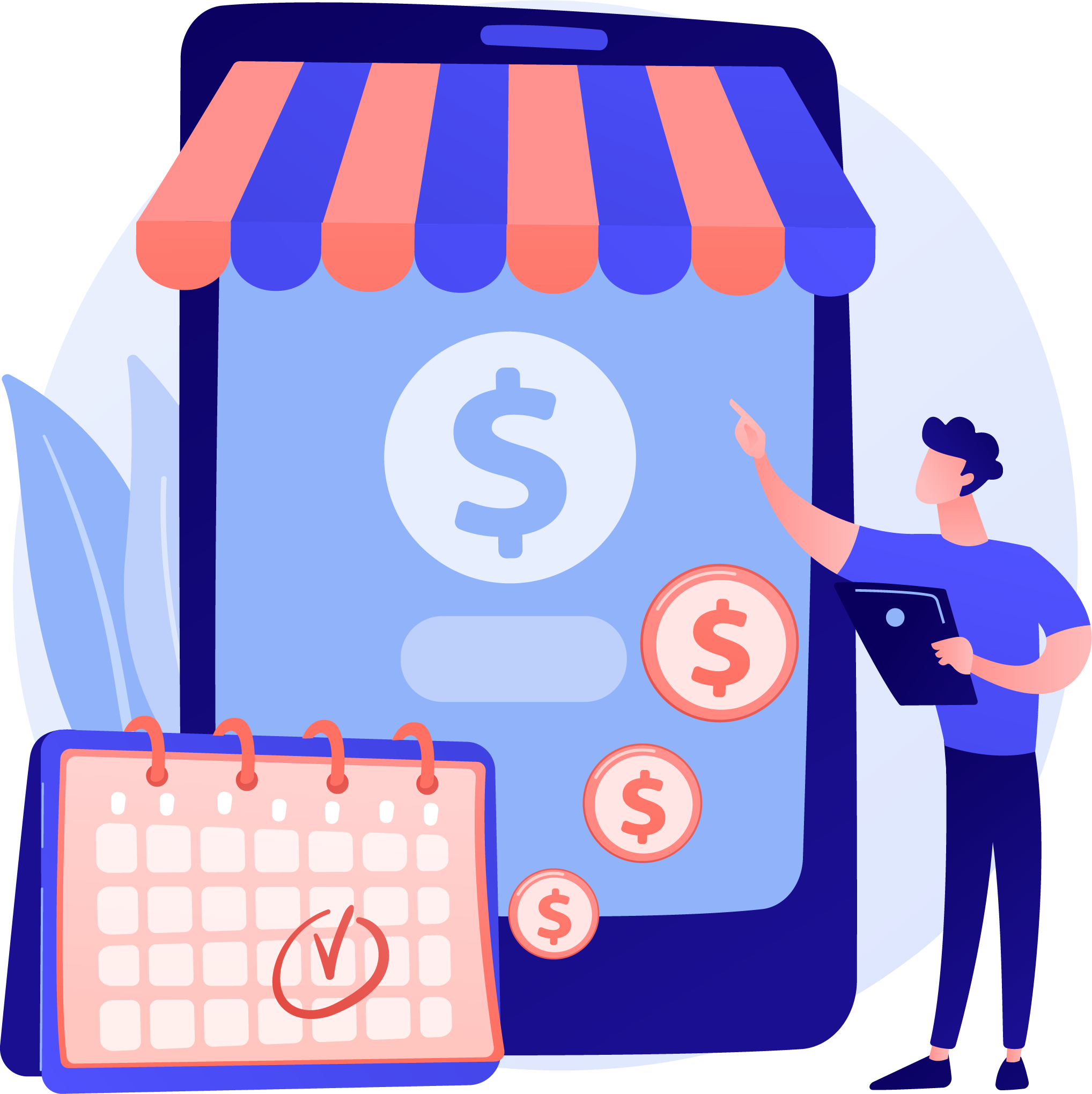 Estimate Project Profitability
View and analyse revenue, margin and the metrics that matter. Drill down to understand the drivers of key metrics.
Talk to our Oracle NetSuite Experts
Lead Generation
This form is created for lead generation.
"*" indicates required fields