Whitepapers
Future Strategies: Three Ways CFOs Can Protect and Progress Their Business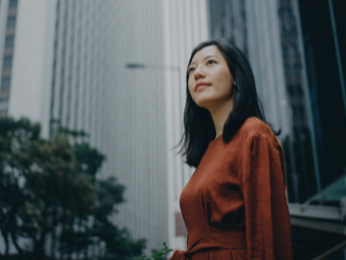 Donna Ambarita
CFOs in the digital age have witnessed their roles evolve as they increasingly become a crucial component of strategic decision making. As if the challenges of operating in a highly disruptive world wasn't enough of a tall order, the coronavirus pandemic has unleashed further changing norms to businesses. Read to find out how CFOs can weather the storms ahead in an environment in constant flux.
Download Whitepapers
This form is required for visitor to download the whitepapers.
"*" indicates required fields