Whitepapers
How to Adapt Your Business to the Future of iPaaS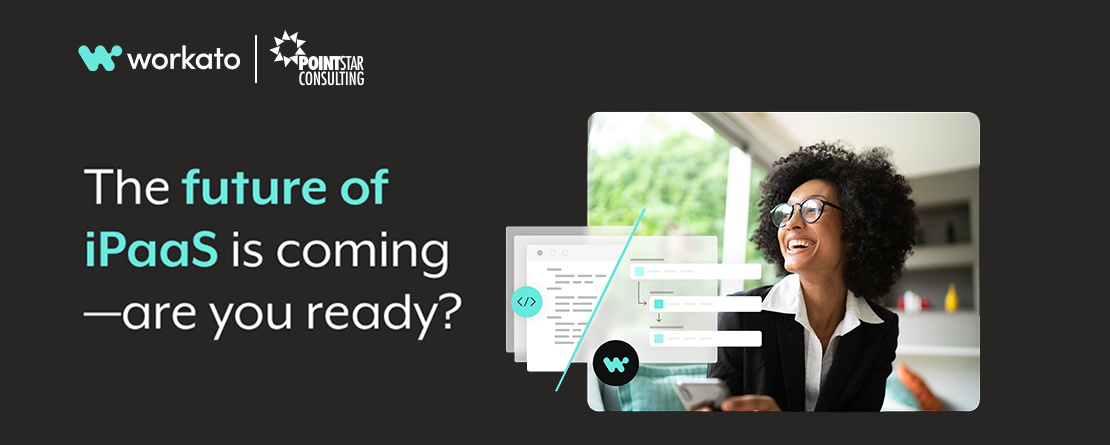 Donna Ambarita
Workato, an integration platform as a service (iPaaS) provider, enables businesses to connect different applications and systems and facilitates the frictionless management of multiple cloud-based, on-premise applications and data sources.
Its cloud architecture ensures data exchange occurs in real-time and quickly. Its low-code / no-code (LCNC) integration ensures users only require a little technical knowledge to initiate automation.
Learn from this whitepaper how Workato can help integrate your stack and unleash automation. Fill out the form below to receive our exclusive whitepaper.
Download Whitepapers
This form is required for visitor to download the whitepapers.
"*" indicates required fields