Whitepapers
How To Make A Next Generation Store A Right Now Store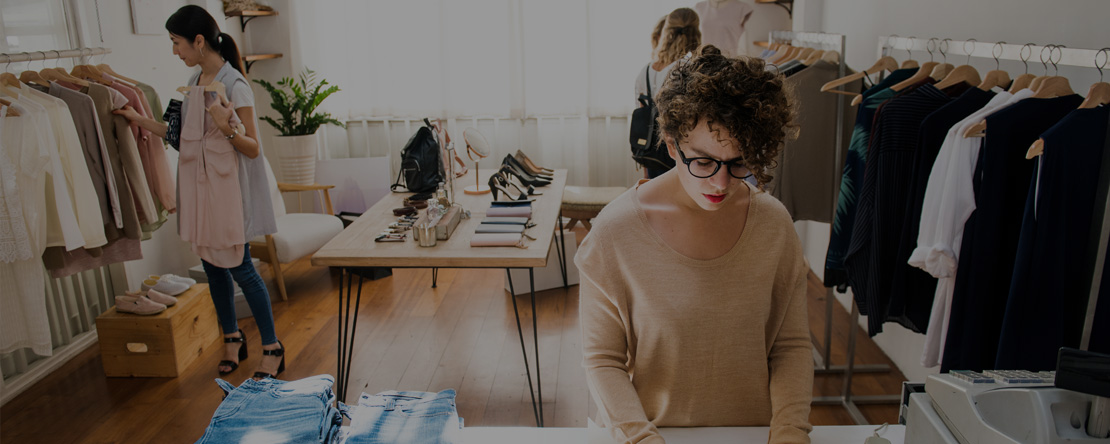 Donna Ambarita
It's clear that the retail industry is going through a transformational period that has many scaling back physical operations, but despite the news, people still want to—and still do—shop in stores. According to the U.S. Census Bureau, in a $5 trillion US retail economy, ecommerce sales only make up some eight percent of that annual revenue. Digital commerce continues to disrupt retailing like nothing has before, but as the studies show a majority of retail transactions still occur in brick-and-mortar stores.
Download Whitepapers
This form is required for visitor to download the whitepapers.
"*" indicates required fields