Cisco Webex Teams Integration
Manage your marketing campaigns, entailing events by integrating Cisco Webex Teams with your marketing automation platforms (MAP) such as Marketo or HubSpot. You can manage event materials seamlessly once your preferred solutions are integrated with Cisco Webex Teams.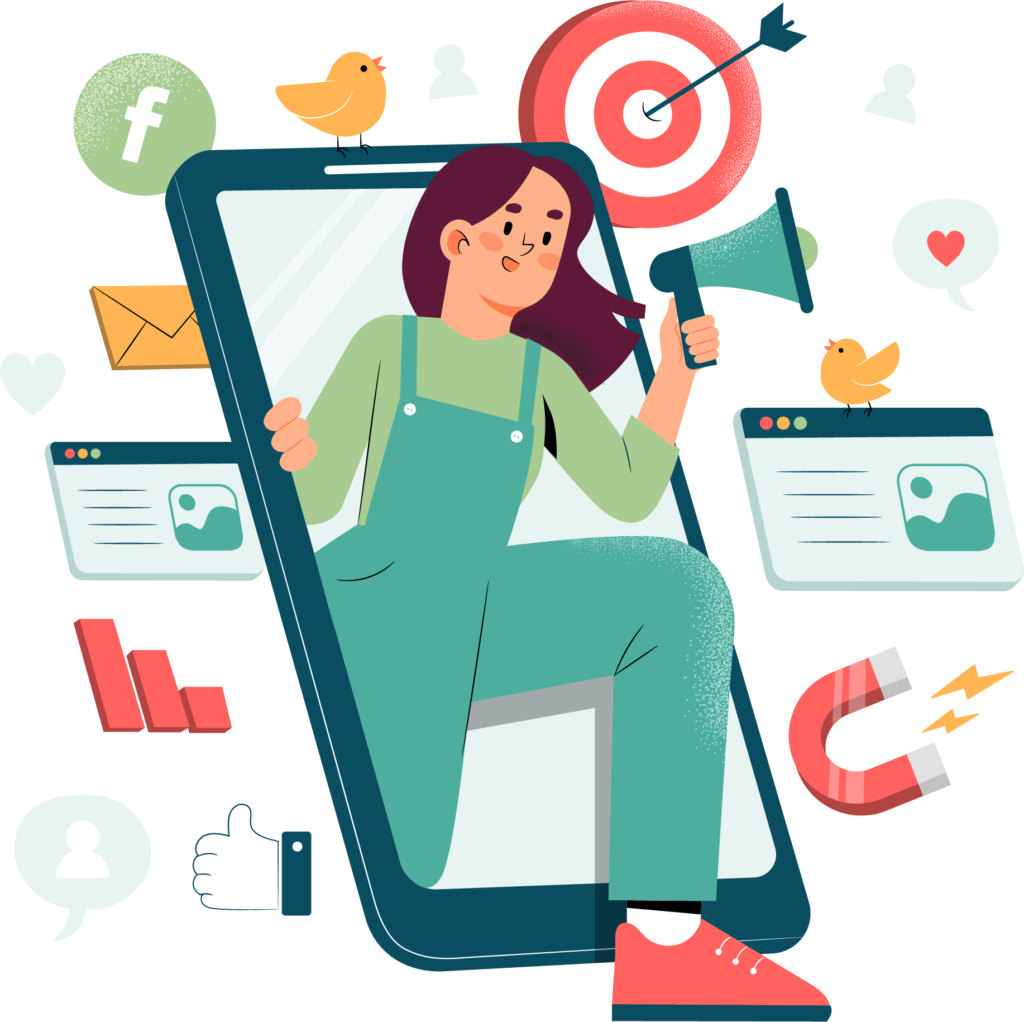 Features of Cisco Webex Teams Integration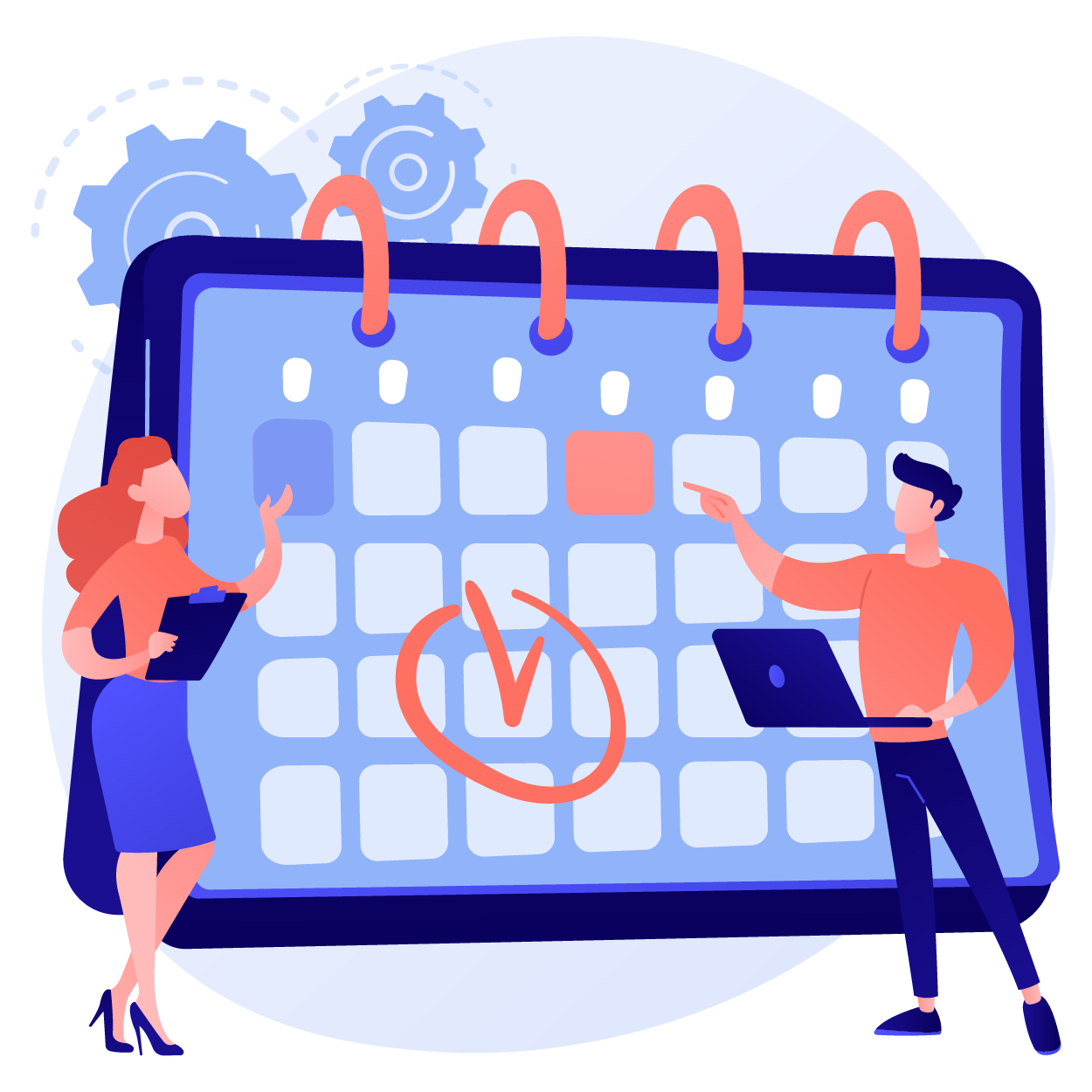 Manage Events
Integrating Cisco Webex Teams with a MAP platform such as Marketo or HubSpot makes it easy to access event-specific information. Details of attendees and attendances are accessible without switching apps. Increase the likelihood of event success by ensuring attendees receive event-related materials.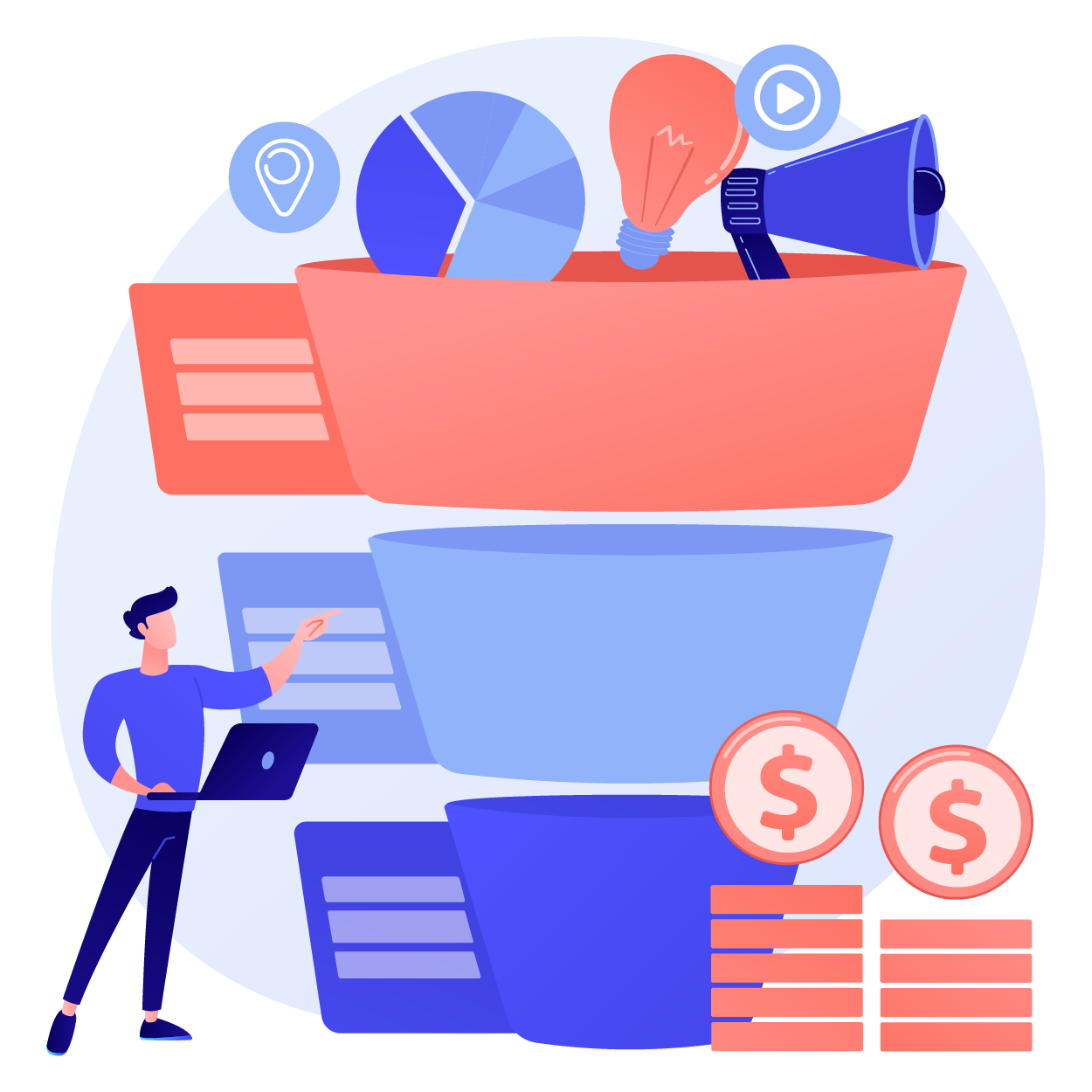 Drive Sales Pipeline
A video call with prospects is a great opportunity, so why not take the time to reacquaint yourself with the lead? Through Workato, you can link your Cisco Webex Teams calendar with cloud-based ERP systems like Oracle NetSuite and CRM solutions like Salesforce to view informations on the lead.

Automate the Process of Recording and Storing Your Calls
When your call or webinar is over, it is normal to download and store it in whichever storage solution you subscribe to—well, Workato eliminates hassle. You can integrate Cisco Webex Teams with applications such as Box, Dropbox or Google Drive and automate the saving of recorded meetings and webinars.
Benefits Of Cisco Webex Teams Integration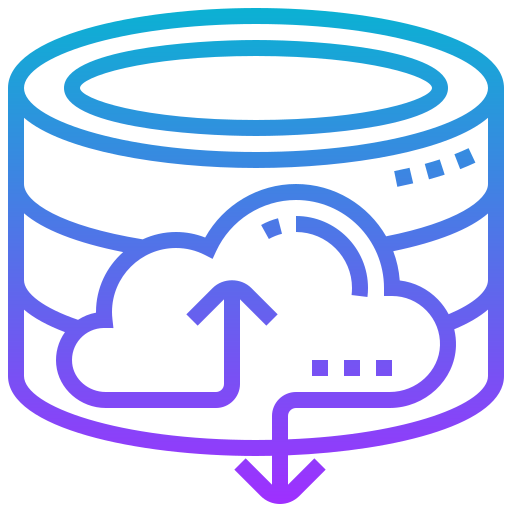 Manage event data in one place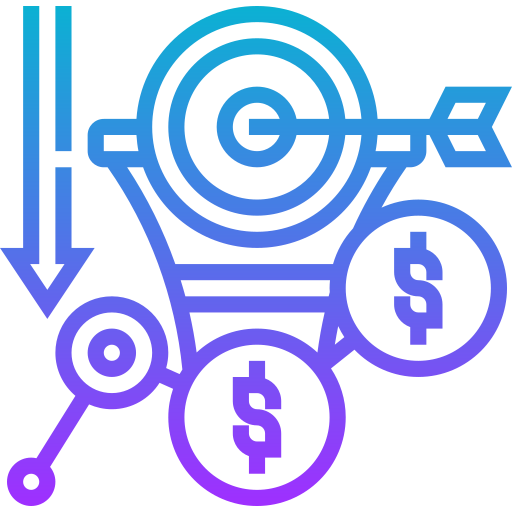 Effective lead-sharing system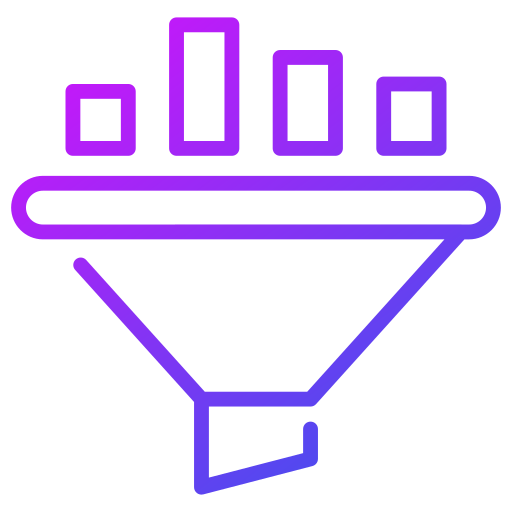 Share leads data pronto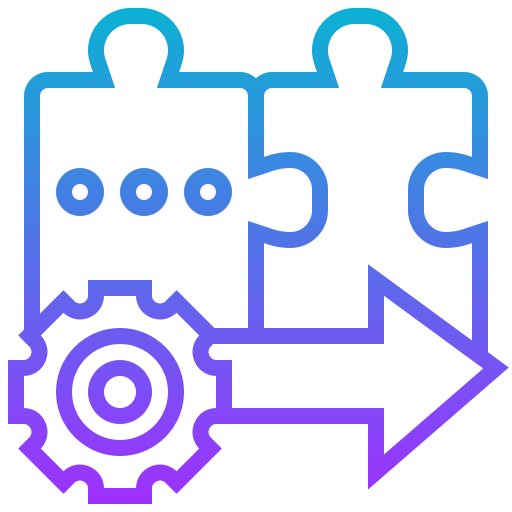 Drive sales pipeline
Cisco Webex Teams Integration
Do everything in one place
Customise Webex Teams integration with your other apps
Integrate systems and eliminate manual processes using Workato
Workato provides integration for over 1000 apps
Instantly connect your systems with thousands of applications – cutting across various departments
Lead Generation
This form is created for lead generation.
"*" indicates required fields