Cisco Webex Teams Integration
Manage your marketing campaigns entailing events such as webinars by integrating Cisco Webex Teams with your marketing automation platform (MAP) such as Marketo or Hubspot. In fact, you can manage event materials seamlessly once these solutions mentioned above are integrated with Cisco Webex Teams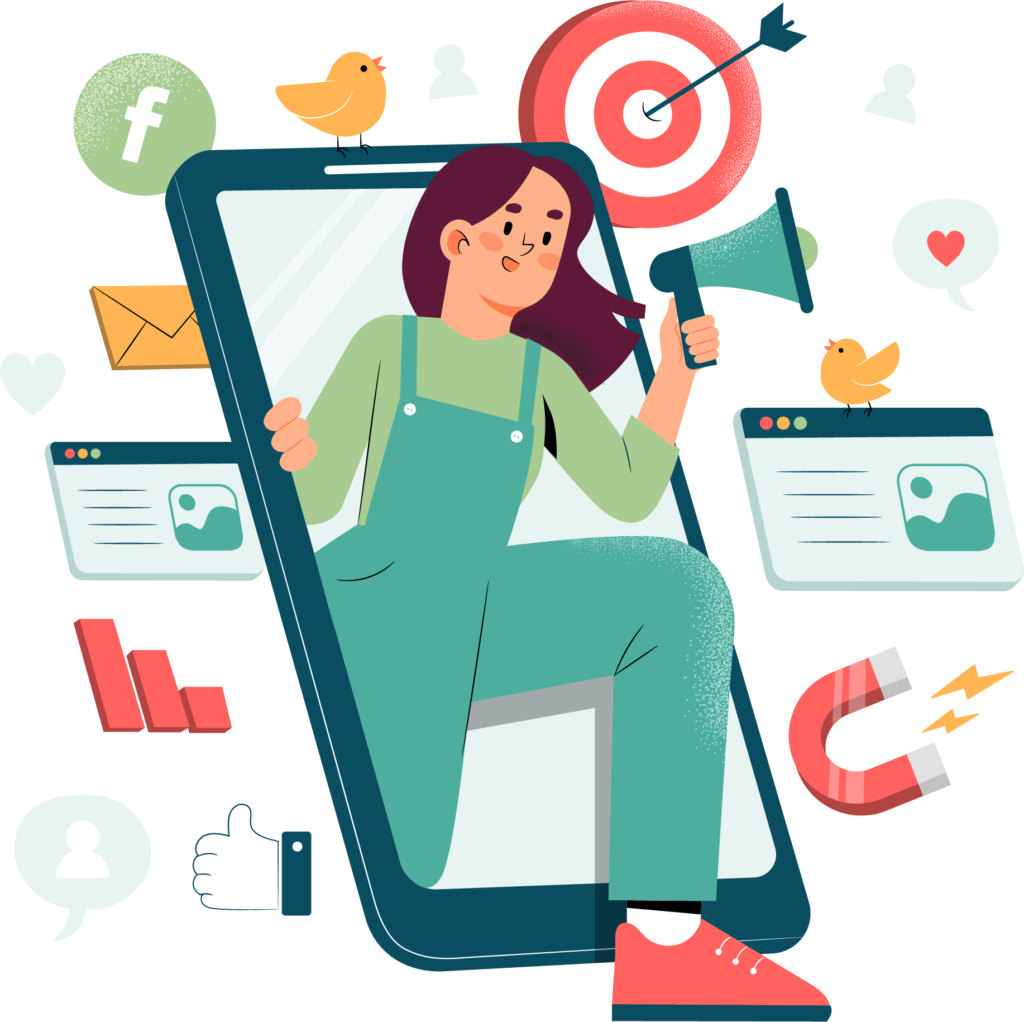 Features of Cisco Webex Teams Integration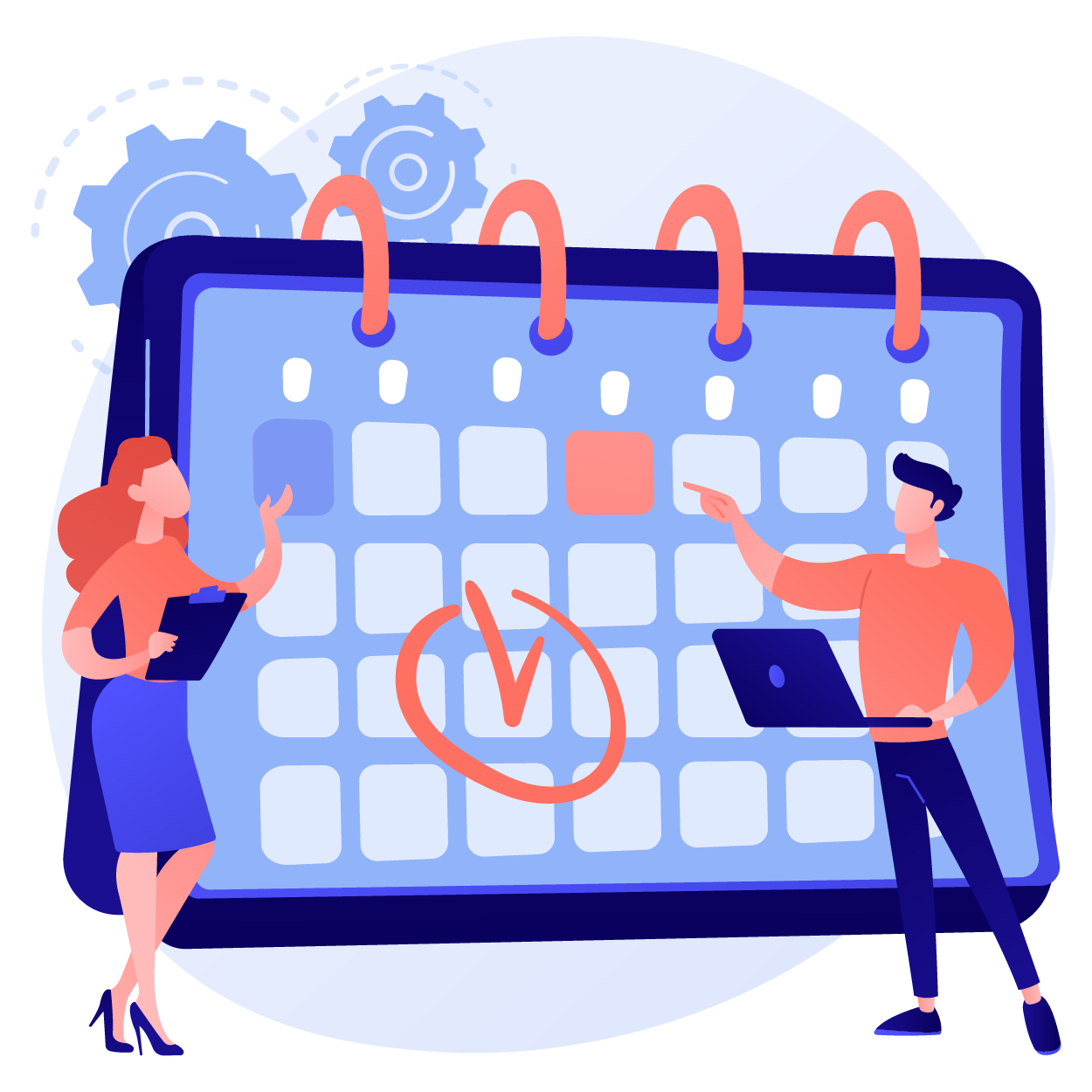 Manage Events
When you integrate Cisco Webex Teams with your MAP platforms such as Marketo or HubSpot. You can easily see details of the webinar attendees without even having to open the app. This also allows you to ensure participants of any webinar you organise get the right materials before, during and after the webinar, in addition to allowing you manage and follow up attendees all on one platform.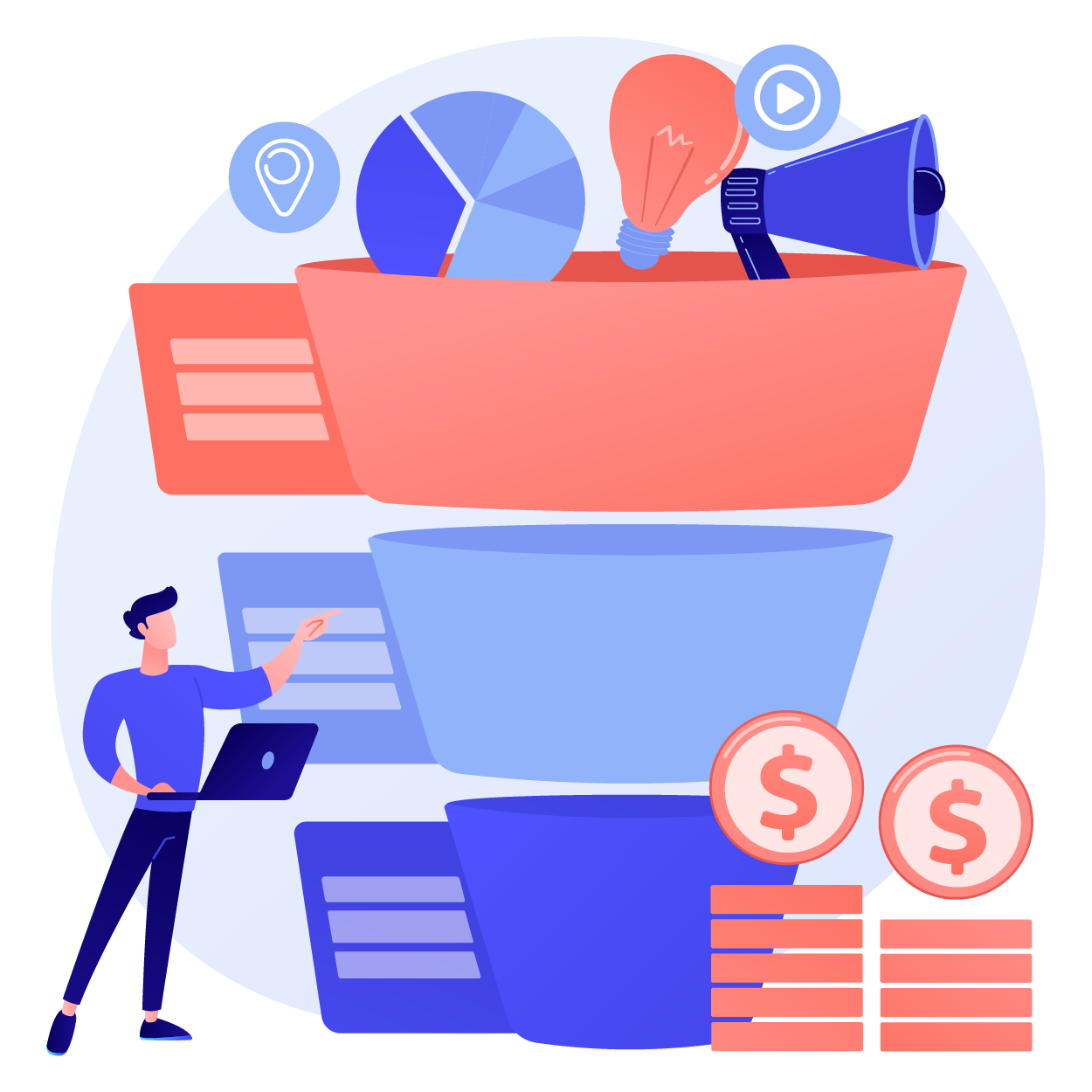 Drive Sales Pipeline
What better way than to know your lead well before you engage on a video call with them on Webex. Workato's integration allows you to connect with customer relationship management (CRM) solutions such as Salesforce and cloud enterprise resource planning system (ERP) such as Oracle NetSuite, and then display data on the lead in your Cisco Webex Teams calendar.

Automate the Process of Recording and Storing Your Calls
When your call or webinar is over, it is often normal for you to manually download it and store it in whichever storage solution you subscribe to. Well, with Workato, you can integrate Cisco Webex Teams with applications such as Box, Dropbox or Google Drive and automate the process of saving the recorded meetings and webinars.
Benefits Cisco Webex Teams Integration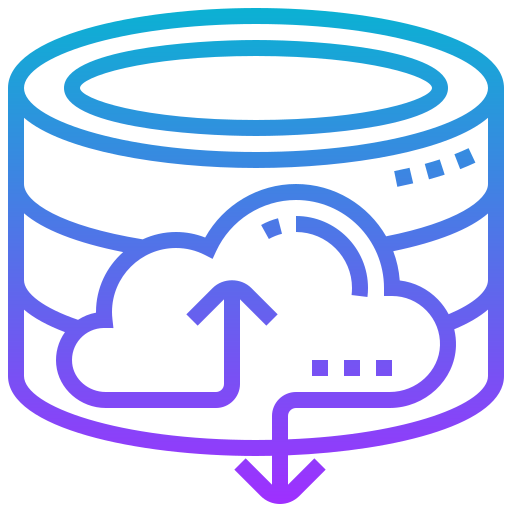 Manage event data in one place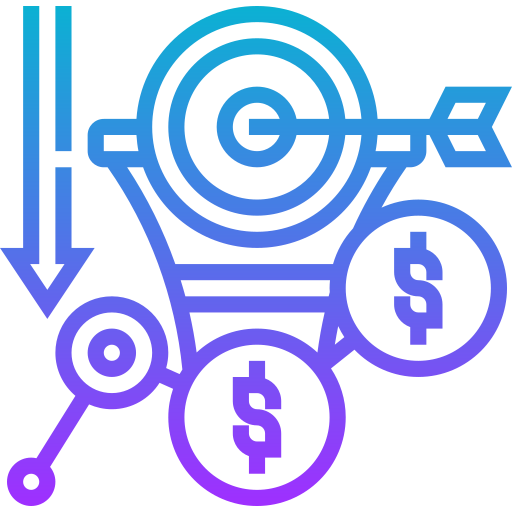 Drive sales pipeline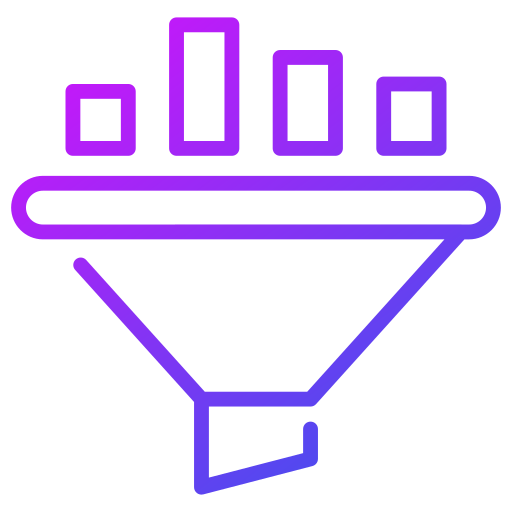 Share lead data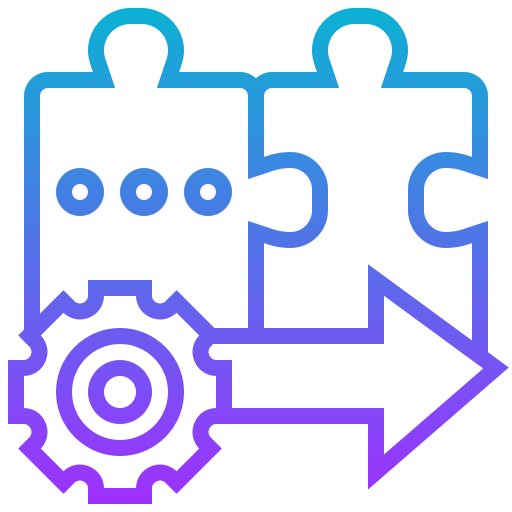 Send leads from marketing and sales to your CRM by integrating with cloud ERO solutions such as Oracle NetSuite.
Cisco Webex Teams Integration
Do everything in one place
Customise Webex Teams integration with your other apps
Integrate systems and eliminate manual processes using Workato.
Workato provides integration for over 1000 apps
Instantly connect your systems with thousands of applications – cutting across various departments including sales, finance and many more – using Workato.