In an increasingly disruptive and competitive environment, finance processes cannot be left to be done manually anymore. These are painstaking processes that can be prone to human errors due to manual entry of data. Integrate your different financial solutions and automate key processes and meet regulatory requirements and adhere to financial reporting standards by using Workato.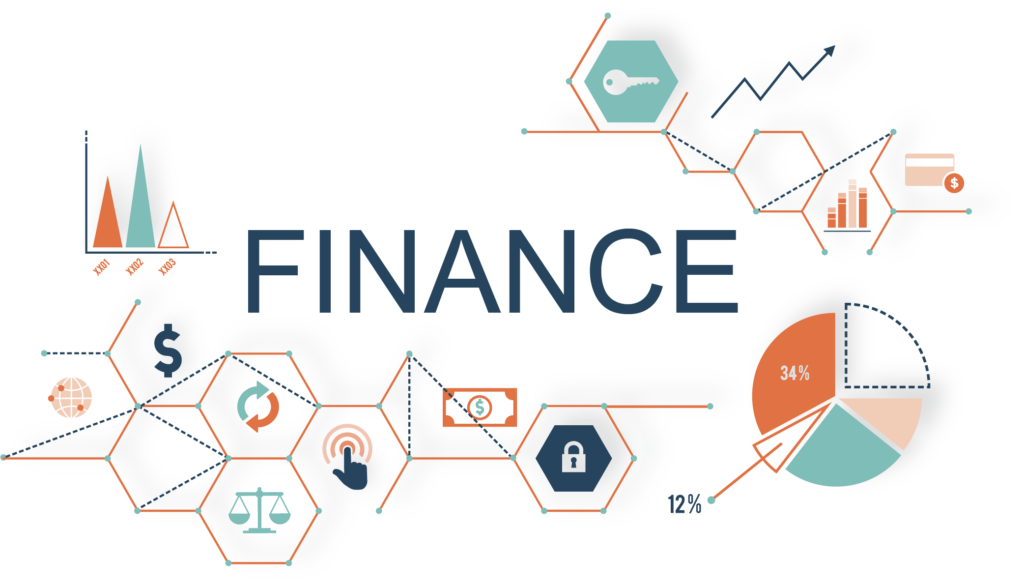 Workato Features for Finance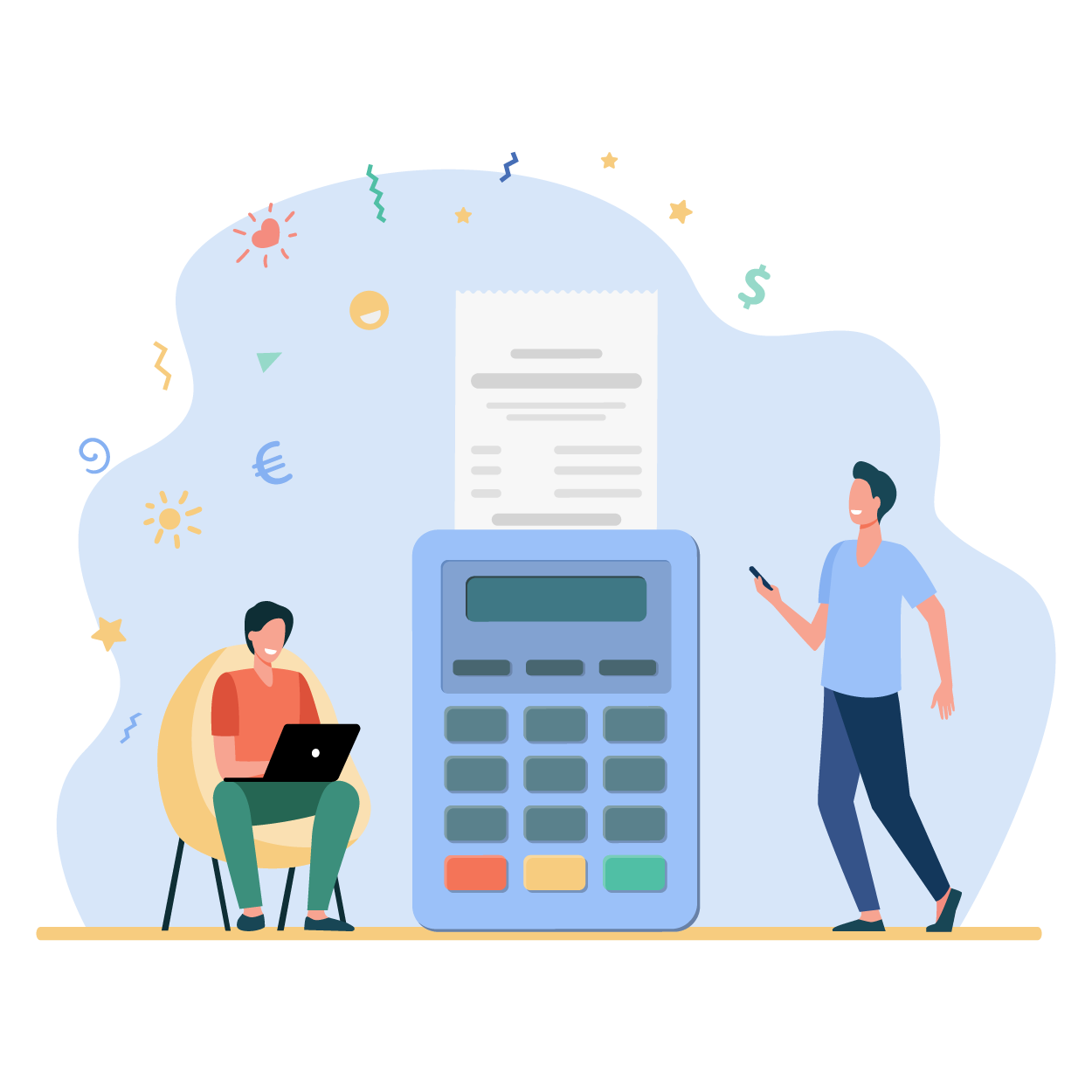 Quote-To-Cash
Your most vital, revenue generating business processes such as configuration, pricing and quoting, contracts, invoicing, billing, orders, revenue recognition, and renewals can all be automated through Workato integrations. Workato integrations for finance cover various solutions including Salesforce, Zuora, Oracle NetSuite, and Stripe.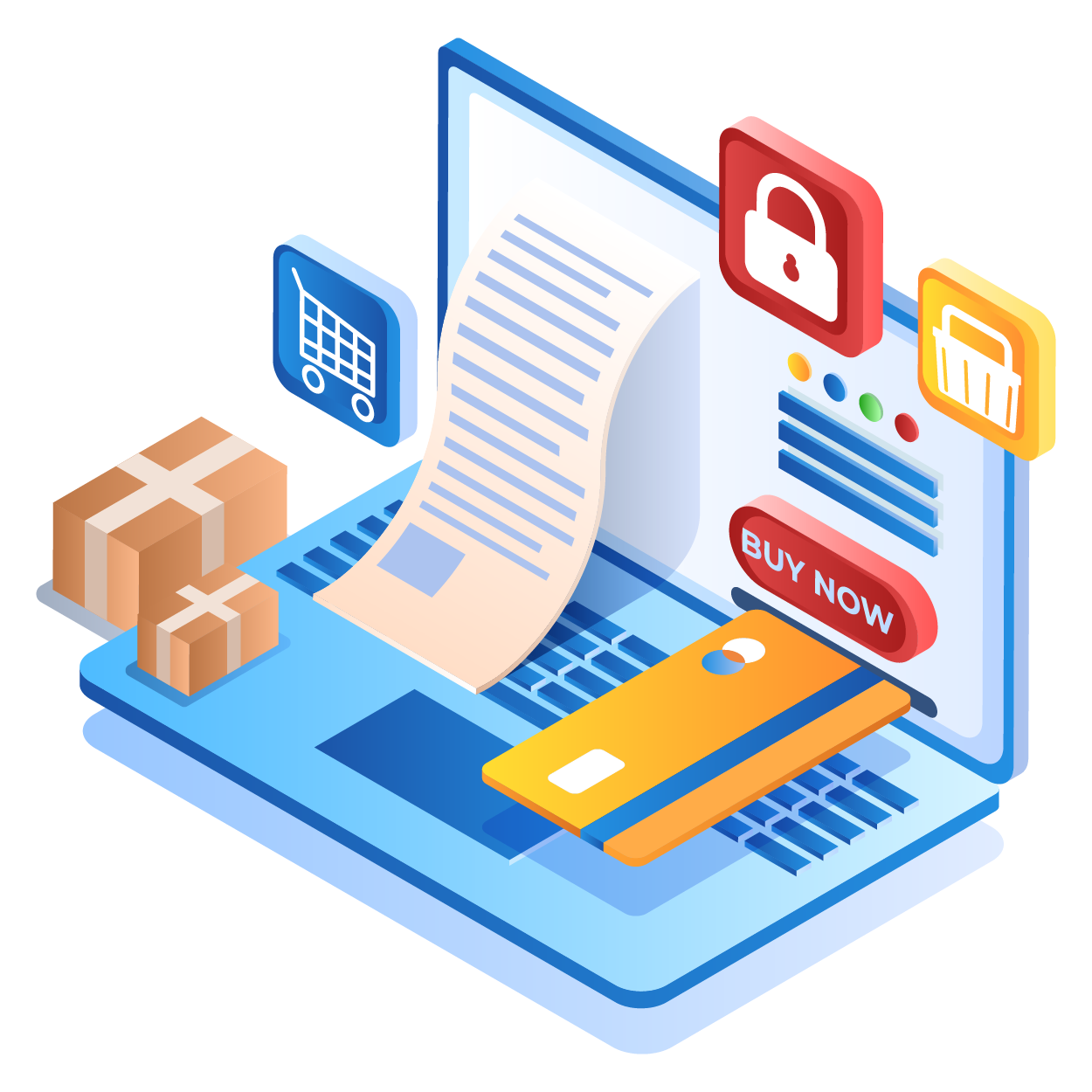 AP & Procurement
Automate the accounts payable and procurement processes by integrating a wide range of solutions that include ADP, Gusto, Oracle NetSuit, Bill.com, DocuSign and Stripe among others. You can then set in motion procurement requests for new inventory or assets while recording payments status and history.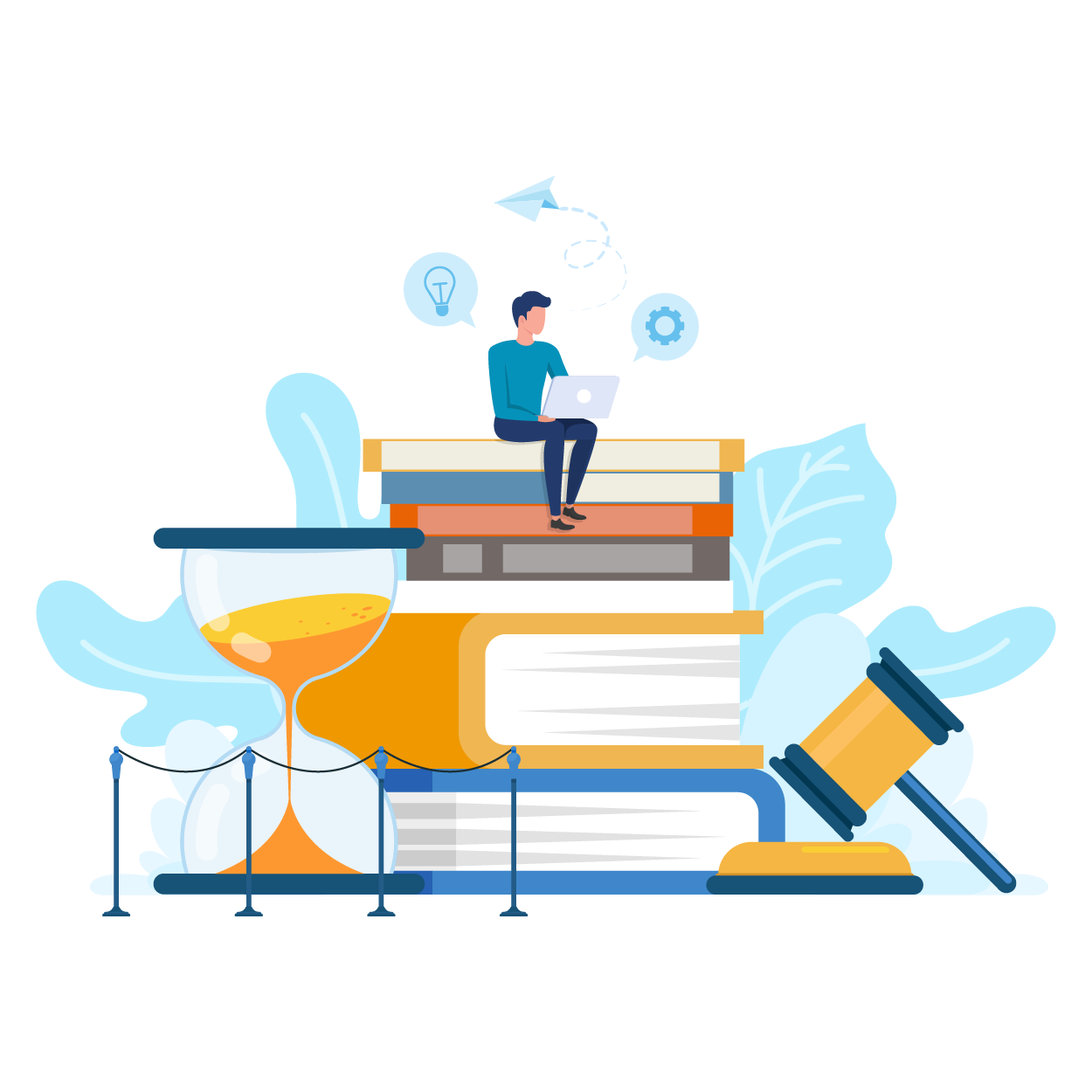 Compliance
A small mistake caused by manual entry of data can sometimes lead to hefty punishments in the form of fines by regulatory authorities. Avoid this by integrating with different key systems such as Oracle NetSuite, SAP with Stripe, Bill.com, ADP and much more.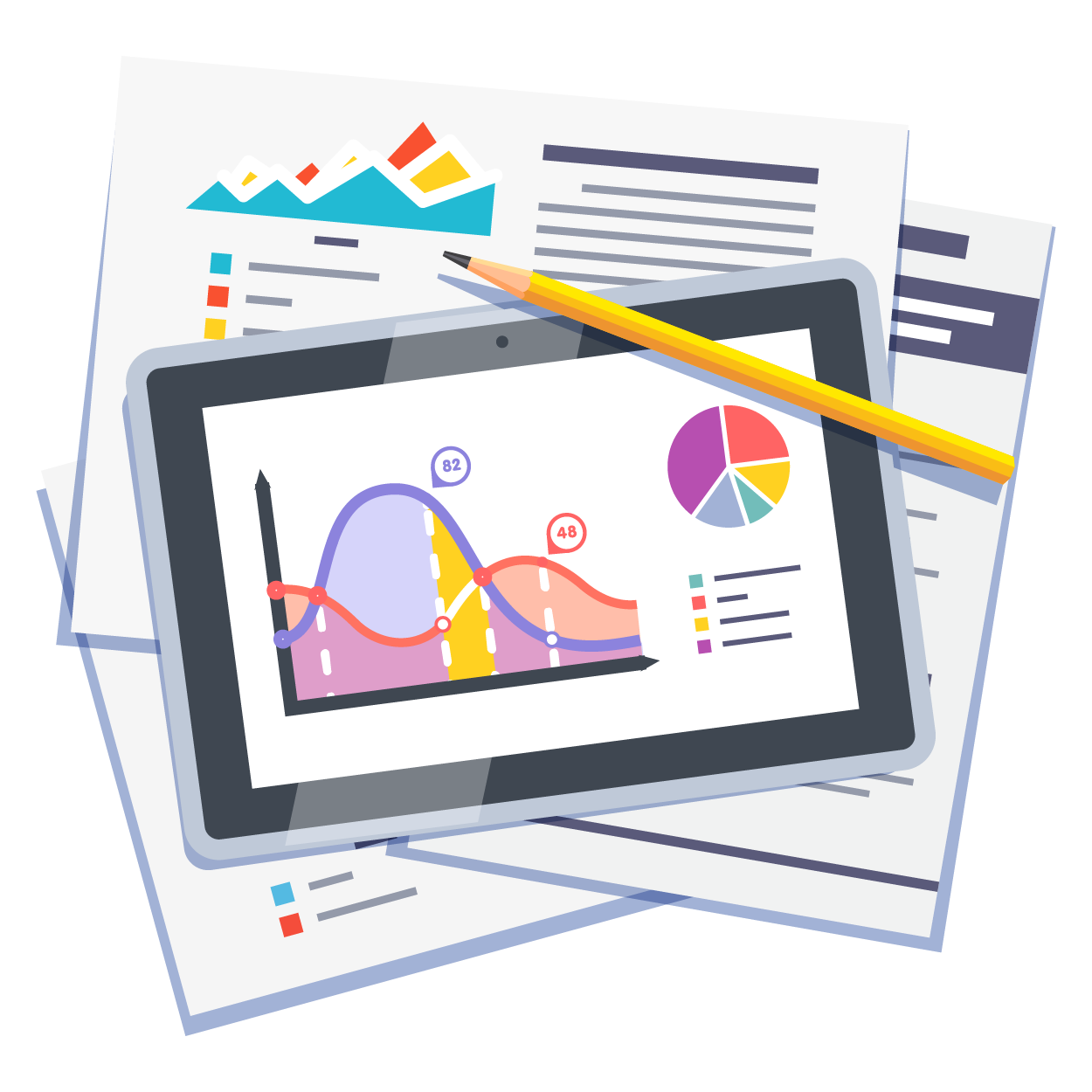 Financial Reporting
Report your finances in a punctual, accurate and orderly manner by integrating and automating the workflows associated with financial reporting. Avoid duplications that can arise from having data from disparate sources, and reap the benefits of operational efficiencies.
Workato Benefits for Finance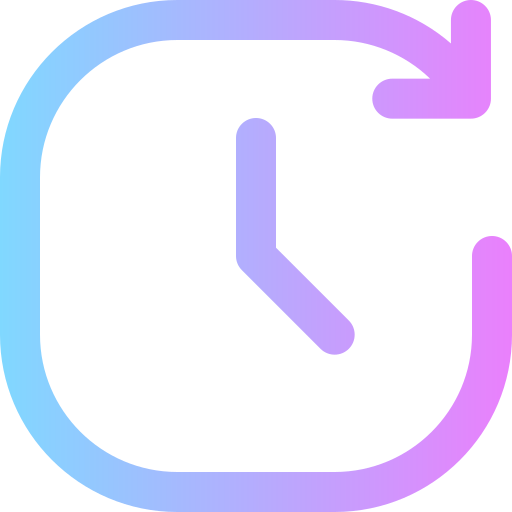 Reduce errors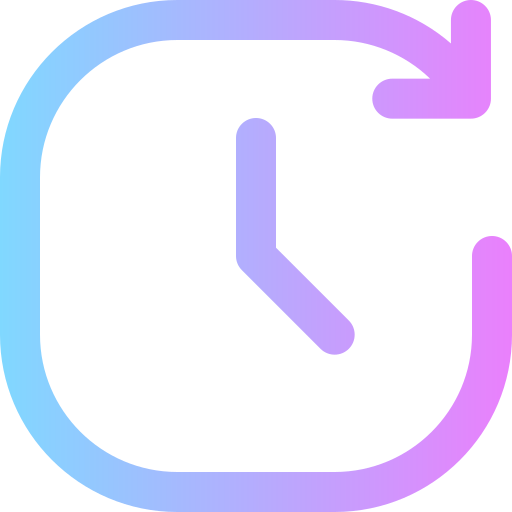 Improve efficiency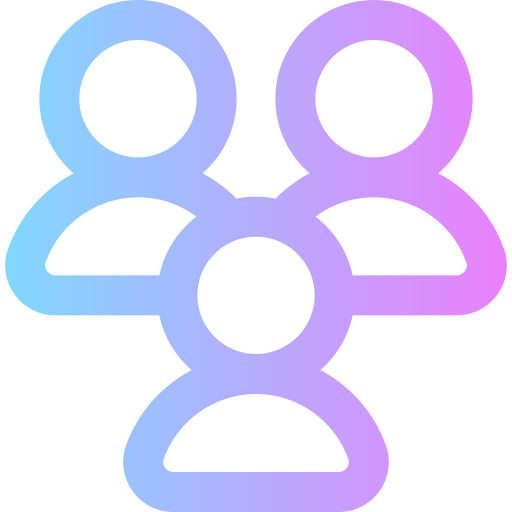 Increase collaboration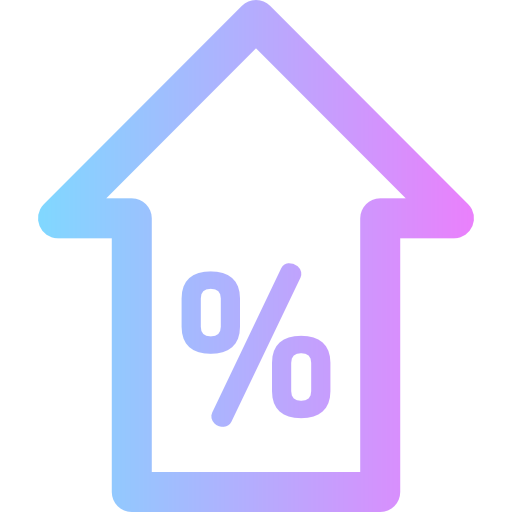 Reduce costs and increase profits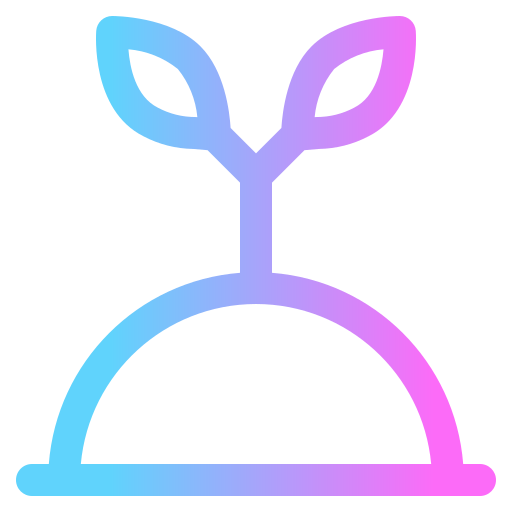 Remove barriers to growth
Finance Integration and Automation
Do everything in one place
Customise your finance solutions integration
Integrate finance systems and eliminate manual processes with Workato's finance solutions integration.
Workato provides integration for over 1000 apps
Instantly connect your Finance systems with thousands of applications – cutting across various departments.
Lead Generation
This form is created for lead generation.
"*" indicates required fields