In the digital age, businesses need to equip their human resources departments with solutions that lessen bureaucracy without necessarily compromising due diligence. Workato provides easy low-code/no-code integrations for human resources solutions such as Workday, and ADP with other productivity solutions such as Slack and Microsoft Teams.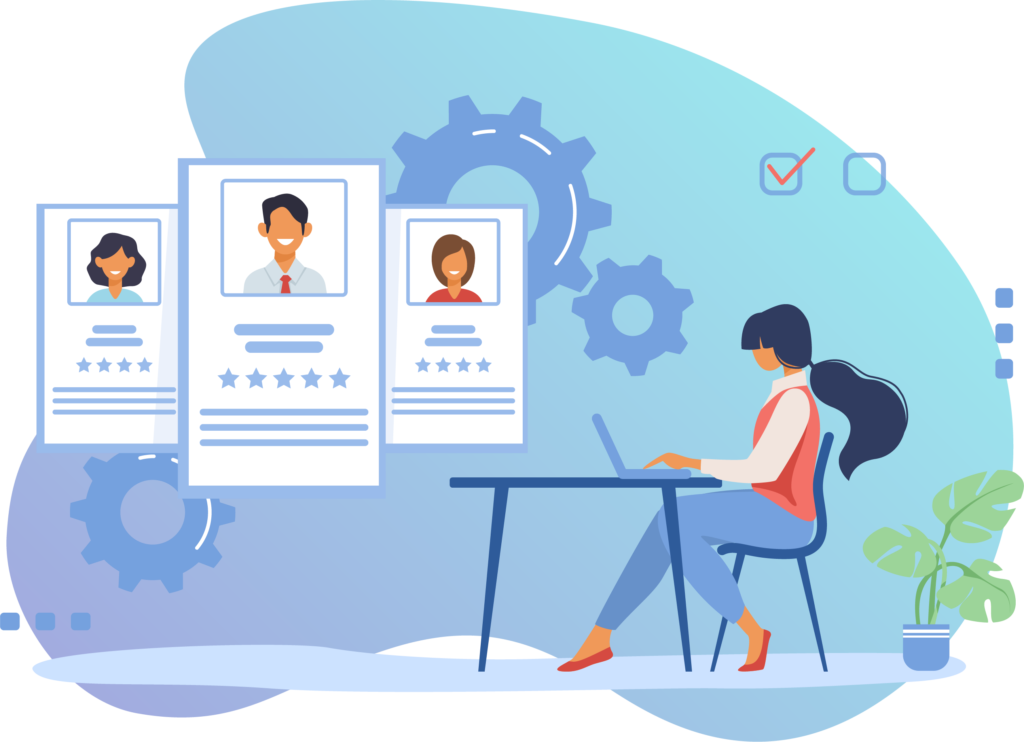 Workato Features for Human Resources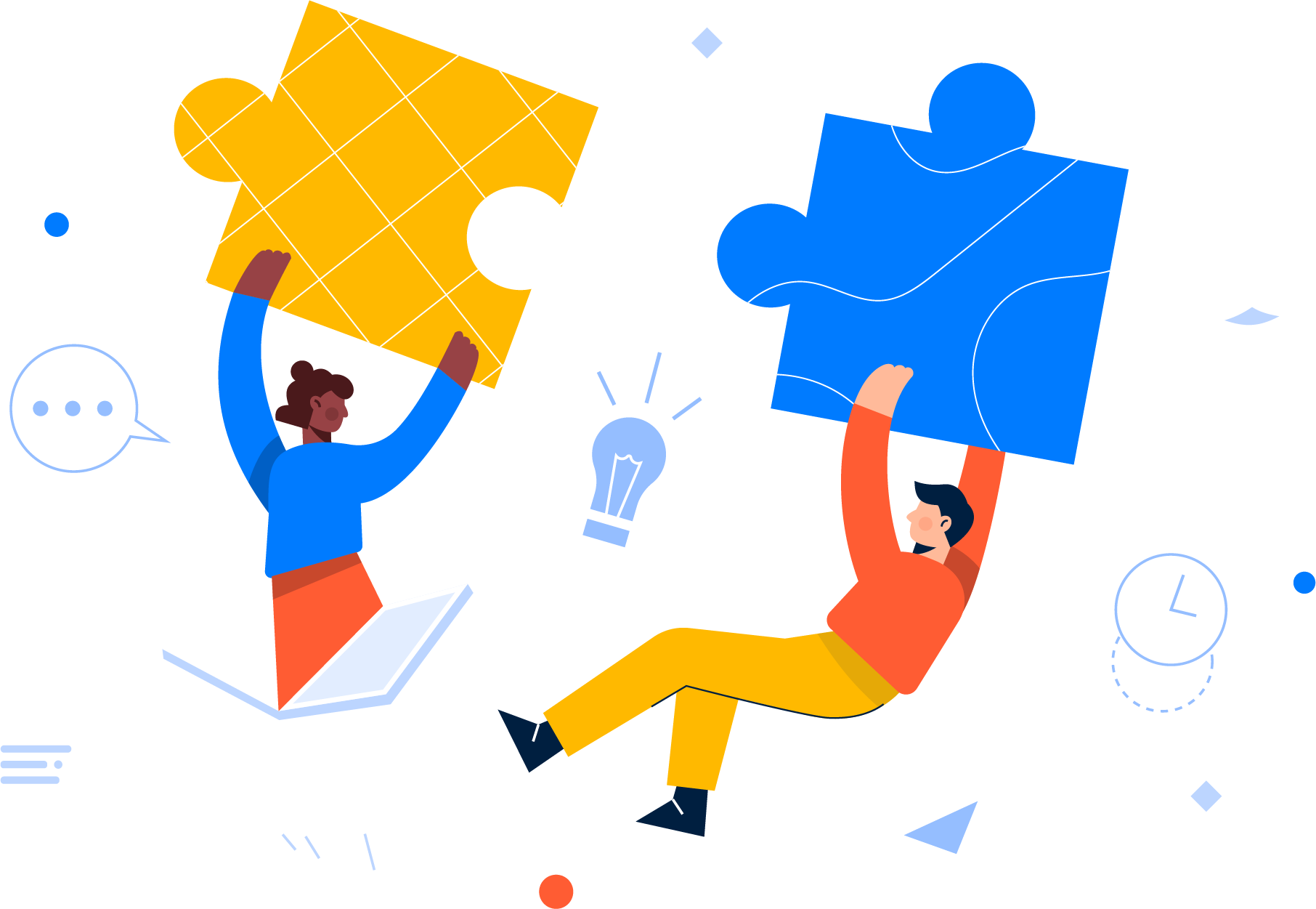 Talent Acquisition
Workato facilitates talent acquisition through easy low-code / no-code integrations for software-as-a-service (SaaS) solutions in recruitment such as Taleo, and Greenhouse Software, just to name a few. With this your recruitment team does not need to scour around aimlessly for candidates, as this allows you to sift through candidates data, score resumes and then sync it all with your human resources system. Once integrated, Workato also helps you initiate automation through referral bots which then allow you to notify employees of new openings in applications such as Slack or Microsoft Teams. This also allows your staff to instantly submit referrals.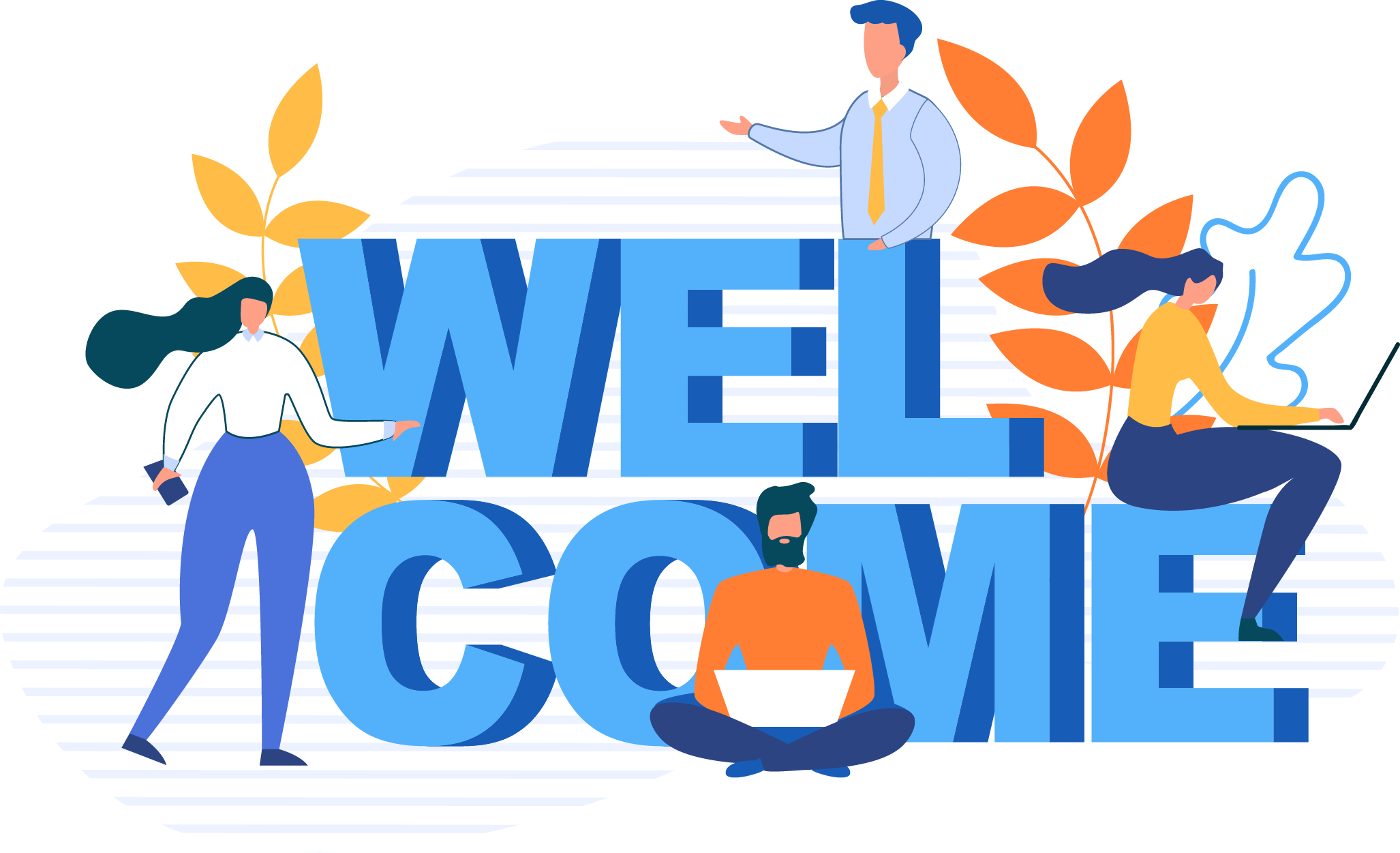 Onboarding
When you integrate your human resources solutions such as Workday with electronic agreement solutions such as DocuSign, you are literally setting up your new employee with a single click. This then updates the candidate data on information such as salary through integration with payroll and finance solutions such as Oracle Netsuite and ADP. You can also automate the equipment requisition process through integration with solutions such as Okta and Slack.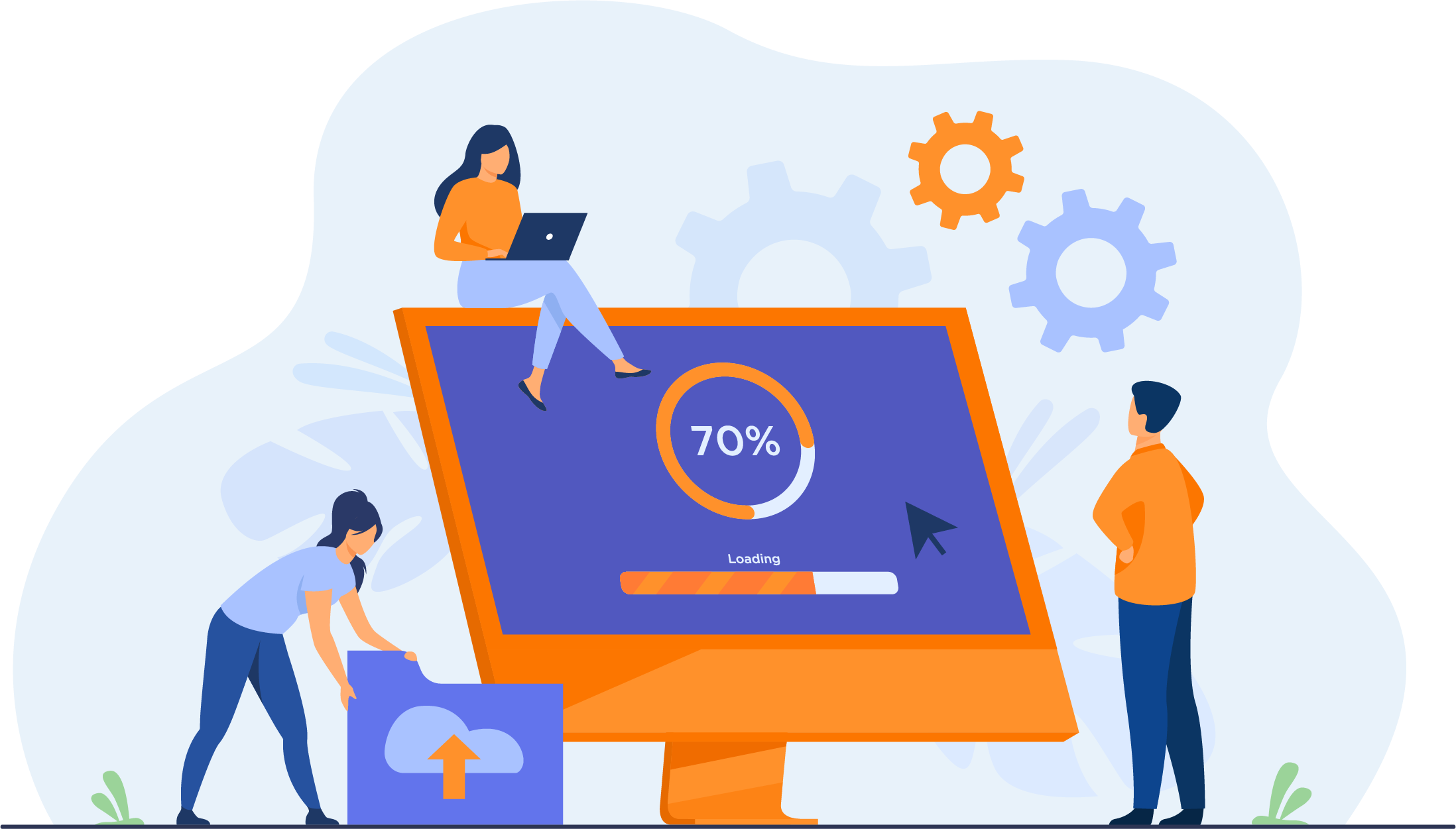 People Ops
Workato automation smoothly facilitates change management processes such as adjustments to employee roles, and changes to company policies. Workato provides integration and automation for a variety of HR and other workplace solutions which also accelerates HR approvals on matters such as expense reports and leave approvals.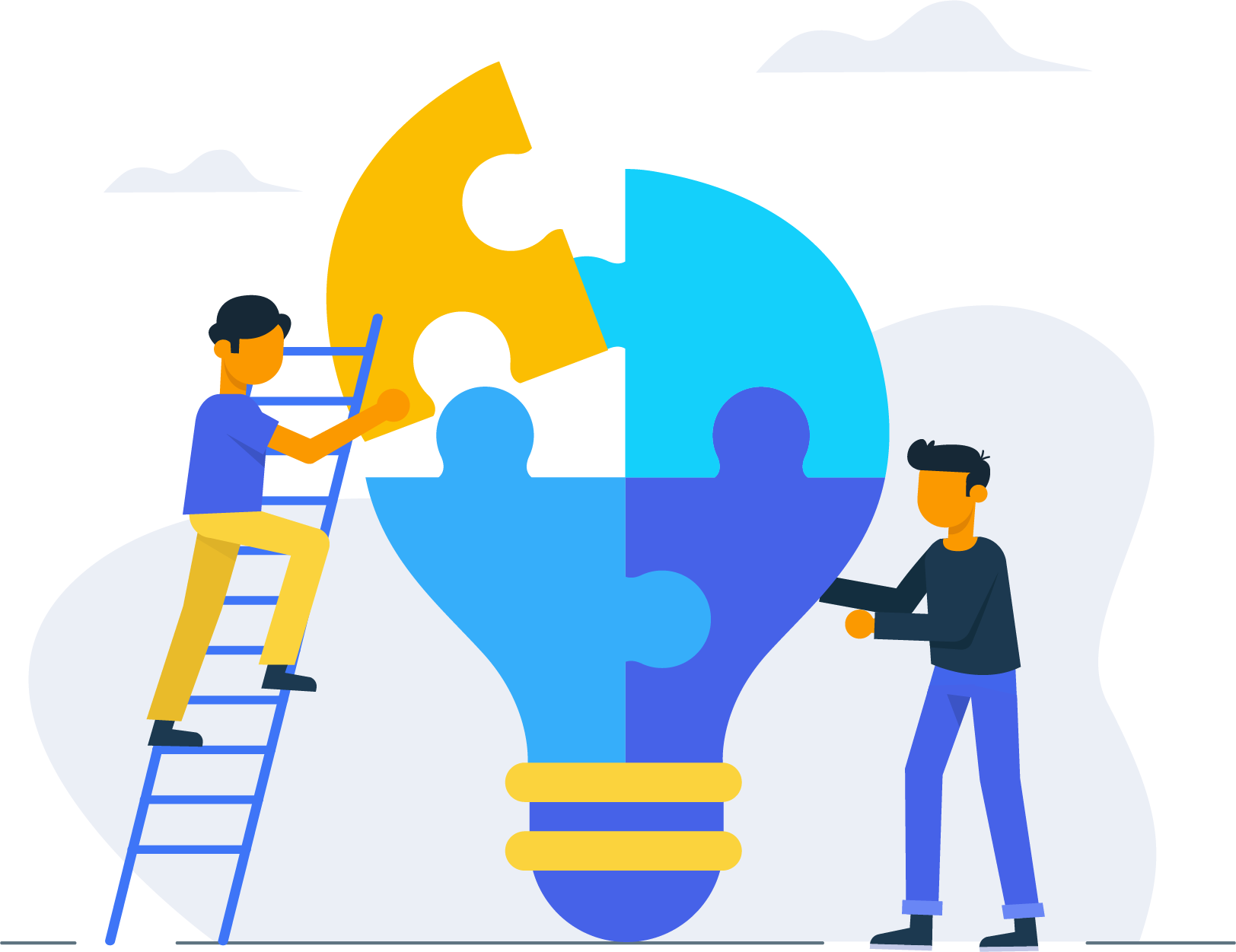 Wellness & Collaboration
Wellness tracking is not merely confined to wearable devices anymore. With more and more studies indicating correlation between workplace satisfaction and performance, most companies are embarking on employee wellness initiatives which also encourage collaborations. Through Workato automations you can enable wellness bots which set fitness reminders for staff and share mindful techniques. These cross-company solutions integrations also facilitate buddy bots which helps match 'mentors with mentees'.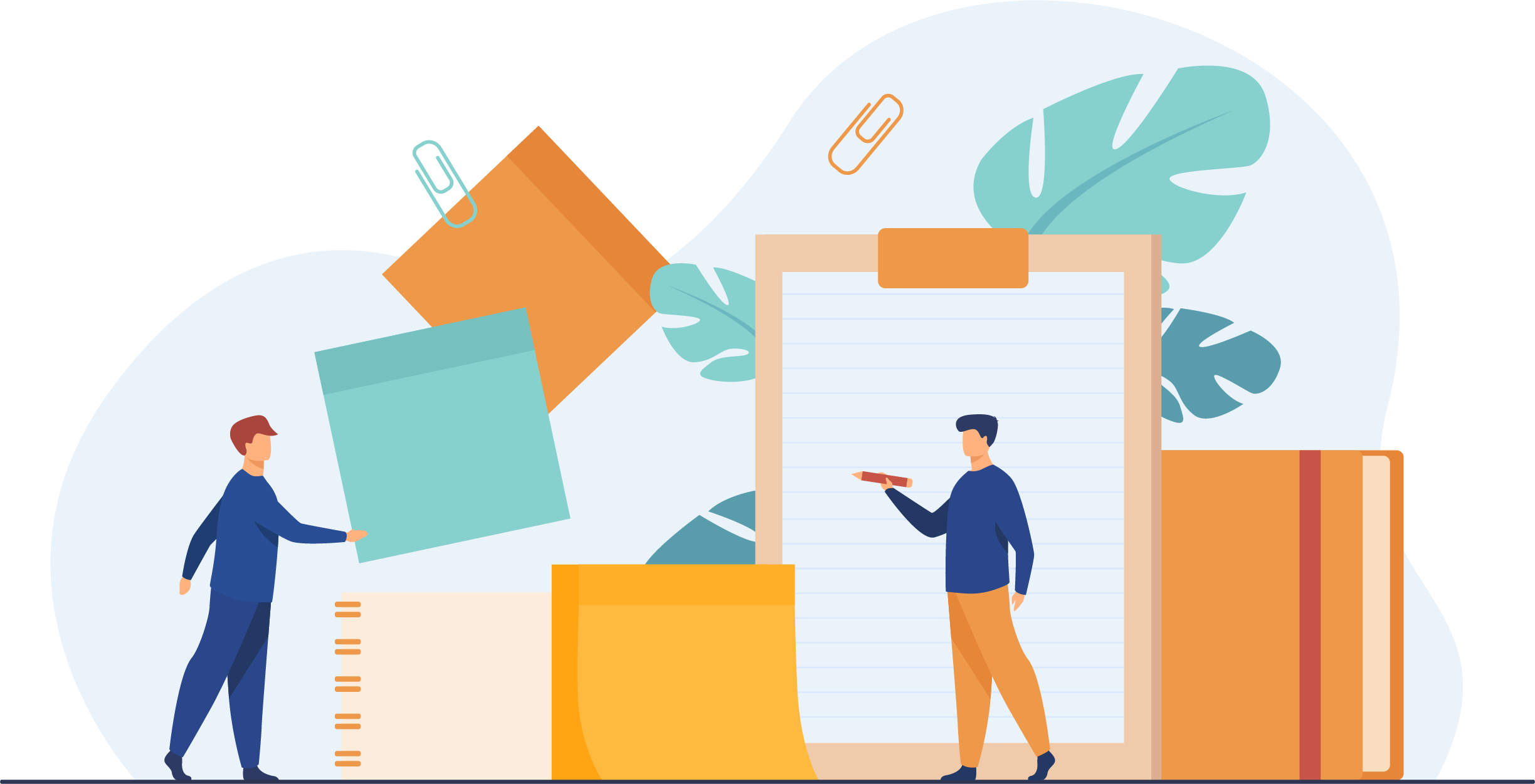 Offboarding
Offboarding an employee can sometimes be a tedious process as there are security measures in place as part of the process. Due to this, offboarding can sometimes take a little extra time with the paperworks that comes with it. Through Workato's integration, you can connect e-signature documents to your HR, IT, Payroll and finance systems to ensure all the respective departments are able to carry out their due diligence in a streamlined manner.
Workato Benefits for Human Resources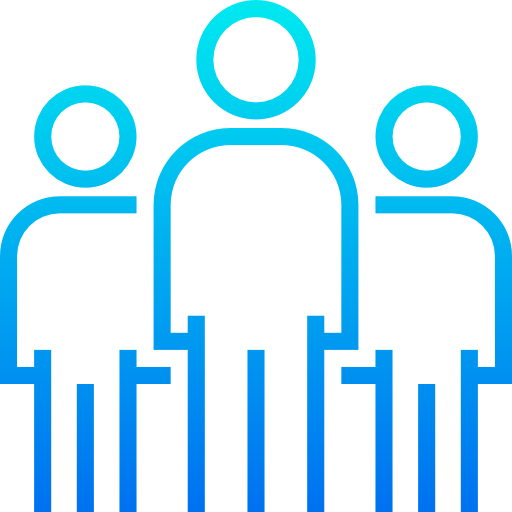 Quicker hiring process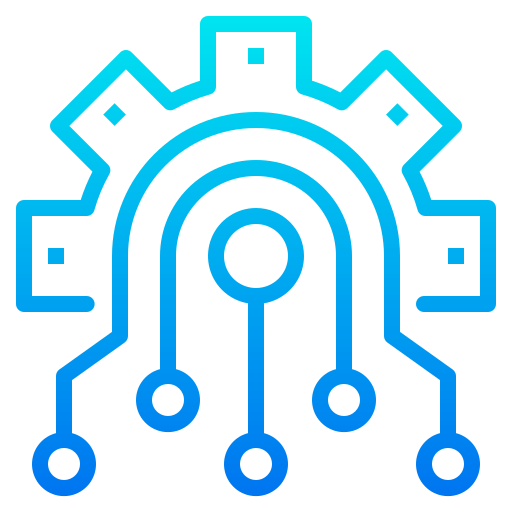 Automation of painstaking manual jobs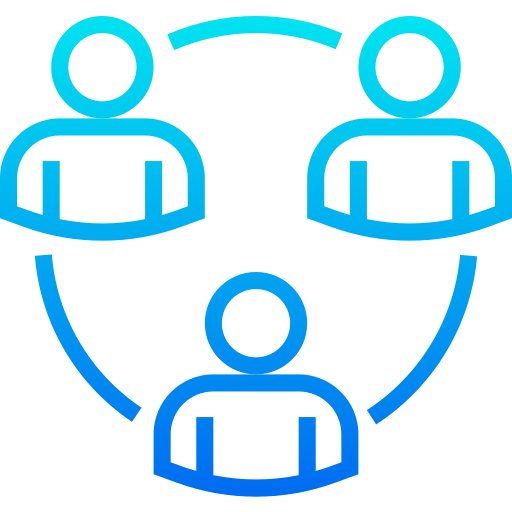 Increased interdepartmental collaboration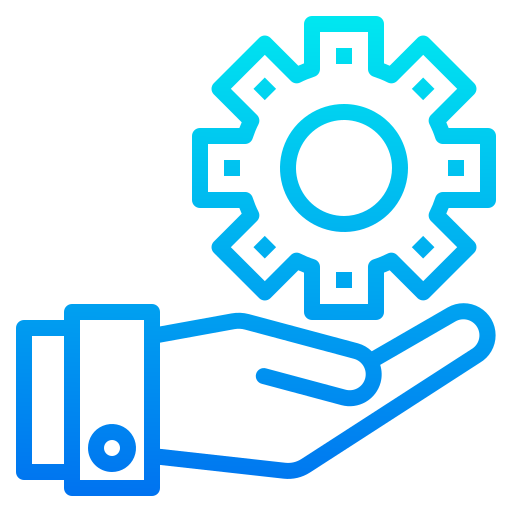 Slash down storage and printing costs that comes with paper documents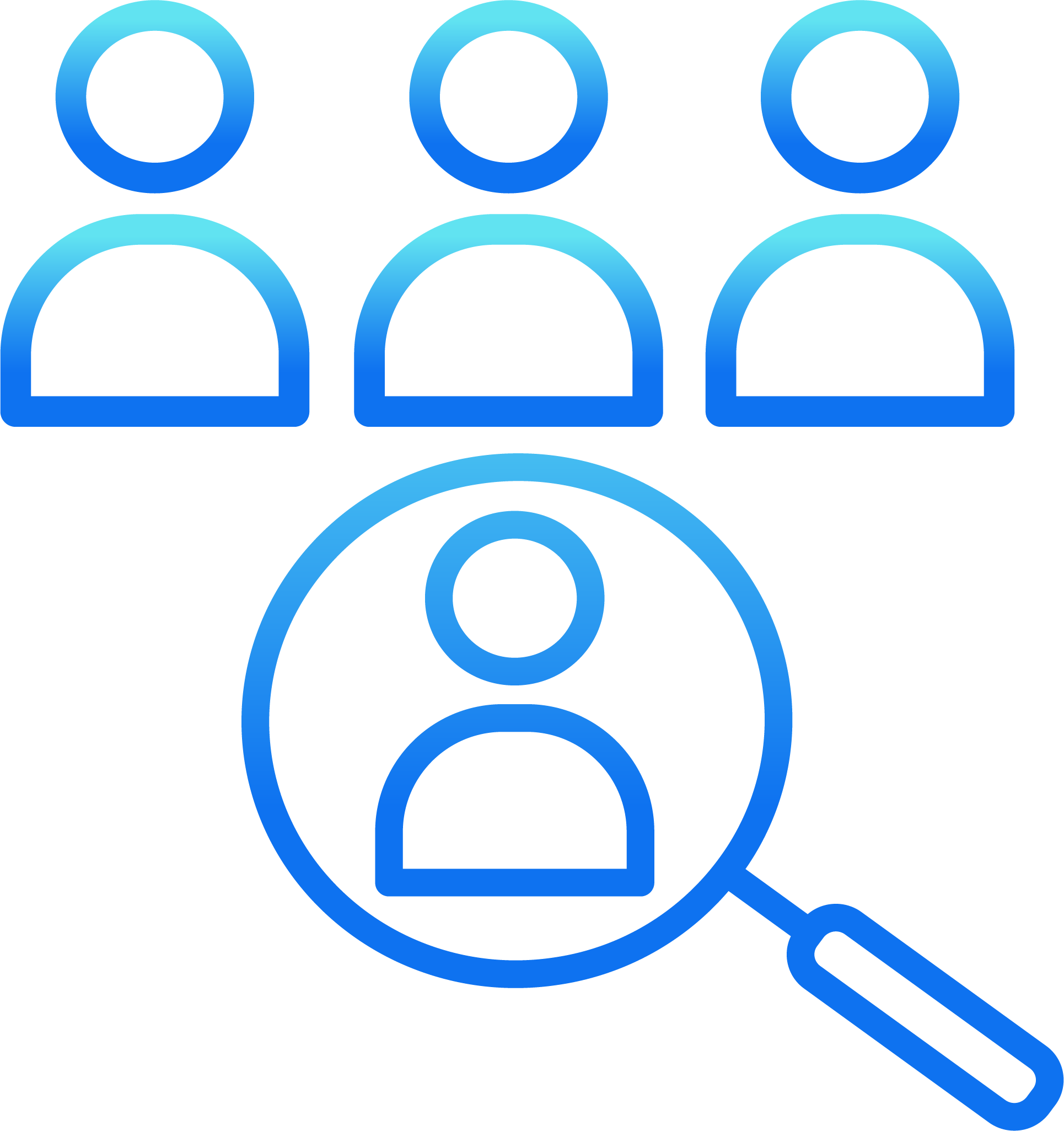 Avoid human errors that can sometimes result in costly punishment by regulatory bodies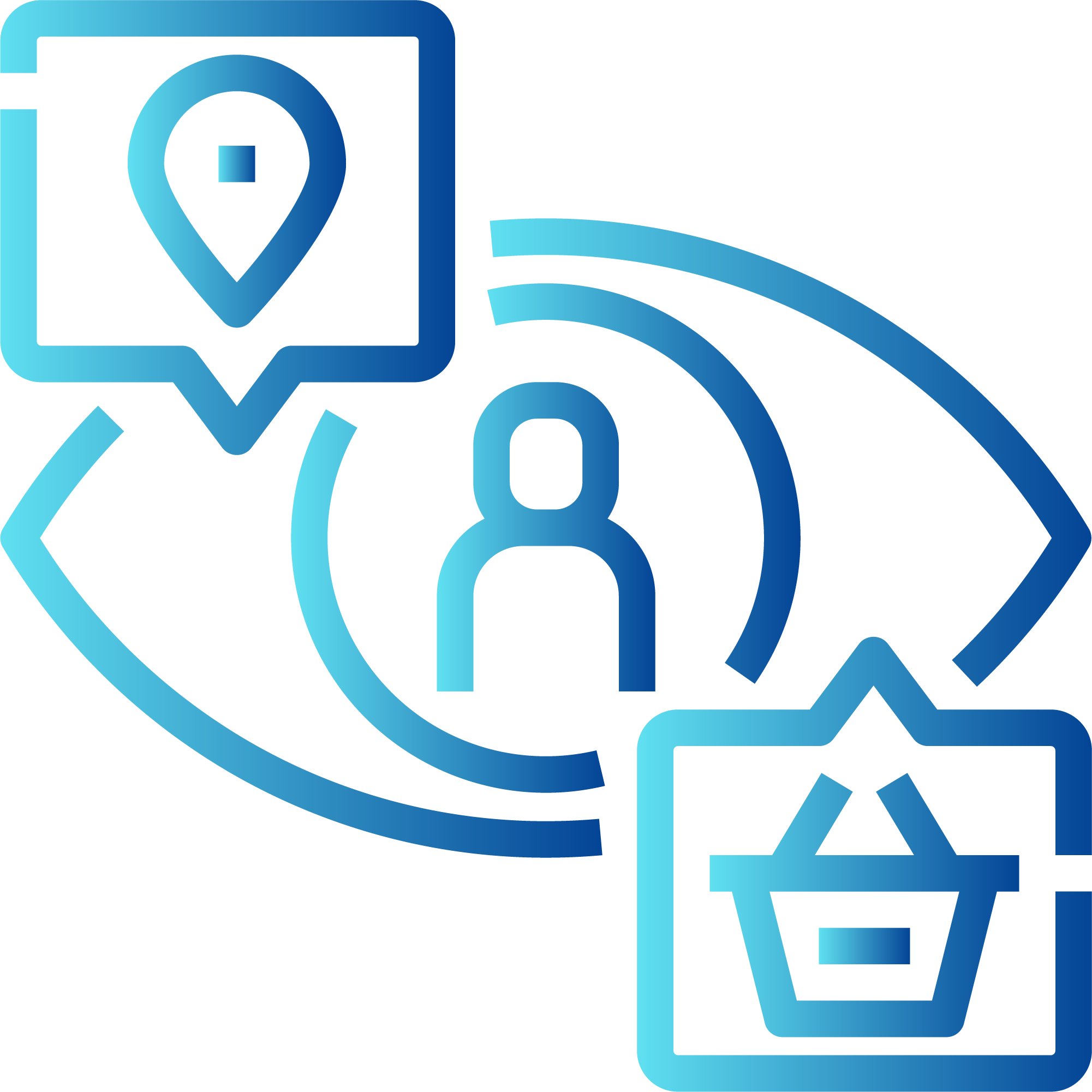 Unlock insights that would enable you to identify the right training for your staff so they can serve you better
Human Resources Integration and Automation
Do everything in one place
Customise your Human Resources solutions integration
Integrate HR systems and eliminate manual processes with Workato's Human Resources solutions integration.
Workato provides integration for over 1000 apps
Instantly connect your Human Resources systems with thousands of applications – cutting across various departments including sales, marketing, finance and many more – using Workato.