For small and medium-sized businesses (SMB/SME) in the digital age to thrive, you need a 360-degree visibility of your business in order to deliver the service your customers demand. Workato provides integrations for Qoo10 with widely used cloud ERP systems such as Oracle NetSuite, and SAP.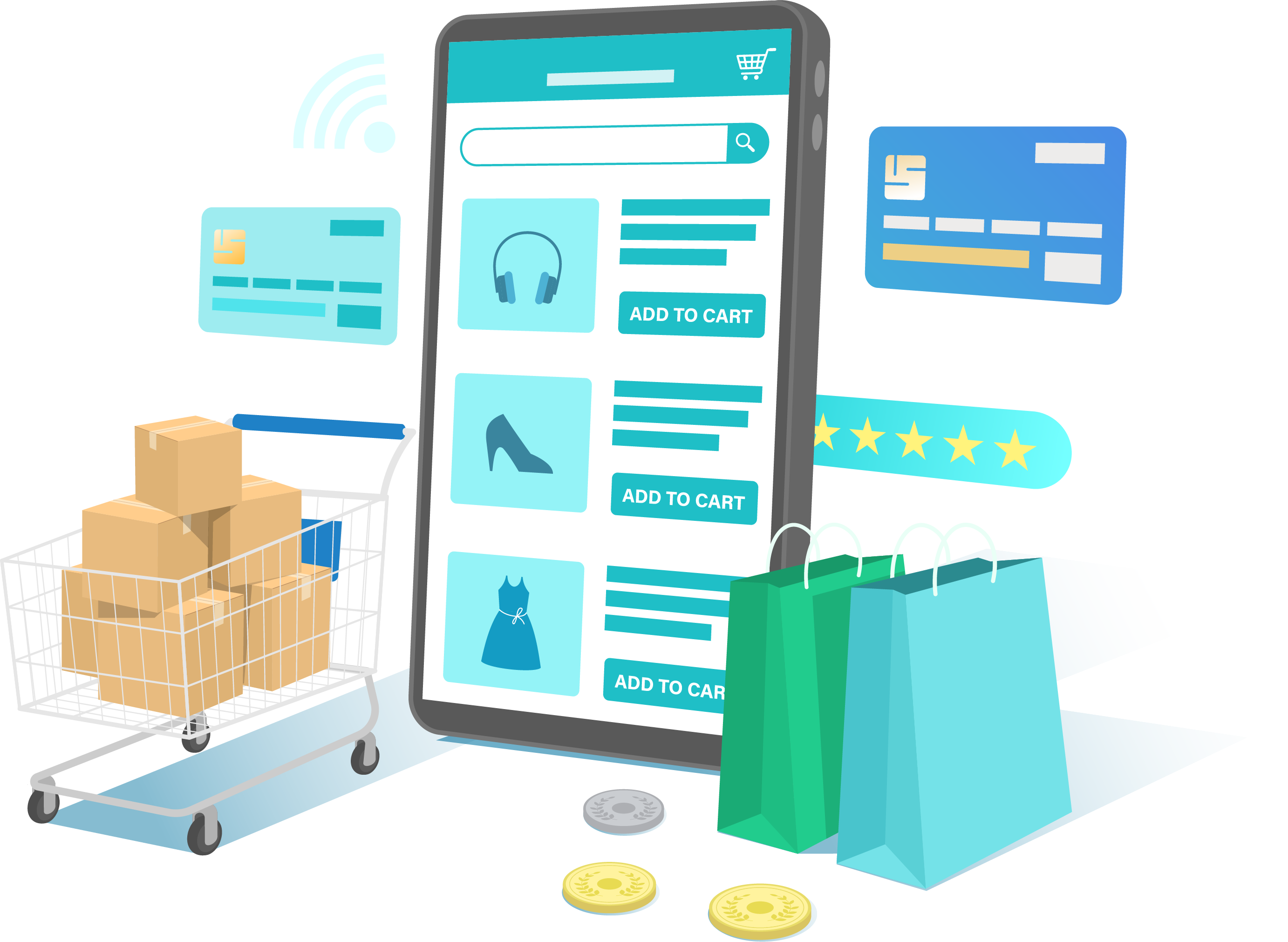 Workato Features for Qoo10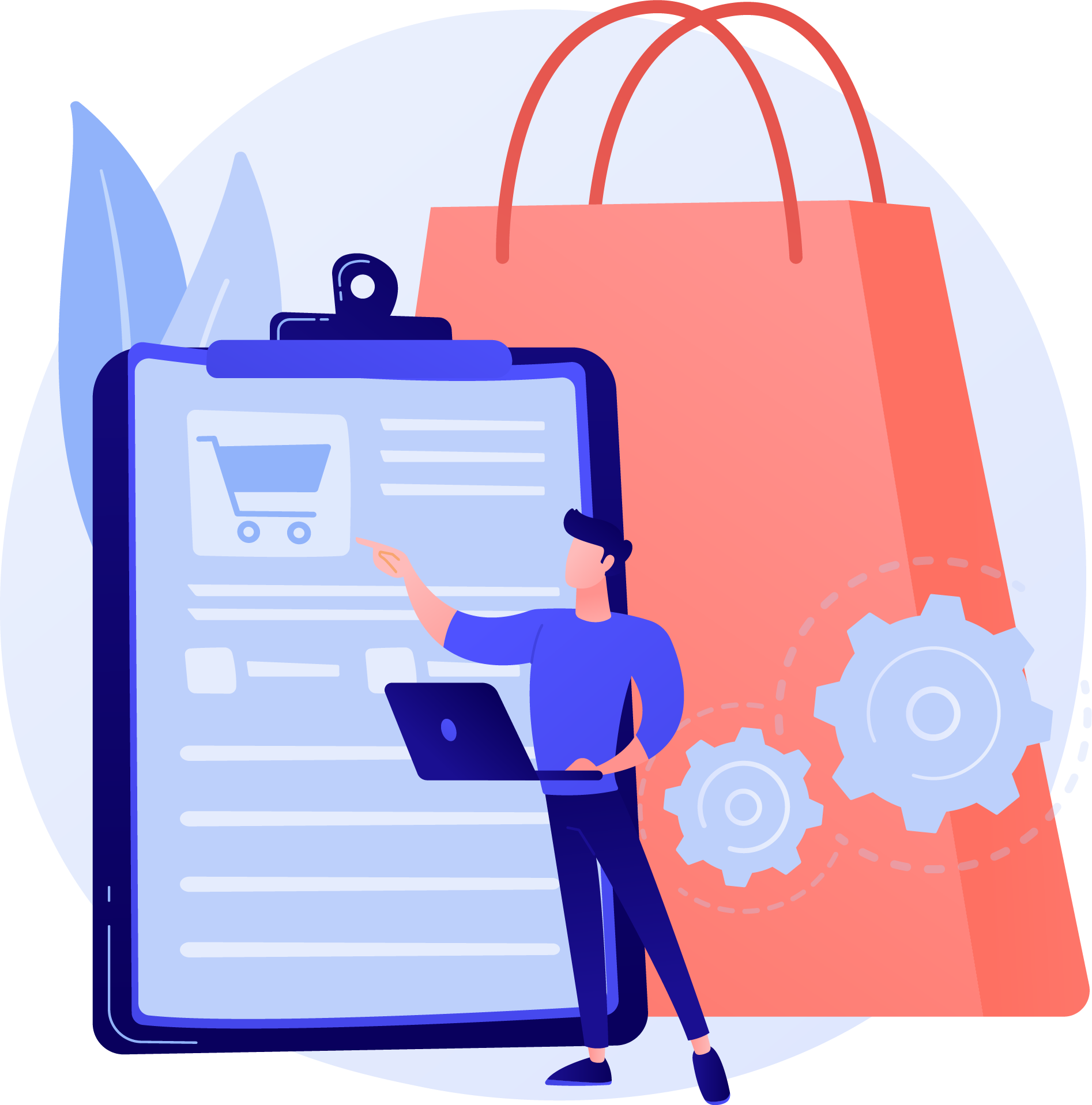 Stay Updated on Orders
Thanks to Workato's integration-led automation, everytime a new order is created in Qoo10, the same process takes place in your ERP or CRM systems. For instance when a customer places an order on Qoo10, the entry is also created in real-time on Salesforce, provided you have integrated the former with the latter.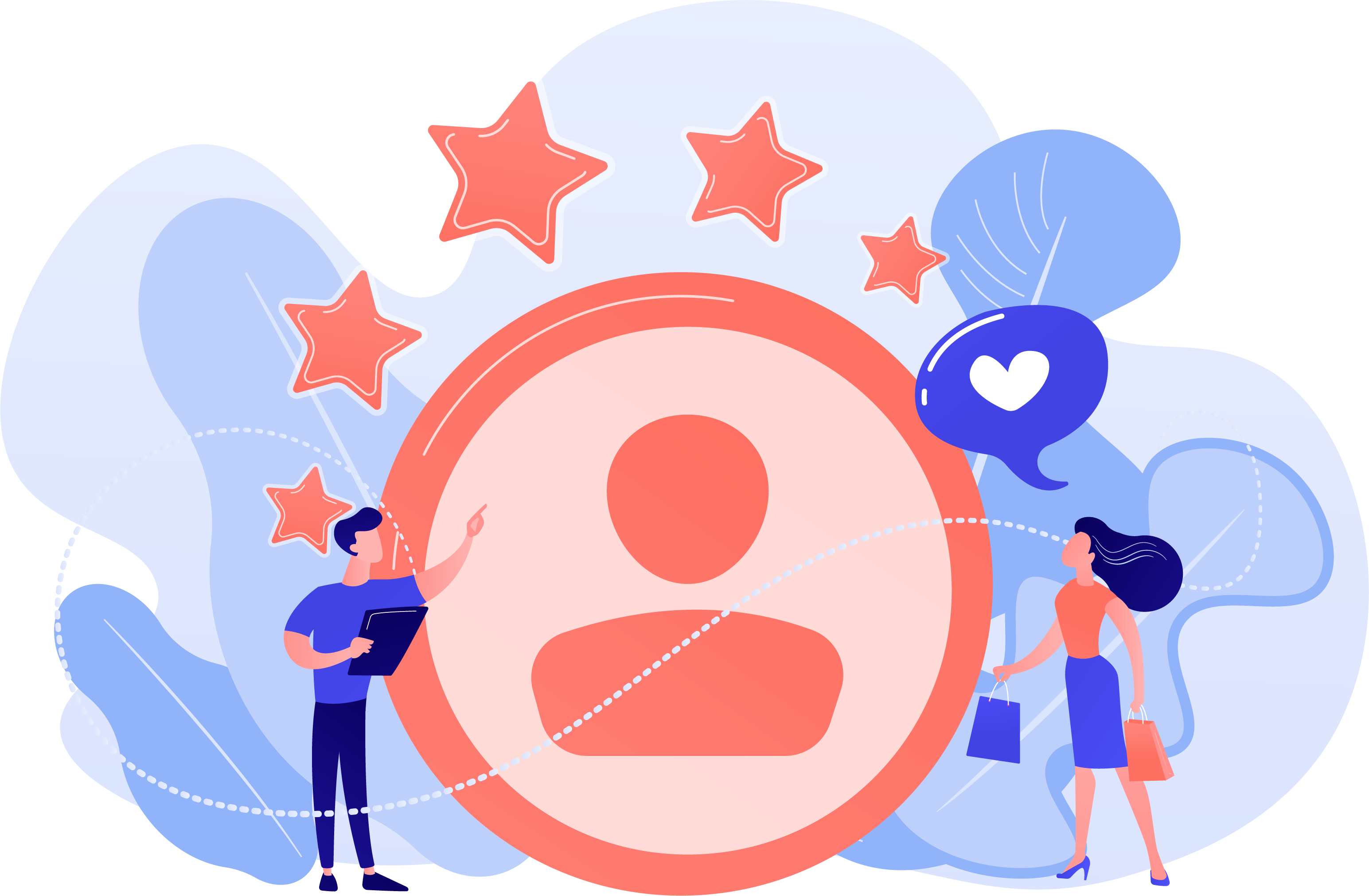 Create Loyal Customers
By using Workato to integrate Qoo10 with popular marketing automation platforms such as Marketo and Hubspot, you create repeat business through upsells, cross sells, repurchases and subscription orders.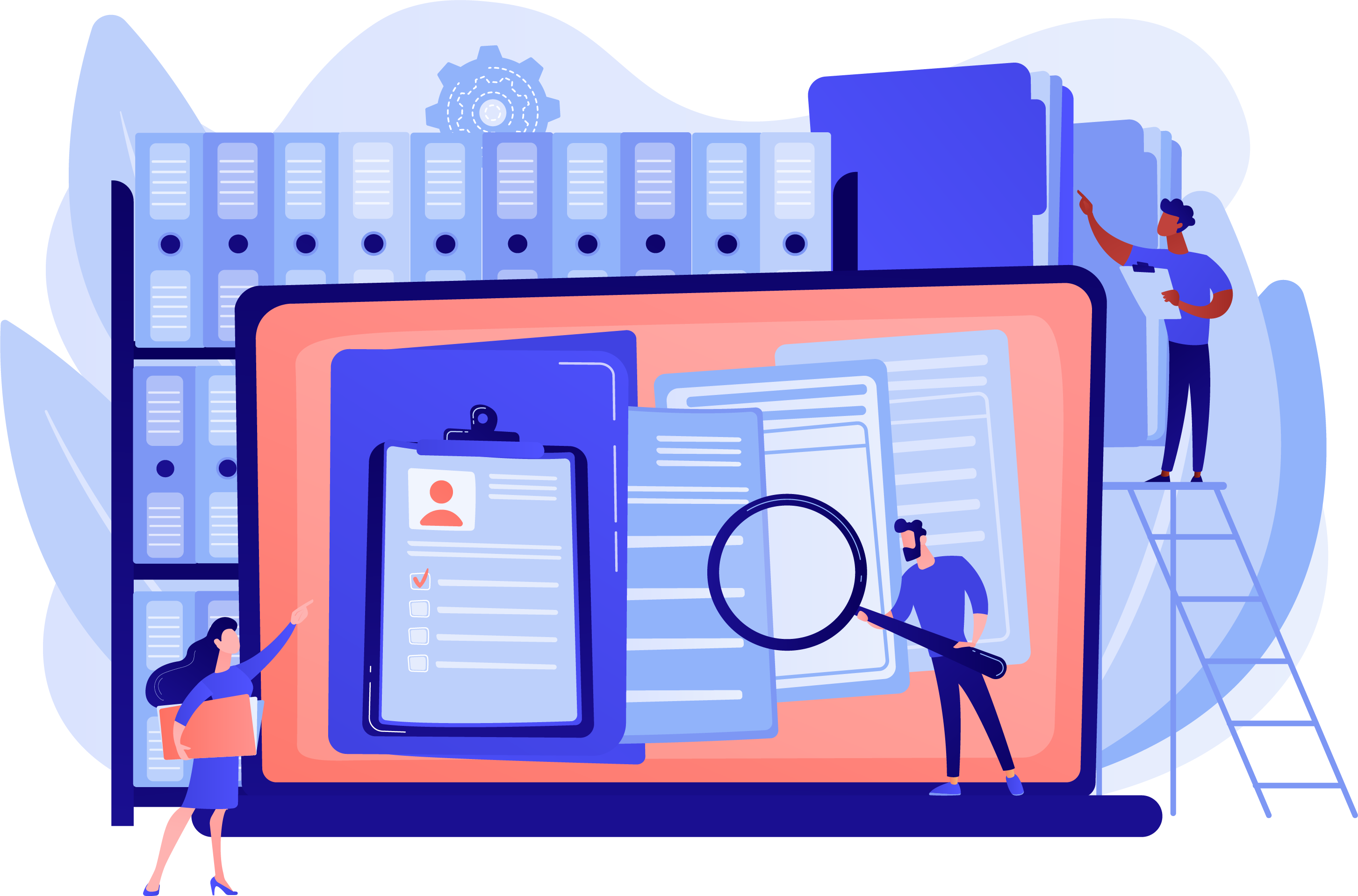 360-degree, Real-Time View
of Customers
For E-commerce businesses – regardless of size – operating with disparate systems is not an option anymore. In order to match up to consumer demands, you need your finger on the pulse. By using Workato's integration recipes, you can connect Qoo10 with a cloud ERP system such as Oracle NetSuit, or a CRM system such as Salesforce. This will deliver an unprecedented, real-time view of your customers which allows you to make strategic decisions on the fly.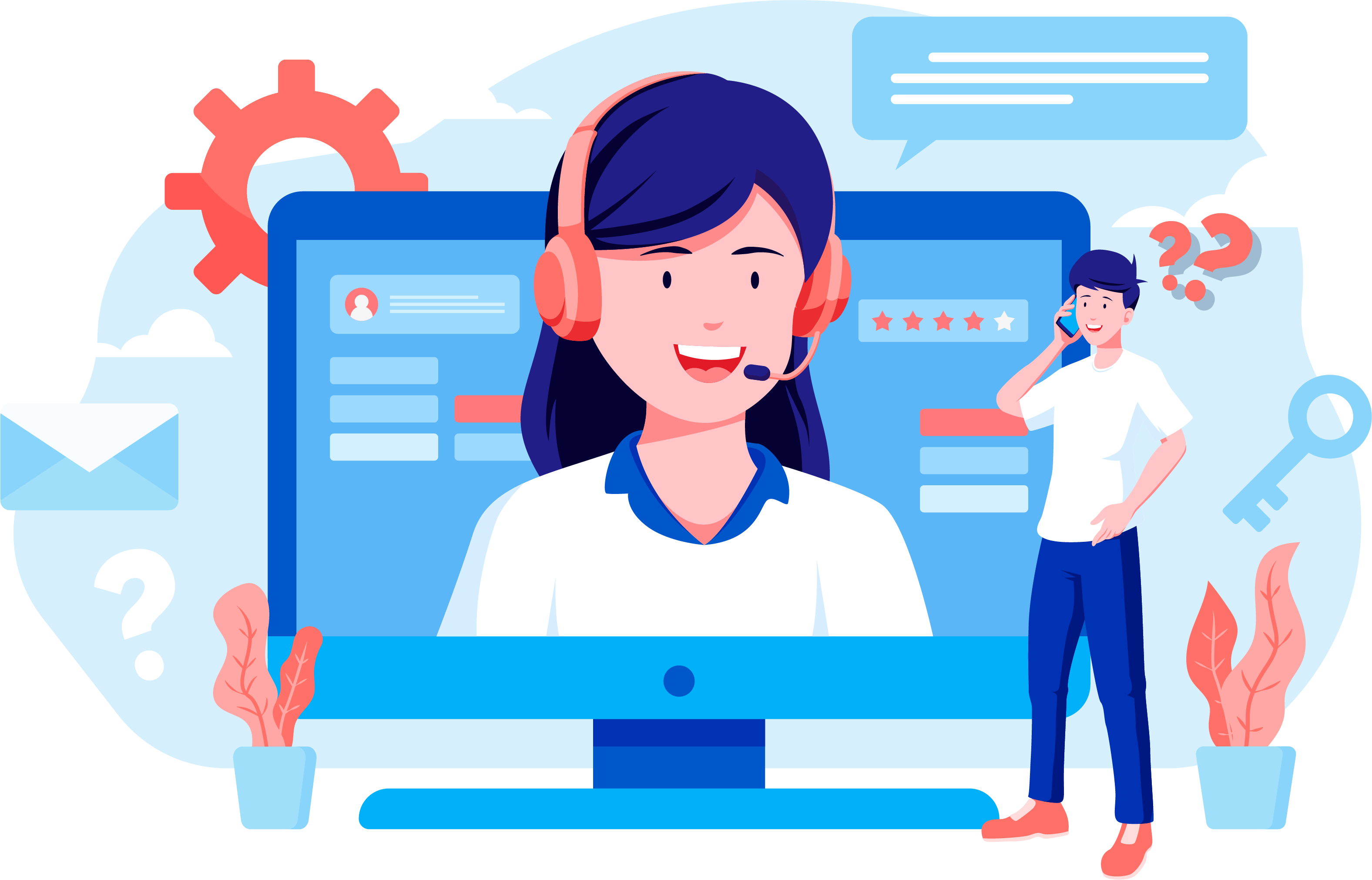 Provide Stellar Customer Service
The automation of some components in customer support has greatly enhanced the delivery of this service in the digital age. To benefit fully from this, you can integrate Qoo10 with platforms such as Zendesk and ServiceNow.
Workato benefits for Qoo10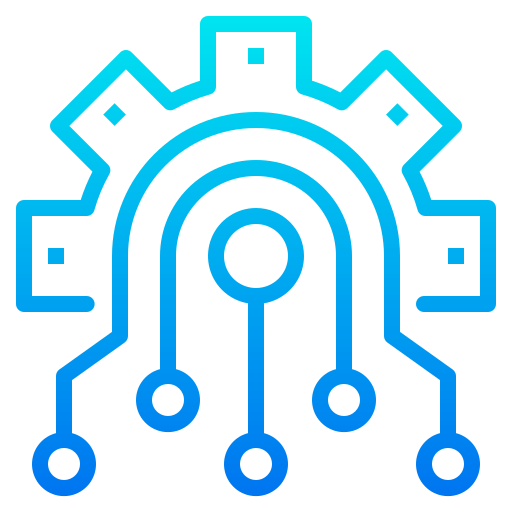 Integrate disparate systems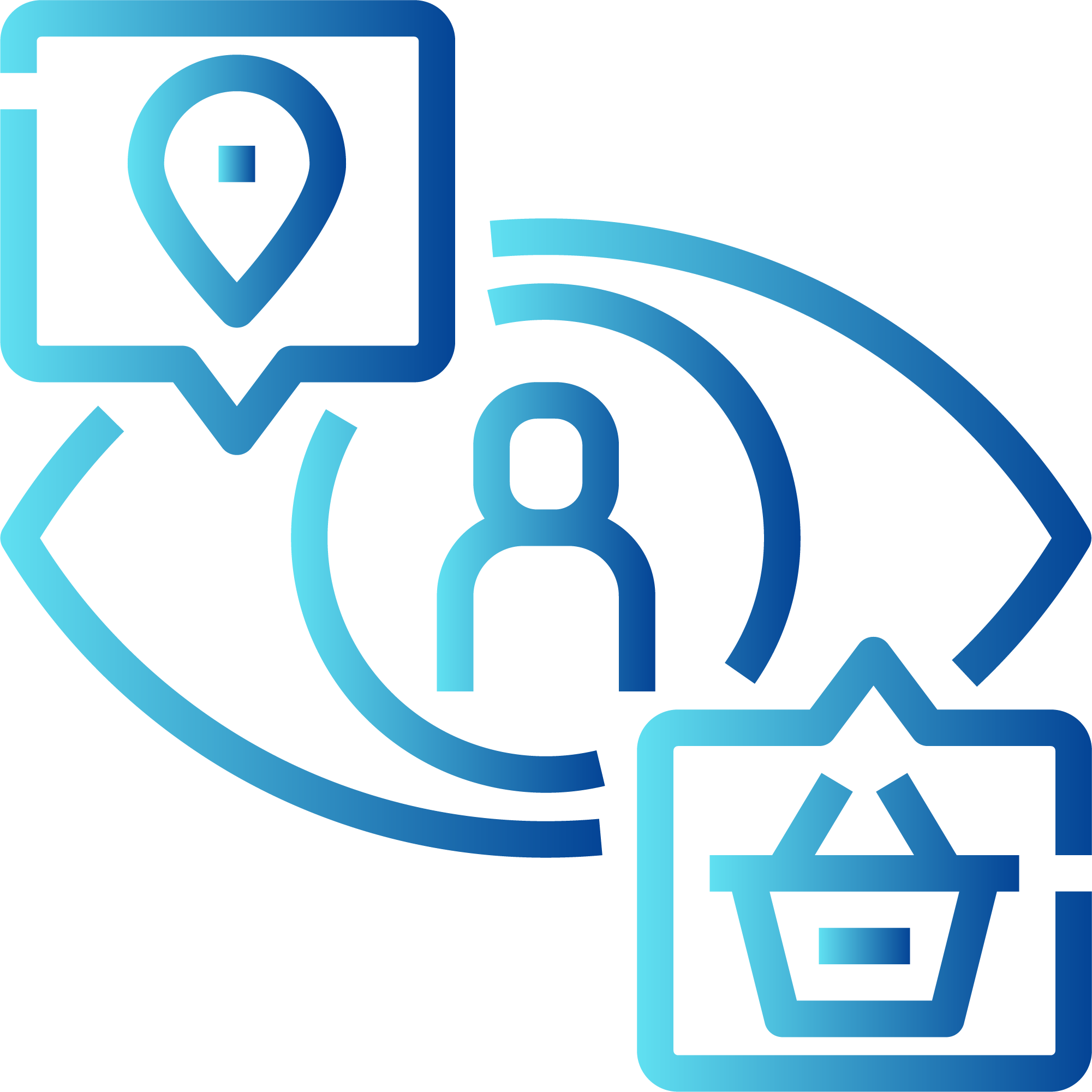 Get unprecedented, real-time view of customers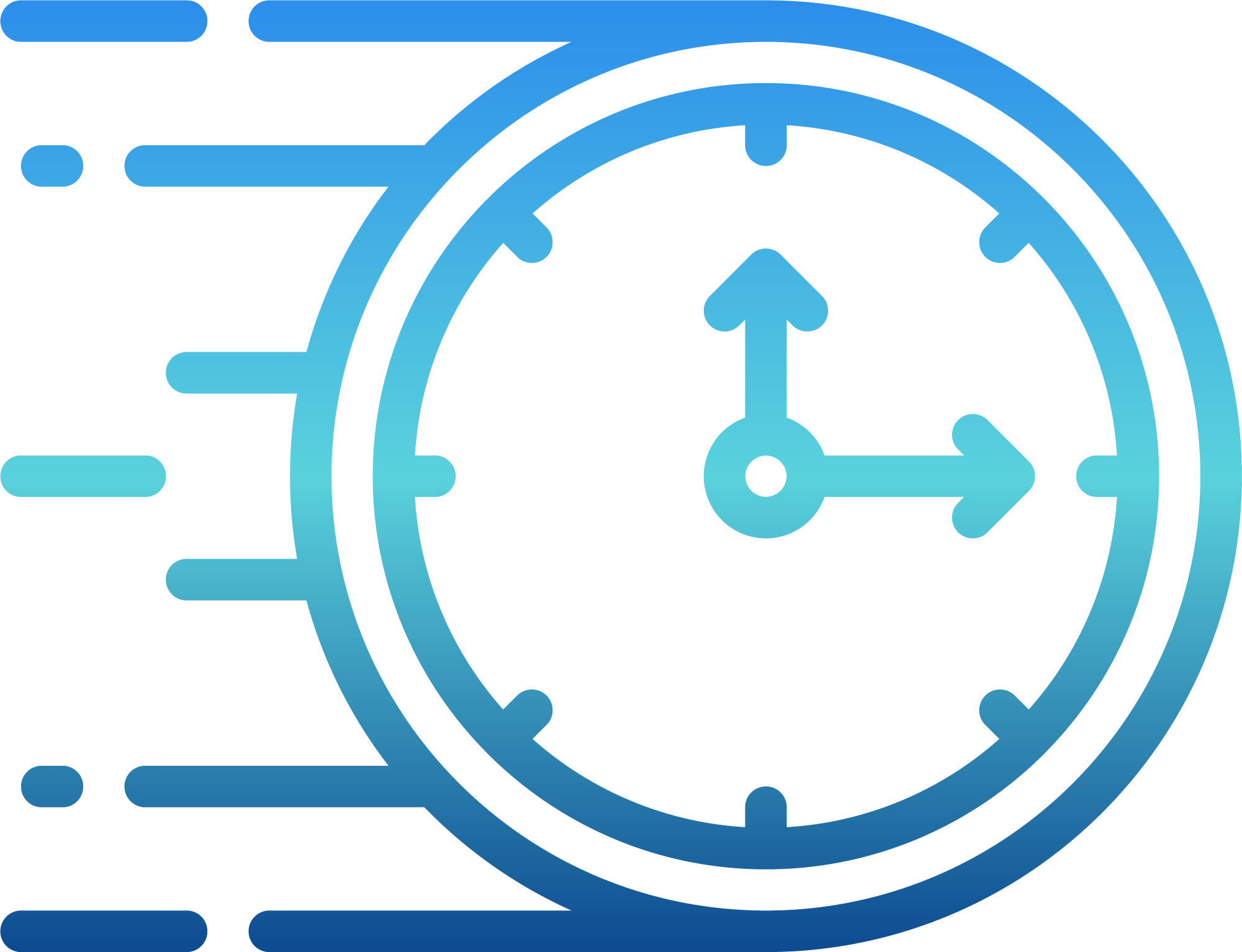 Respond quickly to changing consumer demands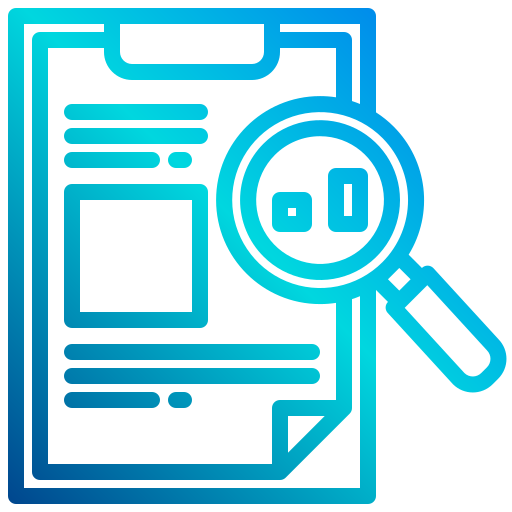 Unlock new insights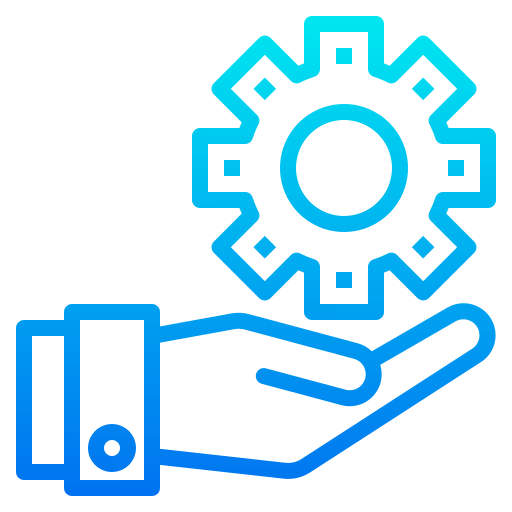 Enable automation on scale
Do everything in one place
Customise your Qoo10 integration
Give your business the extra edge and enable automation with Workato's Qoo10 integration.
Qoo10 Integration is available for over 1000 apps
Instantly connect Qoo10 with thousands of applications – cutting across various departments including sales, marketing, finance and many more – using Workato.