The journey of a customer from a prospect to becoming a buyer is one that has to be understood, pruned and nurtured in order for the sales department to understand their consumers. By integrating the different solutions used by the sales team, Workato provides and 360 degree view of a customers journey.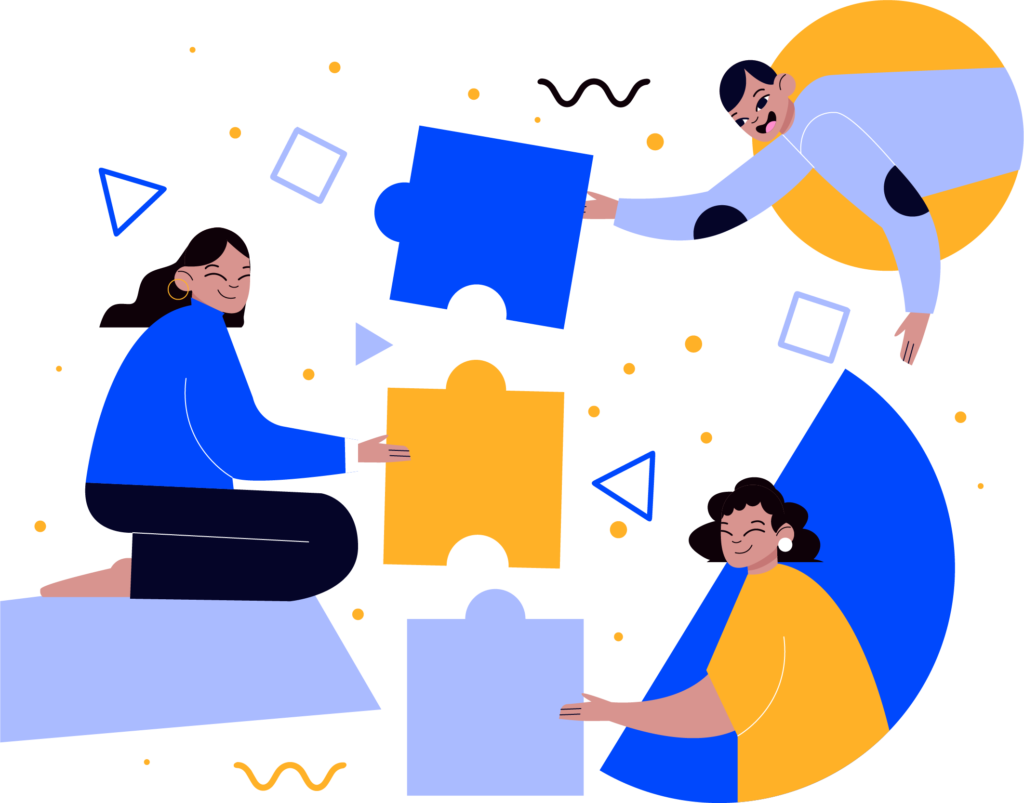 Workato Features for Sales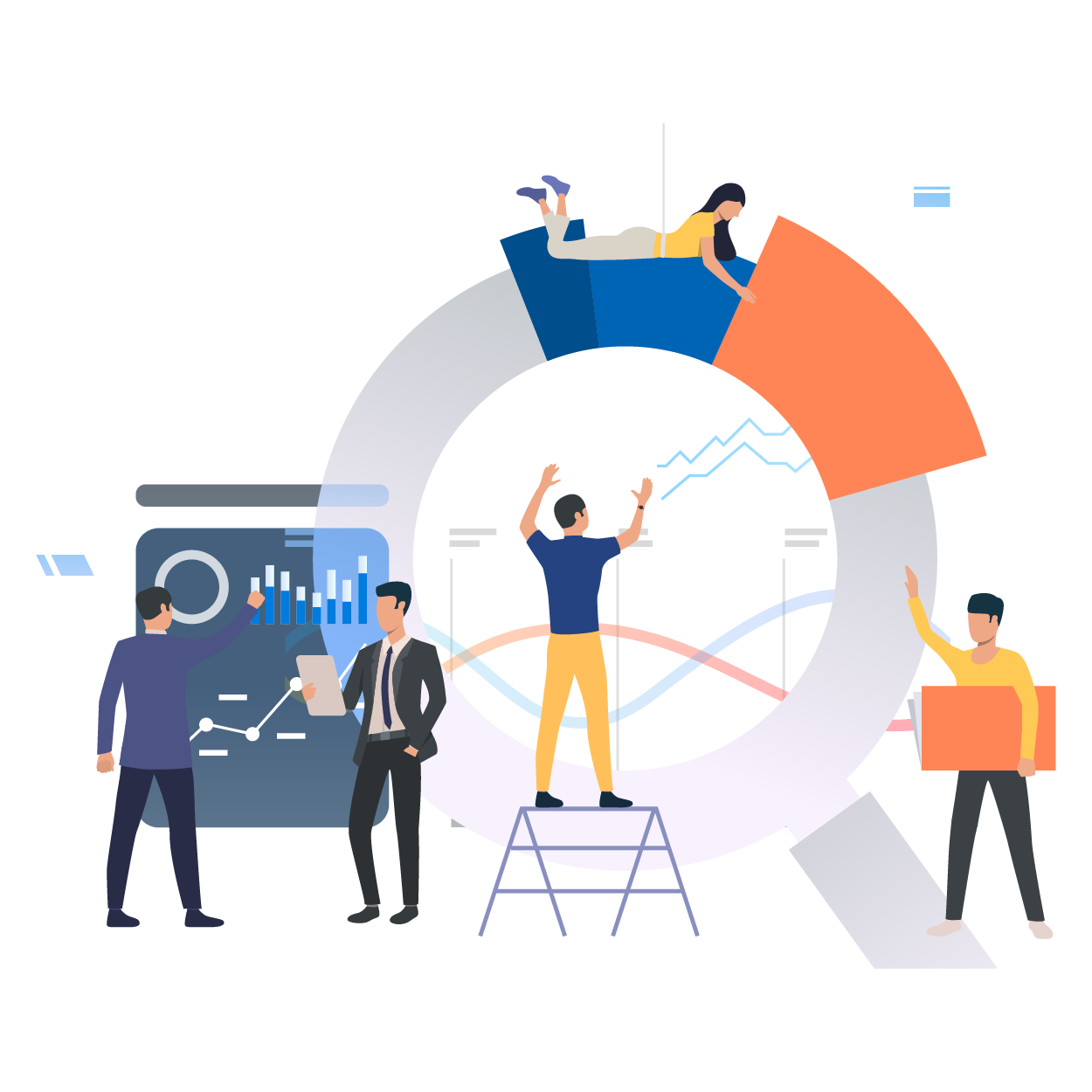 Unprecedented View
of Customer Journey
Workato helps connect marketing solutions such as Marketo and Hubspot with your customer relationship solutions such as Salesforce and Oracle NetSuite.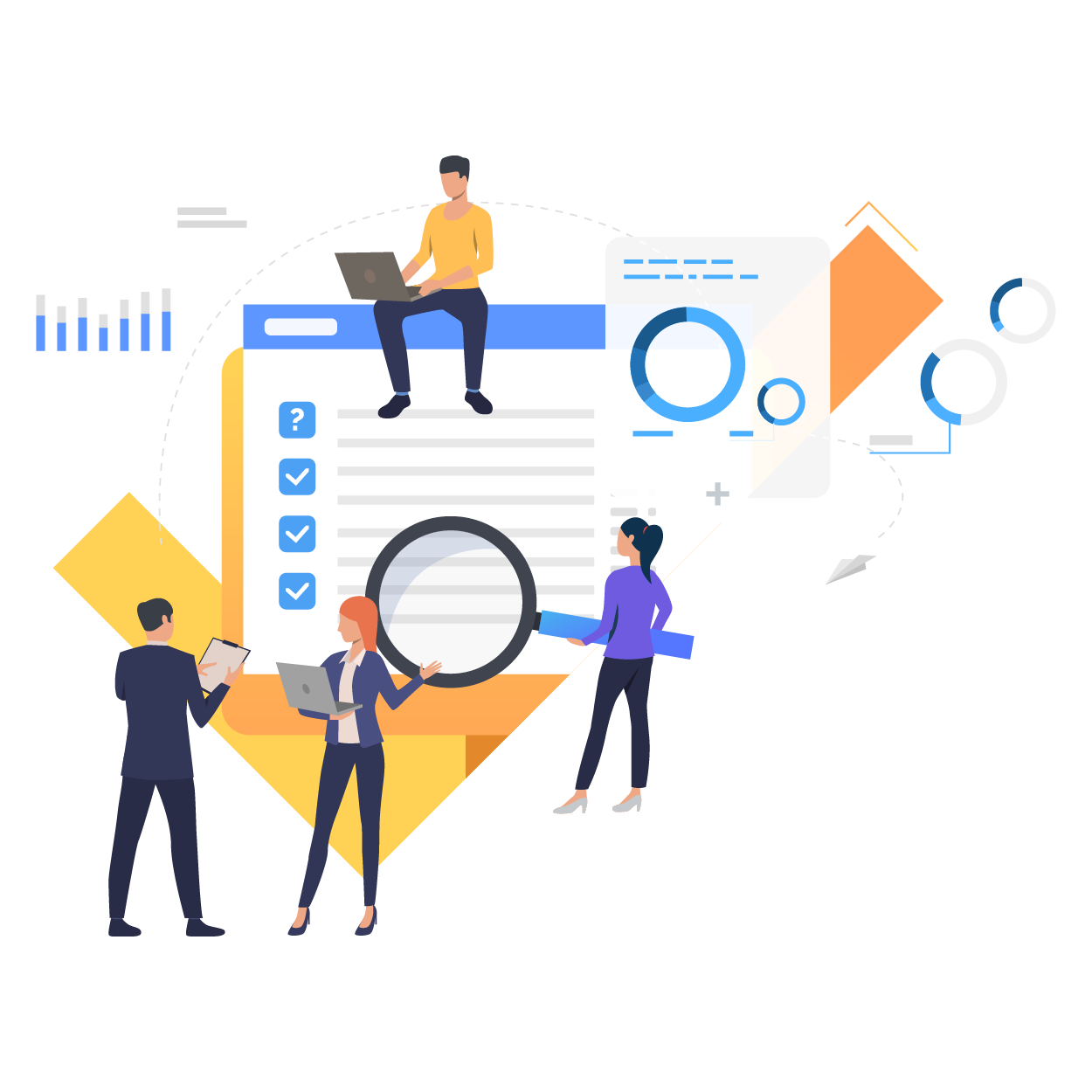 Opportunity Management
Connect your CRM solutions such as Salesforce with workplace communication and collaboration tools such as Slack and Slackbot and manage processes like creating quotes and managing approvals, all through chat.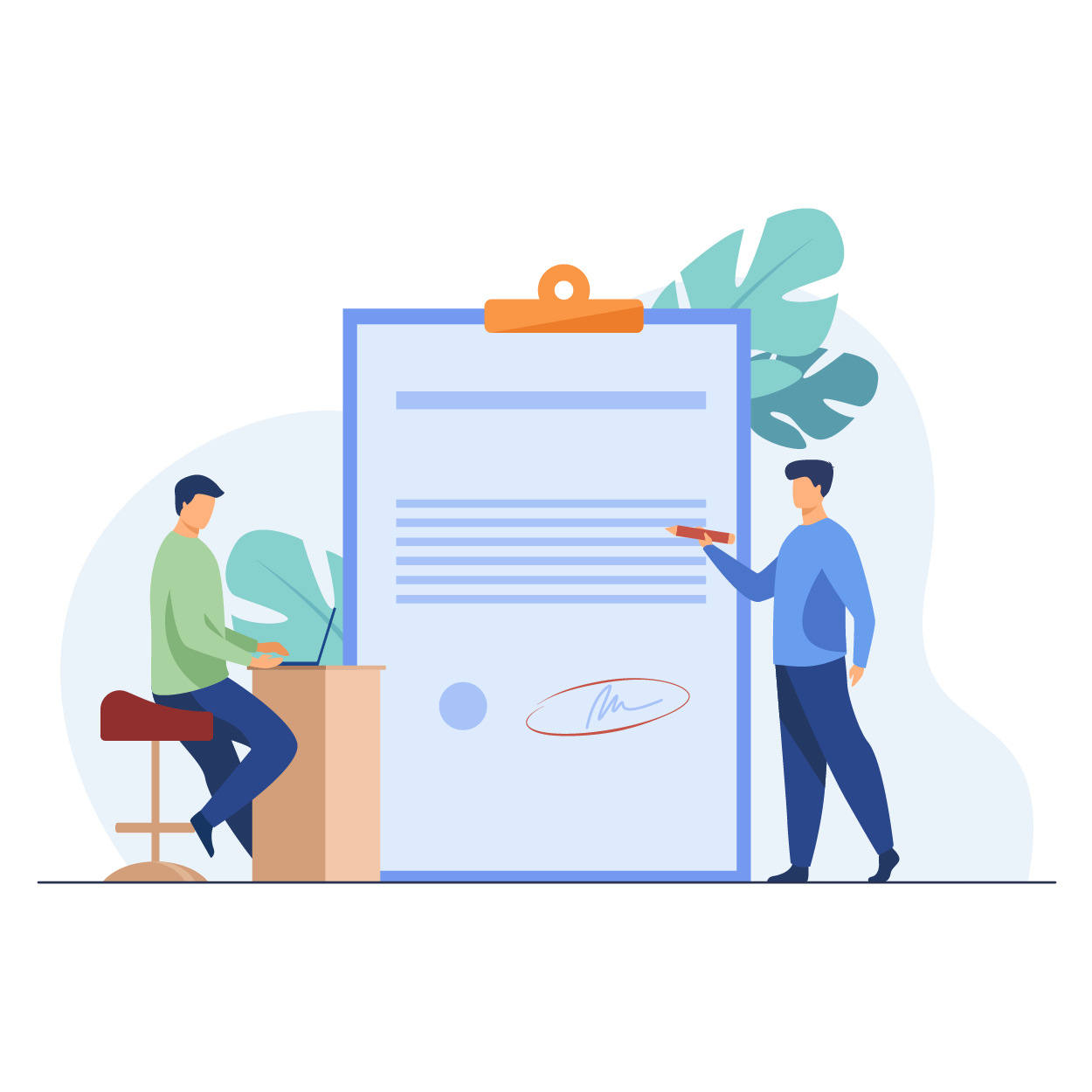 Streamlined Closing
By bringing together your CRM solutions like Salesforce, electronic agreements software such as DocuSign, e-payment platforms such as Stripe and financial solutions such as Oracle NetSuite, you are automating the whole closing process often with just a few clicks.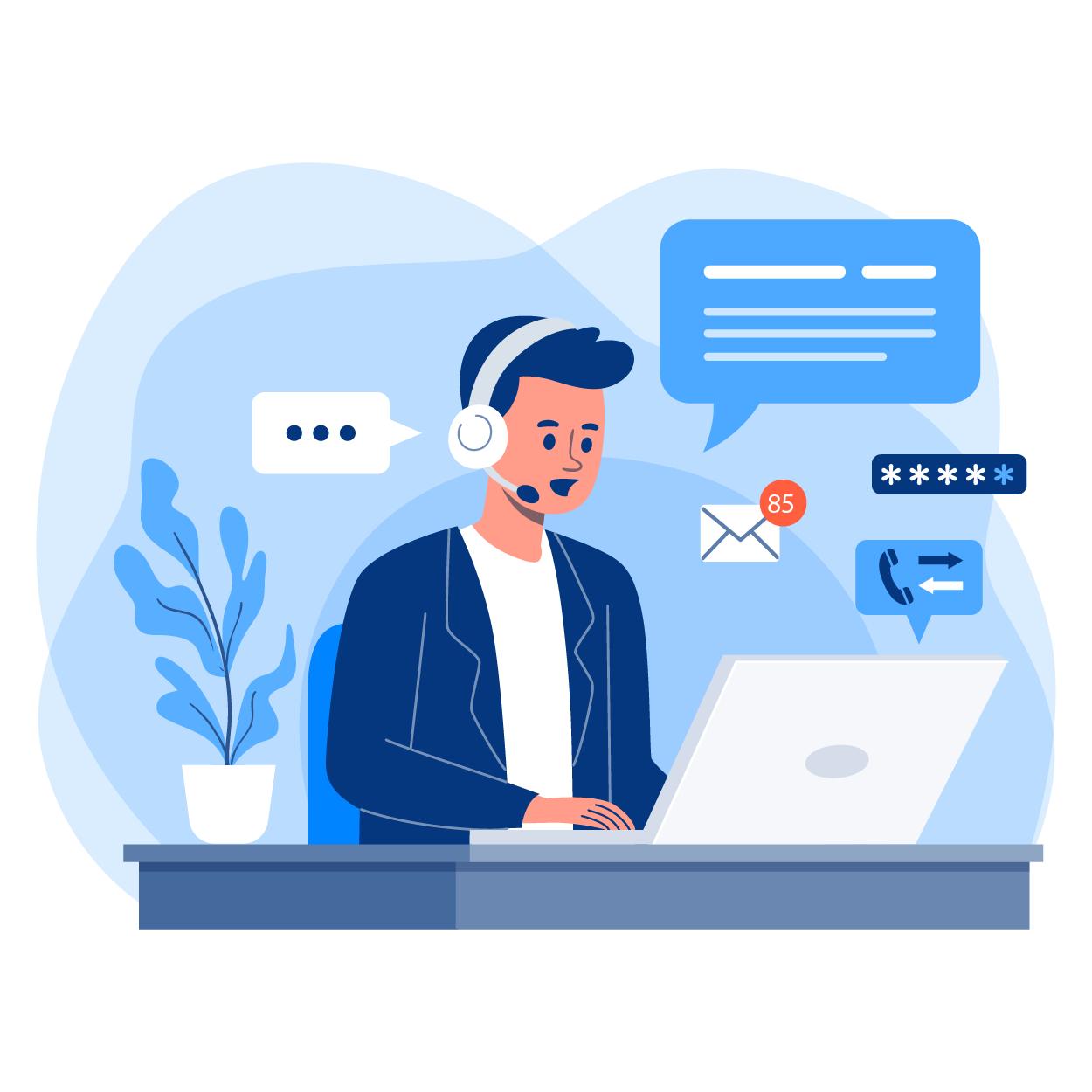 Farming
Workato allows you to integrate marketing and CRM platforms such as Marketo, and Salesforce with customer support solutions such as Zendesk and Intercom. This provides you with visibility of your account and helps you identify upsell and cross selling opportunities.
Workato Benefits for Sales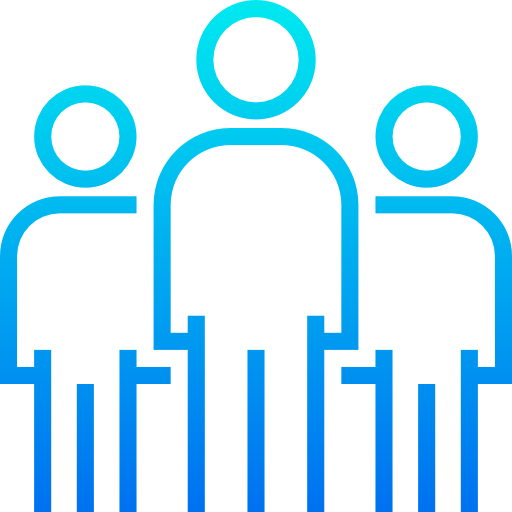 Avoid losing leads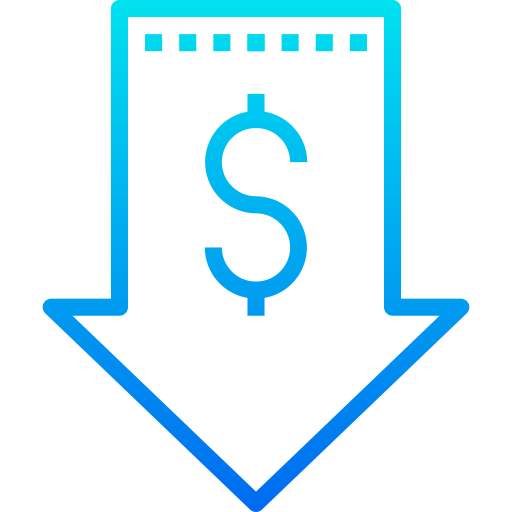 Reduce workforce costs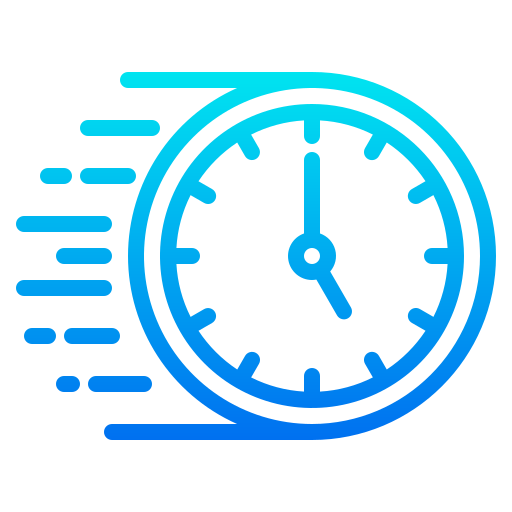 Respond swiftly to customers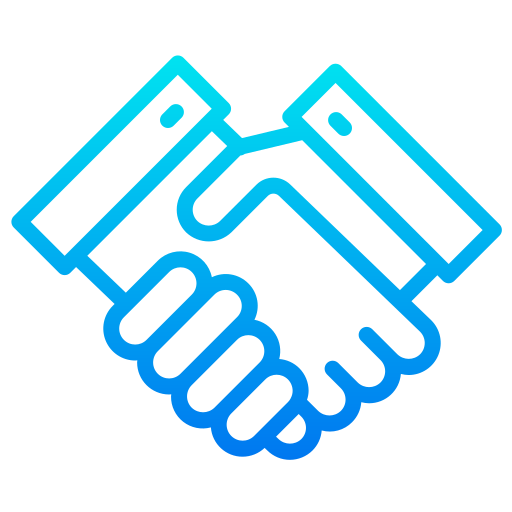 Avoid silos & work as a team
Sales Integration and Automation
Do everything in one place
Customise your sales solutions integration
Integrate systems and eliminate manual processes with Workato's Sales solutions integration.
Workato provides integration for over 1000 apps
Instantly connect your systems with thousands of applications – cutting across various departments.

Lead Generation
This form is created for lead generation.
"*" indicates required fields