Accounts Receivable (AR) Automation
Enable Accounts Receivable Automation, Free Up Cash, & Minimise Risk
Accounts receivables (AR) plays a pivotal role in releasing some much needed cash for businesses to spend on growth prospects and other critical processes for operations. Investors often scrutinise a company's cash flow to determine the financial health of the business.
While the process of manually managing accounts receivables might seem easy, there is no denying that it is one that is also extremely tedious and time consuming. It is the sort of thing that can be riddled by human errors and data duplication.
Regardless of whether you are a startup or a high-growth business, you do not want to find yourself managing the accounts receivable process manually. Blackline's Accounts Receivable Automation enables your finance and accounting executives to focus on managing risks and collecting cash instead of spending painstaking hours manually keying in data.
Benefits of BlackLine's Accounts Receivable (AR)
Automation Solution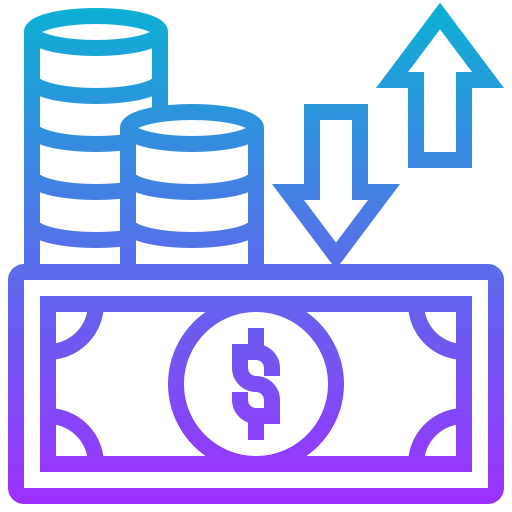 Collect more cash and reduce days sales outstanding (DSO)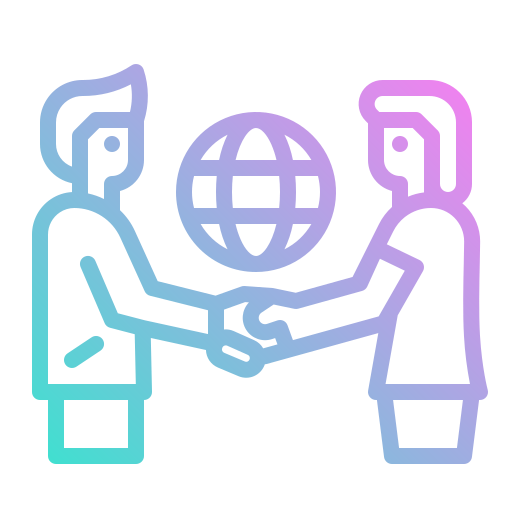 Enable business partnering between accounts receivable and credit professionals and the wider organisation
Improve reporting to all stakeholders and enhance decision intelligence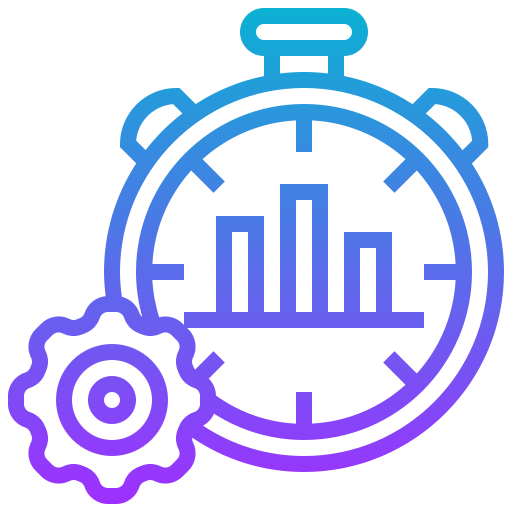 Provide more clarity on actions that will impact results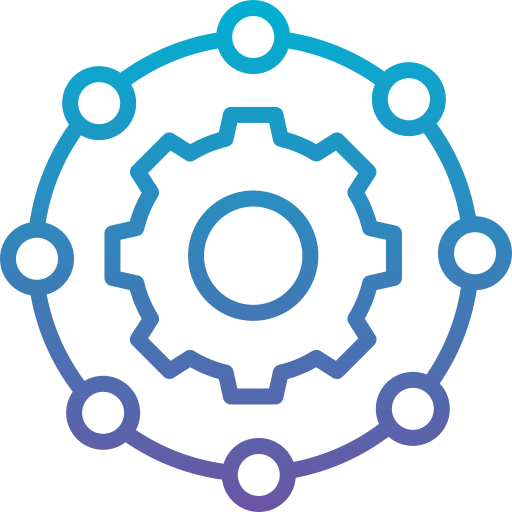 Elevate control and auditable processes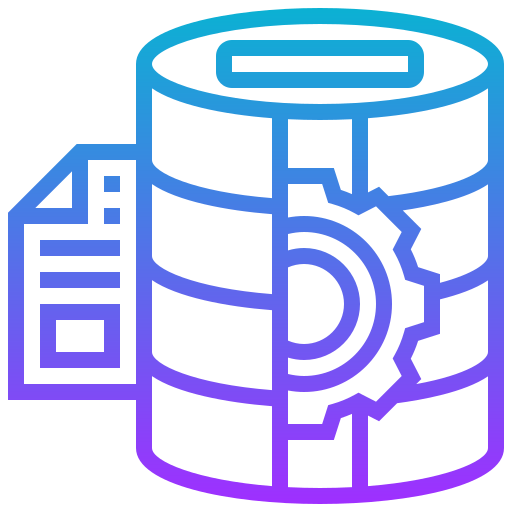 Gain visibility and measure all parts of the process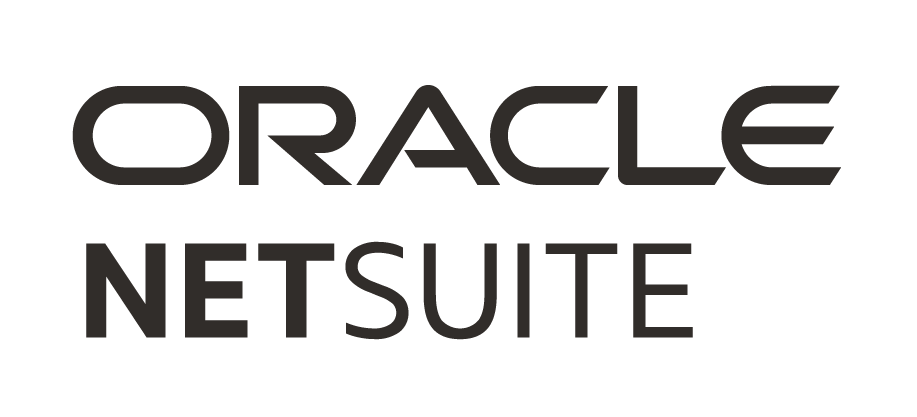 One unified business management suite, encompassing ERP/Financials, CRM and ecommerce for more than 29,000 customers.
Feature of BlackLine's Accounts Receivable (AR) Automation Solution
How BlackLine delivers a purpose-built solution built from leading best-practices to get your business up and running and close essentials quickly
The faster the cash application process is completed, the quicker your coffer gets filled. Accounts receivable automation automates the process of matching payments and remittances advice with the correct invoices. This reduces the unapplied cash by up to 99%, reduces manual effort by up to 85%, and you will be able to process 80% of payments without remittances.
Credit risk and management plays a pivotal role in ensuring you are able to identify borrowers who are likely to default on their payments. BlackLine's credit risk & management feature enables businesses to create risk policies based on real-time risk reporting. Your finance professionals can easily perform real-time analysis on customer behaviour to measure the success of your collection efforts and categorise into different groups your customers based on what works best for each of them.
With functions such as automated, escalated recovery sequences to reach customers when they need to pay you can gain a better understanding of what collection strategies work across your different customer groups. This would also be something that helps your team to take actions that build customer relationships and drive better business performances.
BlackLine's automated workflows and operational reporting accelerates disputes resolution and helps maintain good customer relationships. BlackLine's accounts receivable automation feature also delivers a 360-degree visibility of disputes and helps you unlock insights on how they can affect KPIs such as Days Sales Outstanding (DSO) and aged debt provisions.
BlackLine's accounts receivable automation feature ensures your finance and accounting professionals receive critical data that would aid the business in strategic decision-making. Business intelligence like this can help your team focus on efforts that help the business grow, in addition to ensuring their working time is fully optimised through focus on data-driven priorities.
In a digital business world, real-time data is not a luxury anymore, but a necessity. Having your finger on the pulse, especially with matters concerning account receivables, helps you process, analyse, and surface critical information such as sales and payment performance data, customer payment trends and DSO. This helps you minimise you exposure to risks and have strategies in place to elevate operational performance.
Why Choose PointStar Consulting
PointStar Consulting is an award winning cloud services provider with over 14 years of experience in implementing cloud ERP projects and other solutions that help businesses realise the benefits of workflow automation.
Headquartered in Singapore, PointStar Consulting has since grown rapidly as the leading Oracle NetSuite solutions provider and Blackline Partner in the Asean and Asia Pacific regions, with clients in Singapore, Malaysia, Indonesia, Vietnam, Japan, China, Taiwan, and South Korea.