Get the job done, faster.
Manual Transaction Matching: a risk to reconciliation accuracy
BlackLine helps companies automate the transaction matching process to create detailed reconciliations. This enables businesses to reliably match and reconcile millions of transactions, boosting productivity for margin discrepancy and reporting analysis.
Directing your accounting teams to fixate on strategic research delivers your business growth that is confirmed and supports your operational goals to be on par with the progressive market.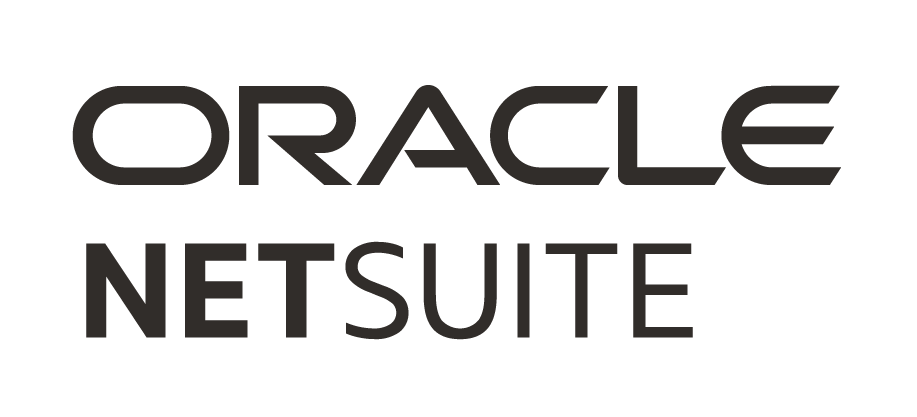 One unified business management suite, encompassing ERP/Financials, CRM and ecommerce for more than 29,000 customers.
BlackLine Helps You Reach Your Business Goals, But How?
BlackLine Transaction Matching synthesises your data from multiple sources into one streamlined, cloud-based solution. This comprehensive transaction matching software is designed to allow you to quickly identify and match transactions. It greatly reduces the amount of manual labour involved in accounting and finance processes by exhibiting the capacity to match millions of transactions every minute.
BlackLine's Transaction Matching Features
Matching Millions of Transactions in a Rapid Movement
This software aids in streamlining and automating detail-heavy reconciliations from Bank Reconciliation, Credit Card Matching, Intercompany Reconciliations and Invoice-to-PO Matching in one centralised workspace, so you can reduce manual labour, shorten your financial close, and shift the focus to value-added accounting.
Quickly Identify Unmatched Transactions
Mountable transactions can result in unmatched transactions. BlackLine quickly and easily creates reconciling items, ensuring your accounts are balanced. Ultimately, adapting this software permits a great quality of reporting with its quick identification and address exceptions in any matching scenario.
All Transaction Matchings are Automated
Unless your financial and accounting teams seek to choose manually matched transactions, this configurable and rules-driven process automates any cash, credit card, intercompany, or other high-volume reconciliation. The rules-driven process encourages the software to adopt your organisation's workflows, which will assign tasks and roles based on your business's rules.
Configuration of Match Types
BlackLine Transaction Matching displays the flexibility to choose the match type for any specific account. As your firm is composed of different accounts, match types regulate the degree of your transaction matching process, specifying which suits best for different accounts.

This feature offers you the opportunity to specify automatic or suggested match types tailored to your business accounts. By utilising the correct match type, your business is readily equipped to automate high volume and labour-intensive reconciliations.
Filter, Integrate, and Import Various Data Sources
One defining aspect of BlackLine is data automation and centralisation. In addition, it drives efficient data filtration as well as manual matching to find exceptions or potential manual matches.

BlackLine Transaction Matching offers a variety of data sources that seamlessly import and match any data format to expedite a seamless transaction matching process. Through combining an unlimited number of data sources, it guarantees precise data filtration.
Why Choose PointStar Consulting
PointStar Consulting is an award-winning financial digital transformation consultancy with over 14 years of experience in helping businesses automate and digitise their accounting and financial processes.
Headquartered in Singapore, PointStar Consulting has since grown rapidly as a leading financial cloud services provider, and a trusted BlackLine Partner in the Asean and Asia Pacific regions, with clients in Singapore, Malaysia, Indonesia, Vietnam, Japan, China, Taiwan, and South Korea.