Blog
Welcome to the New PointStar Consulting Website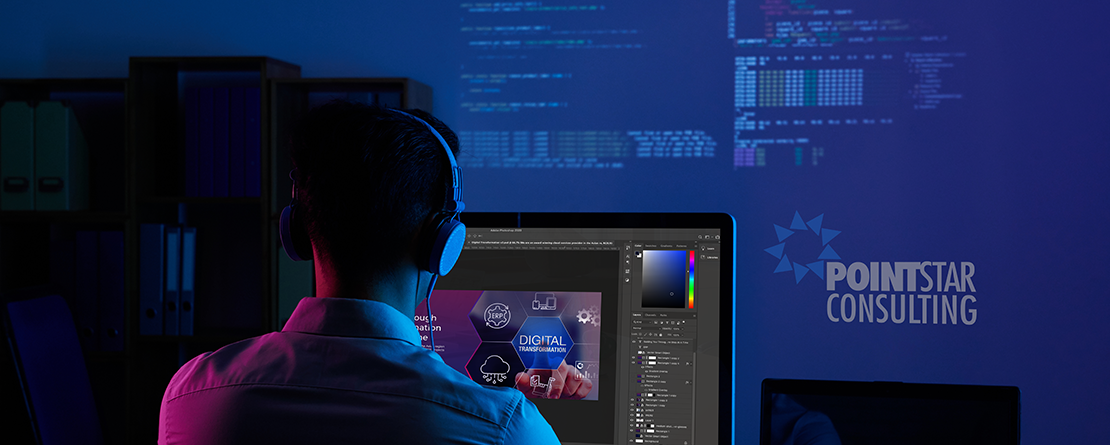 Livingeshan Krishnan
Life is about the journey, not the destination, or so the saying goes. However, for businesses, the success of a website relies on both the journey and the destination.
Delivering a smooth journey that leads a customer to their destination – what they are looking for – is of immense importance in the present digital world.
PointStar Consulting pays careful attention to details such as the role of user interface (UI), and user experience (UX) in ensuring our customers have a seamless browsing experience.
At PointStar Consulting, we see our website as our warrior. It represents the face of our business and the foundation of our digital identity. And it is with this in mind that we undertook the latest redesign of our website.
We are pleased to announce that we ushered in 2022 with a new website for PointStar Consulting. This is the fruit of our labour, the painstaking hours spent by our team led by our marketing managers, in-house web-designers, and the creative and content teams.
Our new website is a reflection of our position as the leading cloud services provider for fast growing businesses in the Asian region. Afterall, we were one of the first partners of Oracle NetSuite in the region.
The fact that we have one of the biggest teams of cloud ERP consultants serves as a testament to our commitment in helping businesses undertake digital transformation efforts.
Our new website showcases all our latest offerings. Since our formation in 2008, we have established partnerships with best in class cloud solutions, offering the most cutting edge technologies to businesses operating in highly competitive and disruptive digital environments.
We have clearly defined solutions, services, and products that are aimed at the different functions and departments of your organisation. We have also established recognised partnerships with different governments to help your business tap into available grants for digital transformation.
The process of managing, maintaining and growing a business website is one that is iterative.. We are cognisant of this as evidenced in our constant refinements to our website in order to ease our customers' journey.
At PointStar Consulting, we place immense faith in our website to provide you with a seamless experience throughout your journey looking for the destination, or solution that suits your business best.
Visit us to learn more
Find out how we can help you in your digital transformation initiative.