Oracle NetSuite
Inventory Management
The appetite for quick delivery of products to customers has put the spotlight on inventory management as a vital cog in the e-commerce business environment. Running low on supply of material could result in lost business, while being overstocked results in expenditure needed to store supplies.
The Oracle NetSuite inventory management software comes equipped with key automation tools and artificial intelligence that helps businesses by providing a consolidated view of all their warehouses, in addition to providing key insights such as demand forecasts.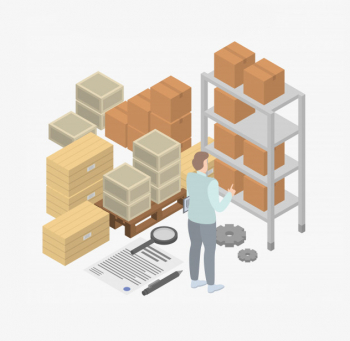 Key Features of
Oracle NetSuite Inventory Management System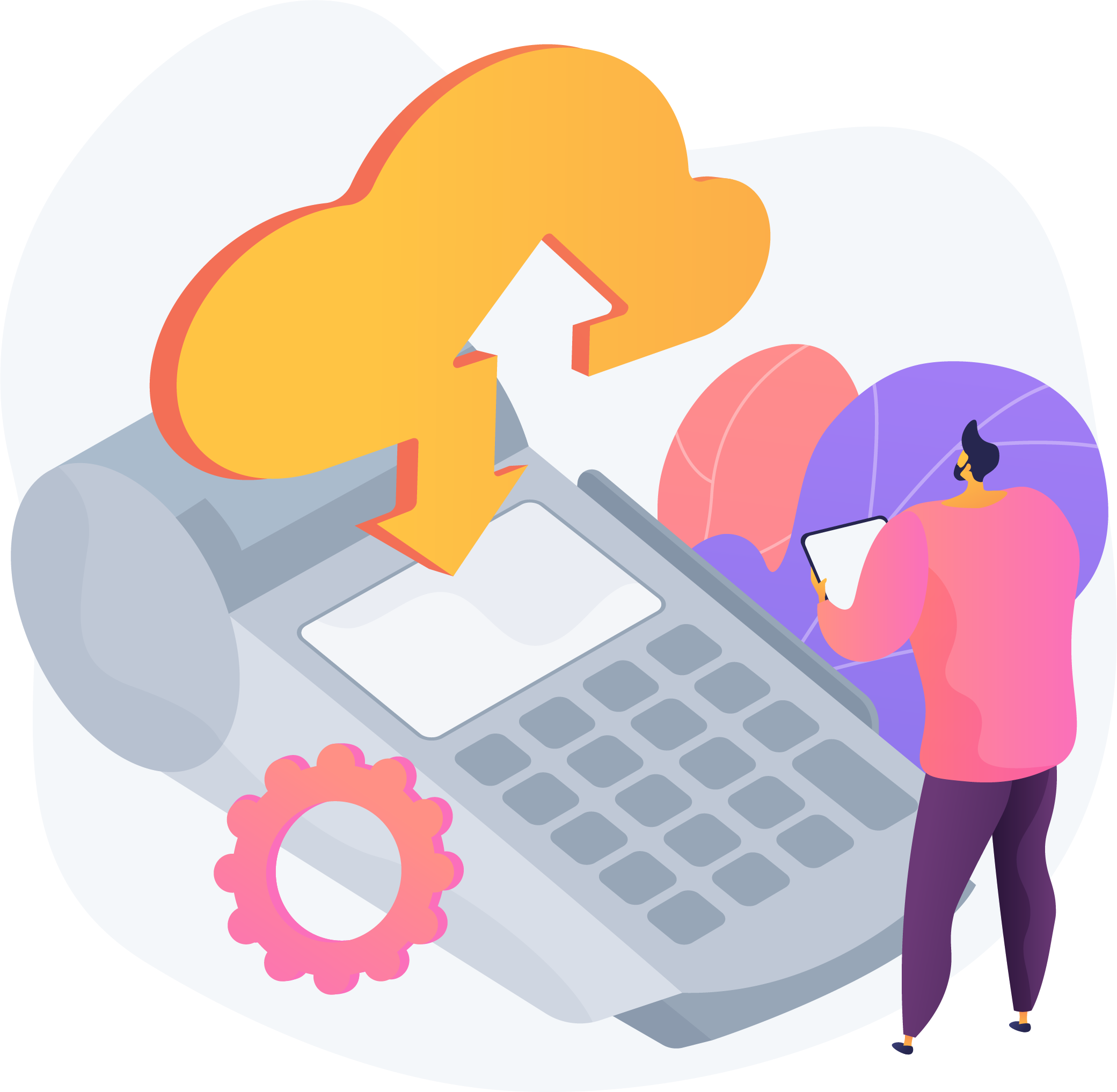 In-Store POS
Oracle NetSuite ERP's modern point-of-sale (POS) is retail software that integrates your front-end and back-end system to deliver a seamless shopping experience for your customers.
Oracle NetSuite's retail ERP allows you to extend sales and service with its mobile POS functionality. In addition to this, it also enables speed checkout with integrated payment processing. Its intuitive touch-screen interface is user friendly and will result in increased productivity.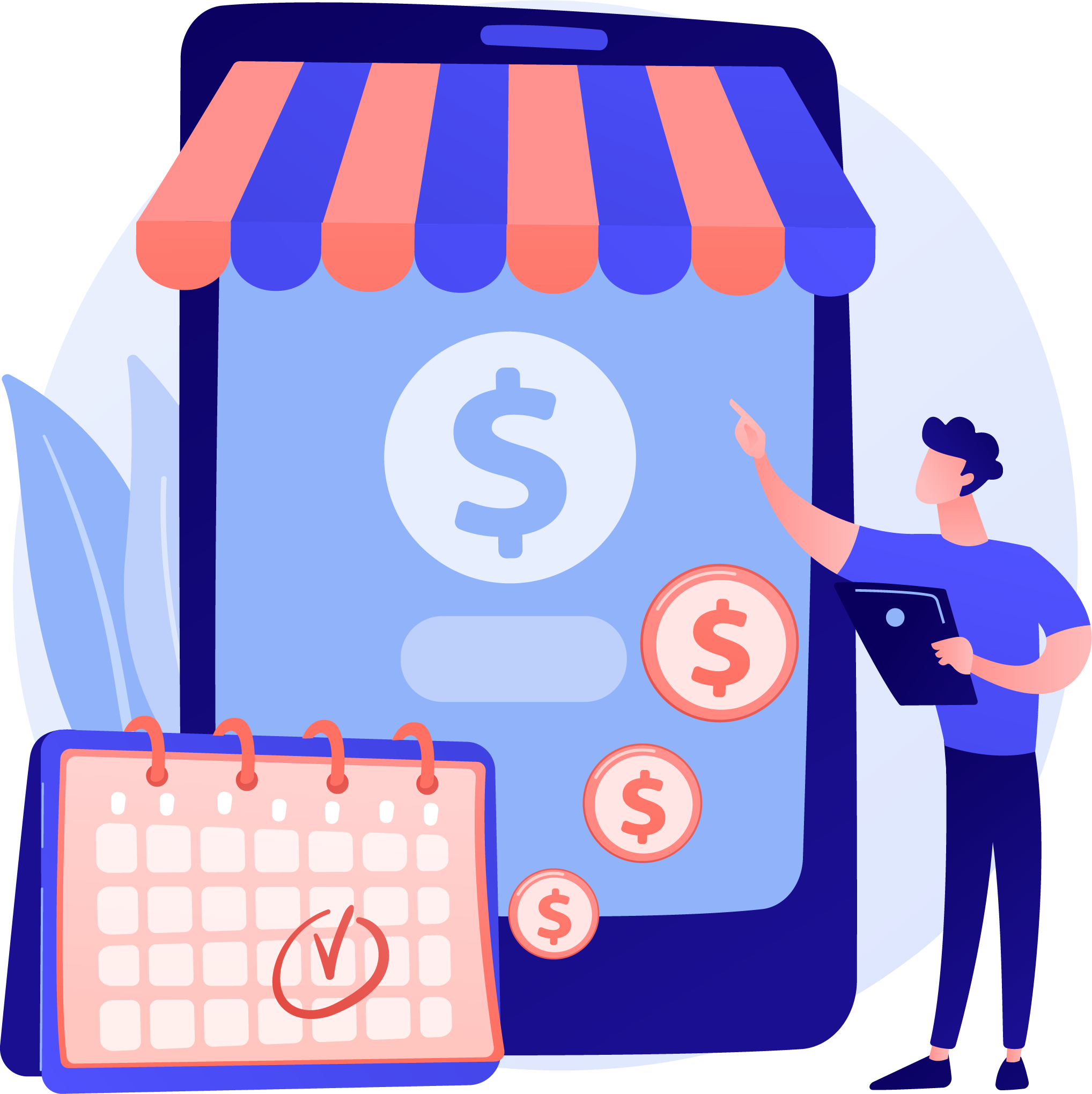 Order Management
The Oracle NetSuite ERP for retail is an E-commerce integration software that allows you to manage your order across multiple channels, be it through the POS system, web, call centre, mobile devices or kiosks.
Businesses who use the Oracle NetSuite ERP system will get a consolidated 360-degree view of their inventory across their warehouses, stores, third-party logistics (3PL) providers and drop-ship locations.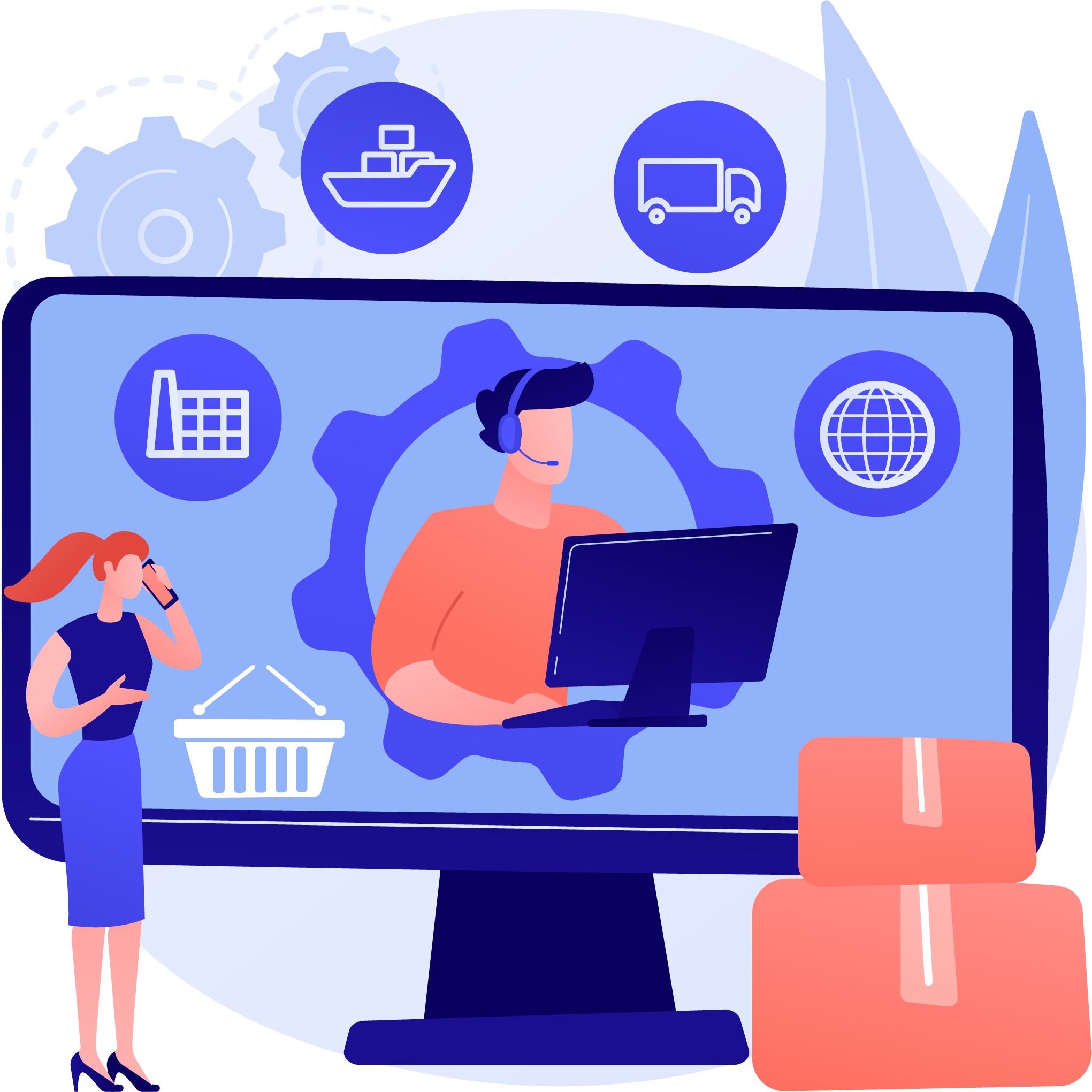 Inventory and Supplier Management
Oracle NetSuite provides retailers with a 360-degree, real-time inventory visibility across all their business channels including stores, warehouses, 3PL and drop ship locations.
This cloud ERP for retailers allows businesses to track transfers between locations within the enterprise, and across subsidiaries.
How Oracle NetSuite ERP
improves your inventory management system
Inventory management is not a guessing game
In a business on an upward growth trajectory, rough forecasting and other forms of guessing games can prove costly. Delays in delivery due to poor forecasting can result not just in short term pain of losing business, but also long-term damage to your business' reputation.
The Oracle NetSuite inventory management software comes with inventory management solutions that presents you with a real-time consolidated view of your warehouses across different locations. In addition to this, Oracle NetSuite's industry-leading technology helps provide accurate forecasts.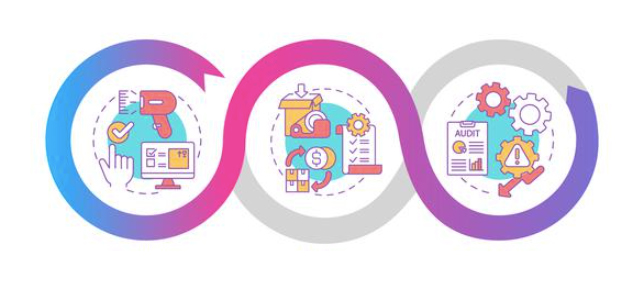 Put an end to your shipping problems
As a business grows, it becomes crucially important to have the most up to date information on your fingertips. Having disparate systems to track inventory in multiple locations means there is a lack of consolidated figures on your inventory, which can often lead to rough forecasting.
In an age where there is an impetus for swift deliveries of products, a small snag in inventory management can have repercussions that reverberates across the whole of a company's supply chain.
Oracle NetSuite inventory management software ensures these snags are avoided by automating complex processes that can sometimes be prone to human errors.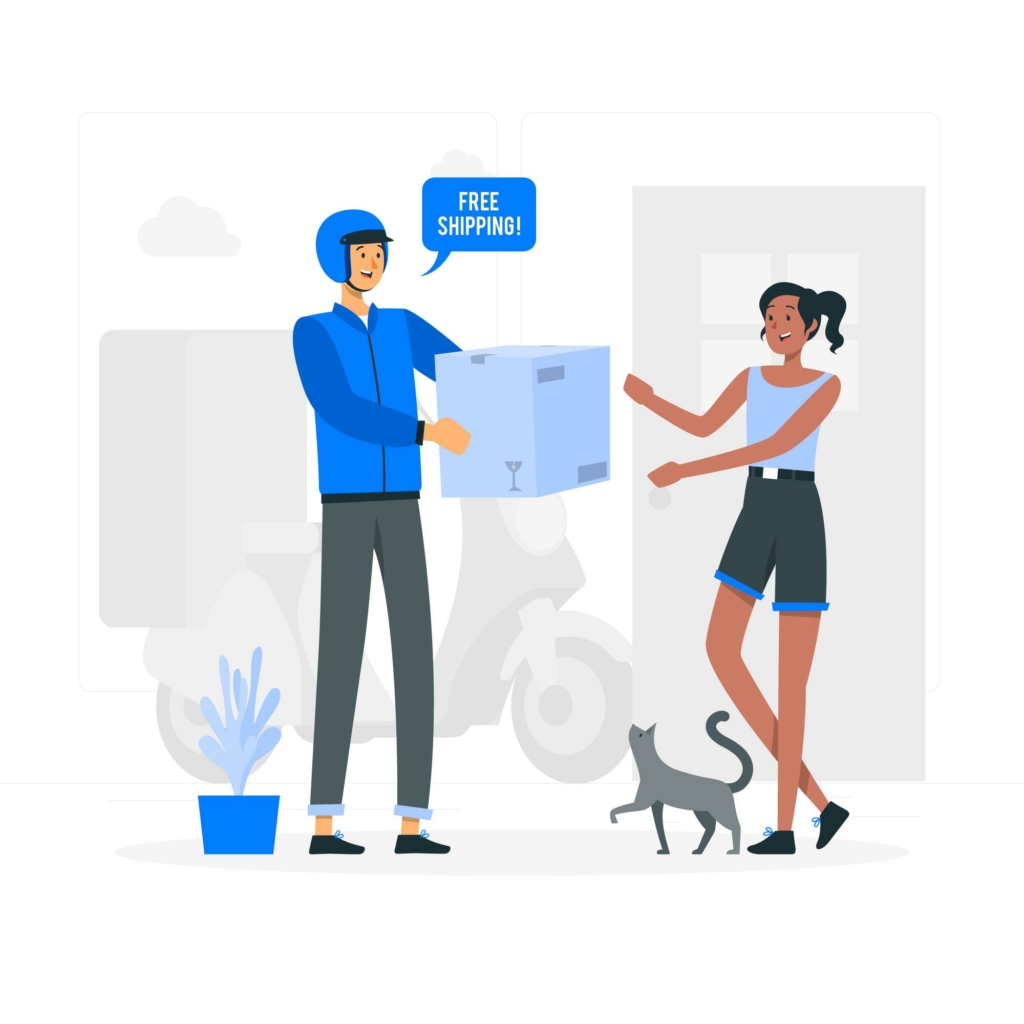 Scale and integrate easily
The Oracle NetSuite ERP system is one whose infrastructure is built to accommodate integrations with various different systems. If you are a company involved in the shipping of products to different countries, Oracle NetSuite's partnerships with various integration solutions providers ensures low-code, and sometimes no-code syncing with external systems.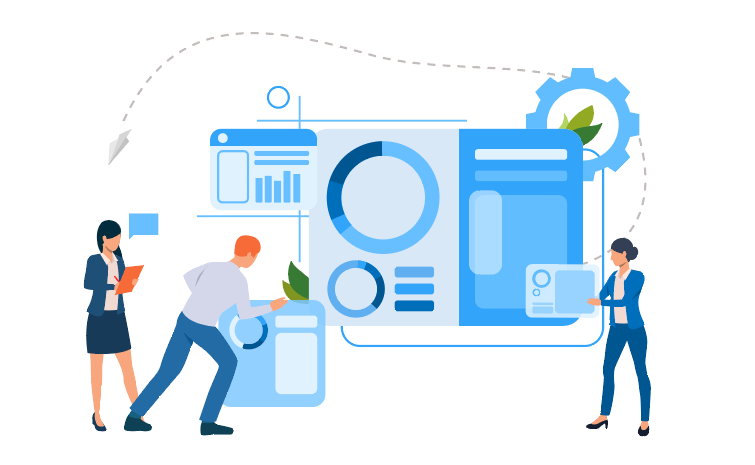 What are the key features of
Oracle NetSuite's inventory management solutions?
When it comes to product monitoring through different sites, Oracle NetSuite has a few features that are exclusive. These locations can then be divided into bins for a more comprehensive monitoring system.
Key Capabilities:
The Inventory Count feature in Oracle NetSuite helps you keep track of your inventory and allows you more leverage over your assets. You can categorize inventory using this function based on business requirements.
Key Capabilities:
Stock and assembly products may be tracked by lot or serial number. To ensure traceability, the system will capture and identification of all relevant details on each transaction. You can display your inventory by lot or serial number on the inventory information panel, and drill-down capabilities allow you easy access to all relevant transactions.
It's crucial to have the correct amount of inventory on hand to meet service quality demands. You can define the preferred stocking ranges, lead times, and re-order points can all be determined automatically in the system, with recommendations appearing in the order products list almost immediately.
Oracle NetSuite for Retail/E-Commerce
Whether you are a multi-channel, brand, or business model retailer that sells across multiple regions and countries, Oracle NetSuite for Retail/e-Commerce allows you to manage your whole business unified by a single cloud system, everywhere and anytime.
Oracle NetSuite Manufacturing
From the shop floor to the top floor— Oracle NetSuite's manufacturing cloud ERP keeps the modern manufacturer in sync and allows global supplier and partner networks to be extended, yet seamlessly integrated.
Talk to our Oracle NetSuite Experts
Lead Generation
This form is created for lead generation.
"*" indicates required fields