Oracle NetSuite Manufacturing
Oracle NetSuite Manufacturing is the best choice for manufacturers who want a complete business solution. A best-in-class architecture allows global supplier and partner networks to be extended, yet seamlessly integrated. The extensive application, which includes CRM, HCM and e-commerce, offers the technology solution to run a modern business for manufacturers everywhere with real-time information access.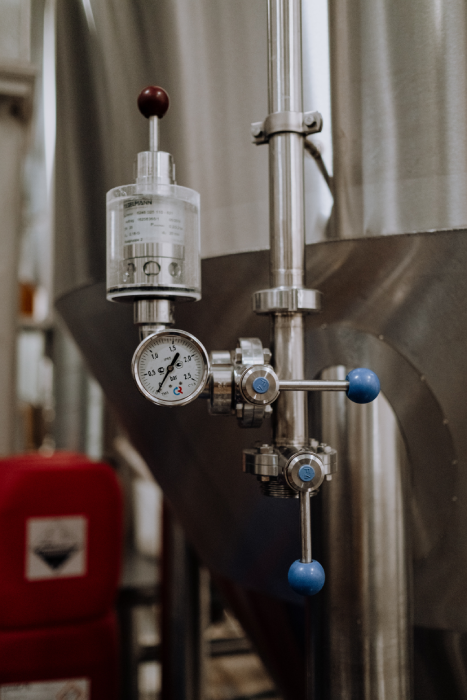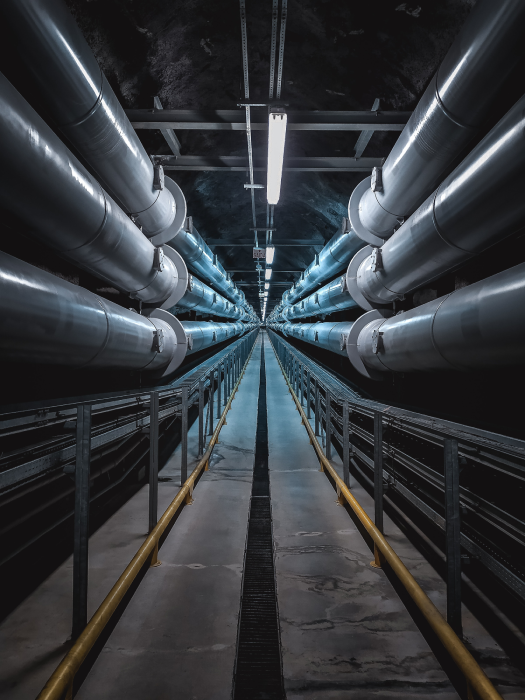 The procedures and structures that performed well when your manufacturing business was a startup, or when it was based on a single product range, or when it sold in a single geography, start to fail. It's tempting to complement with spreadsheets and standalone applications as needed. However, as the company grows, these disjointed procedures and haphazard implementations become a hindrance to efficiency.
Manufacturing businesses will use NetSuite's cloud business management tools to streamline essential business processes. NetSuite assists suppliers by automating the whole product lifecycle management, as well as the quote-to-cash and plan-to-report procedures.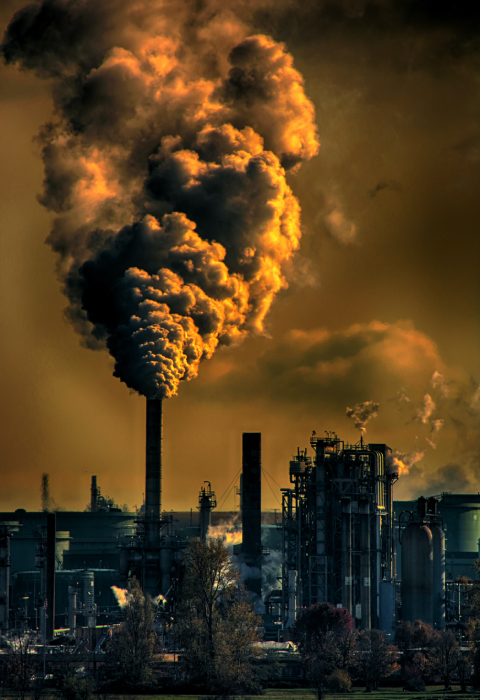 Why Choose PointStar Consulting
PointStar Consulting is a 5-Star Oracle NetSuite Solutions provider with one of the largest team of cloud ERP consultants in the Asian region. Having begun operations in 2008, PointStar Consulting is one of the first partners of Oracle NetSuite in the region, and has successfully implemented various cloud ERP projects covering various industry verticals across the region. 
Oracle NetSuite's pricing depends on several factors including the product configuration, add-on modules, total user count and contract duration. Click here to find out how much you need to invest in a cloud ERP, or get in touch with us. We will be more than happy to explain how Oracle NetSuite's pricing and its  licensing fees work. Our team will work with our clients to offer a solution that fits their business model.
Talk to our Oracle NetSuite Experts