Oracle NetSuite Warehouse Management
Streamline and automate your inventory fulfilment processes.
The NetSuite Warehouse Management System (WMS) optimises warehouse operations with industry-leading practices such as mobile RF barcode scanning, putaway and picking methods, task management, return authorisation receipts, and cycle count plans.
With NetSuite WMS, you can streamline and automate your inventory fulfilment processes while keeping your costs in check. Reduce handling costs, increase warehouse efficiency, and enhance customer satisfaction.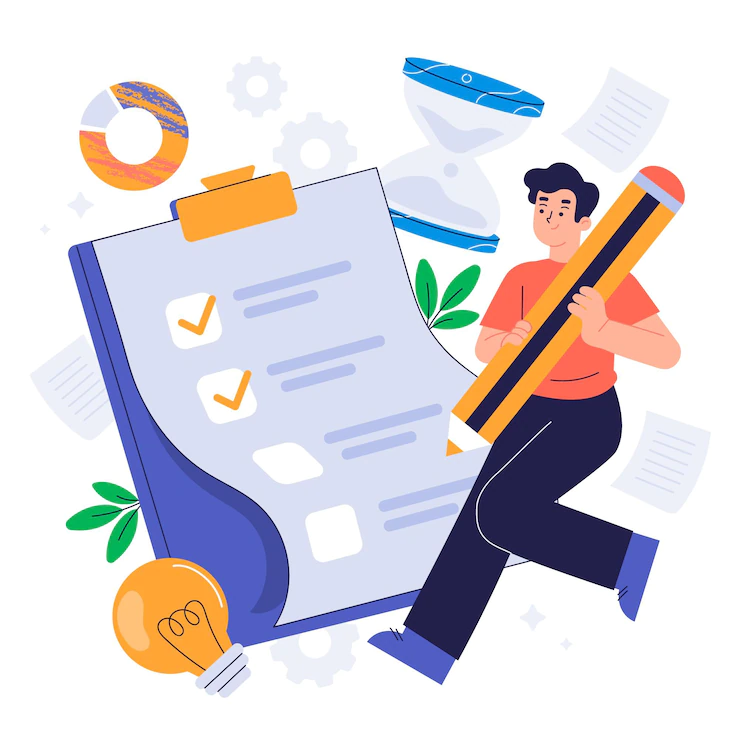 Benefits of
Oracle NetSuite Warehouse Management
Find some benefits of Oracle NetSuite Warehouse Management
Find some useful features of Oracle NetSuite SuiteCommerce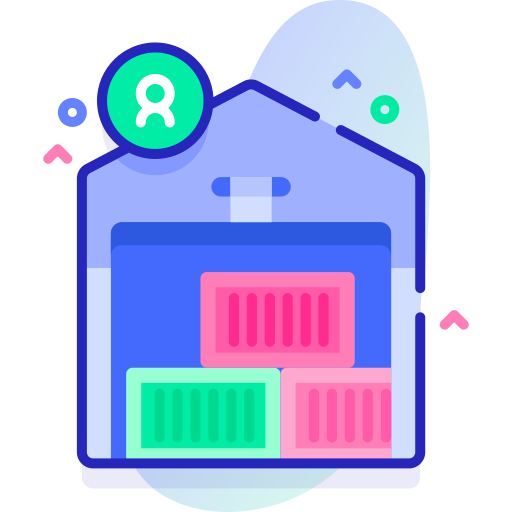 Inbound Logistics
Transport, receive, and store incoming stocks with ease. Inbound logistics in Oracle NetSuite streamlines inventory transport, receipt, and storage. Track purchases to dock and keep your team informed with real-time shipping updates.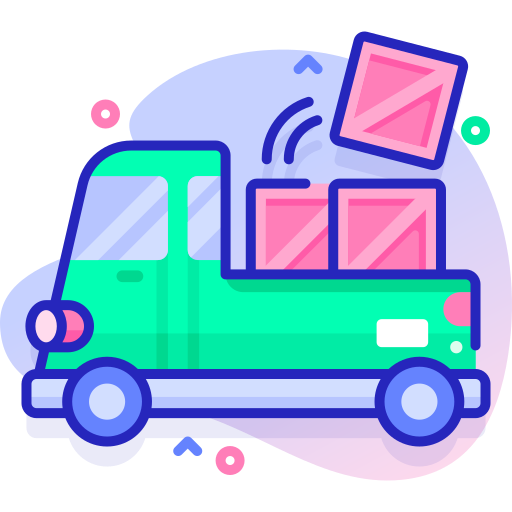 Order Fulfilment
Fulfils orders quickly and accurately by simplifying and standardising fulfilment. Pre-determine shipping methods to accelerate shipping and boost efficiency. Optimise supplies, fill orders from anywhere and integrate with top carriers to ensure timely delivery.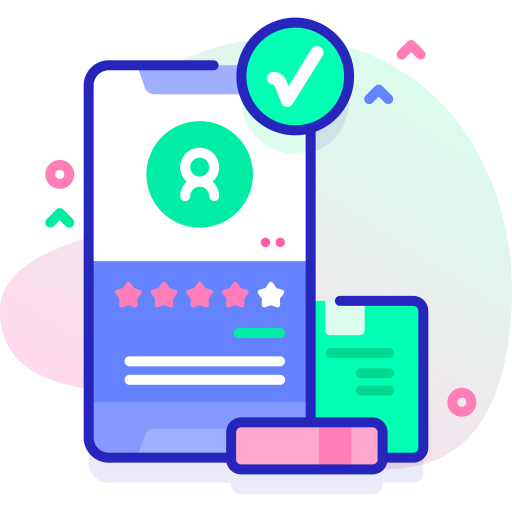 Mobile WMS
Oracle NetSuites's Warehouse Management System mobile app lets you receive, store, pick & pack from the comfort of your device. You can track sales by capturing and validating data. Scannable items update inventory instantly, providing real-time data.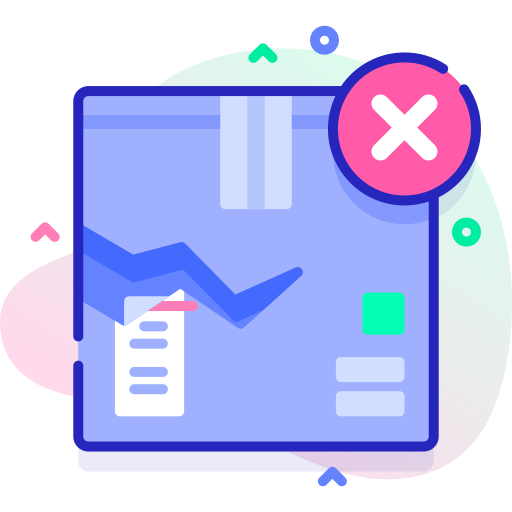 Bin Management
Bin Management manages inventory and keeps supplies up-to-date. Assure consistent stock availability, prevent last-minute order rushes, and streamline inventory management with the help of this useful tool.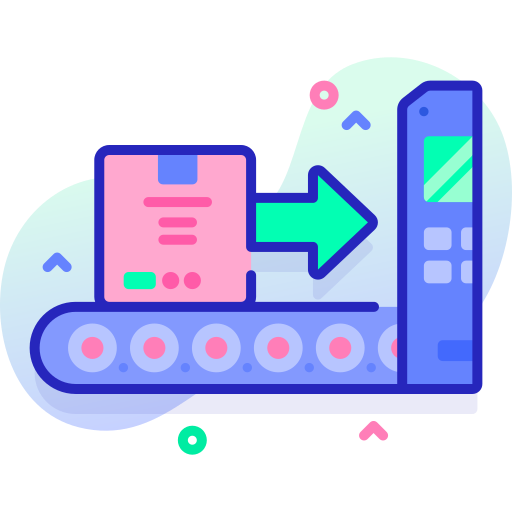 Cycle Counting
Smart Count from NetSuite automates inventory counts. Counters are immediately notified if any anomalous behaviour occurs. Administrators can decide what happens if an item's on-hand quantity changes during counting.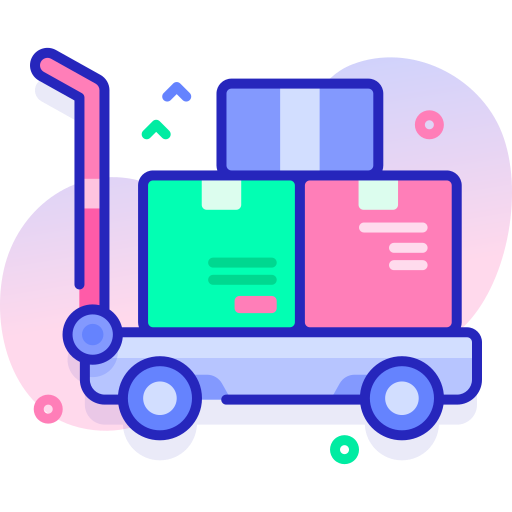 Inventory Across Subsidiaries
Oracle NetSuite ensures the quick fulfilment of orders through an efficient system that quickly matches a product that has been purchased to the nearest available warehouse.
Why Choose PointStar Consulting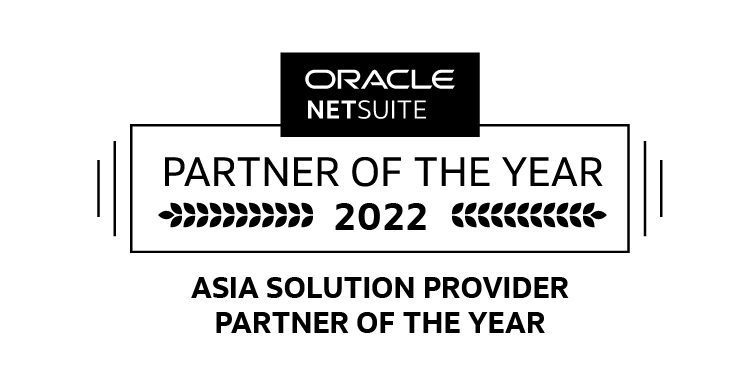 PointStar Consulting is an award-winning Oracle NetSuite solutions provider in the Asian region with over 14 years of experience implementing cloud ERP projects and other cloud solutions that help businesses realise the benefits of workflow automation.
For most companies, implementing a cloud enterprise resource planning (ERP) system may be their first digital transformation initiative. One common riddle concerns the decision of whether to work directly with a solutions provider such as Oracle NetSuite or to work with a partner like PointStar Consulting. Here are 4 things to consider when working with Oracle NetSuite direct vs partner.
Talk to Our Oracle NetSuite Experts
Lead Generation
This form is created for lead generation.
"*" indicates required fields