Streamline. Automate. Comply.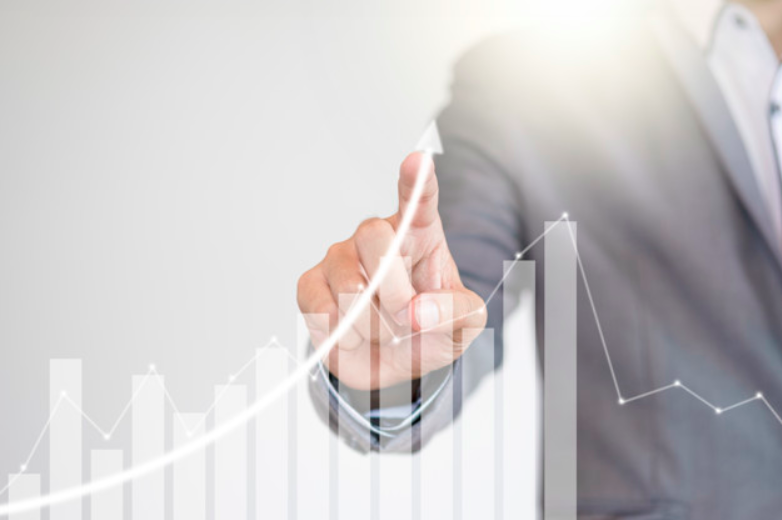 Revenue management can no longer live in spreadsheets. Oracle NetSuite's award-winning financials software simplifies the complexities of evolving revenue recognition mandates, no matter if a sale encompasses a single performance obligation, a series of obligations spanning a time period, or diverse obligations in a bundle. The results are "always on" compliance, real-time revenue intelligence and actionable data.
Key Benefits
• Compliance with Evolving Standards
Comply with industry guidance and mandates for today and tomorrow. Oracle NetSuite Revenue Management works seamlessly with Multi-Book Accounting to account for a single transaction under multiple standards.

• Real-time Revenue Intelligence
Analyze actual revenue impacts as well as forecasts that dynamically respond to actual postings to give an updated expected revenue picture for future periods—all with the ability to drill back into the source sales document or transaction.

• Agile Configuration
Break free from the shackles of myopic financial solutions with a robust and nimble framework that supports your revenue management needs from end-to-end.
Oracle NetSuite Services Resources Planning (SRP)
Oracle NetSuite SRP provides a comprehensive, end-to-end SRP solution that supports an entire services business.
Talk to our Oracle NetSuite Experts
Lead Generation
This form is created for lead generation.
"*" indicates required fields