Stay ahead of your competitors by using predictive technologies built on cloud.
The Covid-19 pandemic exposed supply chain issues that manufacturing companies face in the event of a lockdown. Manufacturers who are equipped with robust systems with predictive, and forecasting capabilities built on cloud stand a better chance of surviving than businesses that are still operating on legacy systems. 
PointStar Consulting offers a suite of manufacturing solutions that helps you plan, record, track and control your output. Our solutions provide you with the flexibility for customisation that is enabled by its cloud architecture. PointStar Consulting's manufacturing solutions help you manage your supply chain and manufacturing process regardless of where you are located.
Undertaking digital transformation is a complex yet essential process for businesses operating in the digital age.
Here are some of our customers who have chosen PointStar Consulting to implement the Oracle NetSuite cloud ERP system.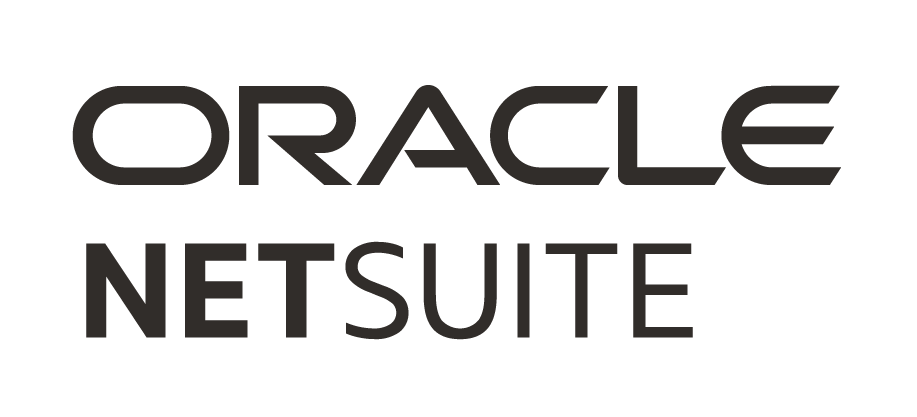 Our cloud ERP solution helps businesses automate key financial processes and unlock critical insights key to strategic decision-making.
Features of PointStar Consulting's Cloud Solutions for Manufacturing Solutions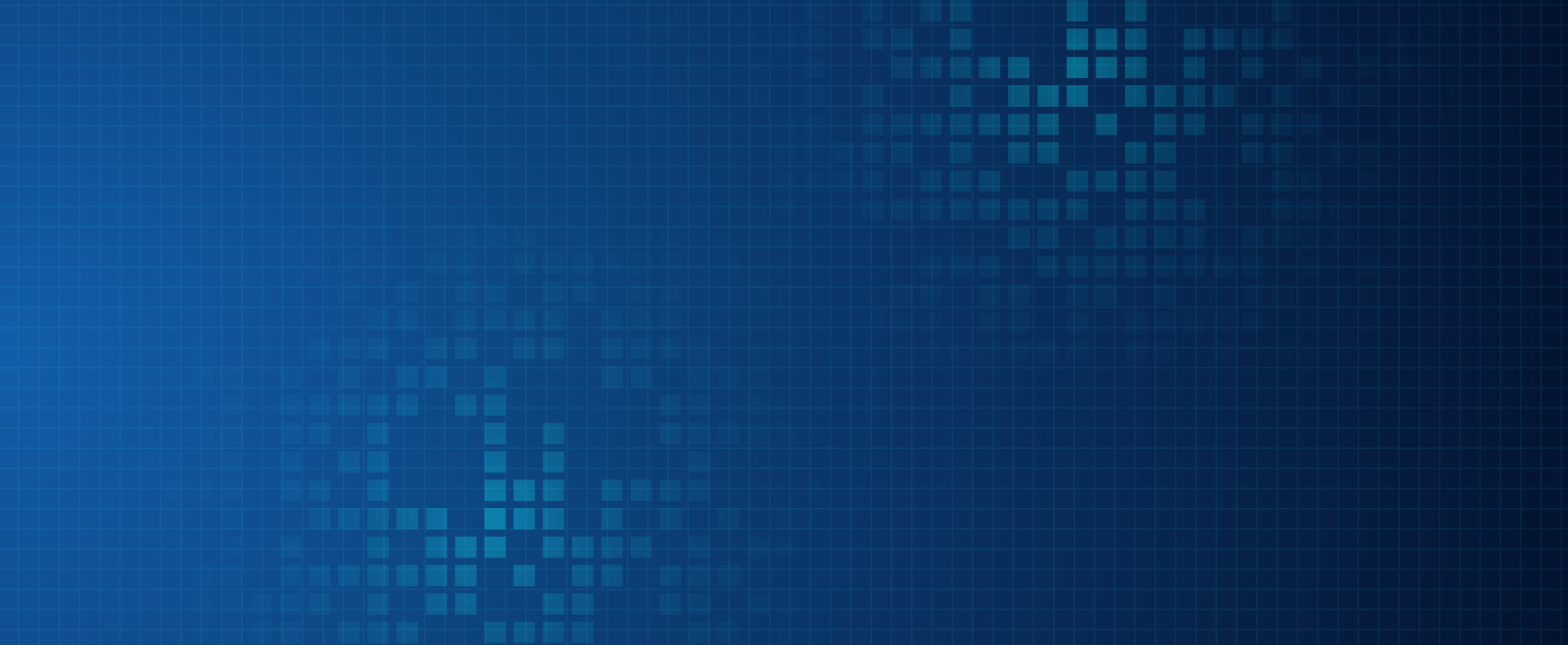 Demand Planning & Forecasting
An industry-leading statistical forecasting tool that enables you to meet your demand requirements while ensuring profitability. 
A demand planning software that uses machine learning to look at past demands and produces accurate forecasts, enables you to reduce inventory holdings and improve service levels.
Our cloud suite covers comprehensive elements in manufacturing such as available-to-promise, 'what is' analysis, and much more.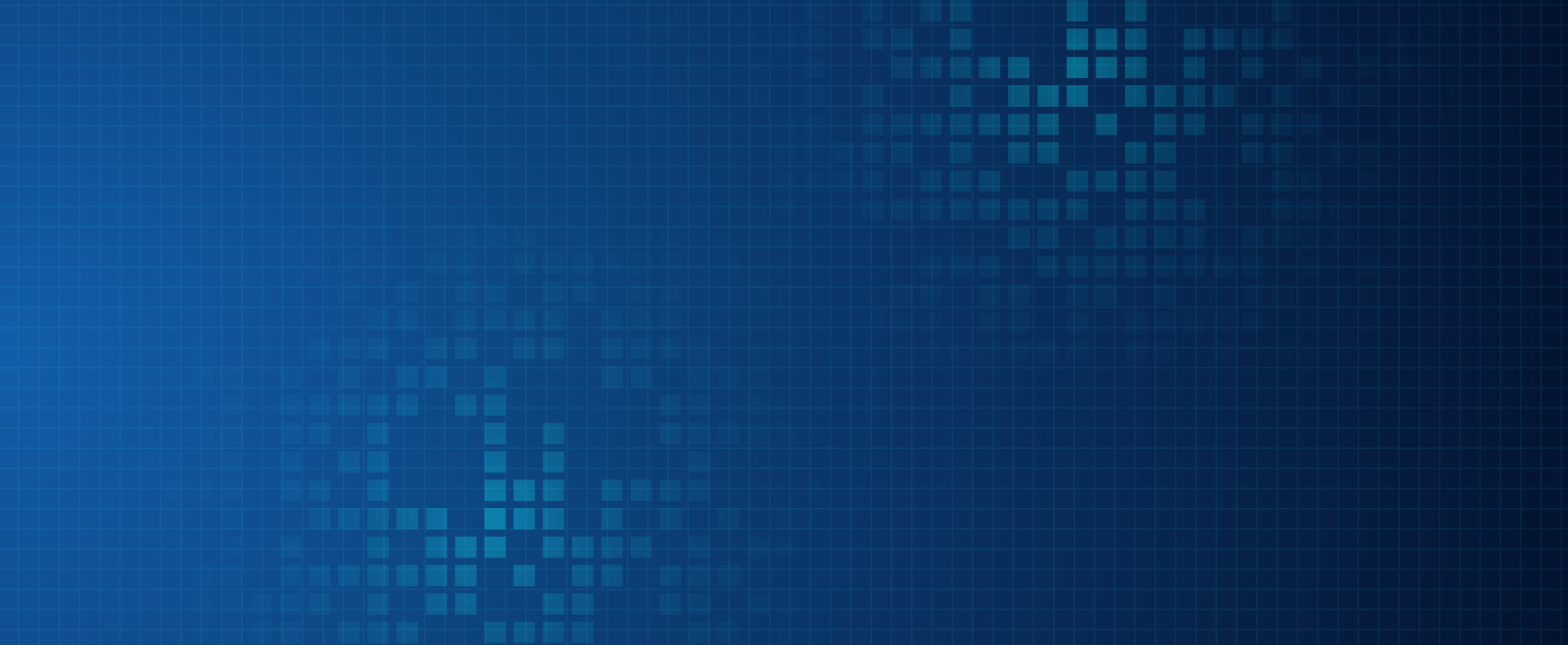 Take charge of supply planning from sourcing, and procuring, right through to production, warehousing, and distribution.
Use industry-leading modelling tools to optimise your supply chain and ensure your production operates in the most efficient and profitable way possible.
Get insights on when it would be advisable to hold more stocks, and when not to, and also reduce waste.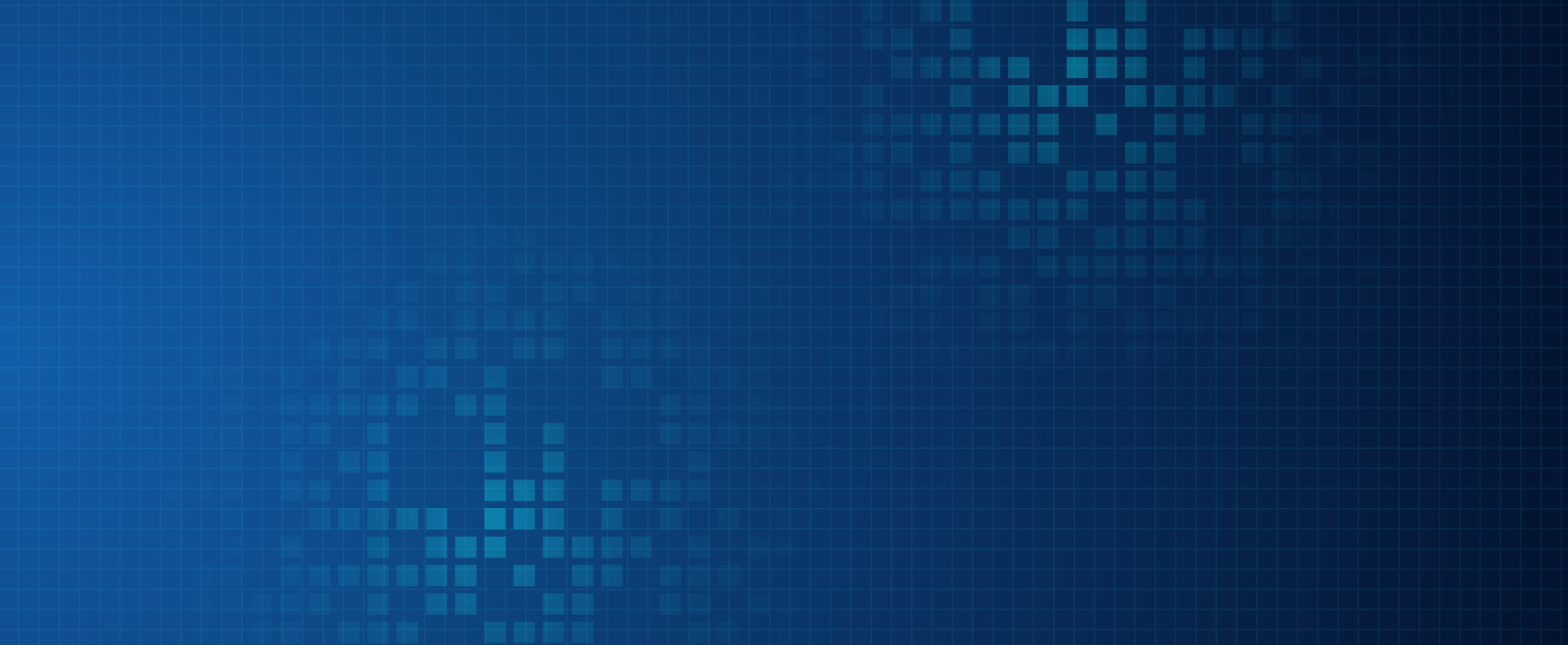 Sales and Operations Planning (S&OP)
One system that integrates supply, demand, product and operational planning, in addition to synchronising sales and finance with production and logistics.
Real-time analytics with simulations for impact studies before you make a decision. Configurable dashboards for your unique needs.
A solution that uses machine learning to help you maximise your profits and deliver top-notch customer service.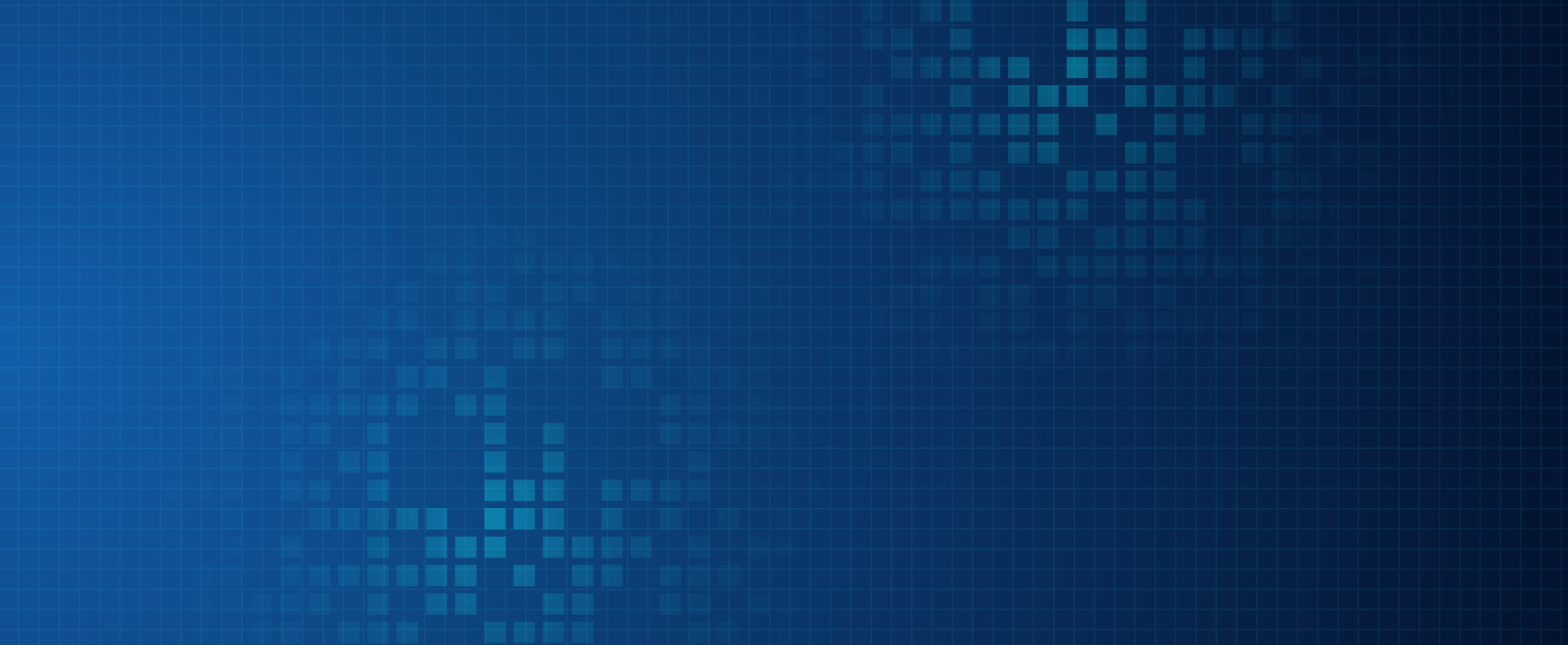 Get your supplies at the best price and on time by channelling orders through approved suppliers and pre-negotiated contracts.
Save time and see cost improvements by managing vendors and the procurement process centrally. Get real-time visibility into company spend and vendor performance.
A single solution to manage your entire procurement process, encompassing source management, purchase management, invoice processing, and vendor management.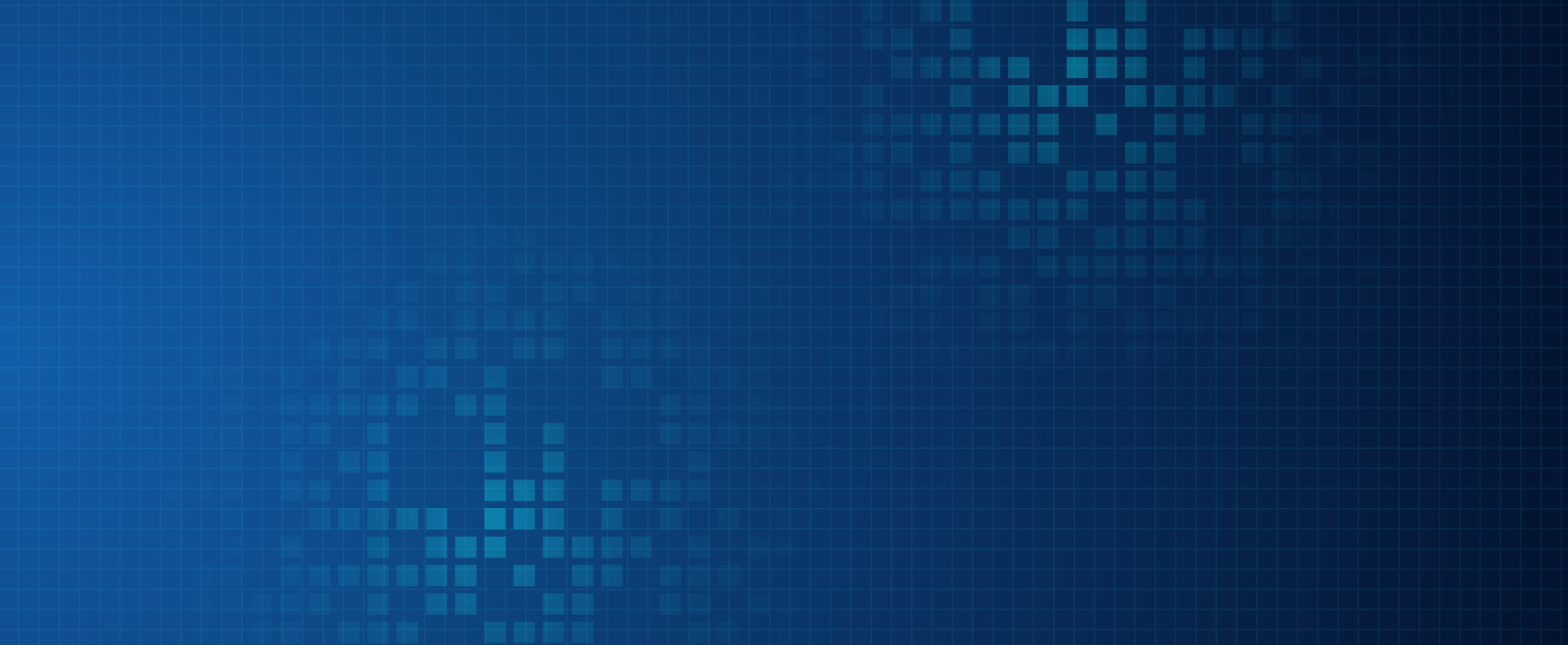 Our cloud solutions offer accurate planning based on your material availability and line capacity. A solution suitable for both make-to-stock and make-to-order approaches.
Optimise your production plan taking into account raw material lead time, production capacity and other factors
Capture the cost of goods manufactured (COGM) based on component costs, cost of production and cost of labour.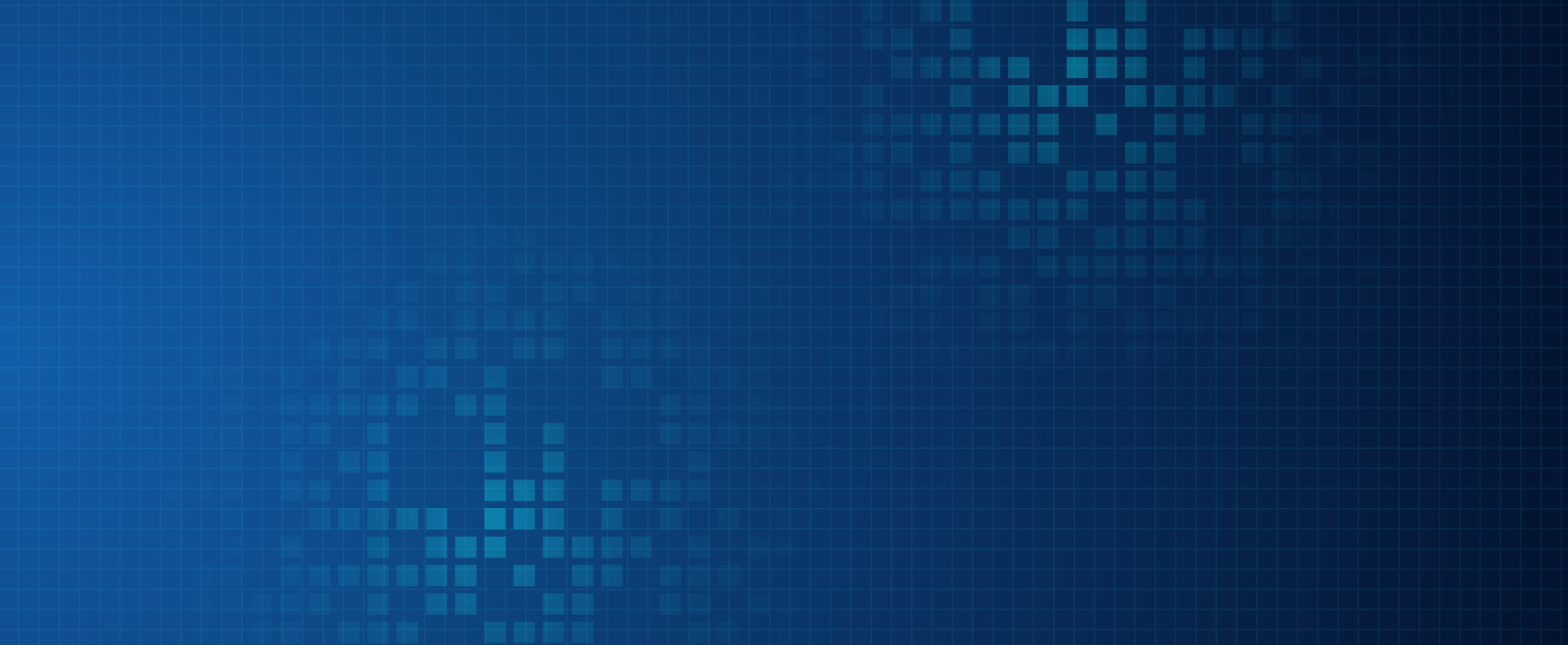 A comprehensive solution for the production process encompassing supply chain management, sales orders, work order processing, routing, quality management and scheduling.
Gain real-time, global visibility into the production progress through different stages of production, enabling you to manage outsourced production.
Provide clearly defined guidelines to ensure high-quality products. Easily put in place inspection plans, collect in-process inspection results and report on non-conformance.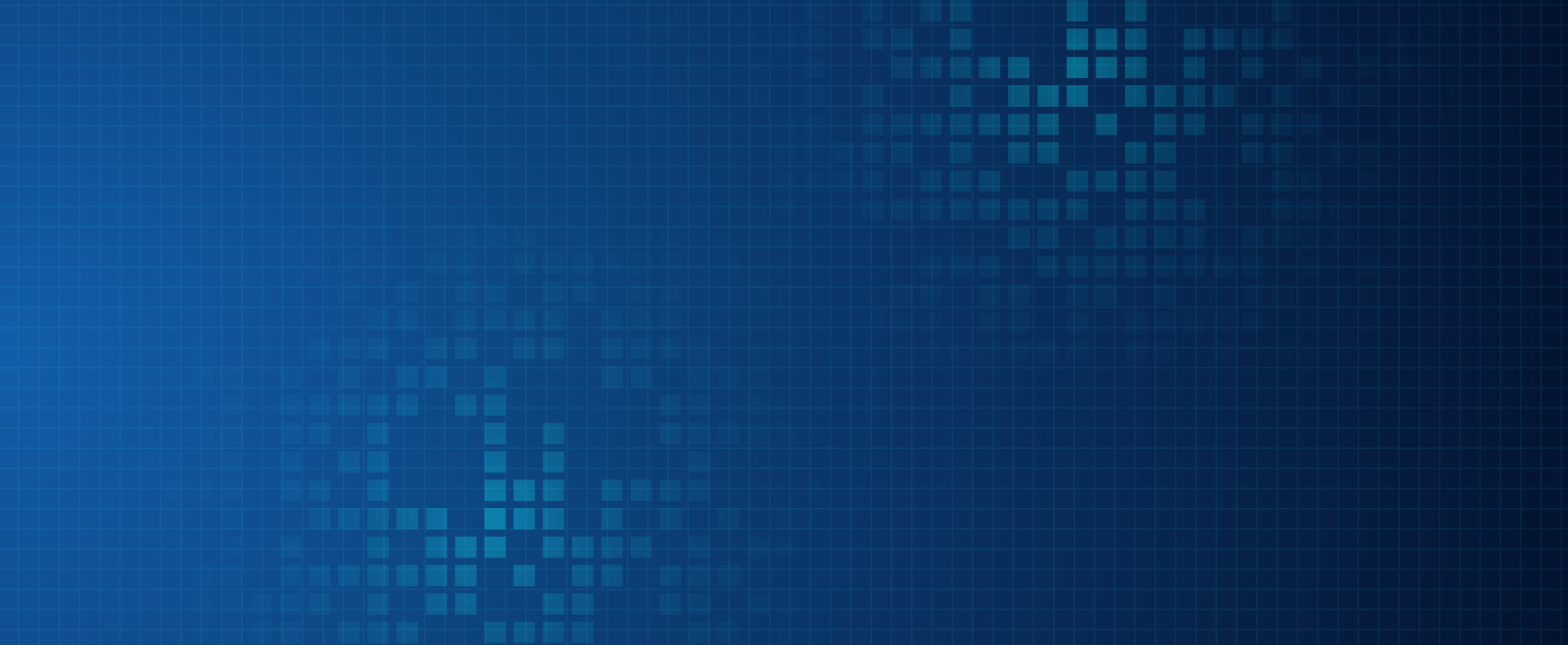 Order Management & Fulfillment
Optimise inventory management through an industry-leading solution that will also help you reduce shipping costs.
Automate the order promising, allocation, orchestration and execution processes with a solution built to meet rising customer expectations and a volatile business environment.
Manage the order-to-cash process in a single integrated solution. Benefit from intelligent workflows for approval routing, pricing and discounting to offer top-notch customer service.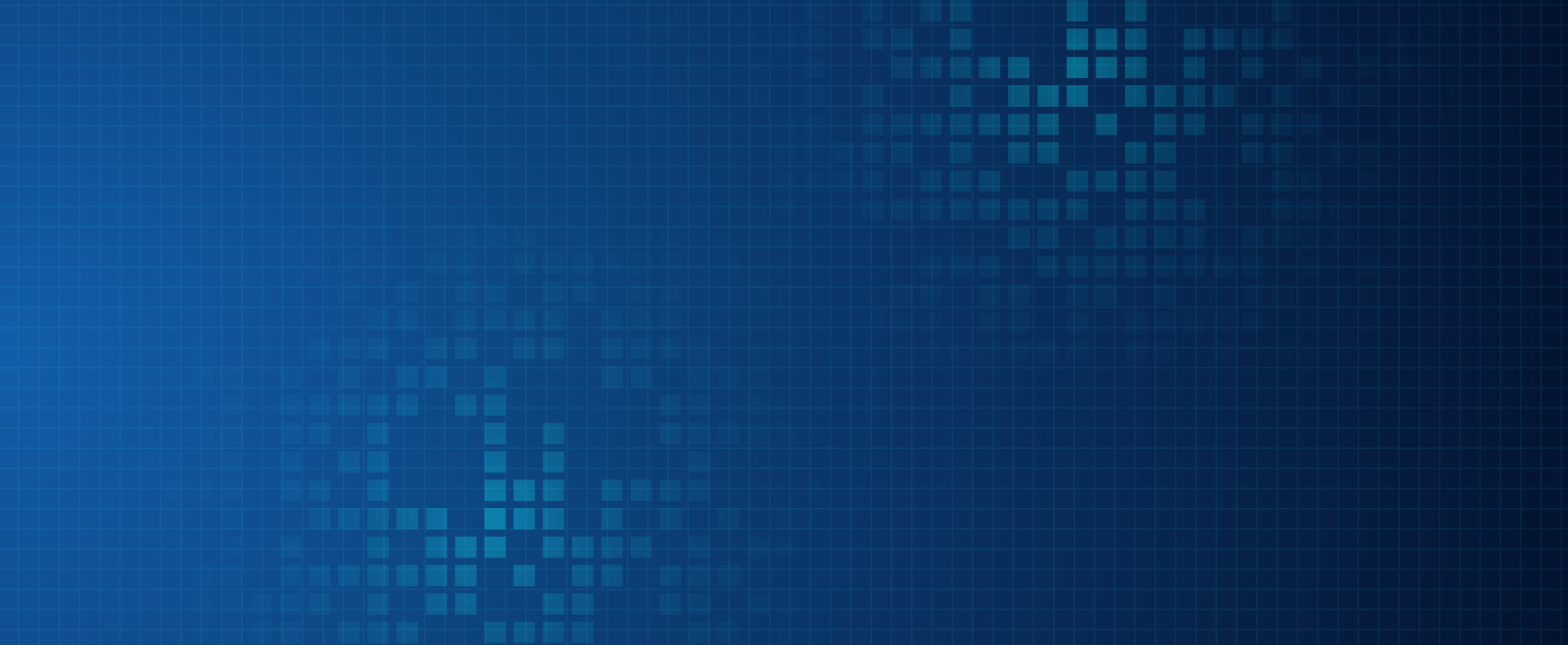 Cash Management & Budgeting
A solution that automates companywide and departmental budgeting processes, ensures your planning cycle times are reduced, and increases focus accuracy.
Gain control of budgeting through data synchronisation, increased collaboration and visibility. A single source of truth that ensures all stakeholders are aligned.
Get accurate amounts on key manufacturing financials that can significantly aid you in the budget and planning process.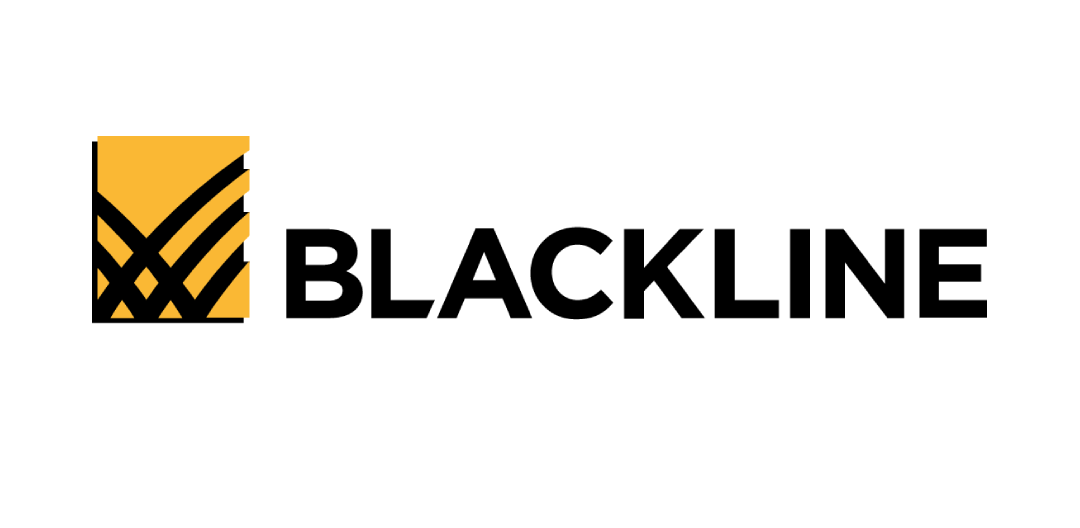 Automate Your Financial Close and Reconciliation
BlackLine is a cloud accounting and financial software solution that aims to help businesses automate all their bookkeeping processes, while integrating all their data in a single source of truth.
Benefits of PointStar Consulting's Cloud Solutions for Manufacturing Solutions

Integration and Automation
Workato is an integration-led automation tool that helps businesses connect disparate systems without the need for coding and accelerates automation at scale.
NetSuite for Industrial Supply Manufacturers


NetSuite for Industrial Supply Manufacturers
The Value of True Cloud ERP Platform for Manufacturing Companies
The Value of True Cloud ERP Platform for Manufacturing Companies
Why Choose PointStar Consulting
We are an award winning cloud services provider in the Asian region with over 14 years of experience in implementing cloud ERP projects and other solutions that help manufacturing businesses realise the benefits of workflow automation. Headquartered in Singapore, PointStar Consulting has since grown rapidly with regional clients in Singapore, Malaysia, Indonesia, Vietnam, Japan, China, Taiwan, and South Korea.
Talk to Our Cloud Consultant
Lead Generation
This form is created for lead generation.
"*" indicates required fields