Facebook Workplace Integration
Workato's integration for Facebook Workplace allows you to connect with a wide array of solutions your organisation may be using. Using Workato's integration you can automate key workflows without ever needing to leave Workplace or switch multiple different applications.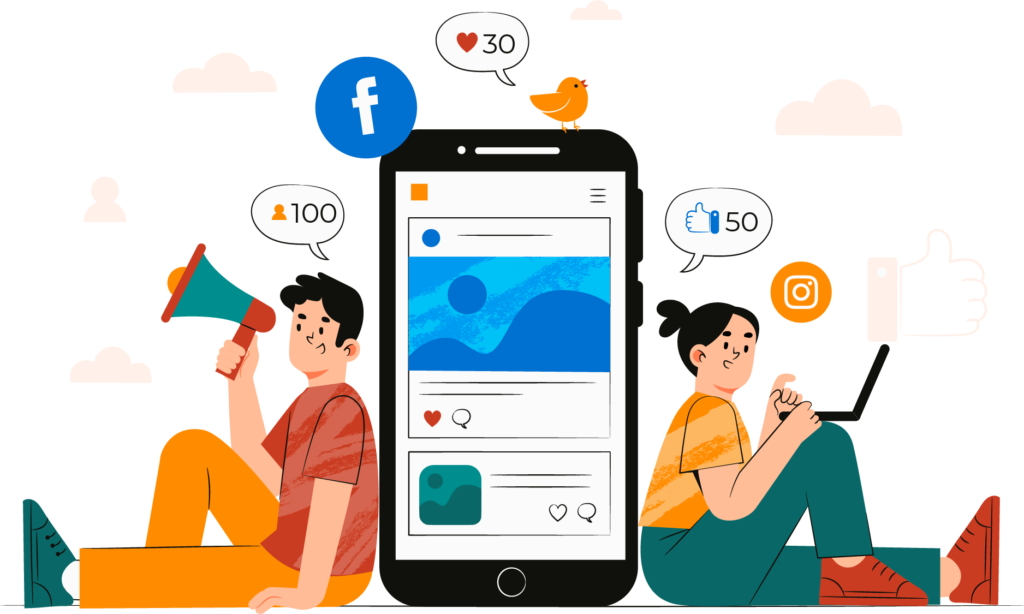 Features of Workato's Facebook Workplace Integration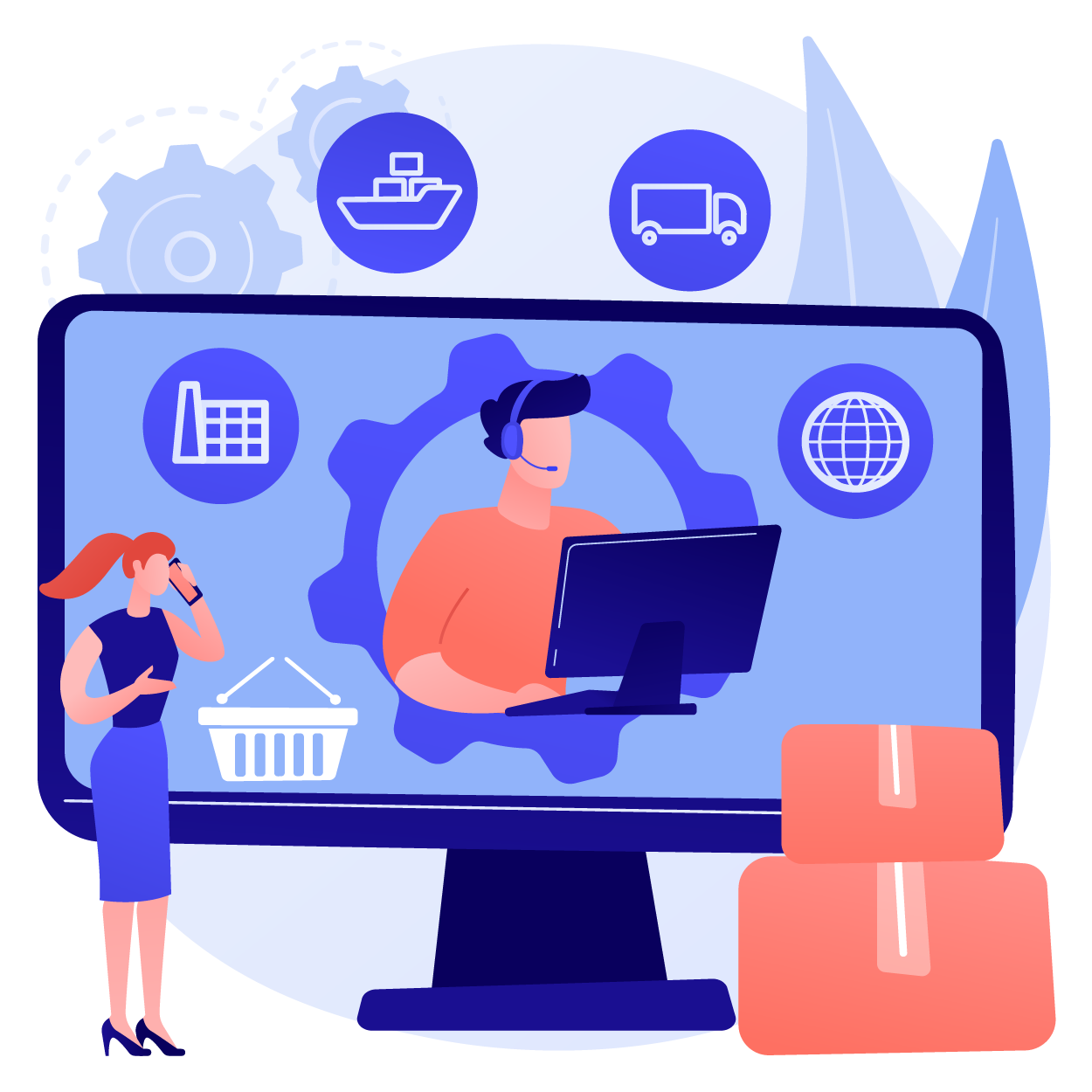 12 Times Faster Order Processing
The pace at which a business responds customer requests dictates its success in an increasingly competitive and disruptive digital business environment. When you use Workato to integrate your customer relationship (CRM) solutions, cloud enterprise resource planning (ERP) systems, or marketing automation platforms (MAP). You can immediately set in automation Workato's Deal Desk Bot. The Deal Desk Bot enables you to access order details and approve shipments. All using the chat feature on Facebook Workplace. This improves order fulfilment time by 12 times.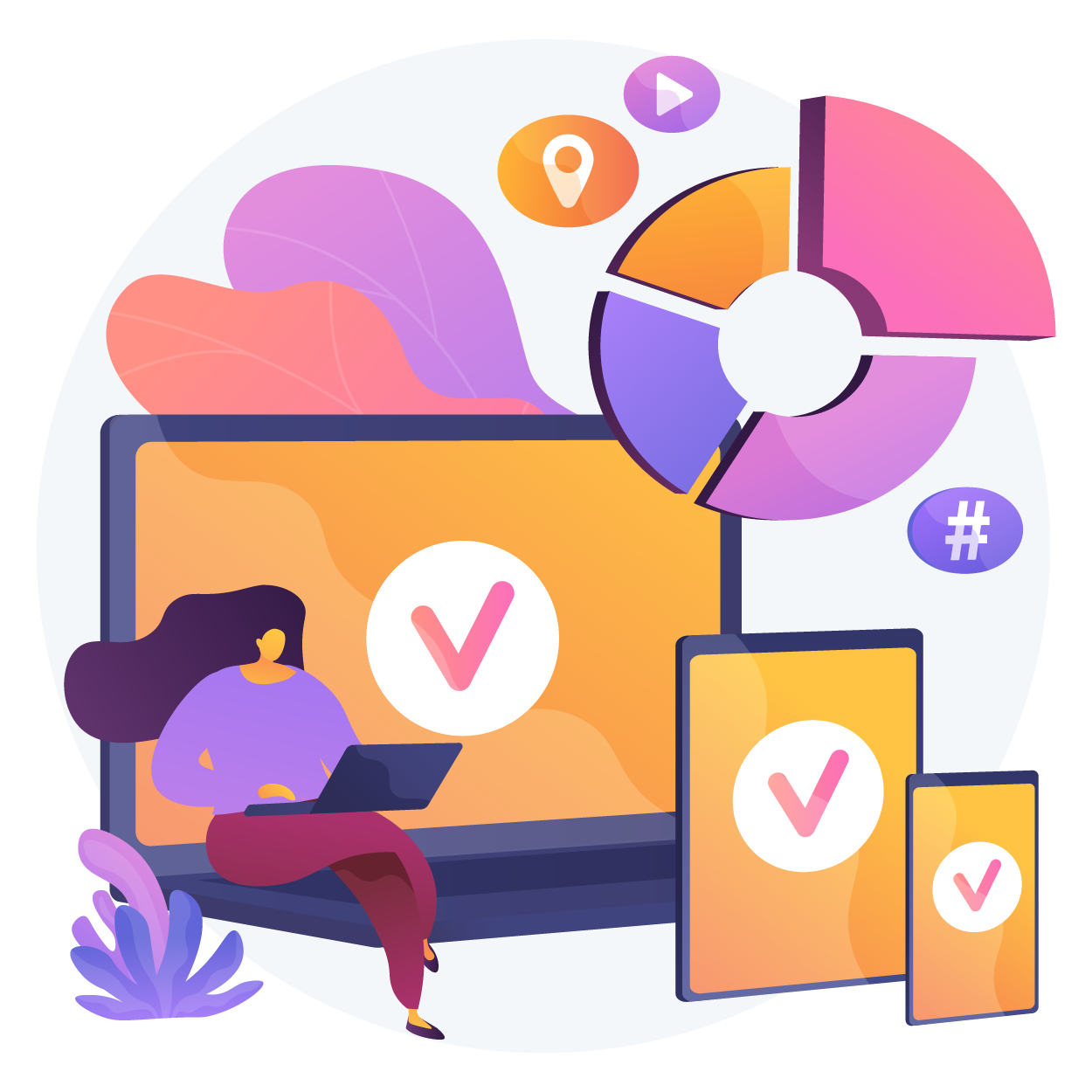 Handle Approval Request in Chat
Whether you are handling the approval for the requisition of devices for a new joinee or you're dealing with your contractor, the approval process is one that is riddled with bureaucracy. By integrating Facebook Workplace with a whole host of apps covering various departments, Workato's Approval Bot lets everything to be handled in Facebook Workplace, instead of numerous other systems.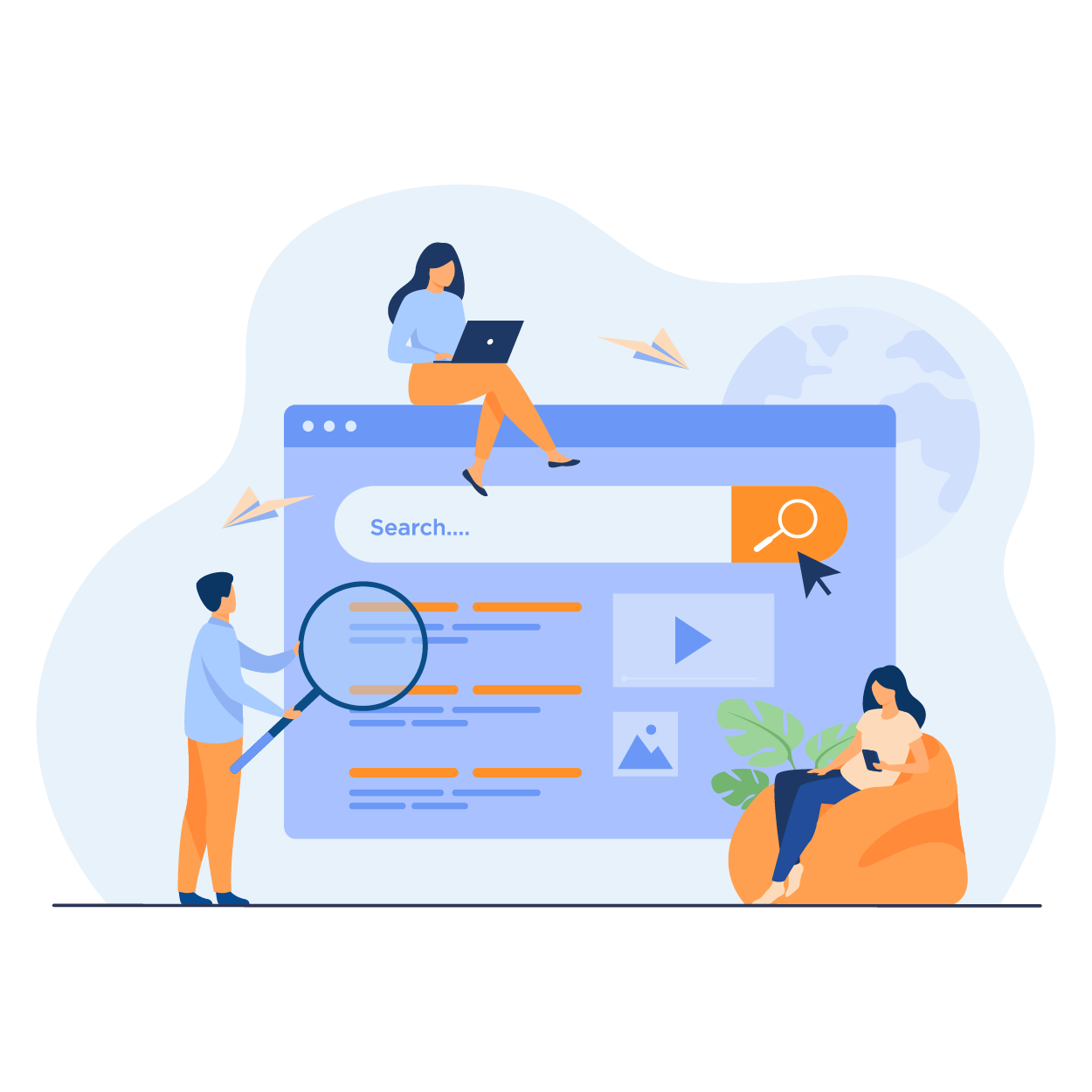 Easy Access To Knowledge Repositories
In line with the growth of your company, there may be various information that are available from your stack. When you integrate Facebook Workplace with your other solutions using Workato, it's Knowledge Bot will help you find answers and locations of files. In the event the Knowledge Bot is not able to find your query, a ticket can be generated to Jira or ServiceNow.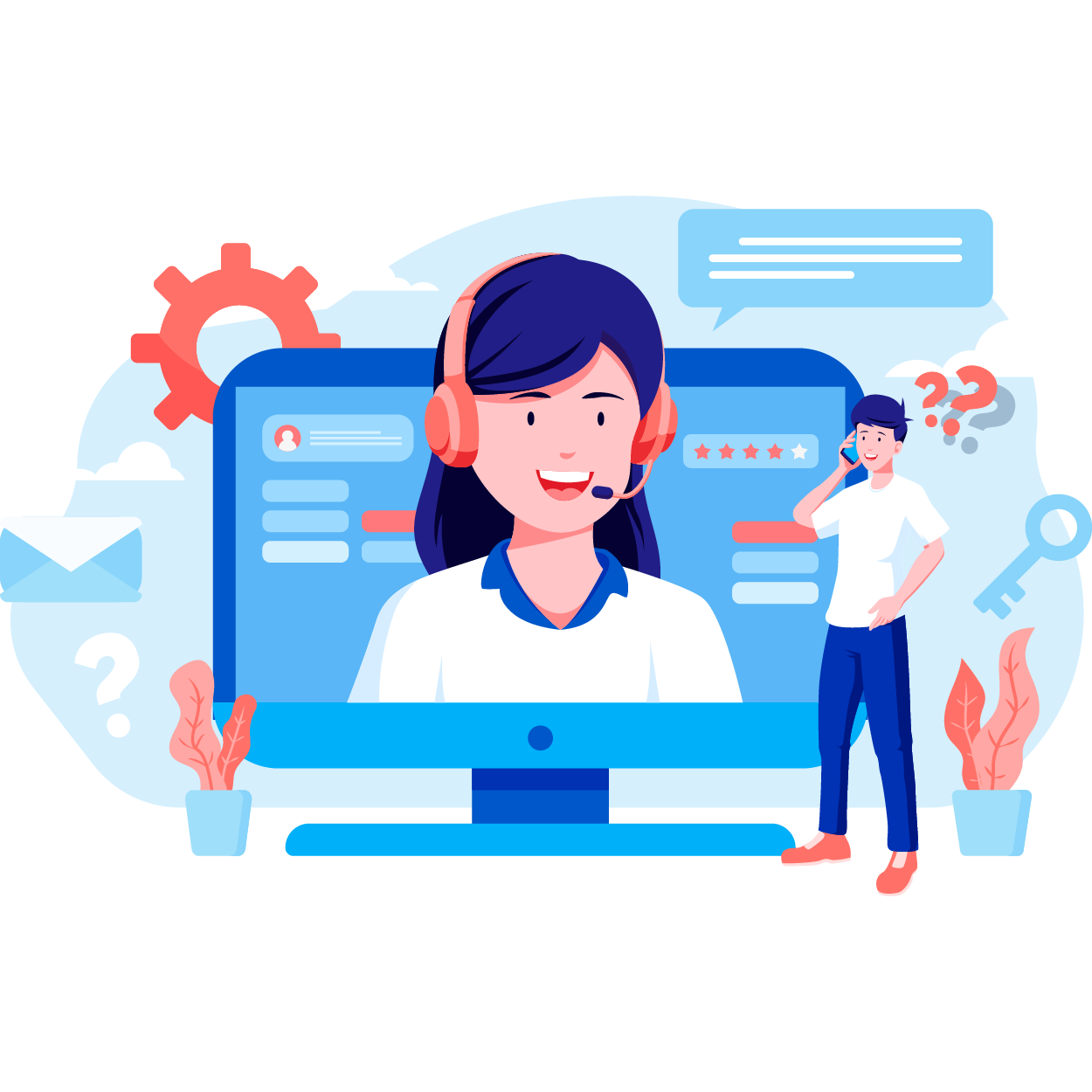 Accelerate Lead Response Time
When you use Workato to integrate Facebook Workplace with your marketing automation platforms (MAP) such as Eloqua or Hubspot, then Workato's Lead Bot will kick in and deliver messages on Facebook Workspace directly to the correct sales rep when a lead lands in your MAP. When your sales rep qualifies or disqualifies a lead, Workato's Lead Bot can then extract information about the lead from your CRM or MAP solution and help channel it to data enrichment tools such as Clearbit and Snowflake.
Benefits of Facebook Workplace Integration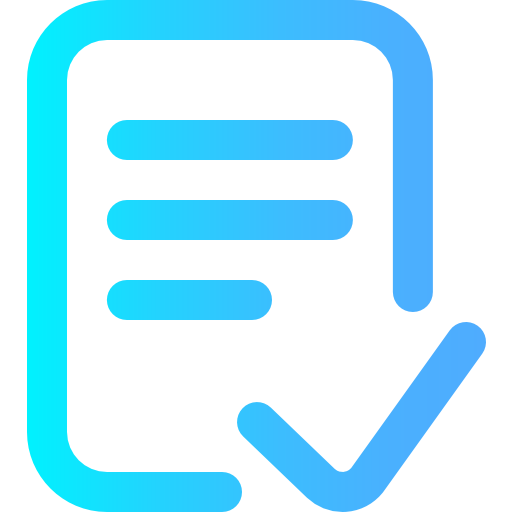 All approvals can be handled on Facebook Workspace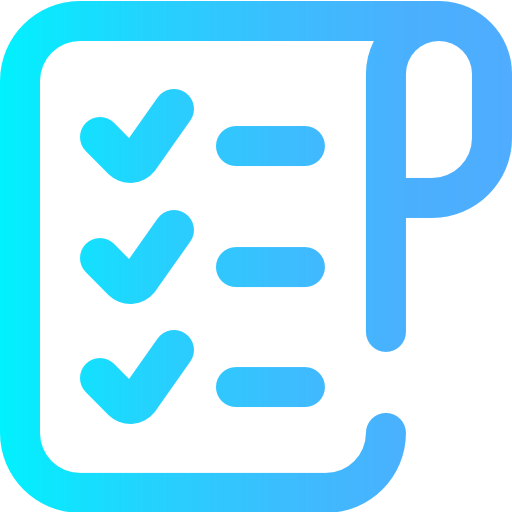 Seamless order-to-cash process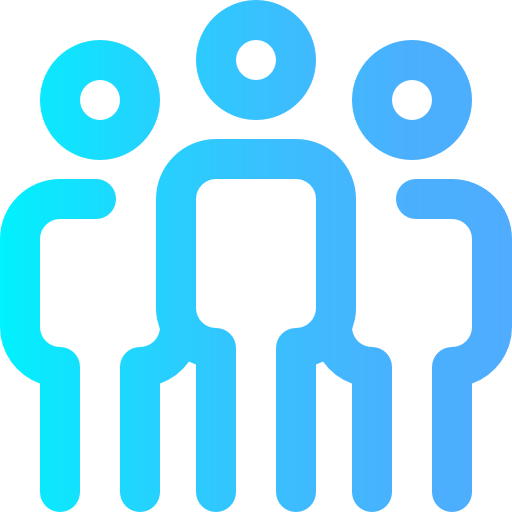 Enrich lead data and unlock key insights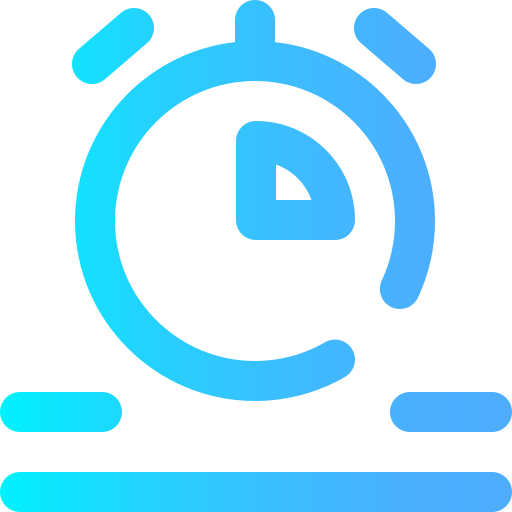 Get quick answers and escalate tough searches
Facebook Workspace Integration
Do everything in one place
Customise Facebook Workplace integration with your other apps
Integrate Facebook Workplace and eliminate manual processes using Workato.
Workato provides integration for over 1000 apps
Instantly connect Facebook Workplace with thousands of applications – cutting across various departments including sales, finance and many more – using Workato.