Google Workspace, or Google Suite (G Suite) as it was previously known, is one of the most used workplace collaboration tools. Workato provides integration that allows you to connect Google Workspace with other solutions you may use in your organisation such as Salesforce, DocuSign and a whole host of others. By integrating your other solutions with Google Workspace, you can enable automation, and reduce human errors that results from the manual entry of data.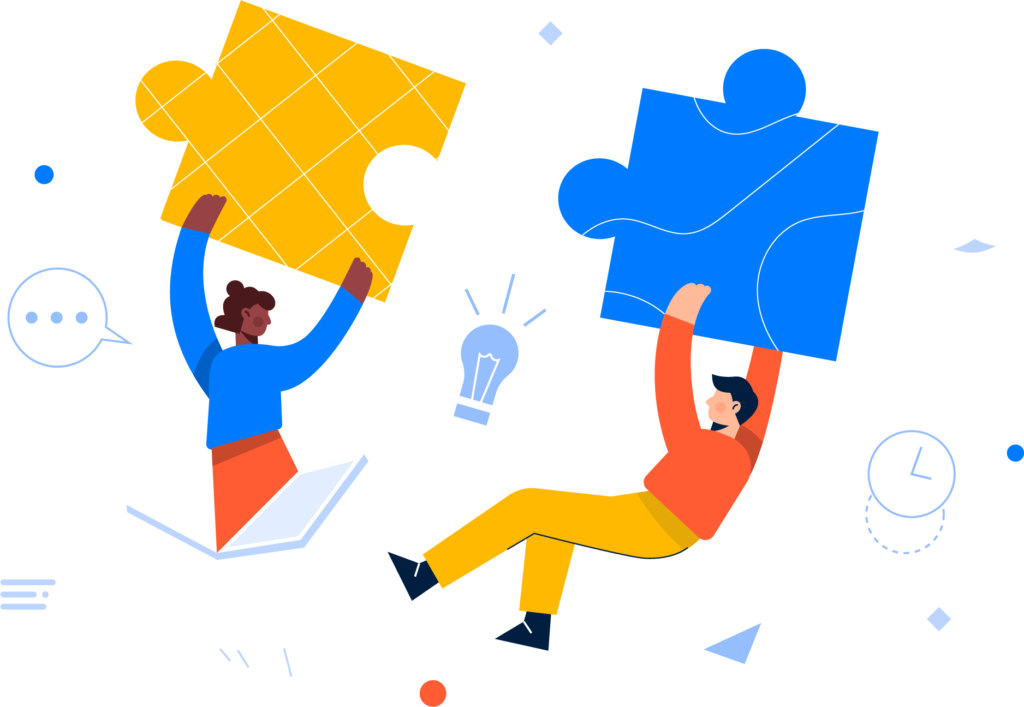 Features of Workato Integration for Google Workspace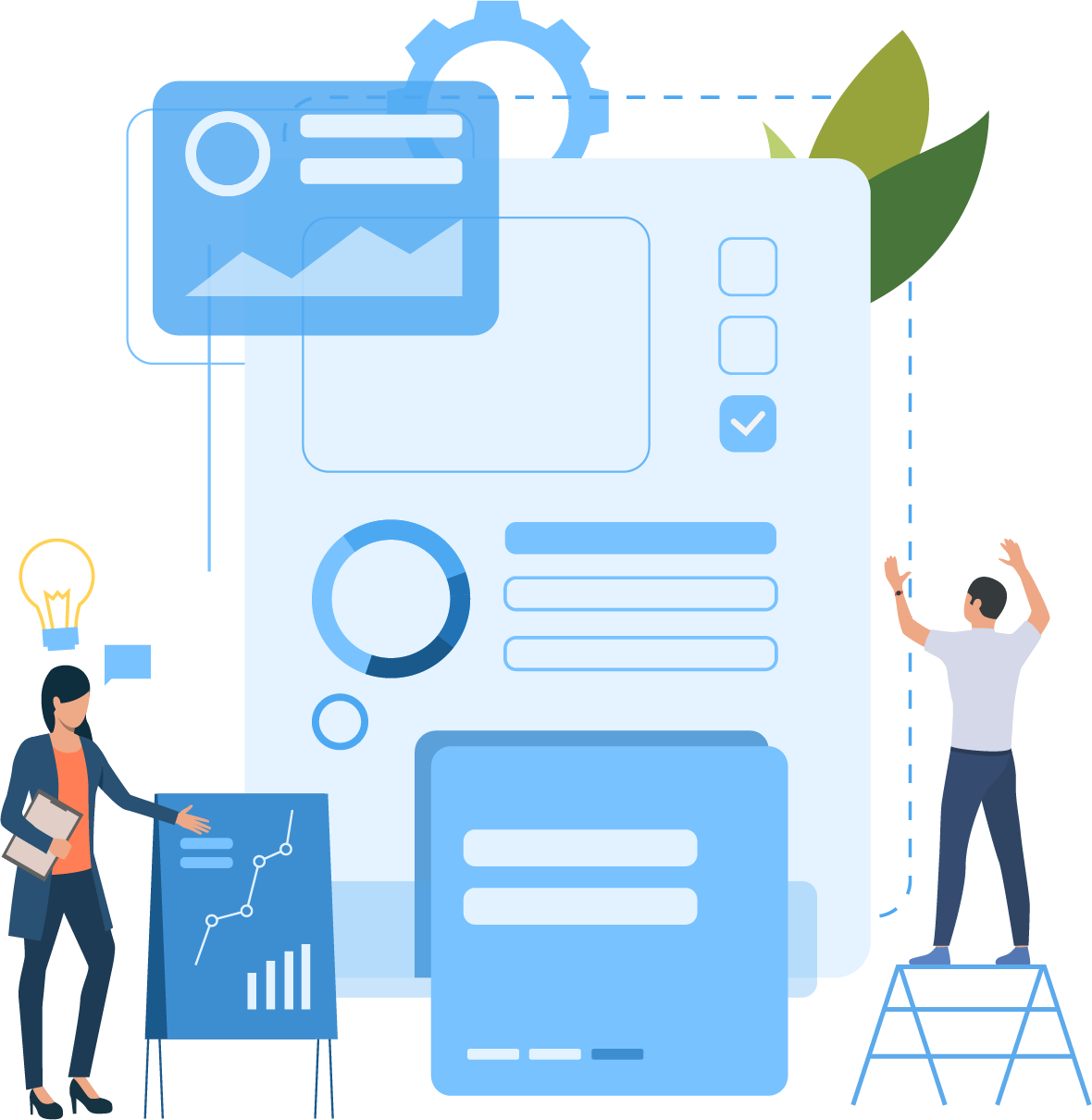 Integrate Google Sheets With Salesforce
If you have data on leads or customers for a marketing campaign stored in Google Sheets, Workato's integration with Salesforce can automatically update the data on your Sheets every time changes take place in Salesforce. This means you do not have to manually key in changes to customer or lead data everytime there is a change or update. You can just automate this process thanks to Workato's integration for Google Workspace.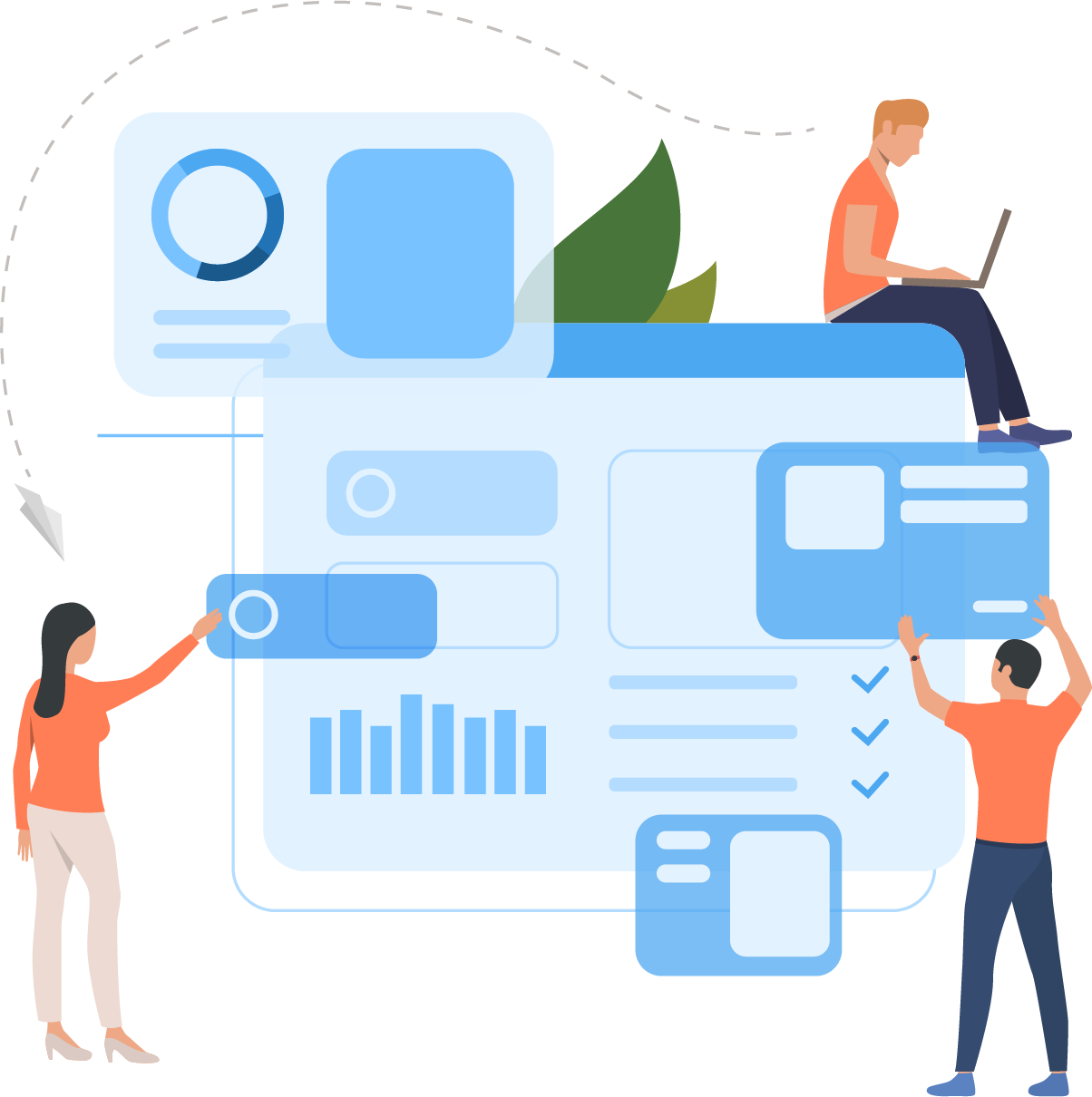 Integrate Google Forms with Other Marketing and Electronic Authorisation Solutions
Google Forms offers a convenient way for you to get your customer to fill up details, conduct polls, and collect sign ups. But how do you transfer these valuable customer information to your marketing solutions like Marketo or Salesforce? How do you translate these data customers have provided you with into actionable insights. By integrating Google Forms with tools such as Marketo, Salesforce and ClearBit, you can automate the process of manually transferring customer data into these solutions. You also avoid data duplication.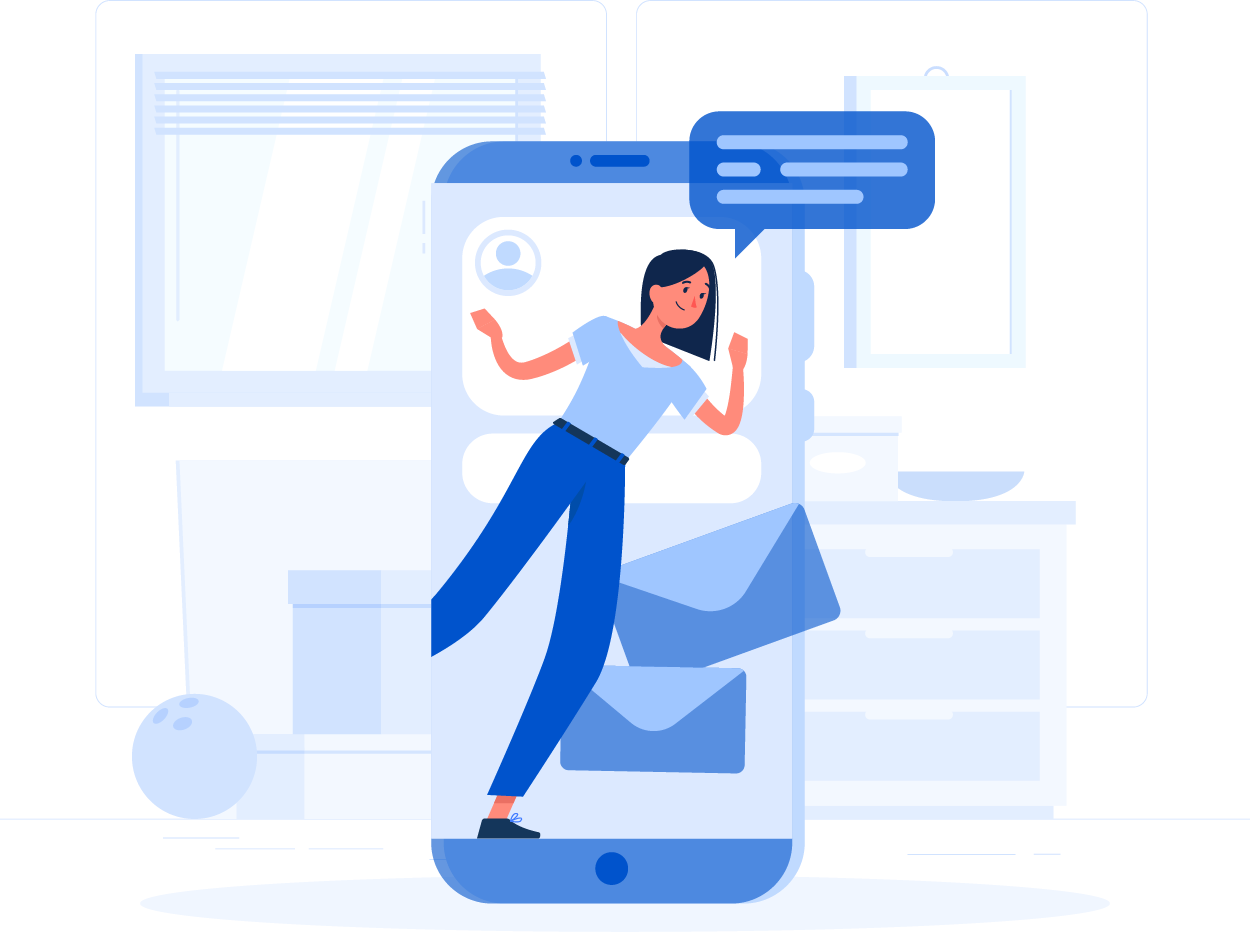 Integrate Your Gmail with Slack and Never Miss an Important Email Again
Your company may use a workplace collaboration tool such a Google Workspace and yet opt to use a widely popular communication tool such as Slack. When the lion's share of your attention is focused on getting important updates, information, and requests on Slack, you may totally forget to check your email. When you integrate your Gmail with Slack, you can customise it in a way that ensures you get an alert or buzz every time you receive an email from your VIP clients or important message from leaders.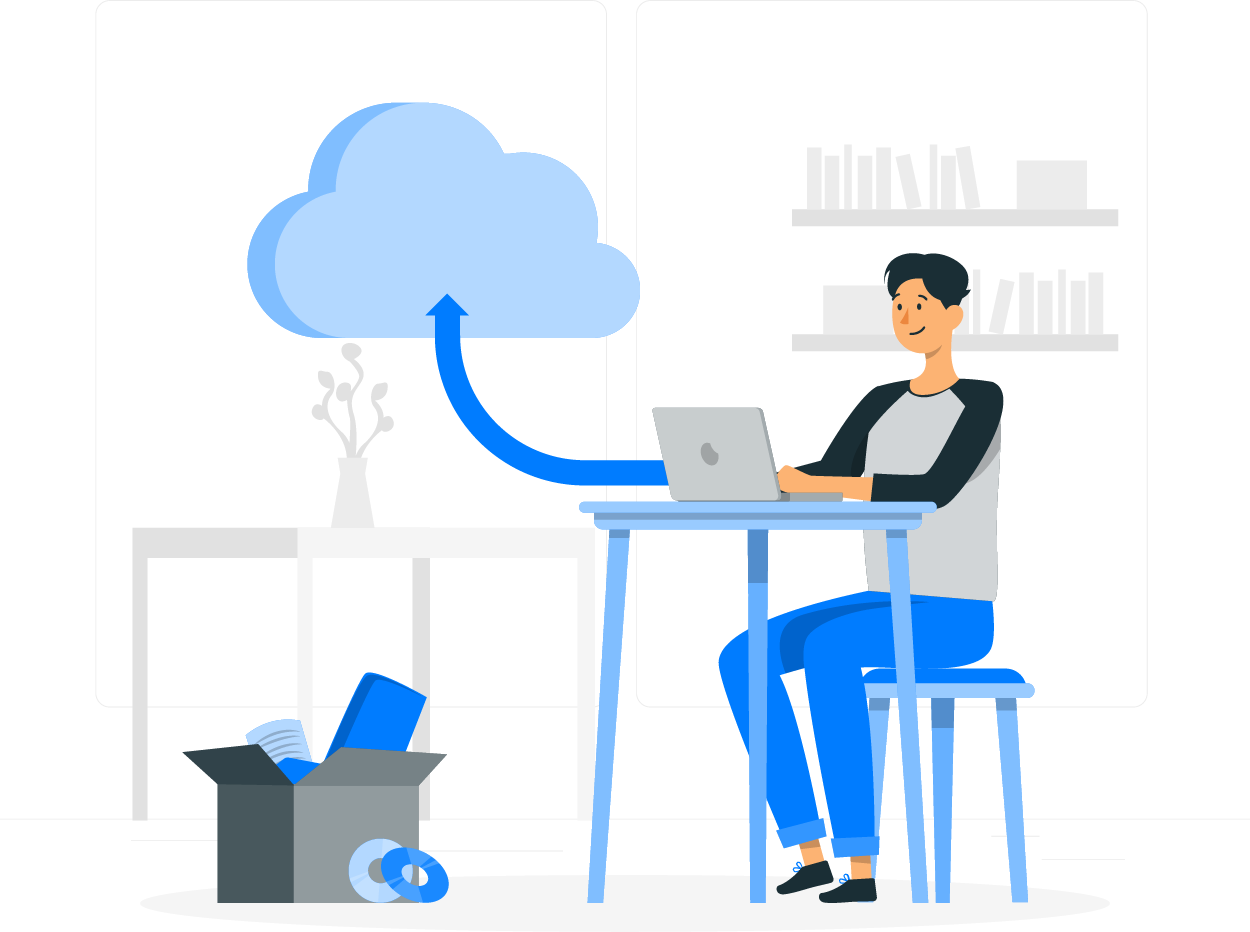 Integrate Google Drive with Slack
Google Drive is a convenient cloud storage solution that comes equipped with features that are extremely important for daily work. Things like Google Docs, Google Sheets, Google Forms, just to name a few, allow users to key in information anytime and anywhere, and on any device, due to its presence on the cloud. However, in an environment where there is a high volume of documents that are shared for collaboration, users can often get lost amidst the mountain of data that is being worked on. By integrating Google Drive with Slack, you can set conditions according to your preference and get notified about important content, preventing you from missing out on a task.
Benefits Google Workspace Integration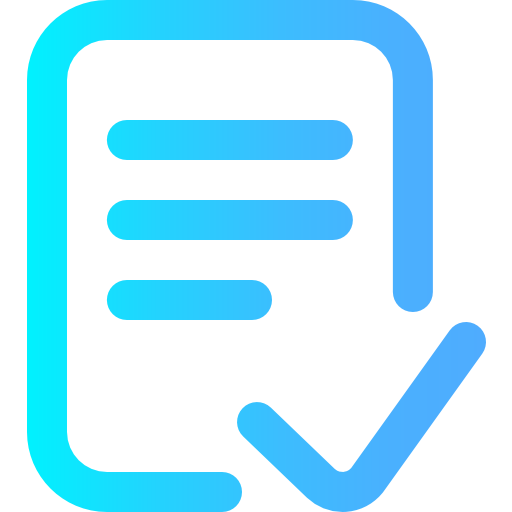 Manage all approvals in one place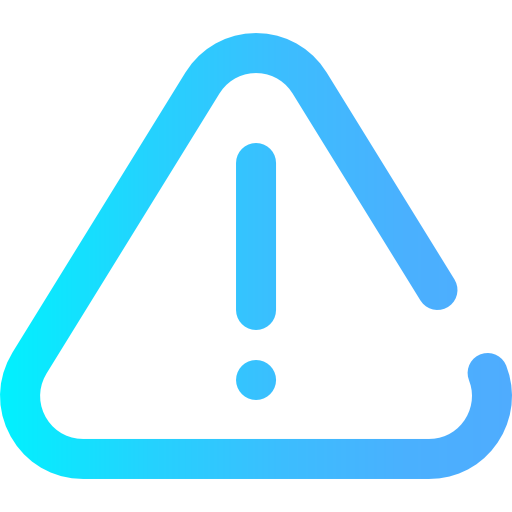 Avoid duplication and errors from manual entry of data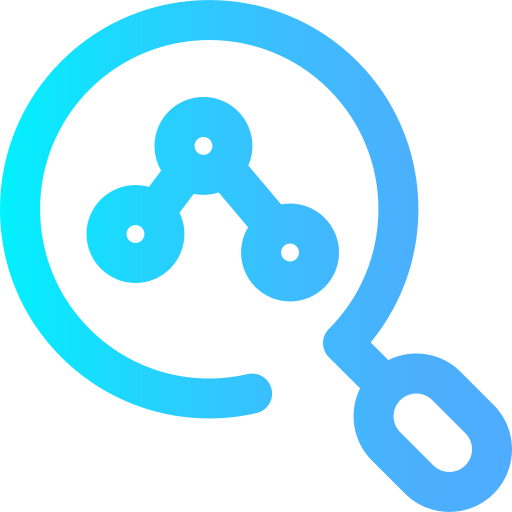 Take actionable insight on data at hand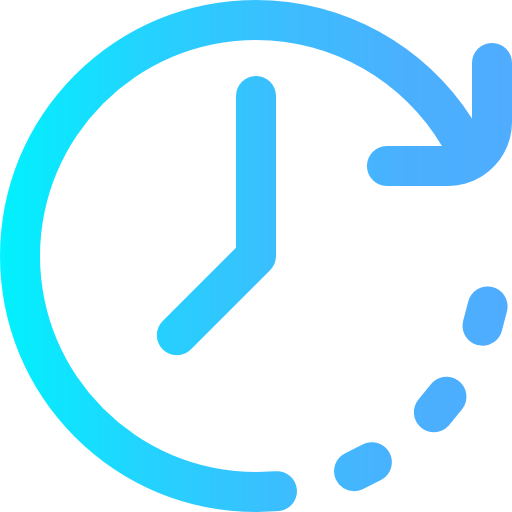 Respond quickly to important emails, documents, and authorisation requests
Google Workspace Integration
Do everything in one place
Customise Google integration with your other apps
Integrate Google Workspace and eliminate manual processes using Workato.
Workato provides integration for over 1000 apps
Instantly connect Google Workspace with thousands of applications – cutting across various departments including sales, finance and many more – using Workato.