Google Workspace (G Suite) is widely used as a collaboration tool in the workplace. Now, with integration-driven software like Workato, you can link and integrate your existing systems with other solutions, such as Salesforce and DocuSign. Workato enables integration so that you can automate processes, which reduces human error and increases productivity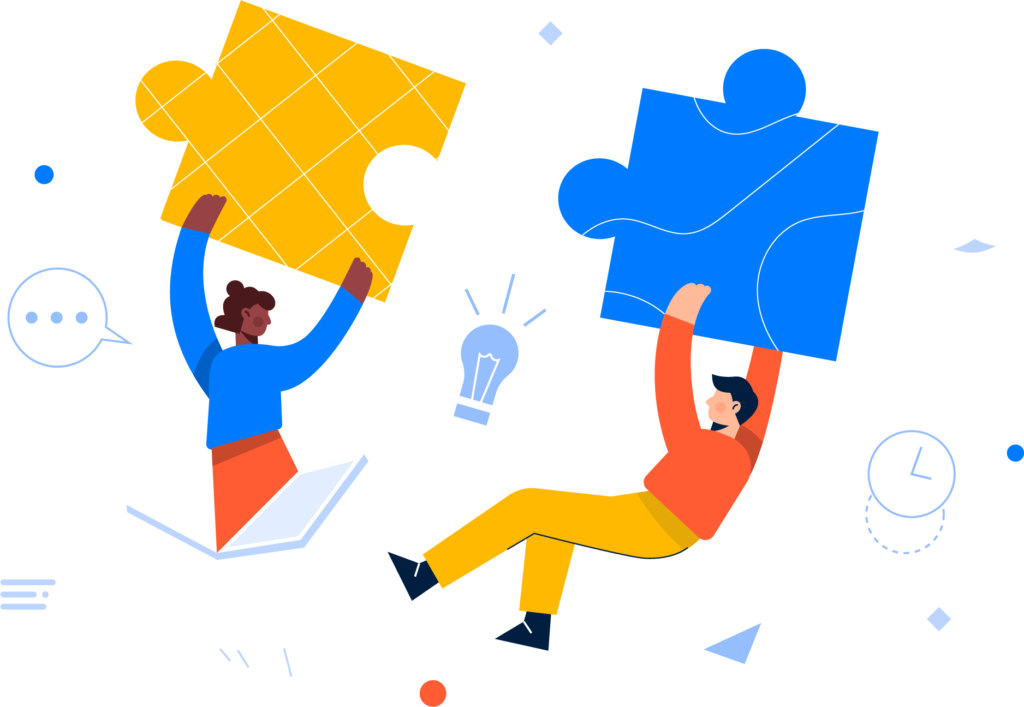 Features of Workato Integration for Google Workspace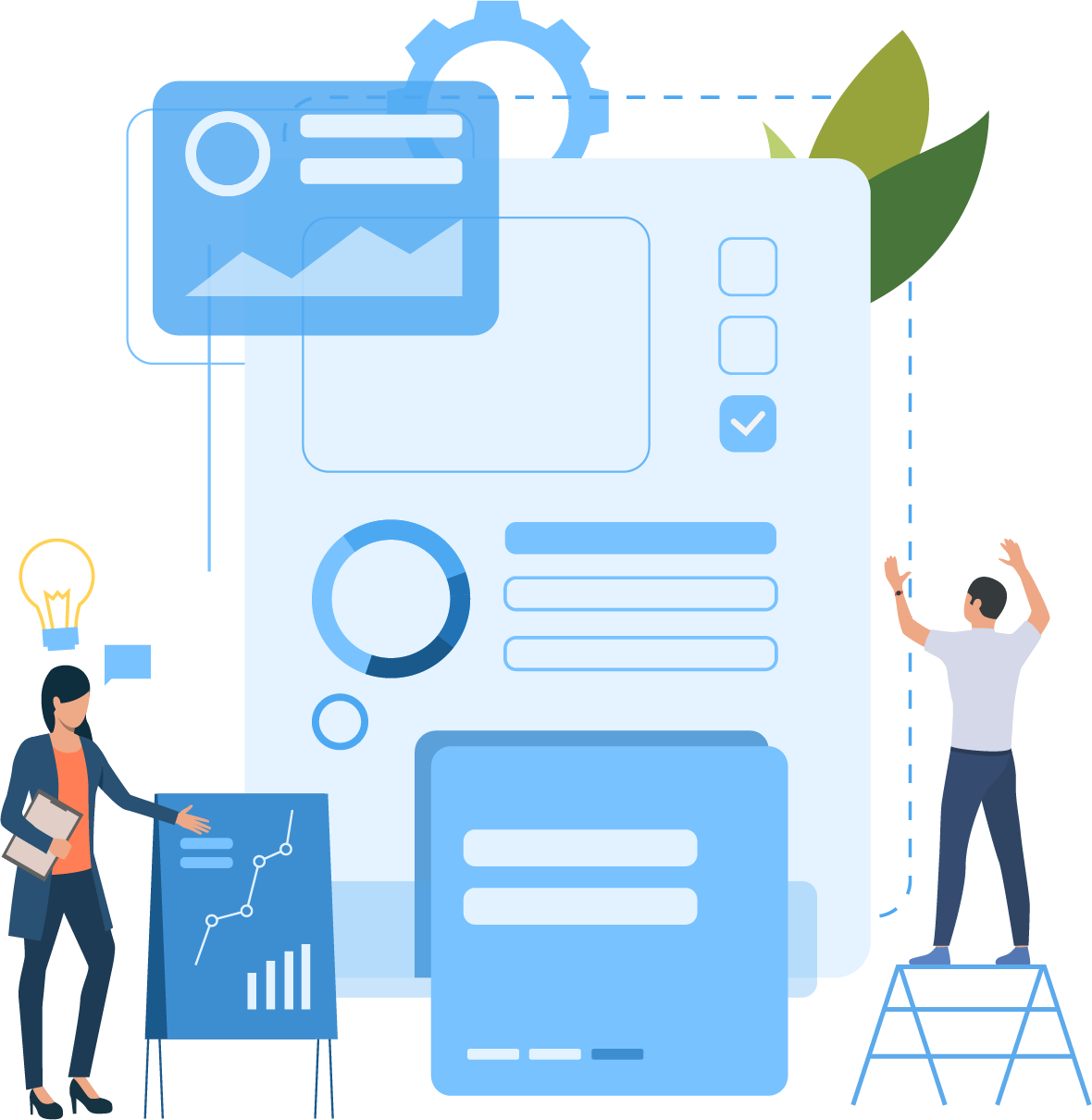 Integrate Google Sheets With Salesforce
Let's say you're running a marketing campaign. You use Google Sheets to keep track of leads and customers, and manual updates can be a hassle. Workato's integration with Salesforce automates this by reflecting any slight changes in your Google Sheets. All is done in real-time.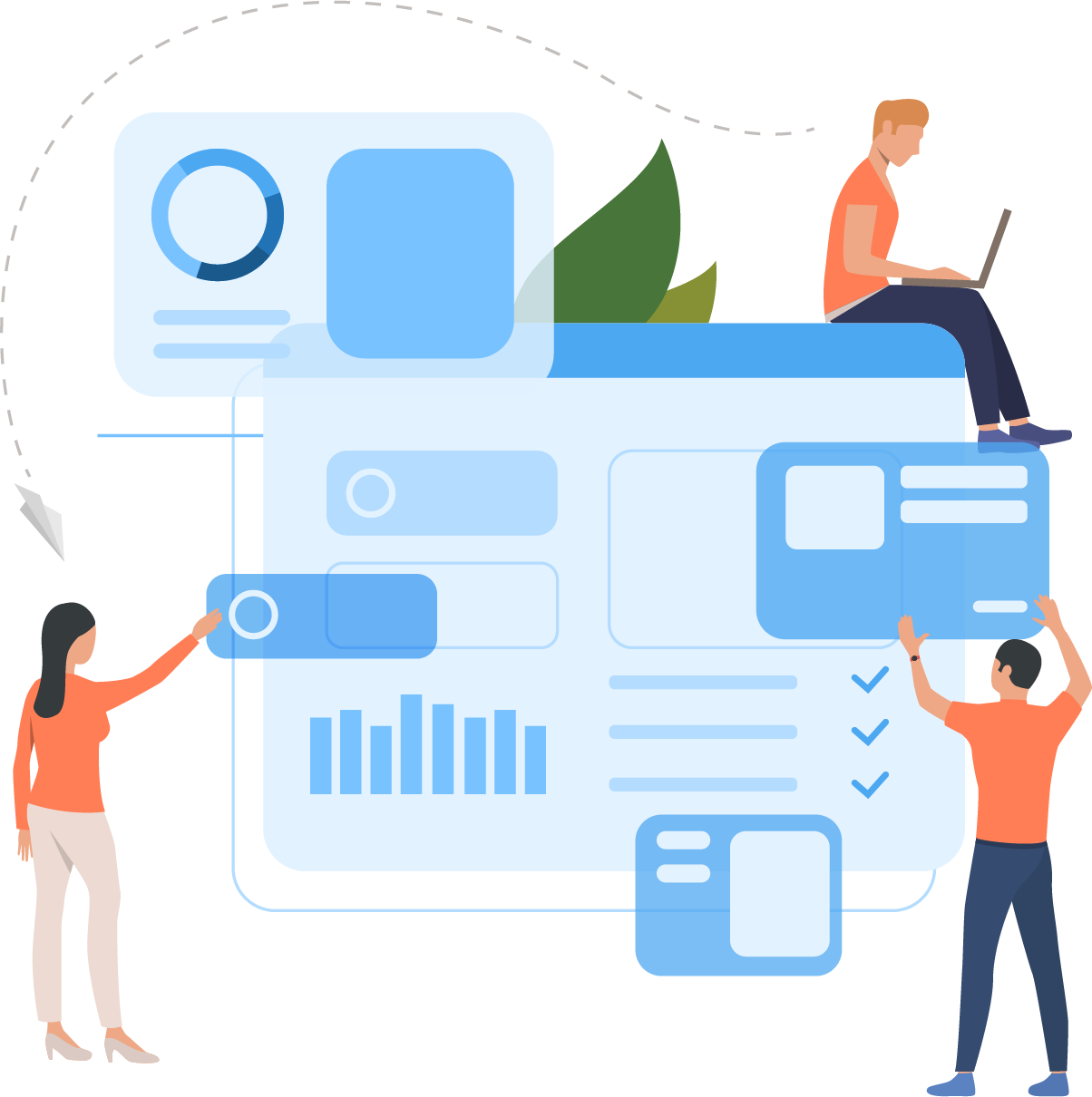 Integrate Google Forms with Marketing and Electronic Authorisation Tools
How do you transform the data provided by your customers into actionable insights? Integrating Google Forms with tools like Marketo, Salesforce, and ClearBit allows you to automate the manual transfer of customer data and avoid data duplication.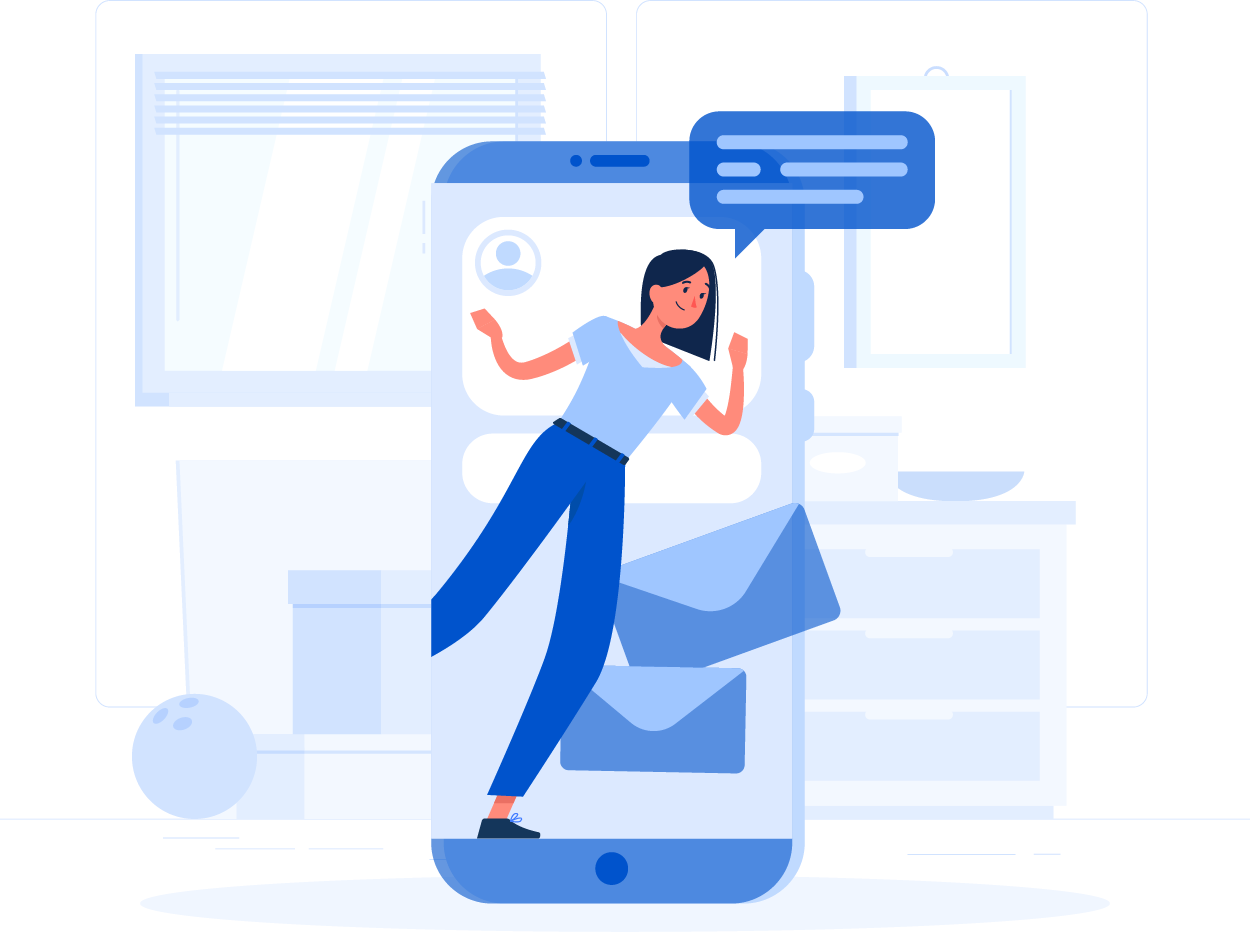 Gmail + Slack: Never Miss an Important Email Again
You may use Slack for communication and Google Workspace for office collaboration. Slack features to update important matters, requests and information can distract you from checking email. Integration between Gmail and Slack lets you customise notifications to ensure immediate buzz from VIP clients and managers.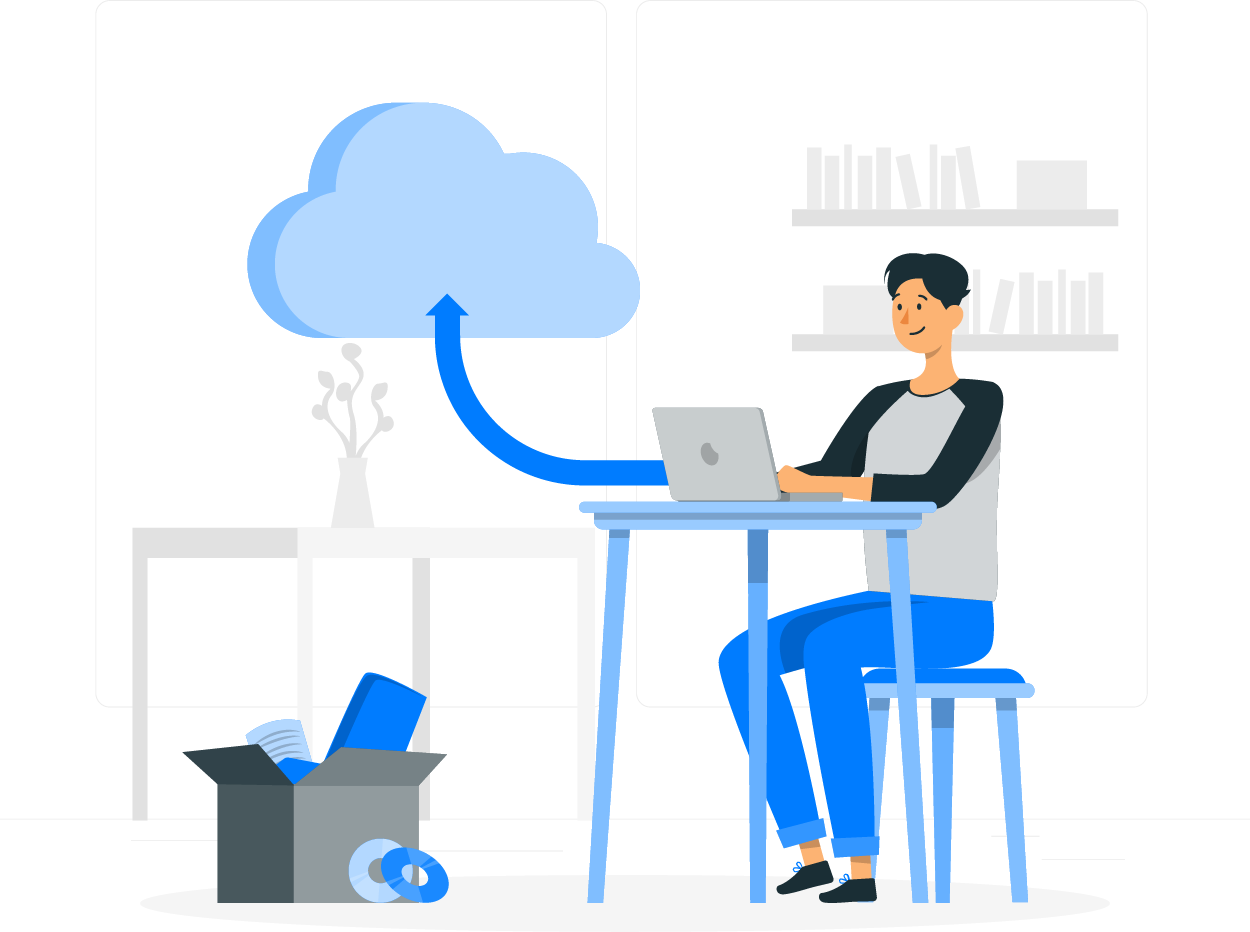 Integrate Google Drive with Slack
As convenient cloud storage, workplaces use Google Drive to store essential documents and collaborate. You are susceptible to being overwhelmed by the sheer volume of data. Integrating Google Drive and Slack allows you to tailor your notifications to stay on top of meaningful content and never miss deadlines.
Benefits Of Google Workspace Integration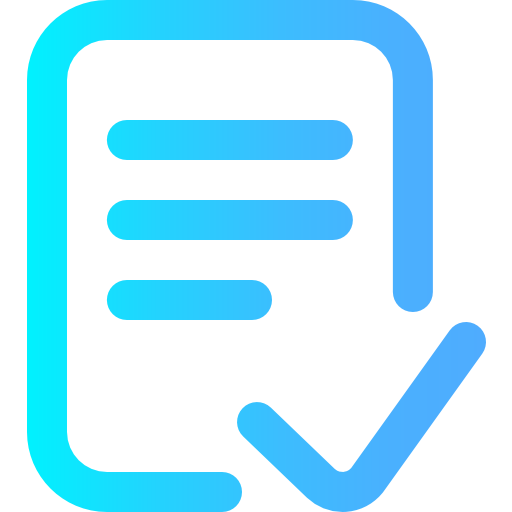 Manage all approvals in one place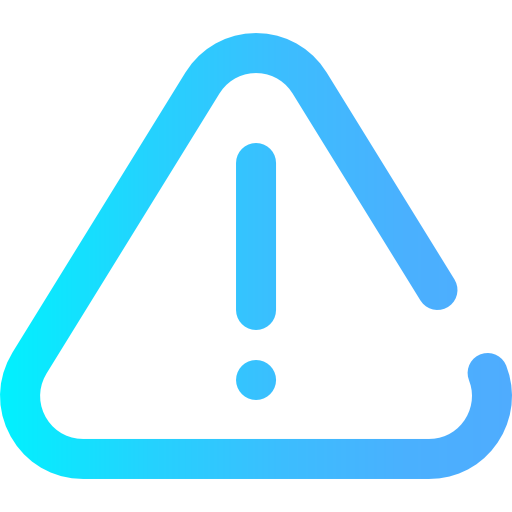 Avoid duplication and errors from manual entry of data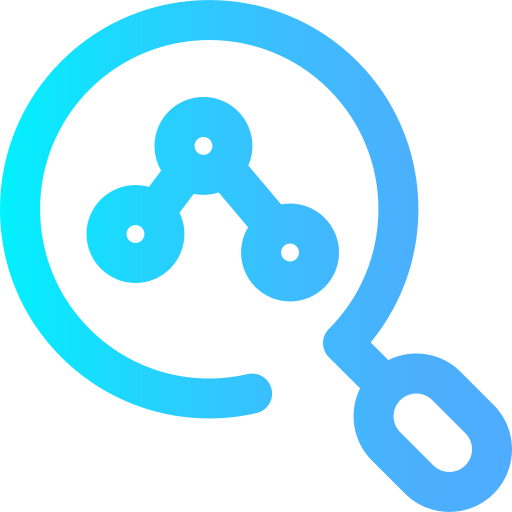 Take actionable insight on data at hand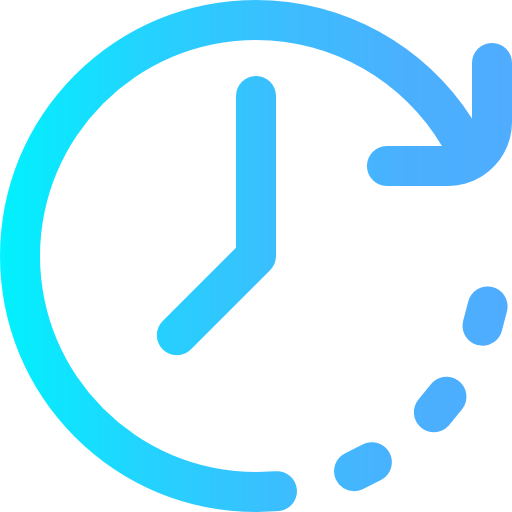 Answer urgent matters and authorisation requests
Google Workspace Integration
Do everything in one place
Customise Google integration with your apps
Integrate Google Workspace and eliminate manual processes using Workato
Workato provides integration for over 1000 apps
Instantly connect Google Workspace with thousands of applications – cutting across various departments
Lead Generation
This form is created for lead generation.
"*" indicates required fields