Workato's recipes help enhance HubSpot's customer relationship management (CRM) capabilities through a series of automation that is a result of integration with other sales solutions such as Outreach and Salesloft.
Workato Features for HubSpot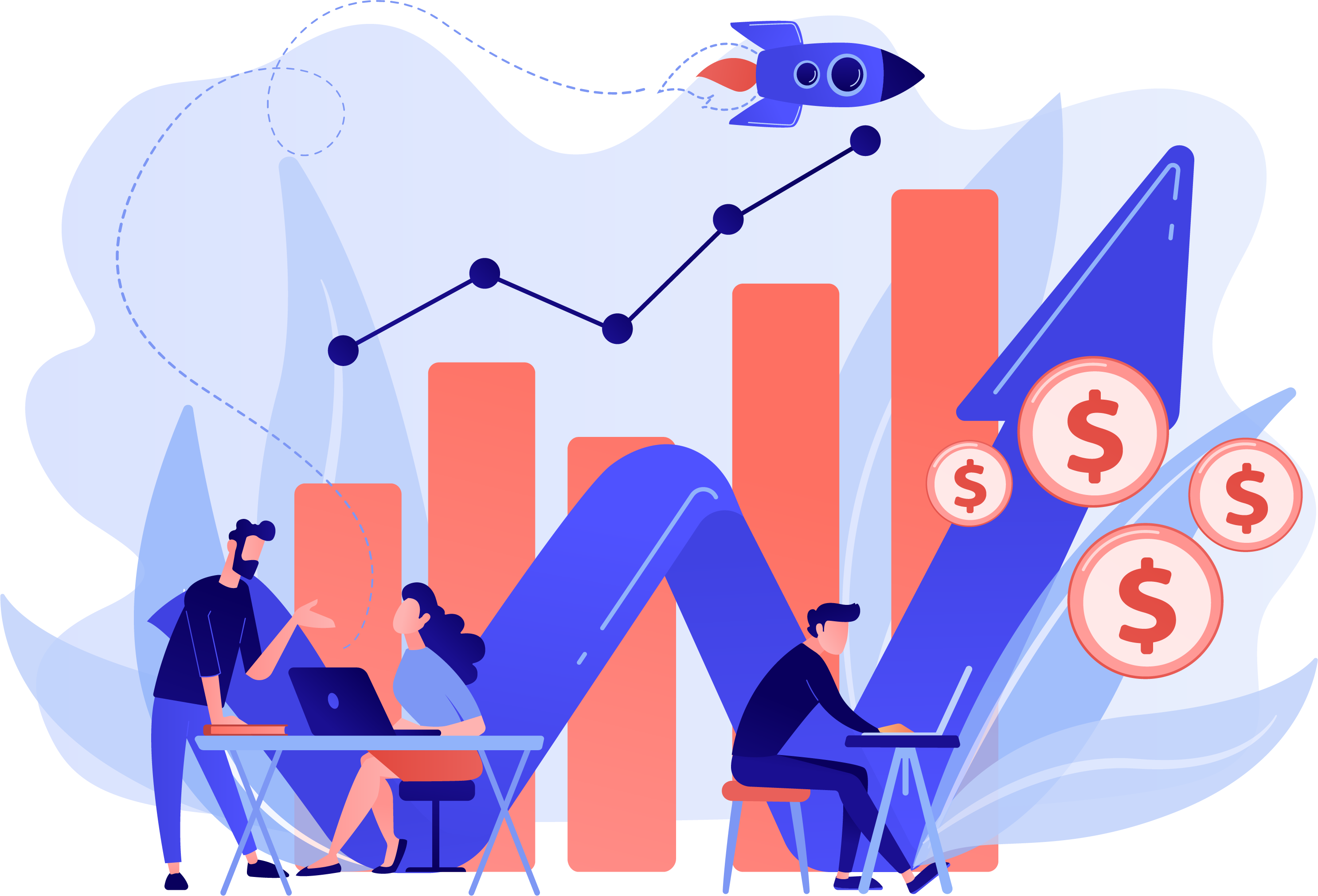 Sales Automation
Workato provides HubSpot users with time-saving integration with automation tools such as Outreach and Salesloft. Workato's integration also allows you to sync the leads your sales team has identified on Salesforce and then run campaigns accordingly.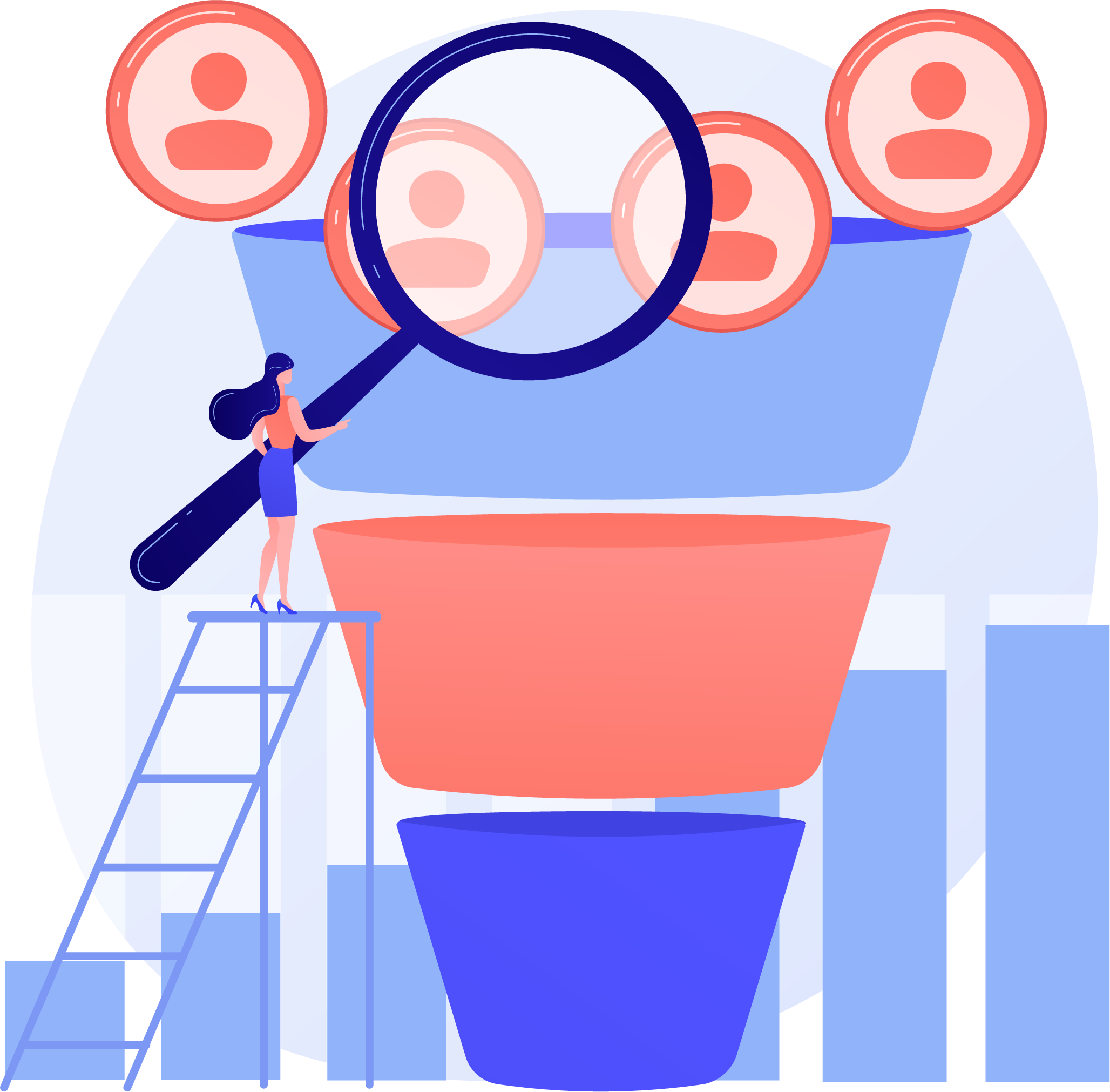 Lead Management
The lead routing process can sometimes hold businesses back from responding quickly to consumer demands. With Workato you can integrate HubSpot with data providers such as Clearbit and ZoomInfo. This helps you manage lead data and save the time of sales reps.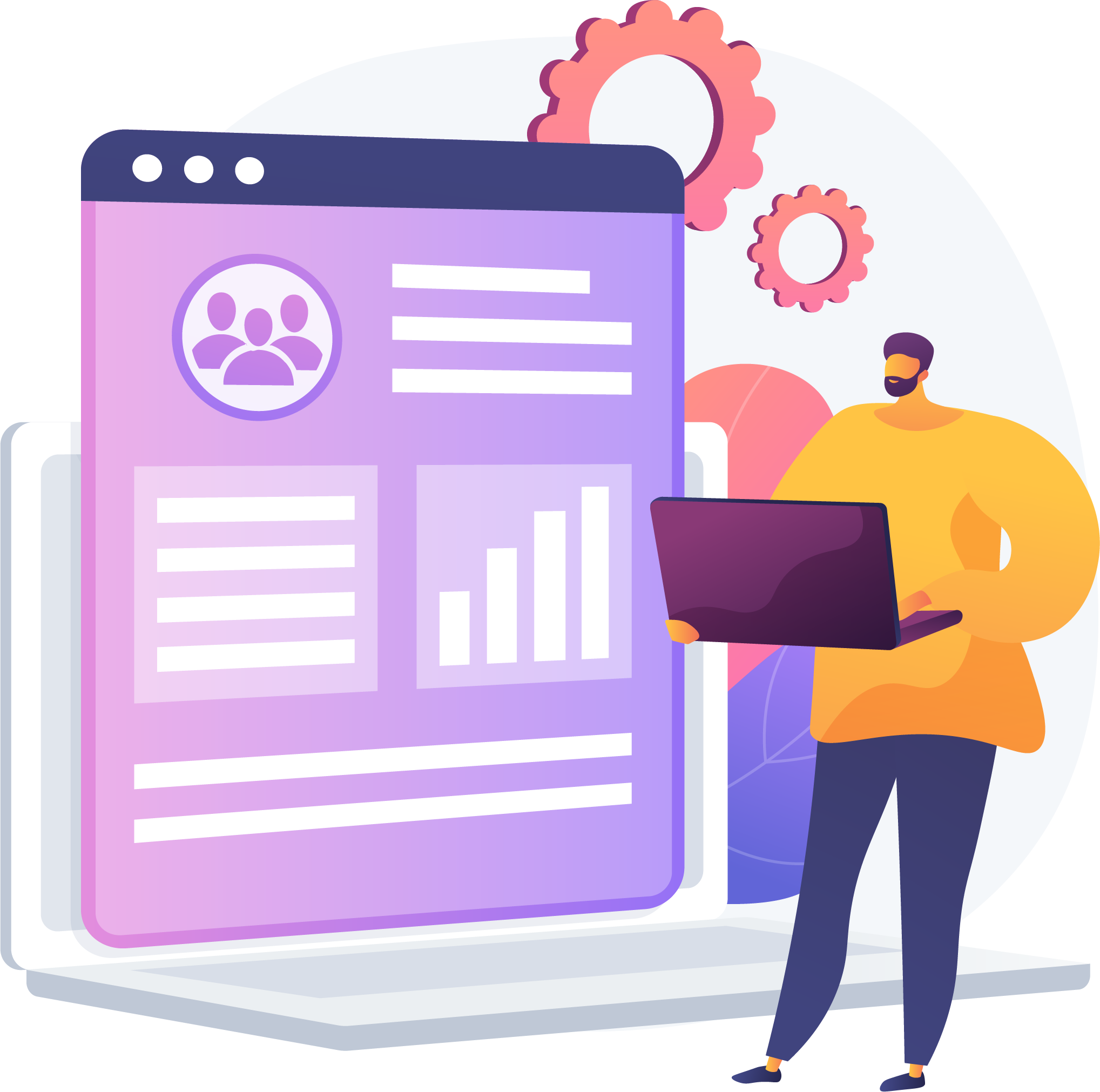 360-Degree View of Customers
To get a comprehensive view of your prospects and their journeys, Workato helps you integrate HubSpot with the various demand generation solutions out in the market. Businesses can also integrate HubSpot with applications like Drift or Intercom.
Workato Benefits for HubSpot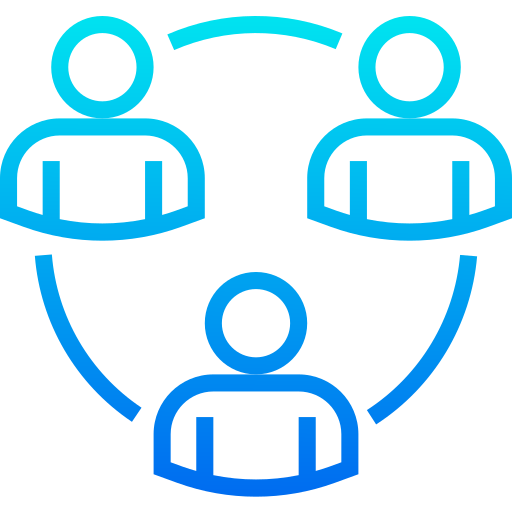 Increased collaboration between Sales and Marketing reps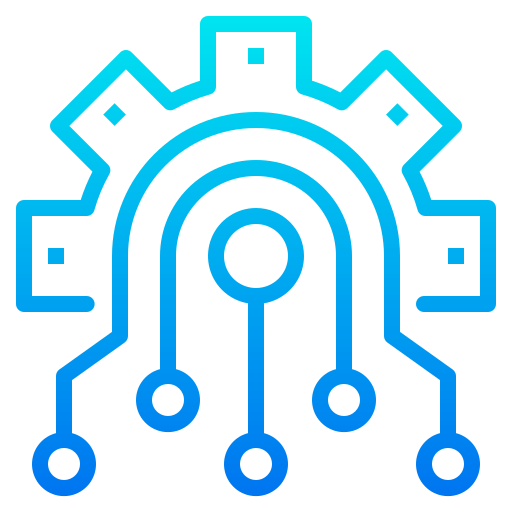 Integrate different demand generation solutions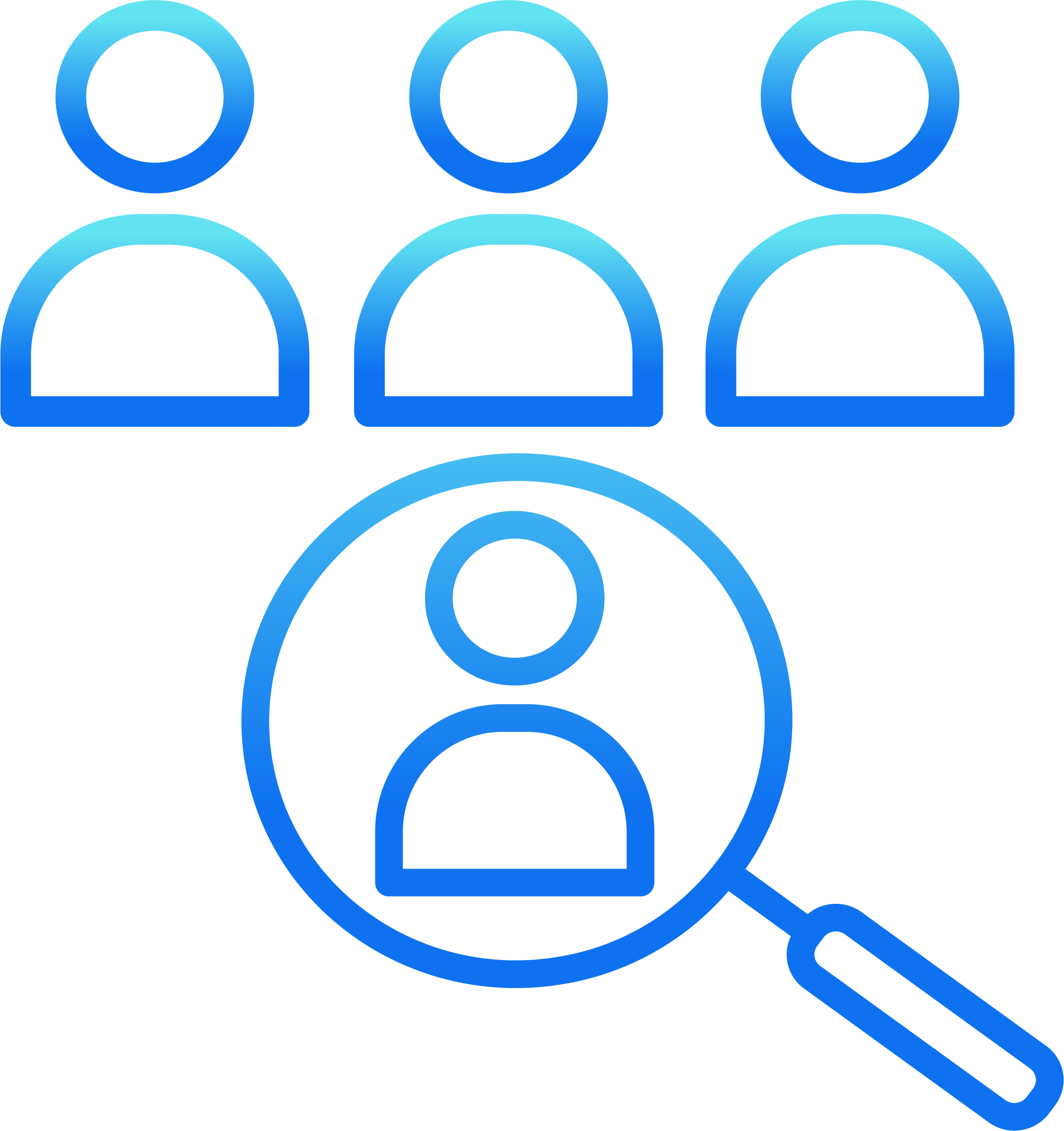 Capture leads fast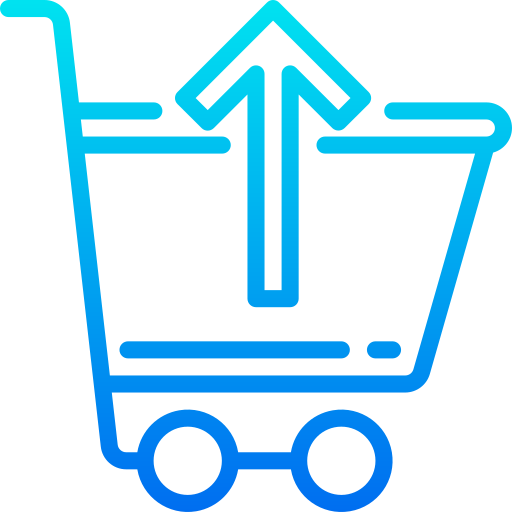 Process returns faster
Do everything in one place
Customise your HubSpot integration
Give your business the extra edge and enable automation with Workato's HubSpot integration.
HubSpot integration is available for over 1000 apps
Instantly connect HubSpot with thousands of applications – cutting across various departments including sales, marketing, finance and many more – using Workato.