Workato provides low-code/no-code integrations for marketing solutions such Marketo, Hubspot and Eloqua with data visualisation solutions such as Tableu and Snowflake, allowing your marketing team to carry out effective campaigns.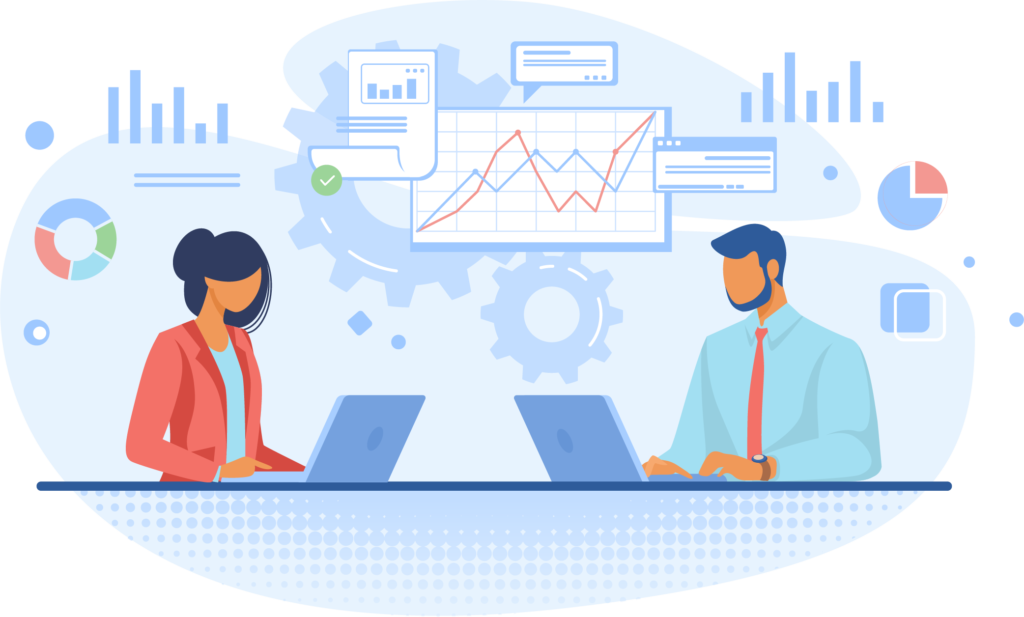 Workato Features for Marketing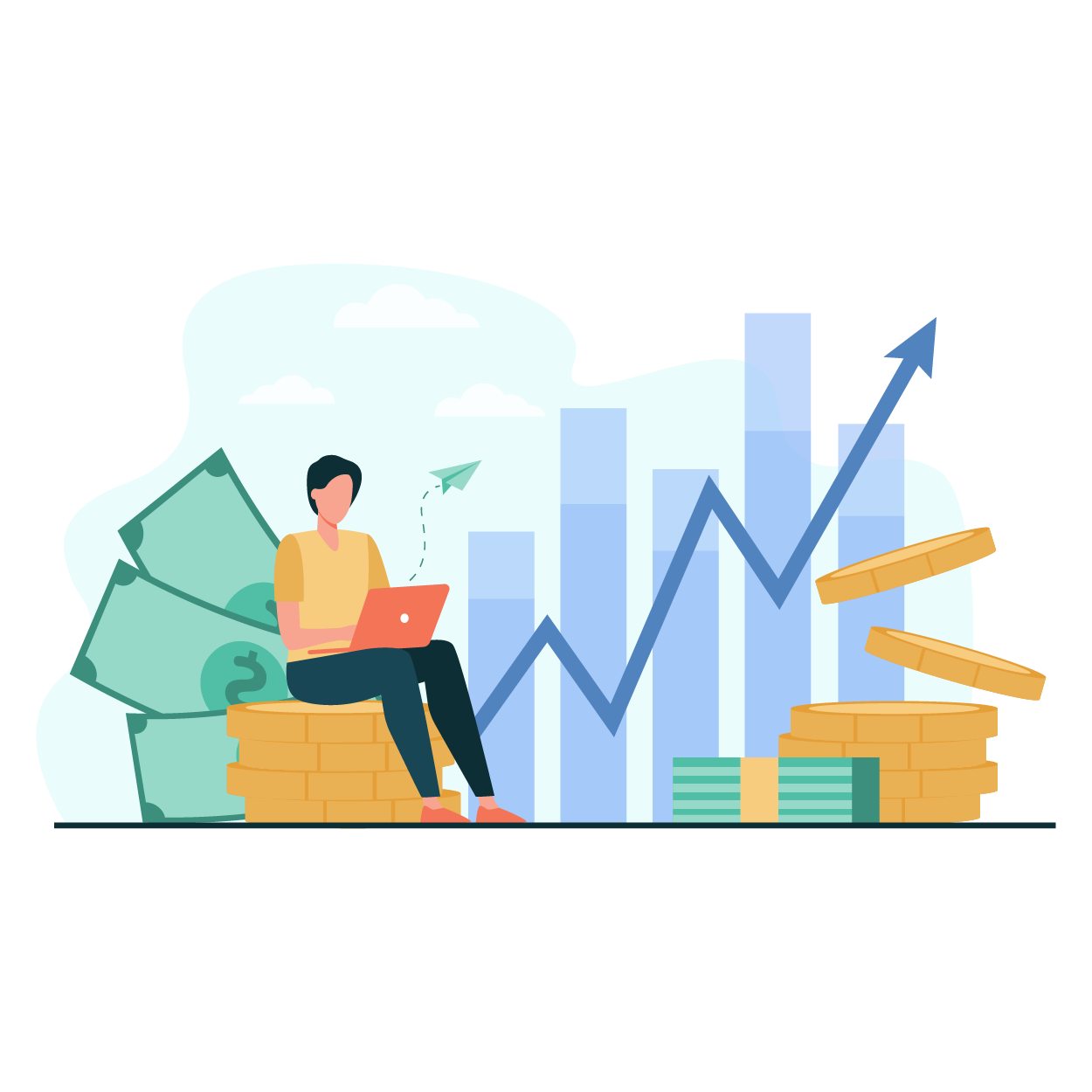 Budget and Planning
By bringing together solutions the wide array of solutions that a marketing team may use such as Adobe Experience Manager, Allocadia, Workfront, Marketo, Hubspot, Eloqua, Tableau and Snowflake, Workato helps you automate the planning and performance management process, and ensures you plan strategically, and invest efficiently in your marketing campaigns.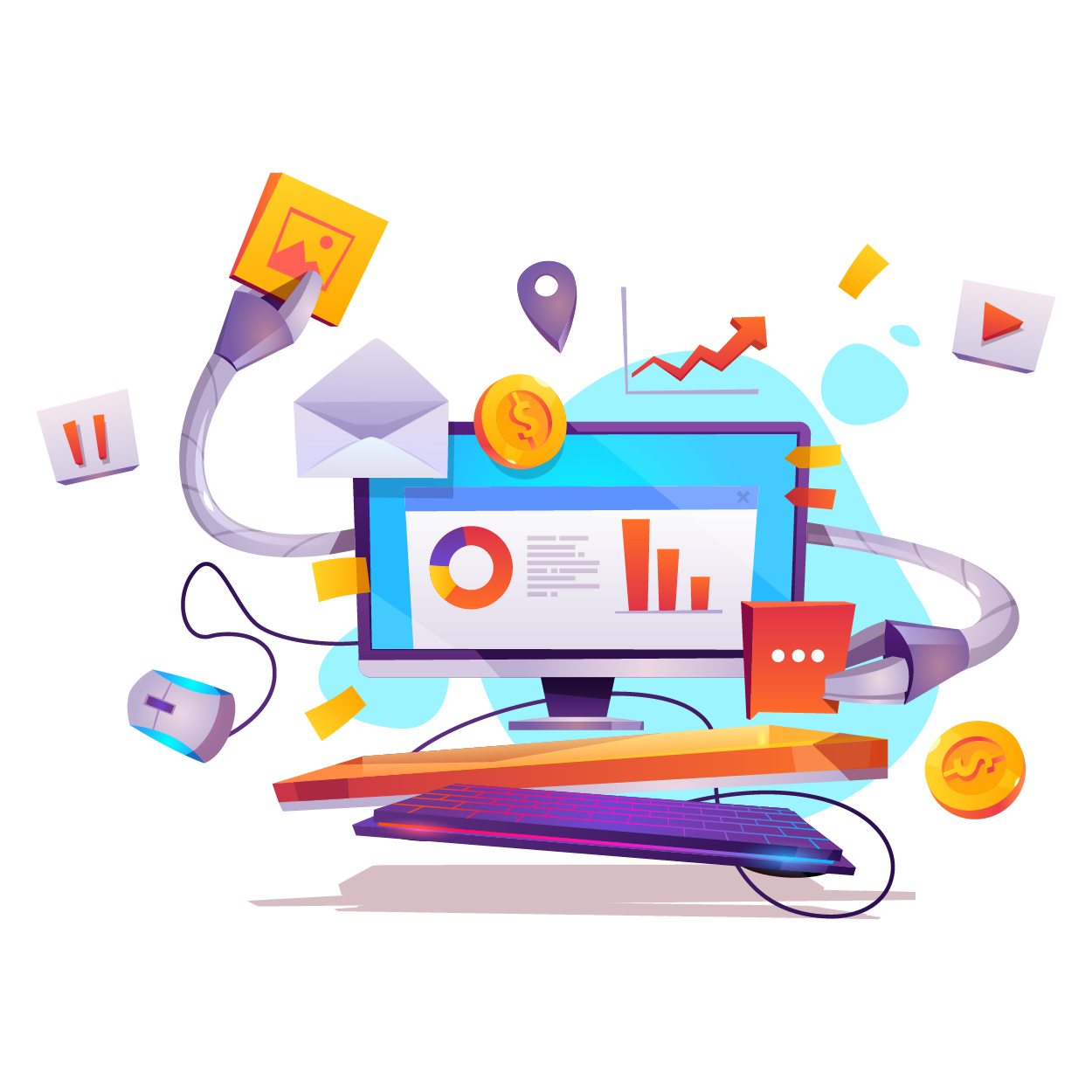 Campaign Creation
Workato helps you integrate marketing campaign management tools such as Seismic, with marketing content management systems such as Adobe Experience Manager, to ensure your campaign goes according to plan.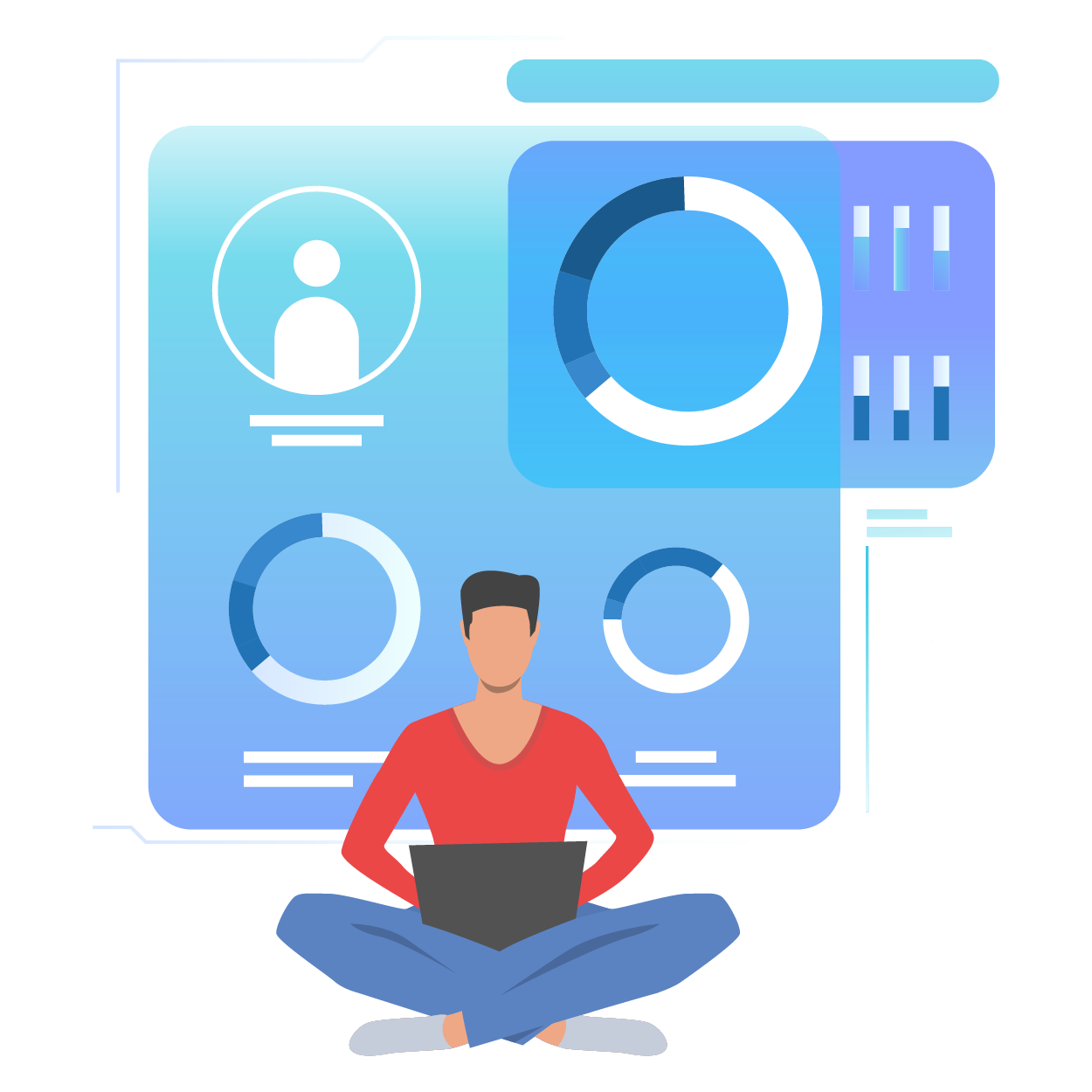 User Acquisition
When a lead is captured by your marketing solutions such as Marketo or Hubspot, then Workato integrations help you sync the customer data with your CRM applications such as Salesforce and that, in turn, sets automation going by relaying these information to data enrichment tools such as Clearbit and ZoomInfo. And when these applications are all integrated with each other and connected to workplace communication tools such as Slack or Microsoft Teams, sales development representatives (SDR) can respond immediately to leads through prompts that they receive on Slack or Teams.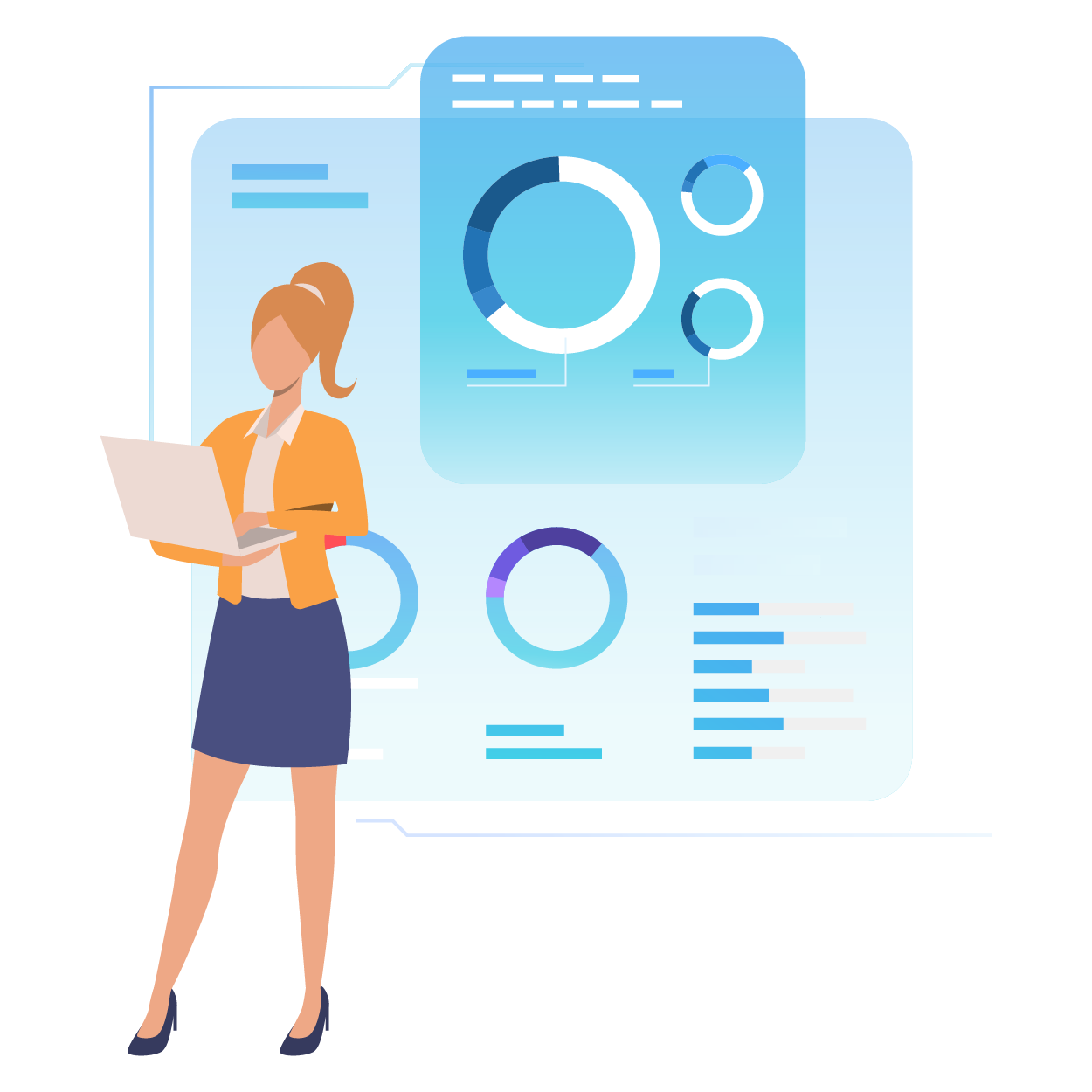 Retention and Expansion
Integrate solutions that capture customer usage data such as Amazon Redshift or Snowflake with marketing solutions such as Marketo, Eloqua or Hubspot and sales engagement platforms such as outreach and you will be able to identify just the right products for you to upsell and cross-sell to your customers.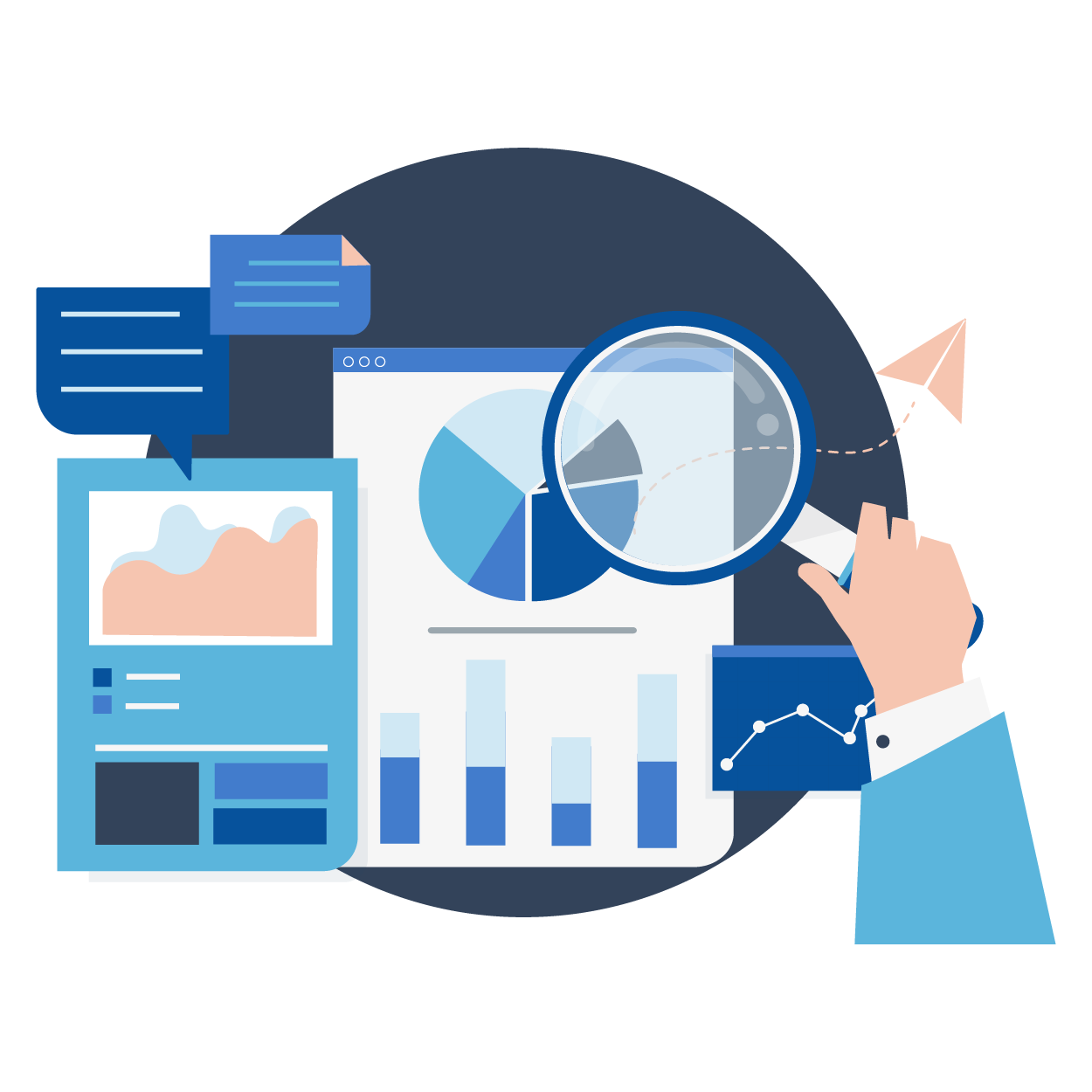 Analytics
Workato goes beyond merely integrating your different systems and setting in motion automation. Workato integrations help you create an ecosystem where all your marketing funnels, and every touchpoint in your customer journey are identified, allowing you to outline clearly areas to focus for revenue growth. This is done by integrating your front end marketing solutions such as LinkedIn Ads and Facebook Ads with your marketing tools such as Marketo, Hubspot, and Salesforce. Then these data are channelled to analytical tools such as Snowflake and Tableau.
Workato Benefits for Marketing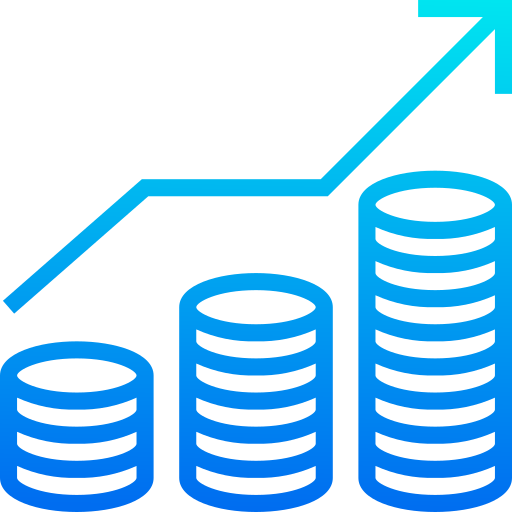 Narrow down sources of revenue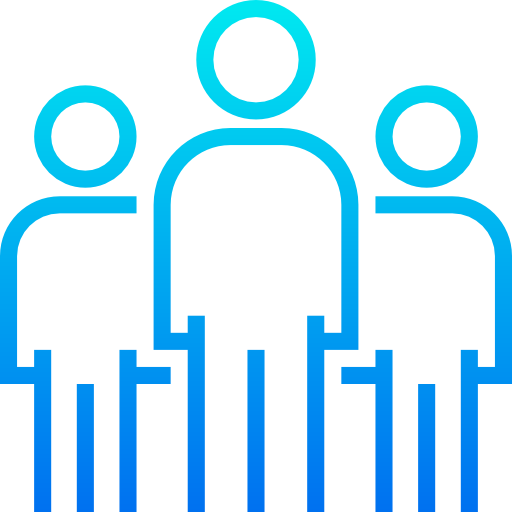 Generate and nurture leads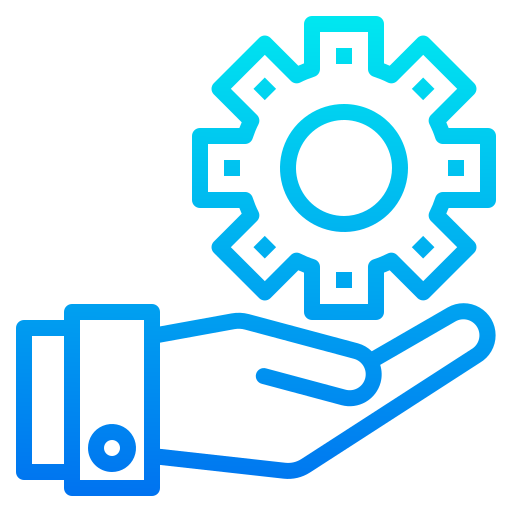 Provide a personalised customer journey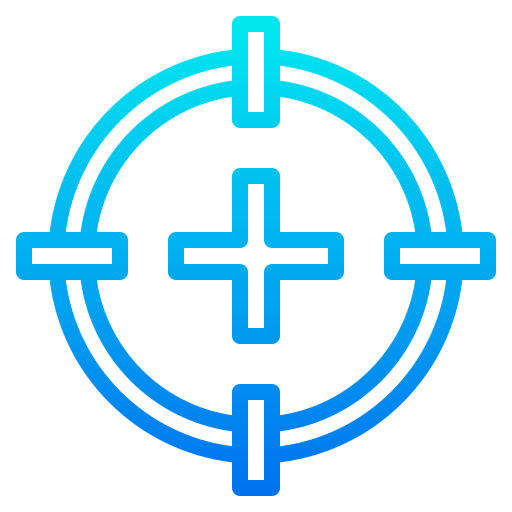 Ensure marketing and sales objectives align
Marketing Integration and Automation
Do everything in one place
Customise your marketing solutions integration
Integrate systems and eliminate manual processes with Workato's Marketing solutions integration.
Workato provides integration for over 1000 apps
Instantly connect your marketing systems with thousands of applications – cutting across various departments including sales, finance and many more – using Workato.