Microsoft Teams Integration
Getting approvals often ends up taking precious time. If you are a growing business or a large enterprise, there is absolutely no doubt you would be using a wide array of different solutions to manage different tasks.
Workato's Deal Desk Bot provides low-code/no-code integration for your customer relationship management (CRM) solutions such as Salesforce and your cloud enterprise resource planning (ERP) systems such as Oracle NetSuite and allows you to automate the approval process by integrating these applications and solutions with Microsoft Teams.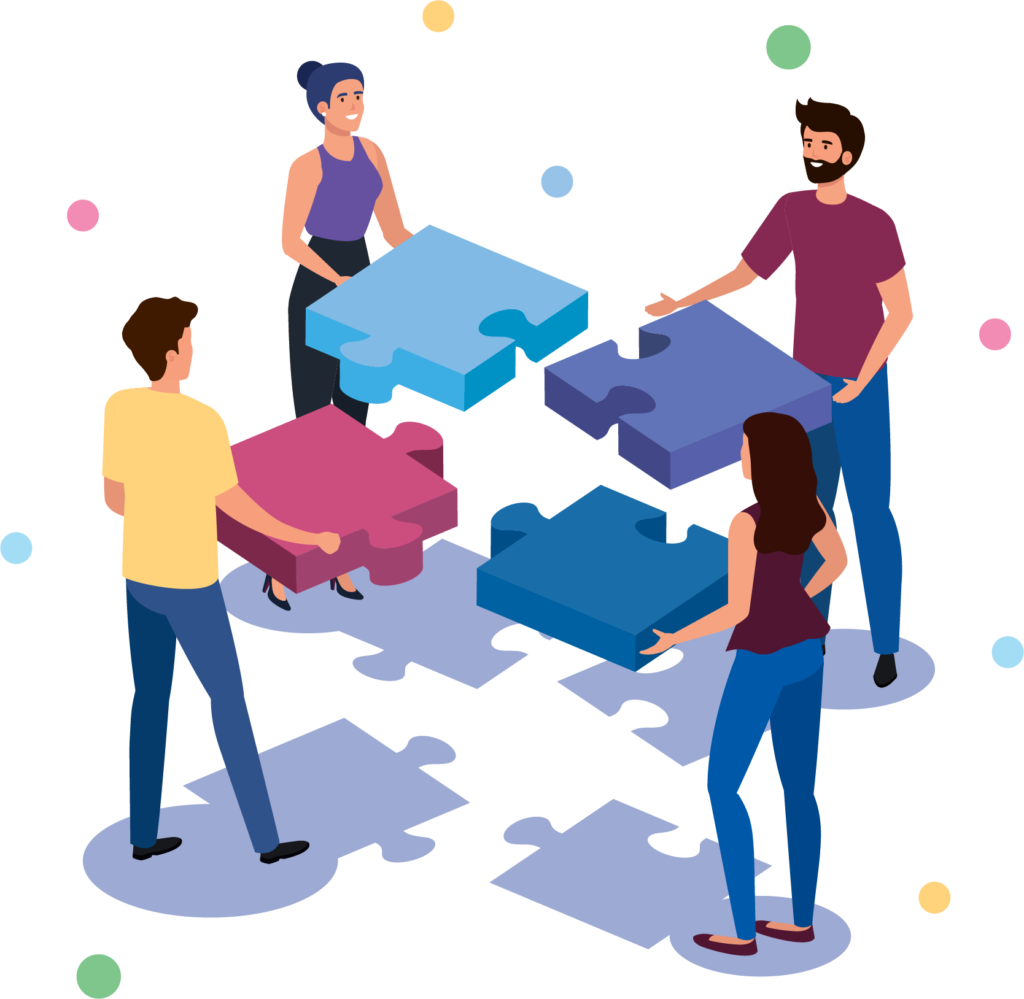 Features of Workato's Microsoft Teams Integration

Swift Approval Process
For business-to-business (B2B) organisations, order processing can take precious time when data from disparate sources need to be unified before it undergoes the approval process.

Workato's Deal Desk Bot integrations allows you to specify how you would to receive requests and actions from solutions such as Salesforce and NetSuite to Microsoft Slack.

This then facilitates the process where all approvals can be easily done in Microsoft Slack. In short, Workato's Approval Bots will ensure all approvals are done in Microsoft Teams, instead of you having to switch from one application to another manually.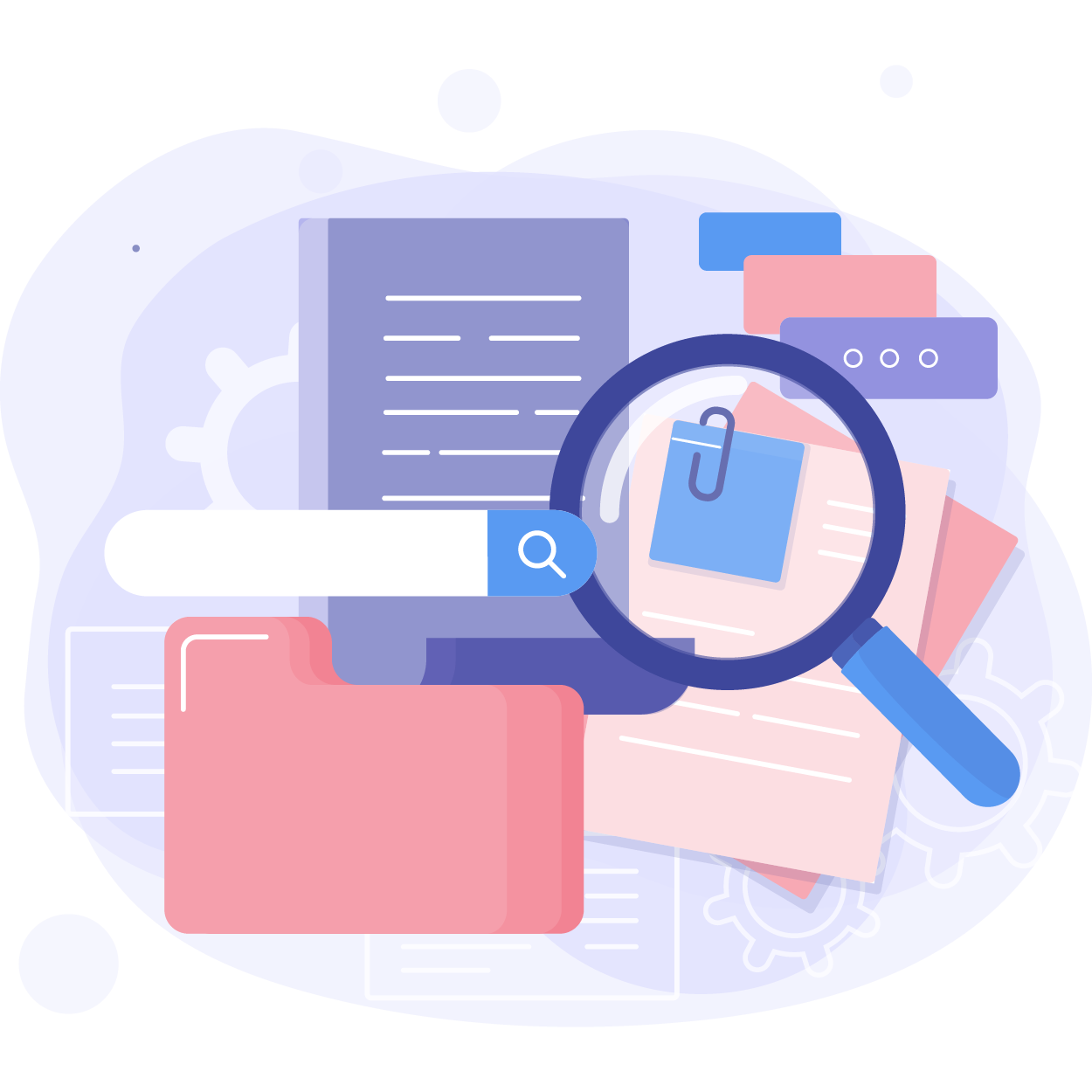 Retrieve Information Fast
Businesses in the digital age are always pressed for time. When data is stored in disparate sources such as your content management system (CMS) or in other places such as Google Drive, Confluence or Snowflake.

Workato's Knowledge Bot, you can find whatever you need, without ever leaving Microsoft Teams. Knowledge Bot allows you to look for and retrieve information from Google Drive, Confluence, Snowflake or any other different solutions you may run in your organisation.

What if the information is not found? Well, Workato's Knowledge Bot, much like everything else Workato has built, is comprehensive. If you do not find what you are looking for, you can raise a ticket in Microsoft Teams and it will be generated in your support apps such as ServiceNow or Jira.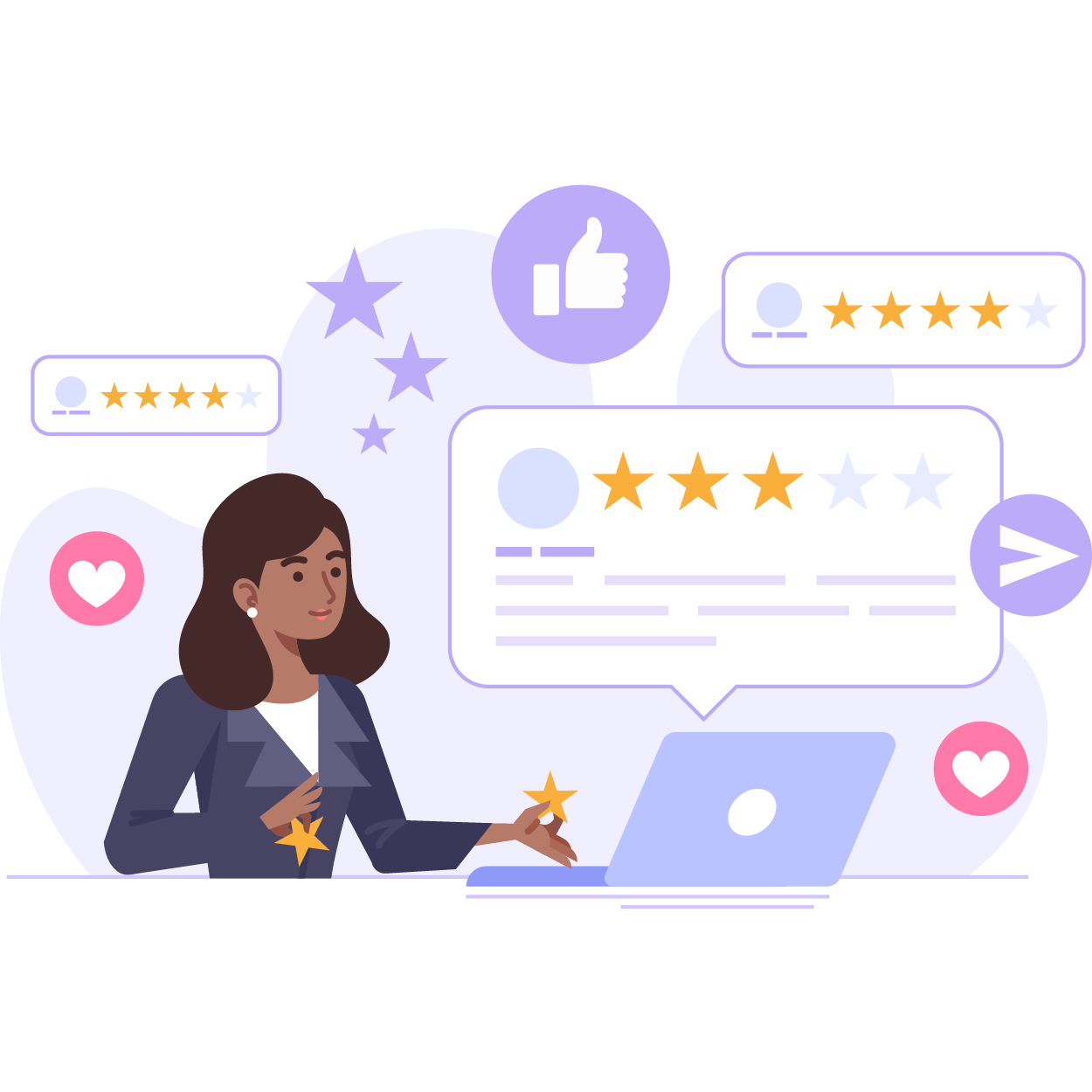 Shorten Lead Response Time
Workato's Lead Bot allows you to respond swiftly to prospects by taking a prospect's information from your marketing automation platform (MAP) solutions such as HubSpot, or your CRM system and delivering it to the correct sales rep on Microsoft Team. The Lead Bot can also integrate with solutions such as Clearbit and enrich the data before sending it to a marketing rep via Microsoft Teams.
Benefits of Workato's Microsoft Teams Integration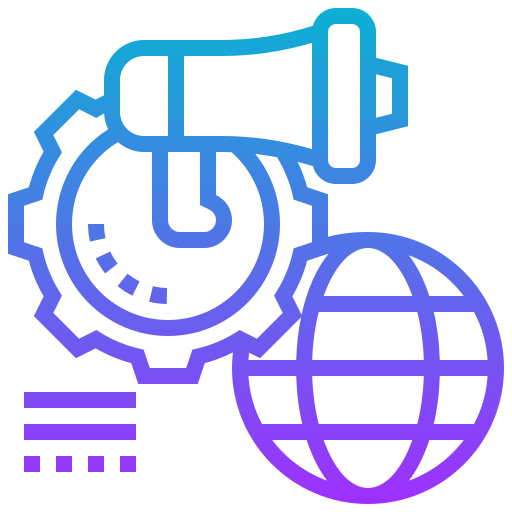 Automate the enriching process of leads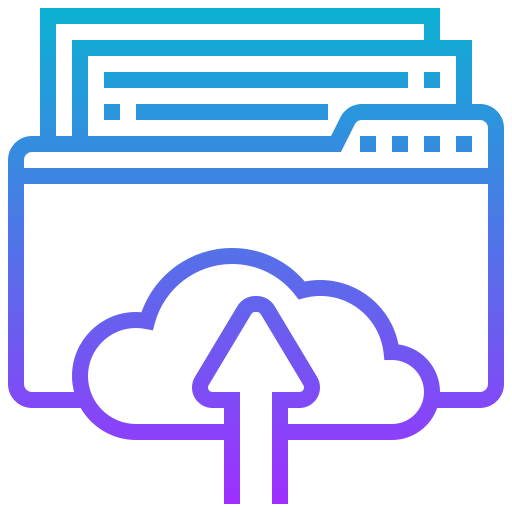 A single place for all approvals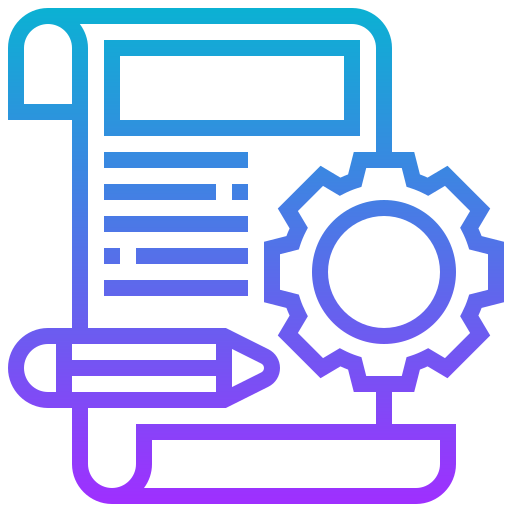 Improve order booking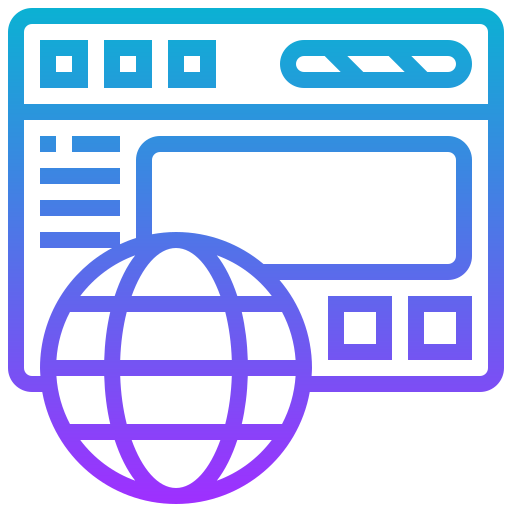 Automate the escalation of tough searches
Microsoft Teams Integration
Do everything in one place
Customise Microsoft Teams integration with your other apps
Integrate systems and eliminate manual processes using Workato.
Workato provides integration for over 1000 apps
Instantly connect your systems with thousands of applications – cutting across various departments including sales, finance and many more – using Workato.