Microsoft Teams Integration
Getting approvals consumes valuable time. Undoubtedly, as a growing company or large enterprise, you will use various solutions to manage various tasks. Workato's Deal Desk Bot offers low-code/no-code integration for your cloud-based customer relationship management (CRM) and enterprise resource planning (ERP) systems. These applications can be integrated with Microsoft Teams to automate and speed up the approval process.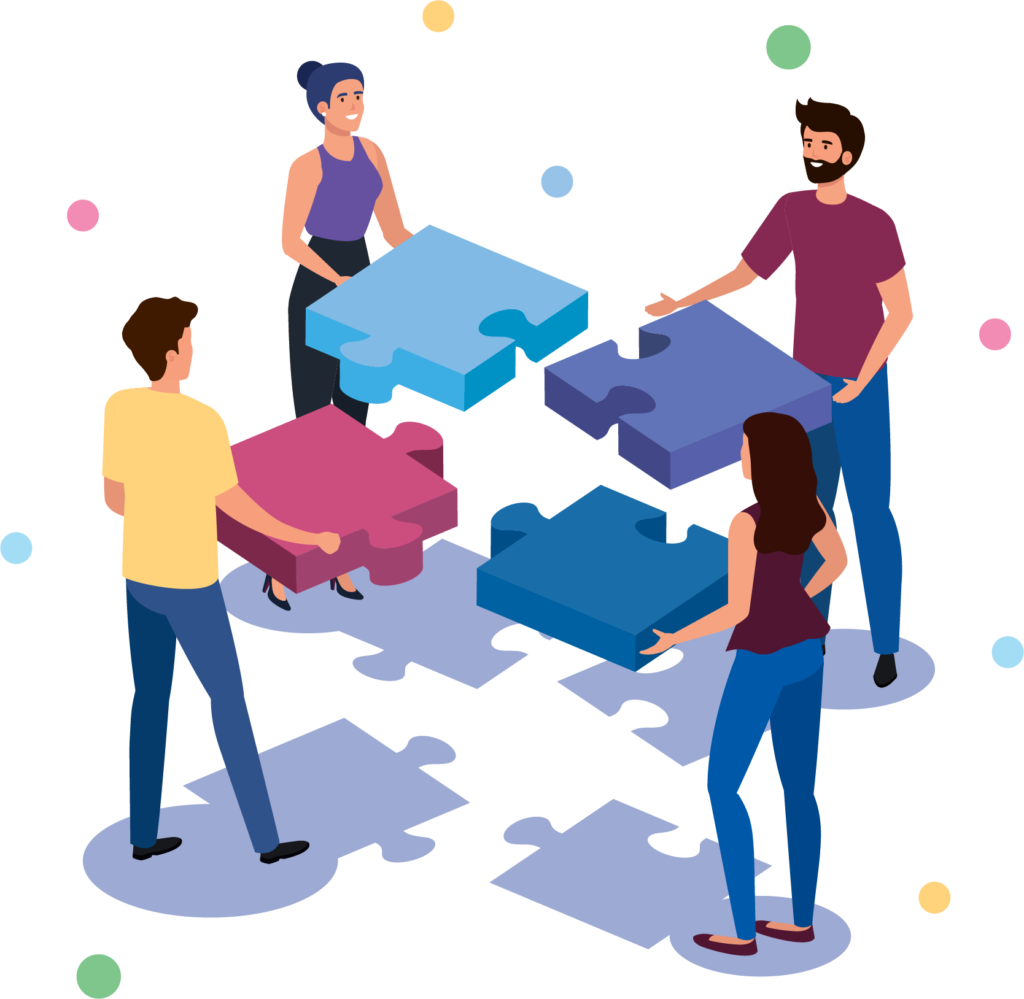 Features of Workato's Microsoft Teams Integration

Swift Approval Process
Consolidating data from multiple sources before approval can take time. Workato Deal Desk Bot integrations let you send Salesforce and NetSuite requests and actions to Microsoft Slack, simplifying Microsoft Slack approvals. Workato's Approval Bots will complete all approvals in Microsoft Teams without switching apps.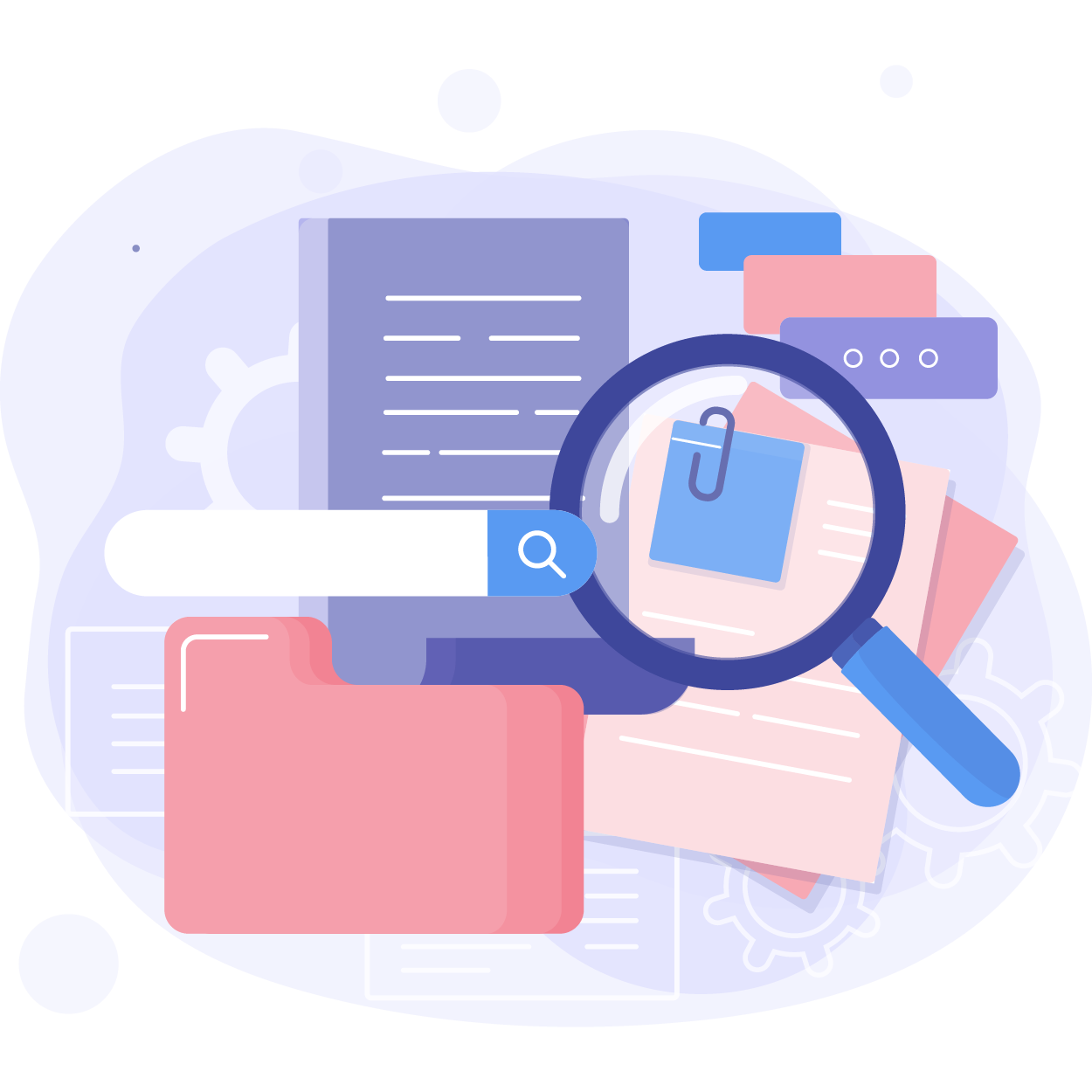 Retrieve Information Fast
When data is stored in disparate sources, Knowledge Workato's Bot enables you to find everything you need without leaving Microsoft Teams. What if the information isn't found? Like all Workato products, Knowledge Bot is comprehensive. If you can't find it, create a Microsoft Teams ticket to send to your support apps.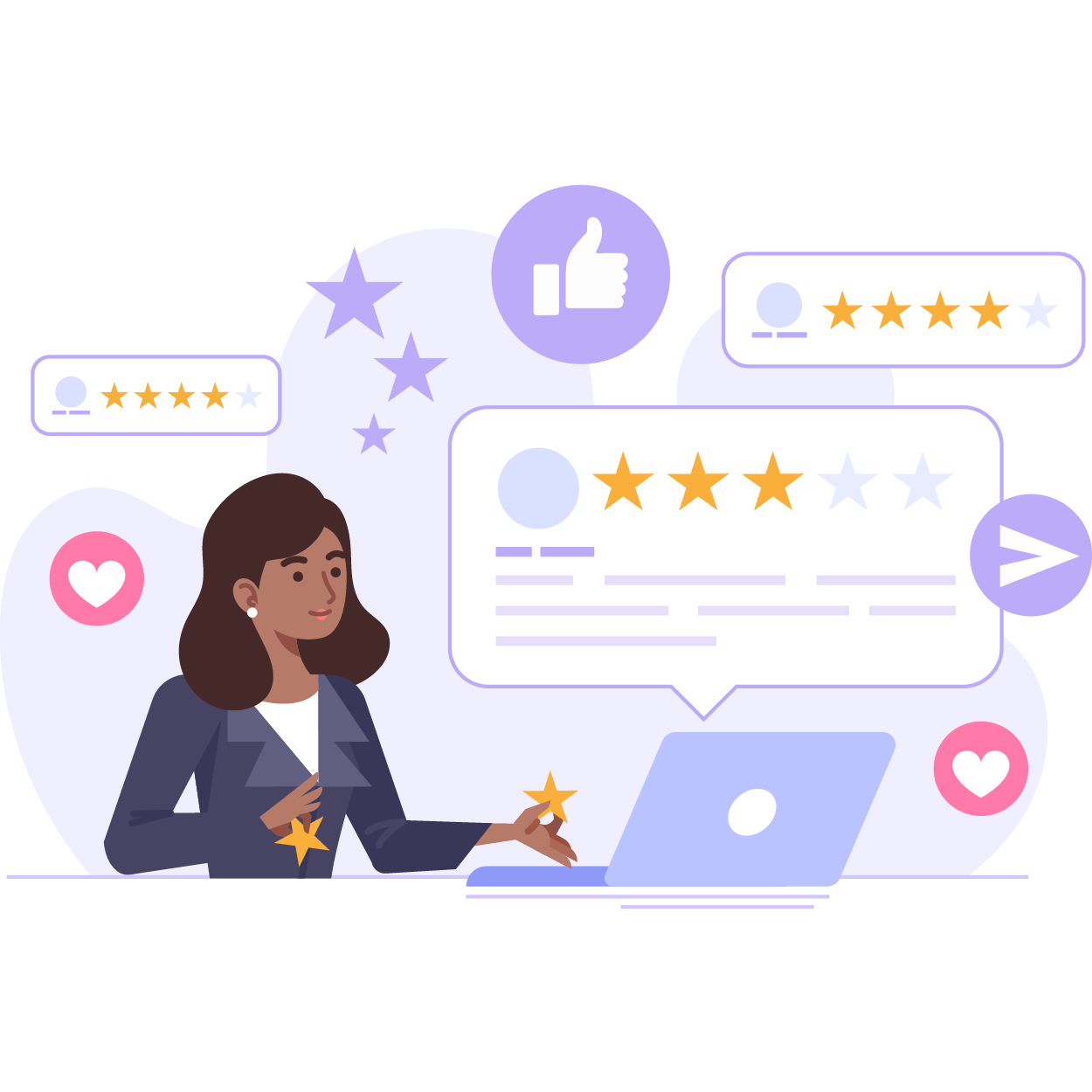 Shorten Lead Response Time
Quickly respond to leads by retrieving their information from your marketing automation platform (MAP) solutions, such as HubSpot or your CRM system. Afterwards, the appropriate sales rep receives the information in Microsoft Teams. Lead Bot syncs with a solution like Clearbit to enrich the data before sharing.
Benefits of Workato's Microsoft Teams Integration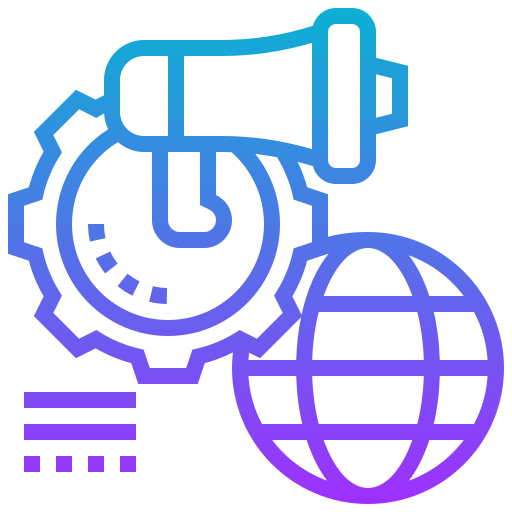 Lead-enriching automation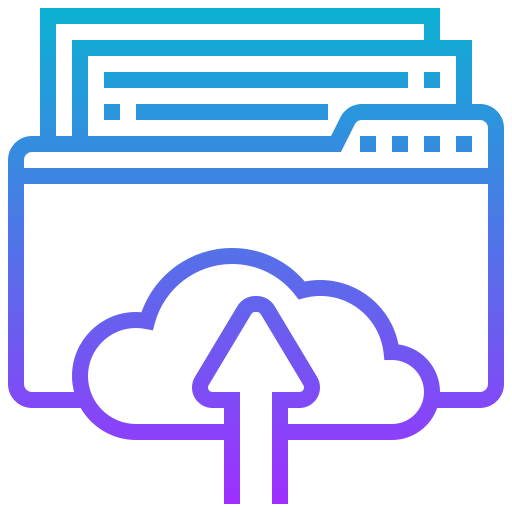 A single place for all approvals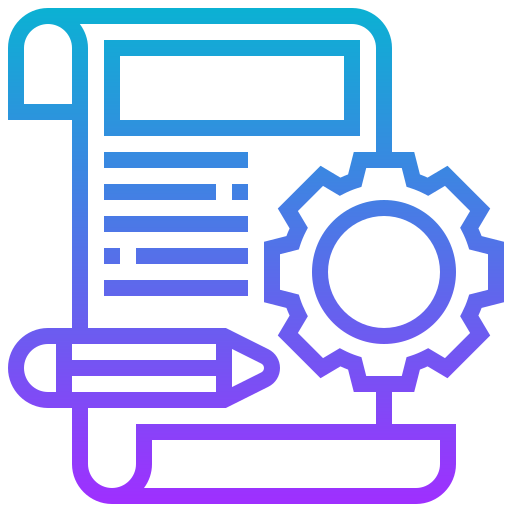 Improve order booking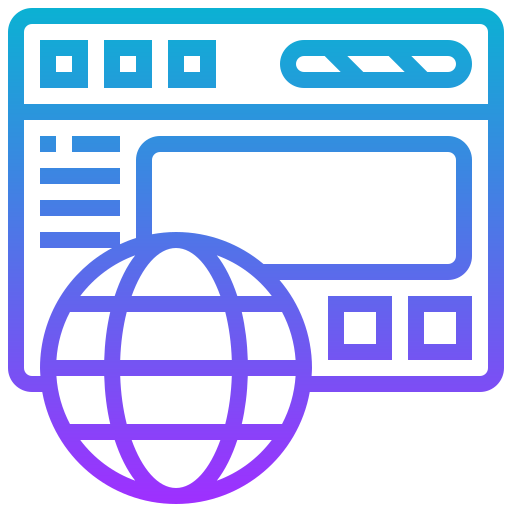 Automate search escalation
Microsoft Teams Integration
Do everything in one place
Customise Microsoft Teams integration with your other apps
Integrate systems and eliminate manual processes using Workato
Workato provides integration for over 1000 apps
Instantly connect your systems with thousands of applications – cutting across various departments
Lead Generation
This form is created for lead generation.
"*" indicates required fields