Workato's integration for Slack facilitates the swift completion of bureaucratic processes that involve the need for approval by superiors. For instance, if an officer from the human resource (HR) department requires approval from a superior to greenlight the requisition of assets to a new team member, the HR officer can use Workato's bots to send a notification from HR solutions such as Workday through Slack to the superior concerned to approve the requisition.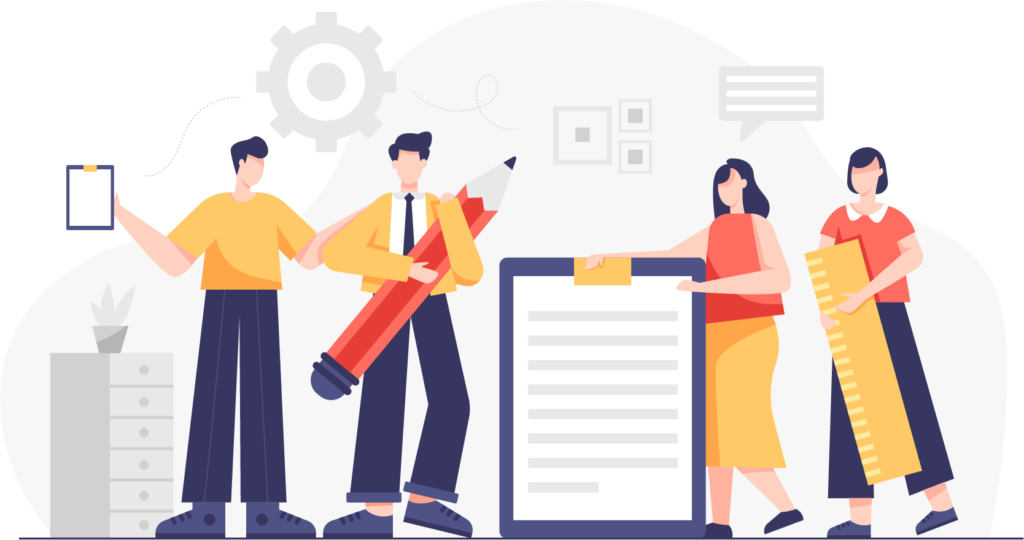 Features of Workato's Slack Integration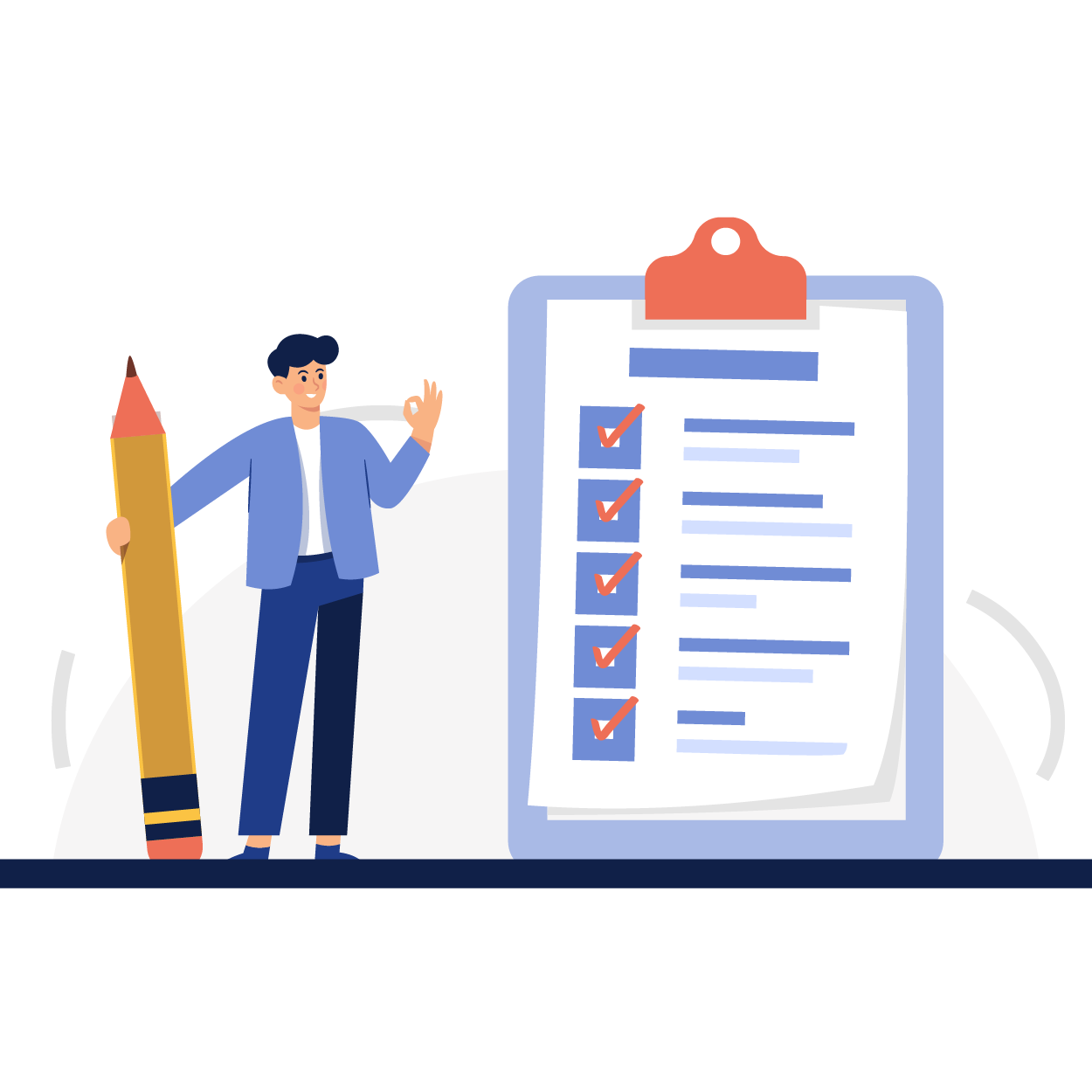 Simplify Approval Process
Workato enables integration of Slack with a whole host of systems that you may use in your organisation such as cloud ERPs like Oracle NetSuite, CRM solutions like Salesforce and many other applications. Once integrated, users can then benefit from the deal desk bot that enables prompts to be sent to approvers by Slack for them to make decisions related to processing orders. This eliminates the back and forth reversions in the approval process when systems are not connected to each other, and significantly reduces order booking and processing times.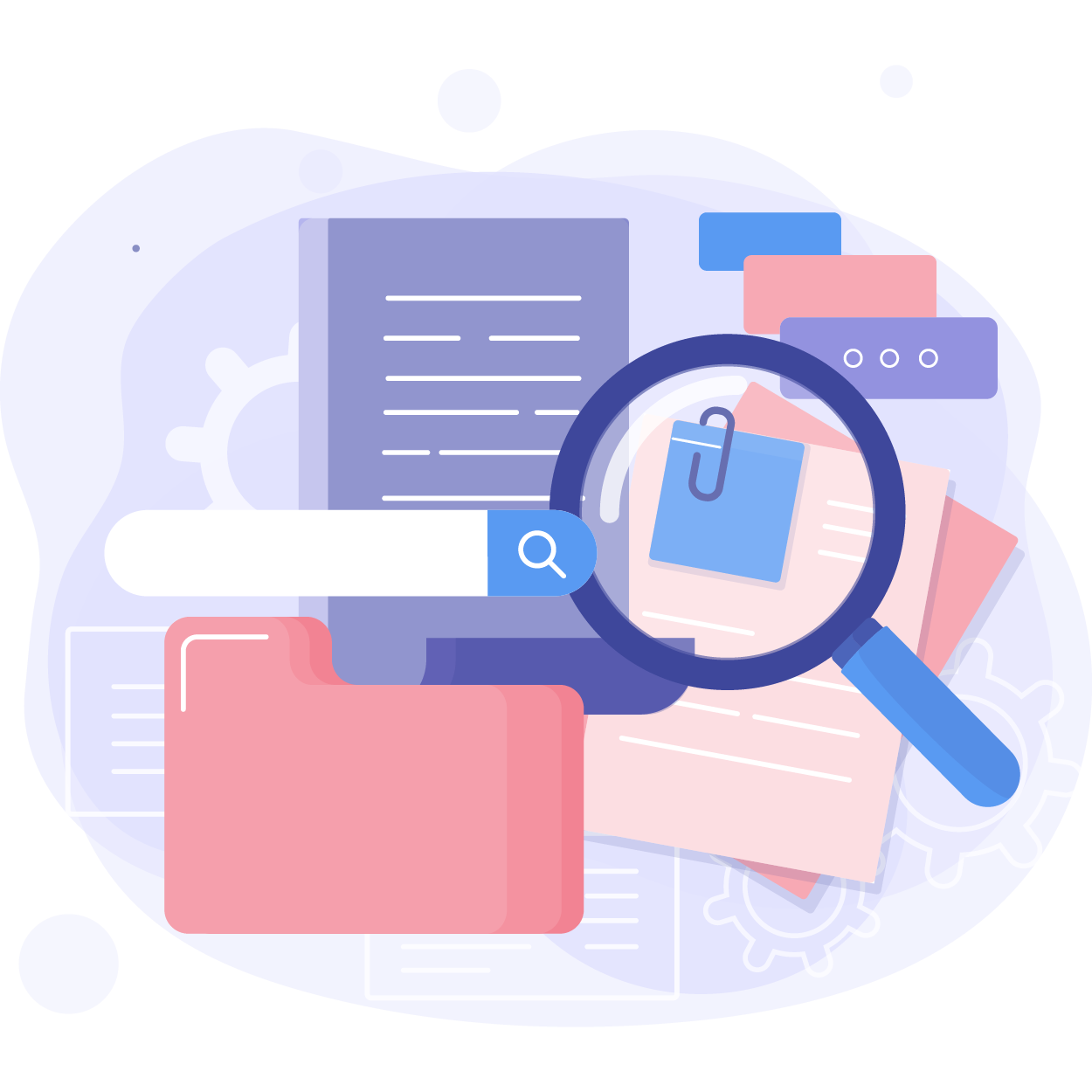 Find Things You Need Fast
It is common for staff in any organisation to assiduously look for information across a wide range of possible destinations such as Google Drive, ServiceNow, or Confluence. By integrating Slack with these applications, you can find what you need fast as Workato's Knowledge Bot can answer requests and escalate where it is not able to. When escalated, Slack integration with Jira or Zendesk can request the user to create a ticket for support staff to resolve. Once the support personnel respond to the queries of users, the answer becomes discoverable for other users too.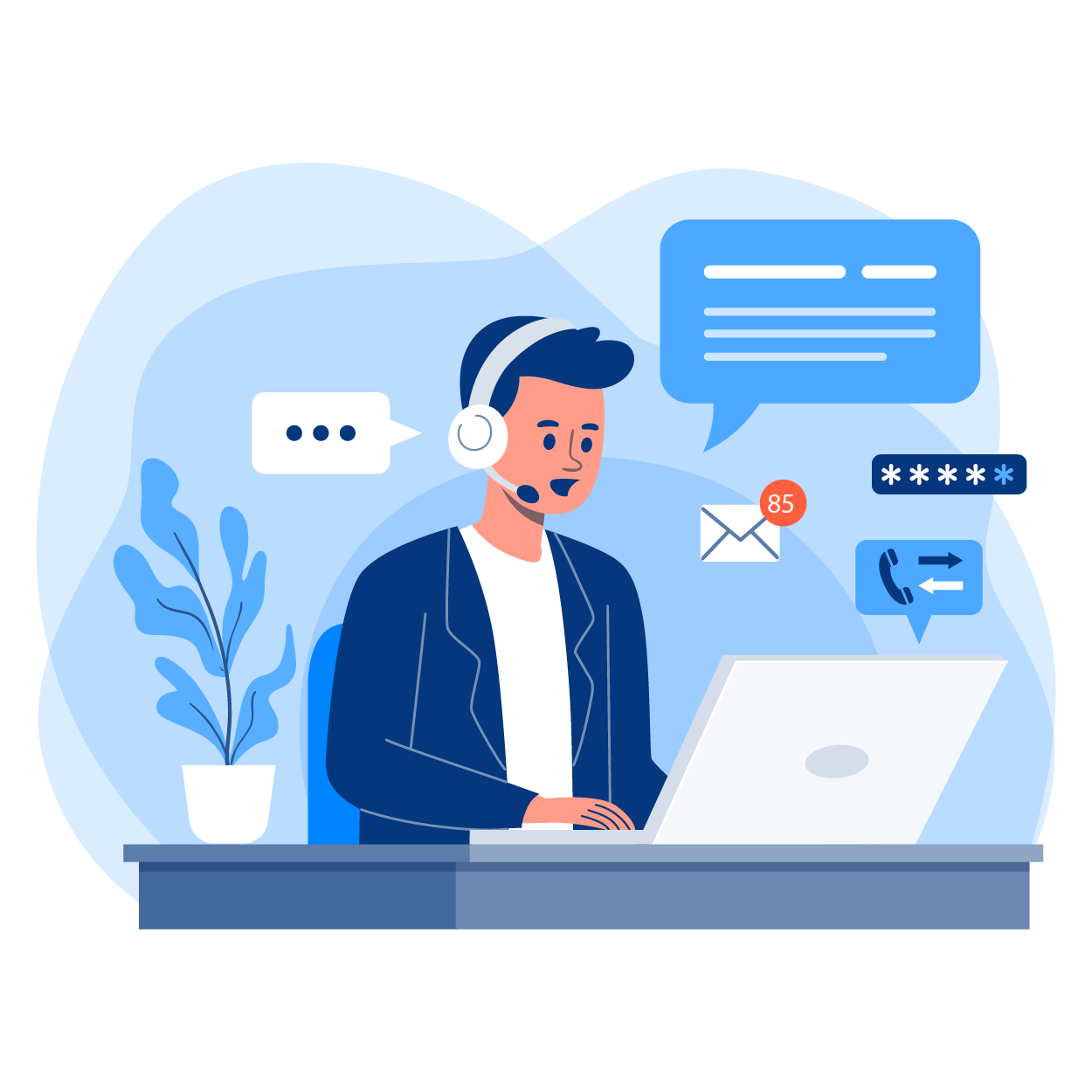 Increase Lead Response Time
If you're a business-to-business (B2B) company, chances are you are having trouble qualifying leads due to data from disparate sources. When you run a campaign collecting leads, you will then encounter many incomplete profiles. This is when you use lead enrichment tools such as Clearbit or DiscoverOrg. Now, the leads are enriched, you will probably be manually keying lead information on your customer relationship management (CRM) solutions such as Salesforce and marketing automation solutions such as HubSpot. Workato helps you integrate all these systems and send qualified leads to sales representatives to respond. This saves a lot of time in terms of not having to manually key important customer data, and pruning leads.
Benefits of Integrating Your Slack App Using Workato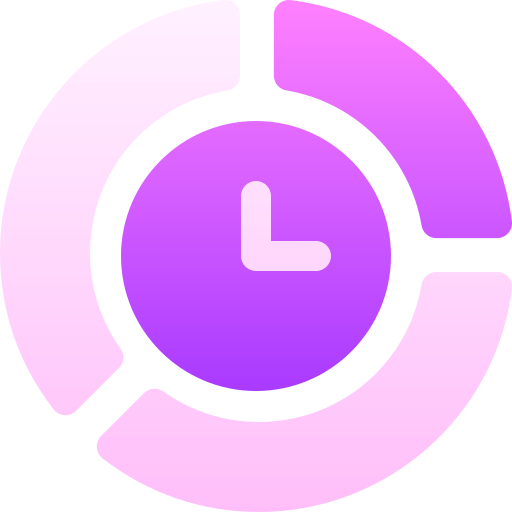 Improve order booking and processing times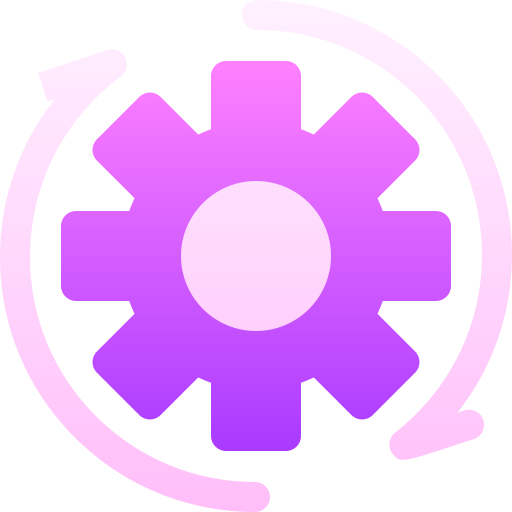 Automate order-to-cash process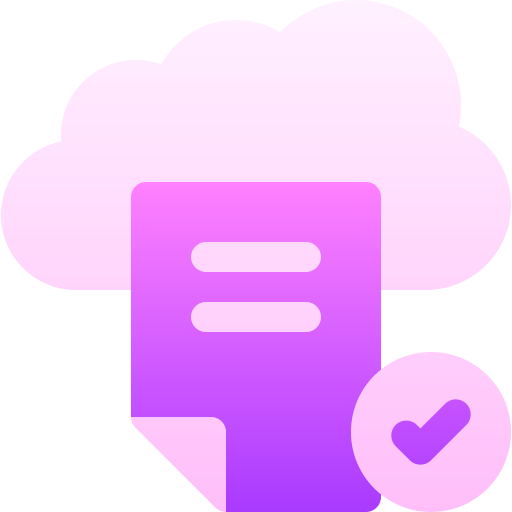 Once place for all approvals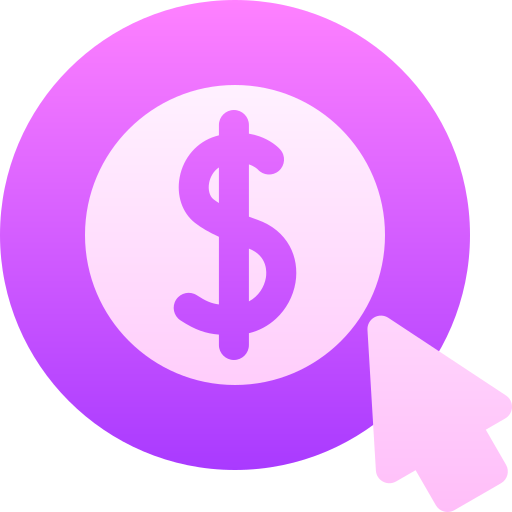 Respond to actionable insights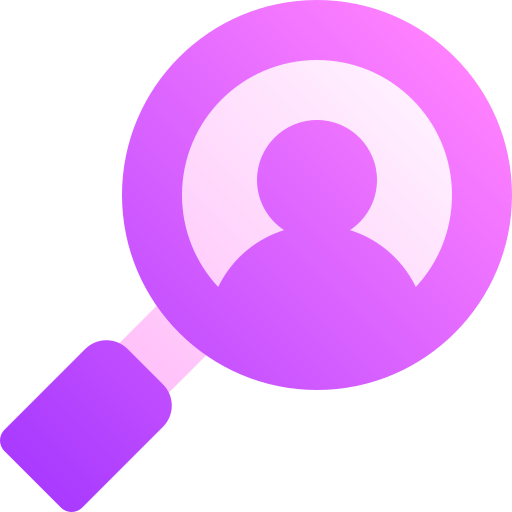 Quality leads
Do everything in one place
Customise your Slack integration with other apps
Integrate Slack and eliminate manual processes using Workato.
Workato provides integration for over 1000 apps
Instantly connect your Slack with thousands of applications – cutting across various departments including sales, finance and many more – using Workato.