The Workato integration for Slack expedites the completion of bureaucratic processes requiring superiors' approval. Consider this scenario: an HR manager needs approval from higher-ups. Using Workato's bots, you can notify Slack about the approval process from HR software like Workday.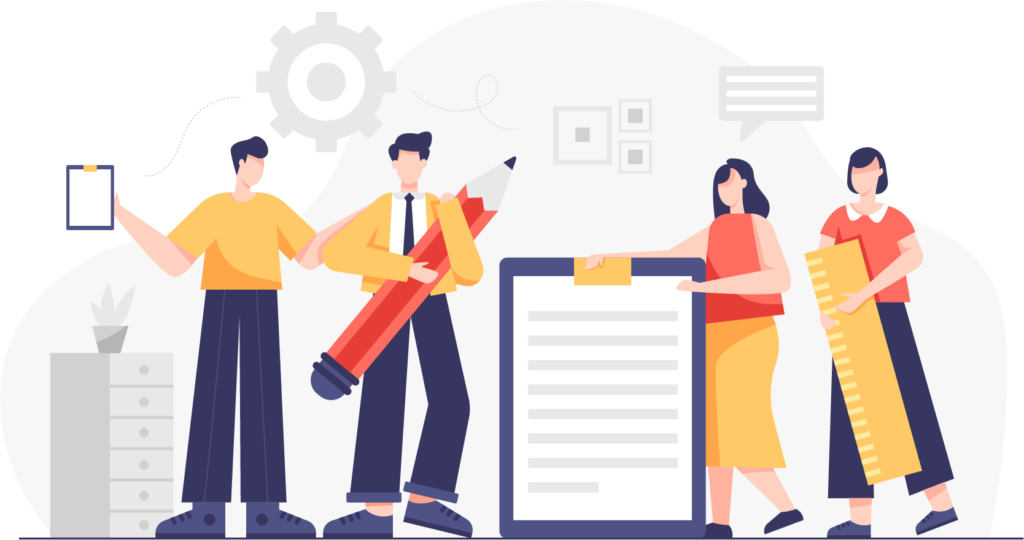 Features of Workato's Slack Integration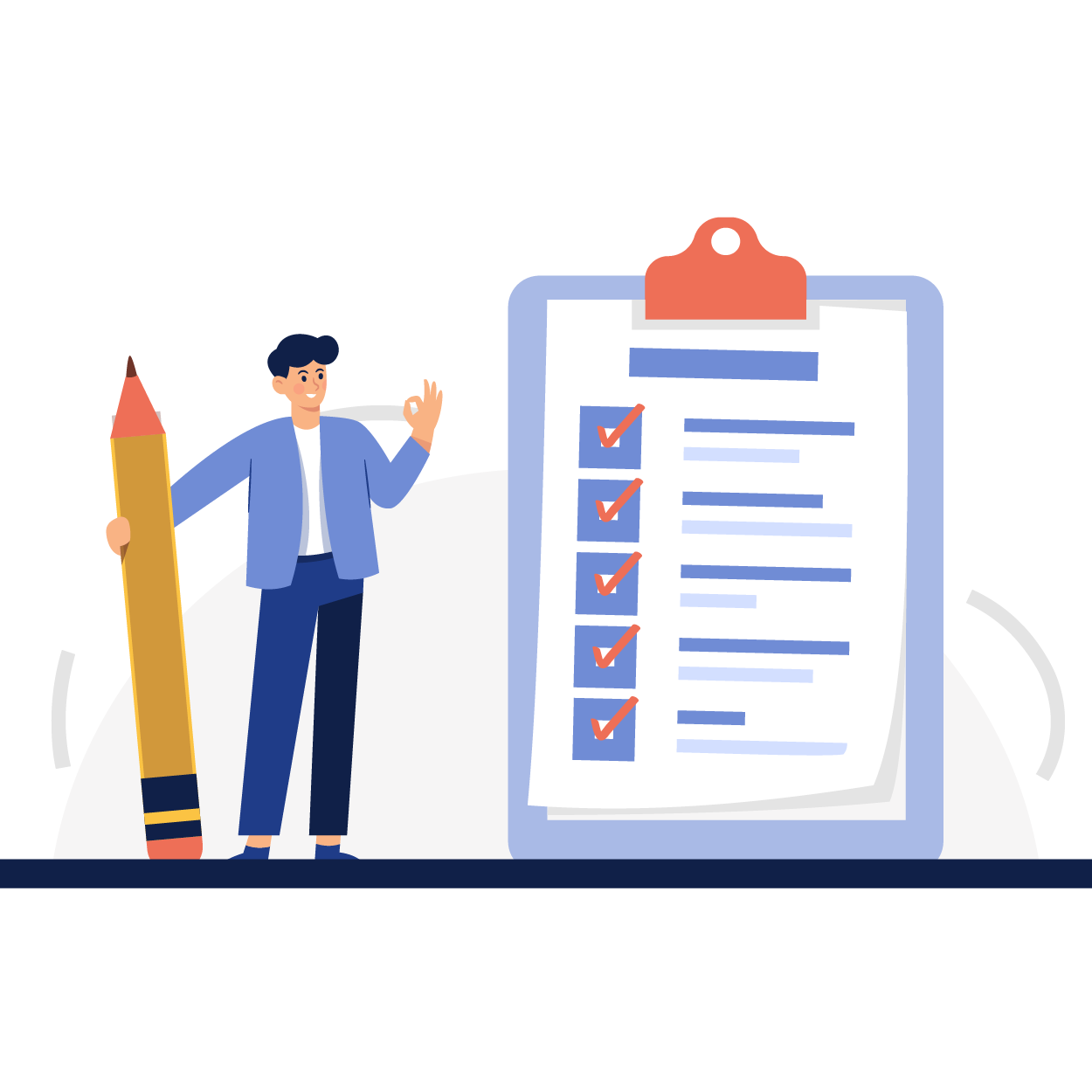 Simplify Approval Process
Workato enables integrations of Slack with many business applications, including cloud ERPs like Oracle NetSuite, CRMs and others. Once integrated, the deal desk bot sends Slack prompts to approvers for order processing decisions. This wipes out approval reversions and speeds up order booking & processing.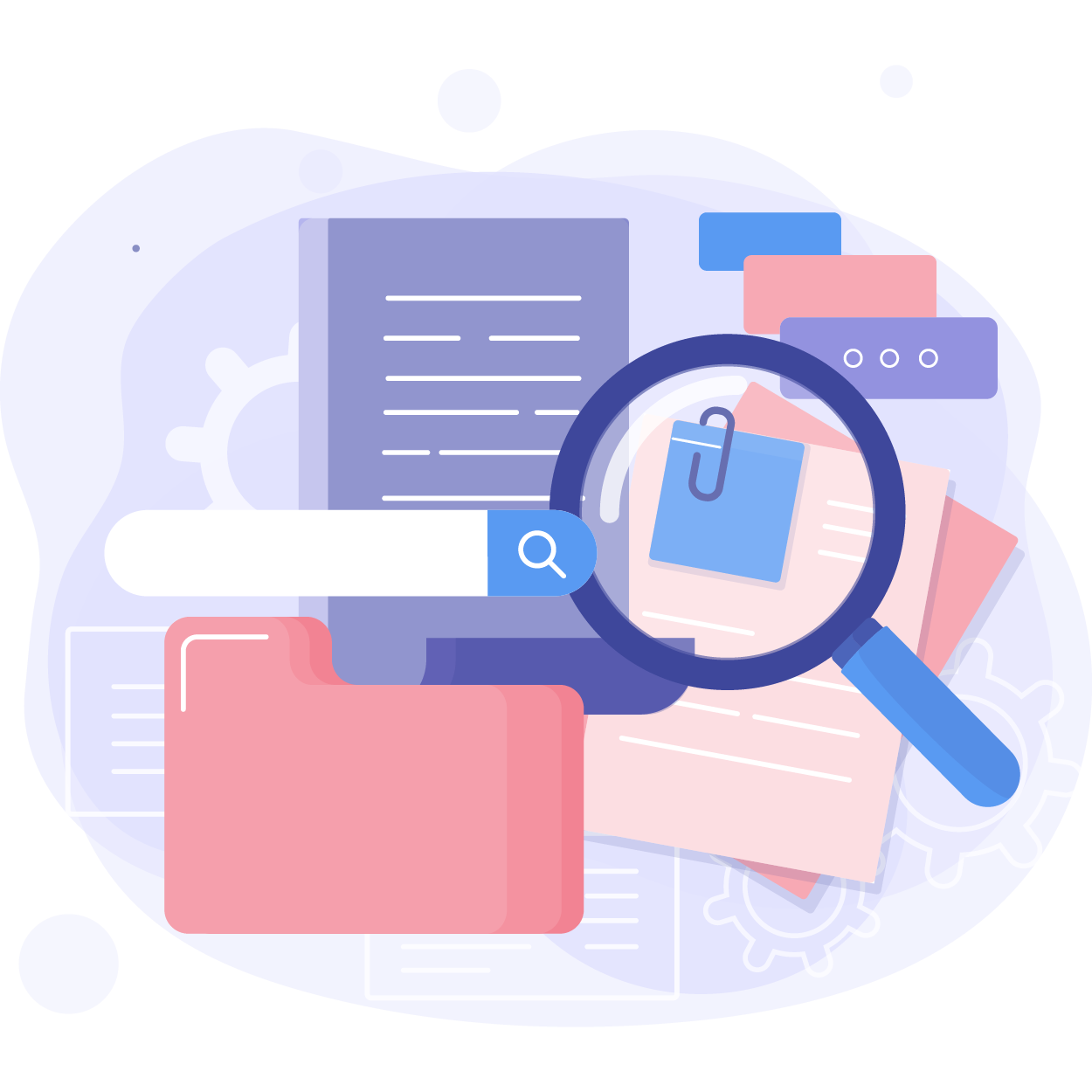 Find Things You Need Fast
Workato's Knowledge Bot responds and addresses users' inquiries at full speed. Integrating Slack with it expedites the search process. When the process escalates, Slack integrates with apps like Jira or ZenDesk for users to request support tickets. Further, questions and answers are made searchable by other users.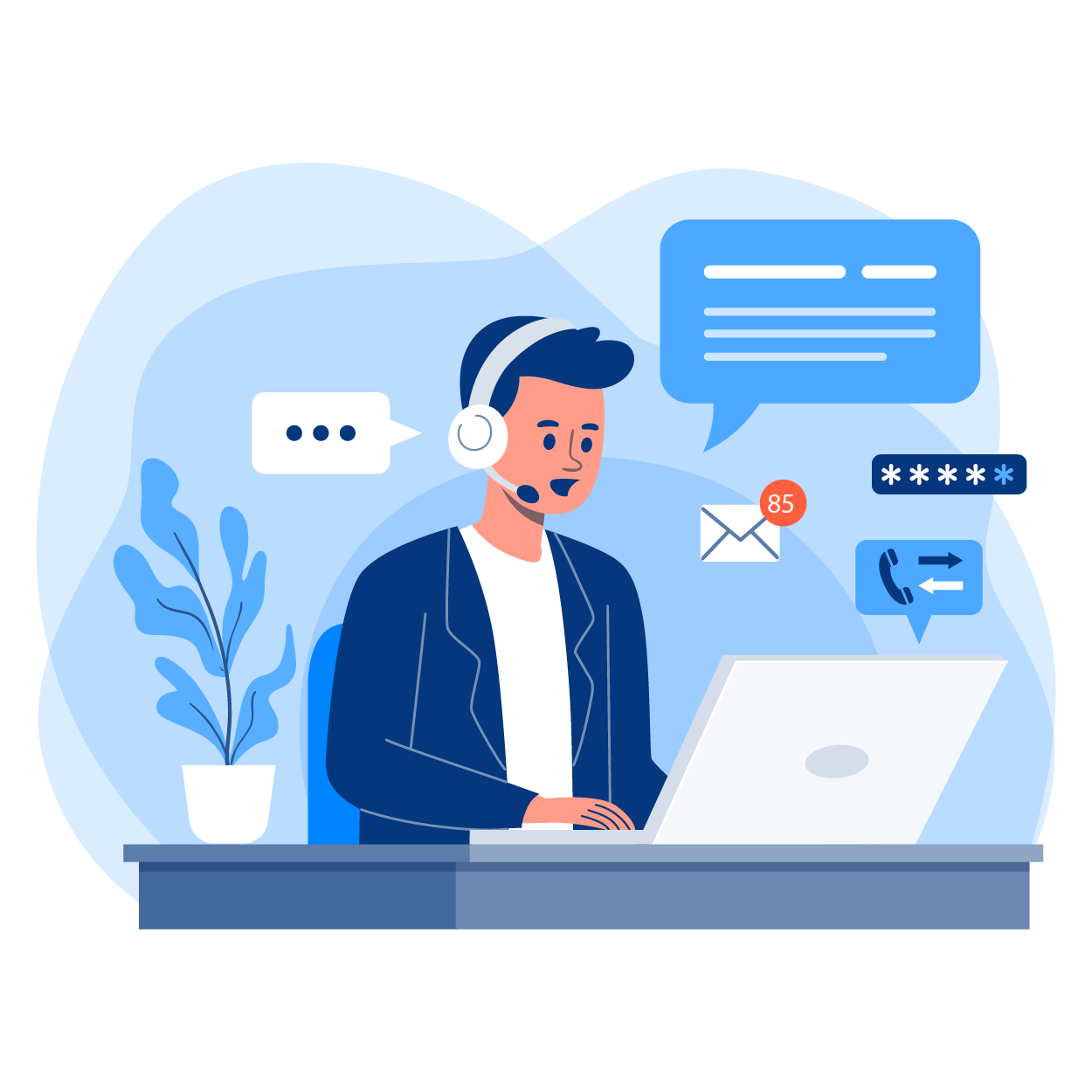 Increase Lead Response Time
Often, a B2B company requires help in qualifying leads from multiple data sources. Workato facilitates the integration of disparate systems to send only qualified leads to the sales representative. Instead of wasting time keying in customers' information by hand, you can maximise productivity and weed out unqualified leads.
Benefits of Integrating Your Slack App Using Workato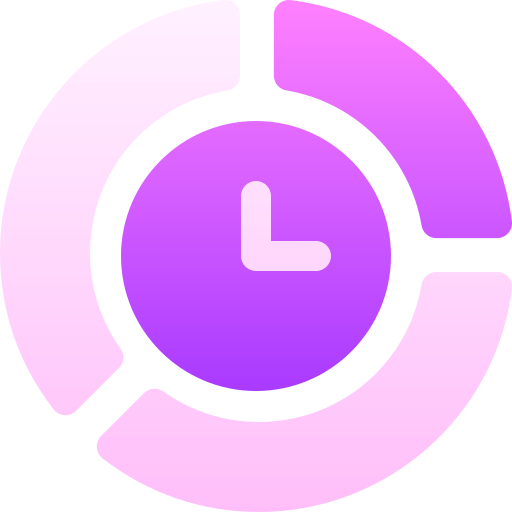 Improve order booking and processing times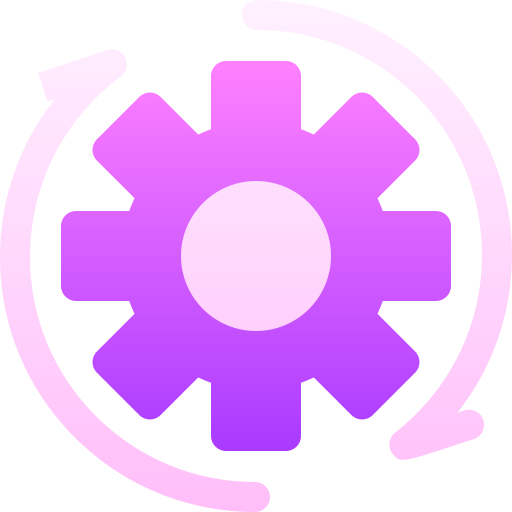 Automate order-to-cash process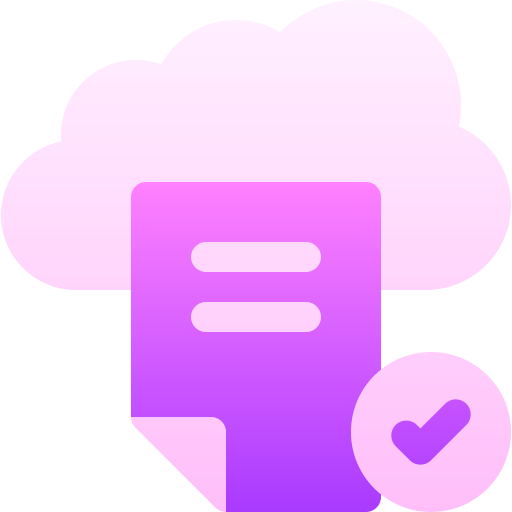 Once place for all approvals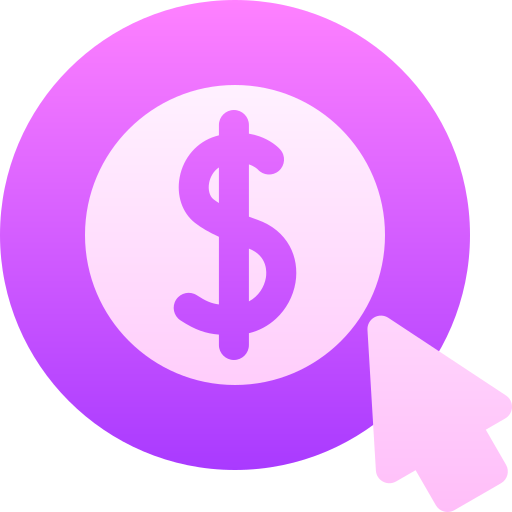 Respond to actionable insights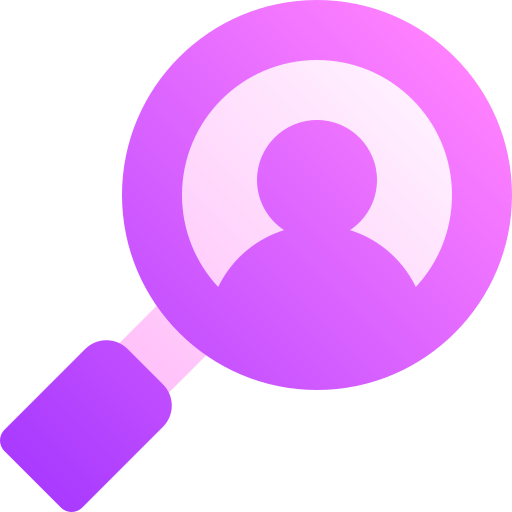 Credible and quality leads
Do everything in one place
Customise your Slack integration with apps
Integrate Slack and eliminate manual processes using Workato
Workato provides integration for over 1000 apps
Instantly connect your systems with thousands of applications – cutting across various departments
Lead Generation
This form is created for lead generation.
"*" indicates required fields